Dungeon Saga the dungeon journal 15 mantic points
£0.00
Out of stock
8 users
have this item in wishlist
MGWEDS001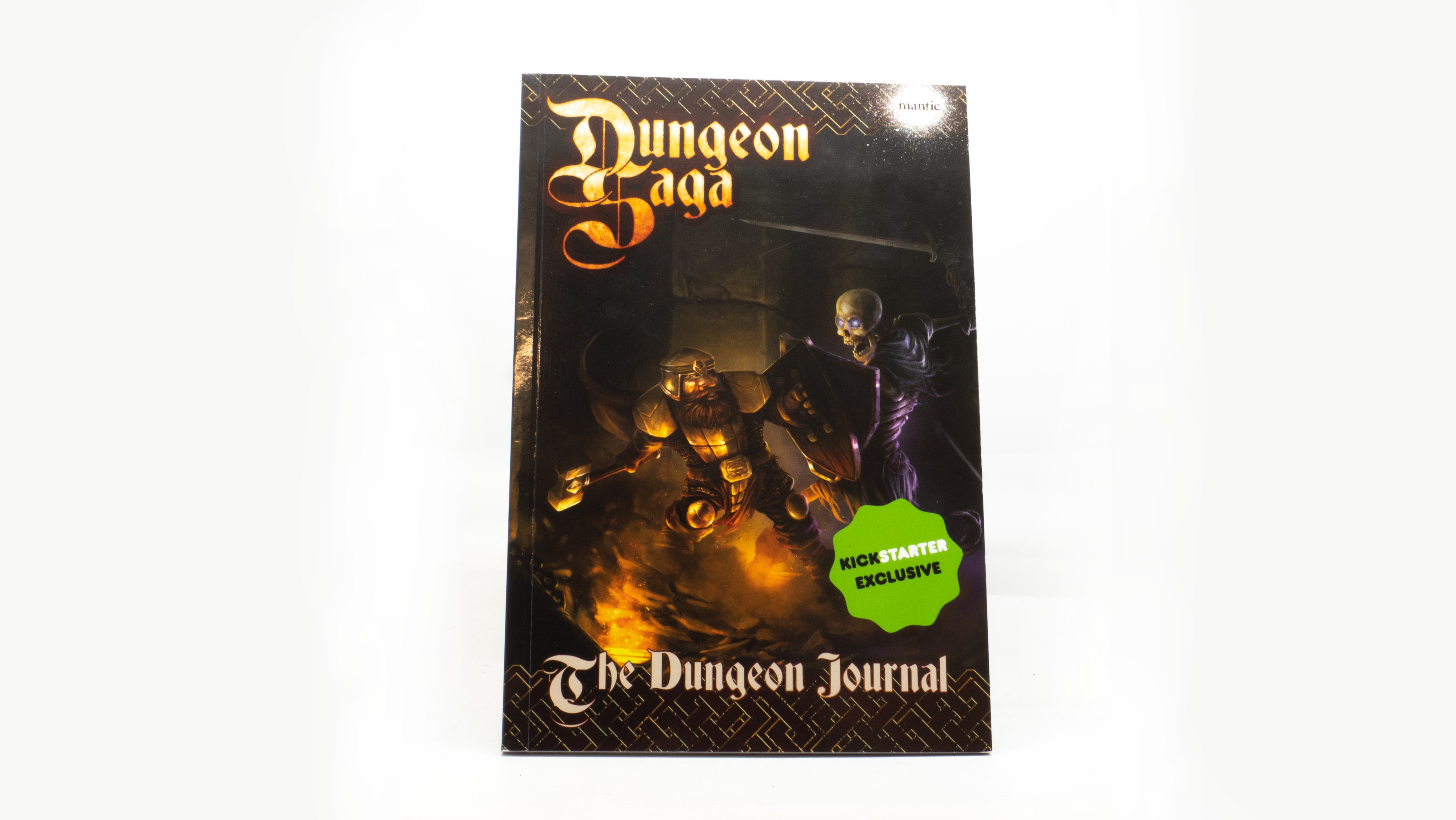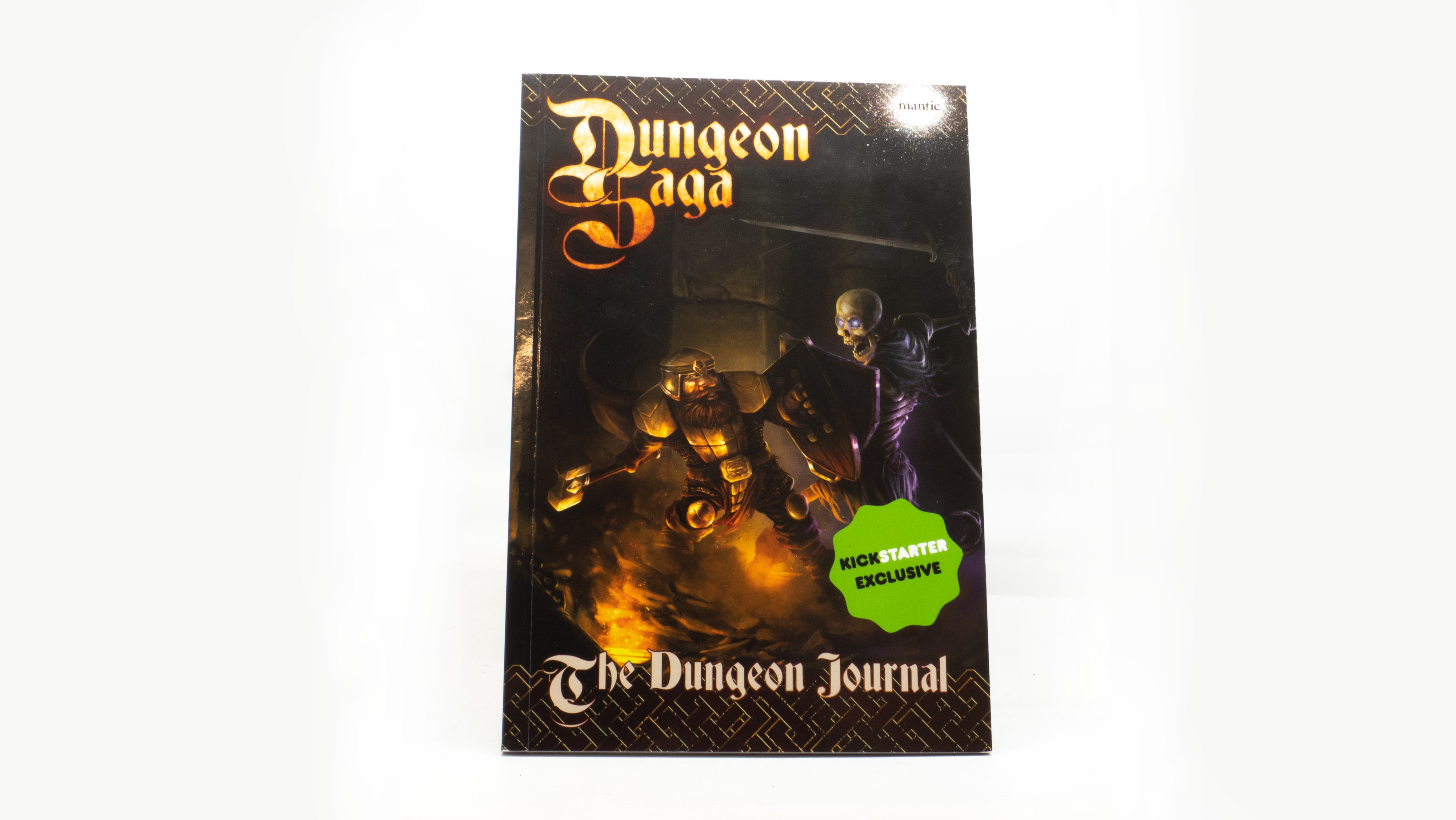 This book contains the complete rules for Dungeon saga's predecessor- Dwarf Kings Hold – Edited and remastered to work seamlessly with the new and improved rules. In addition, you will find mini-campaigns for some of our Kickstarter-exclusive hero's – It's about time the elusive Blaine finally entered the world of fantasy! In total the are 25 additional adventures in this book, granting you many, many extra hours of dungeon-crawling gameplay.
Please be aware that this is a Mantic Points product for use with the points provided on our retail packaging
Contains:
One 80 page Dungeon journal for use with Dungeon saga.
This is a mantic point product and requires you to send us the 15 points before we ship the product.