Fear in the Darkness 25 points
£0.00
3 users
have this item in wishlist
3339010405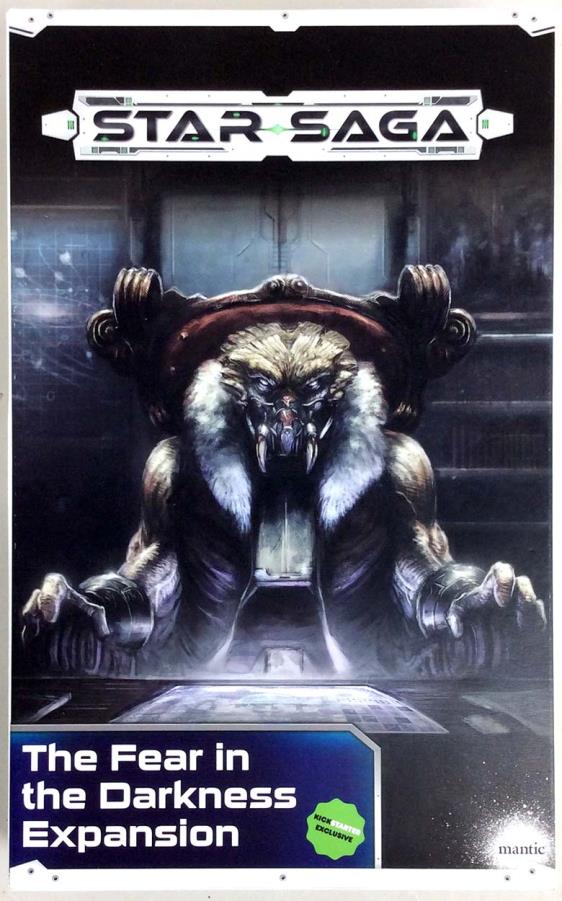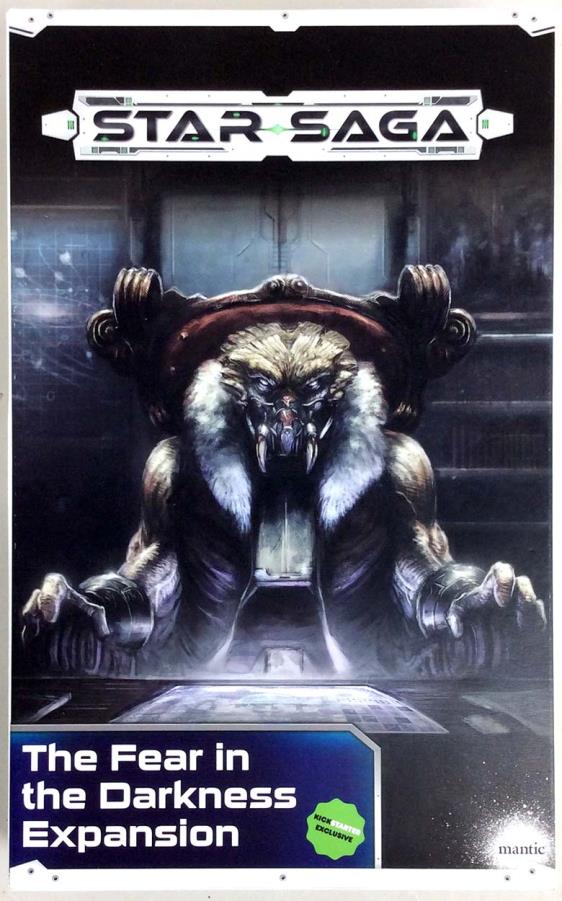 Fear in the Darkness ia a follow on expansion for star saga. This time the players face a new threat the nameless! It is recommended that players finish the core game before starting to avoid plot spoilers.
Contains.
Boxed game with leeshma mercenary card (model in the Kickstarter version of the game.)
Comes with card rulebook and tiles only.
please note NO miniatures are included in this set.
This is a mantic points product. These are required before we ship.