Ronnie here! I've just got back from the Northern Kings tournament up in Yorkshire last weekend, and it was great to see so many familiar faces… and so many Mantic armies on display. If you want to see Happy Ronnie at your event, then a high percentage of beautiful Mantic miniatures will do just that.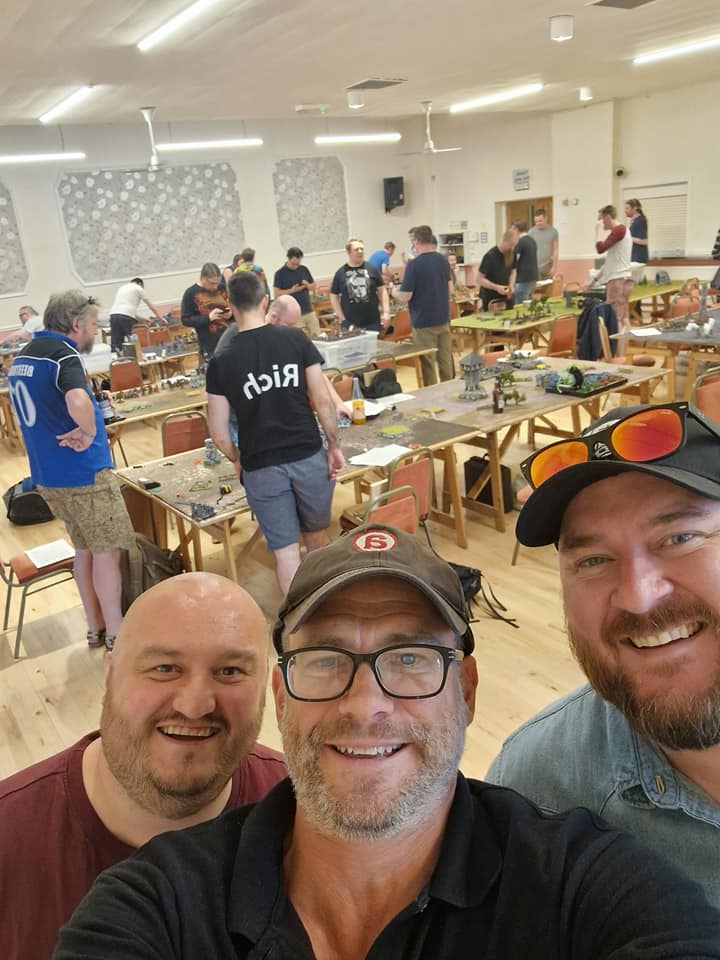 In fact, it feels like things are starting to return to normal in the gaming world. We headed out to Adepticon earlier in the year (and finally had the chance to demo Armada to the American market), tournaments are taking place around the world (including our own HQ gaming centre), we've just had an amazing Deadzone global campaign, and we're pumping out some seriously gorgeous miniatures.
Some things aren't quite returning to normal though. Shipping continues to be a massive headache, with seemingly no end to the increase in costs, while the price of raw materials creeps up on an almost monthly basis. To put it into perspective, all of these have seen regular increases over the past few months:
Plastic (the majority of our models are made of plastic)
Resin (a large portion of our minis are now in resin)
Metal (we're increasingly switching this to resin, but a few products are still in metal)
Shipping (the absolute worst of the bunch)
This unfortunately means that we've had a review our current prices and, a few, will be increasing in price. I've tried to weather the cost as much as possible, so typically it's the odd £2.50 here or £5 on Mega Armies… which still offer an exceptional deal if you're just starting to play Kings of War, or want a new army project. We're not the only tabletop gaming company being squeezed by increasingly tough conditions, but we've tried to be as reasonable as possible.
PRICE CHANGES INCOMING
Personally I hate price rises, but occasionally we have to do this to ensure that we can continue to make great miniatures and push up the quality too. This year we've invested in a number of new hard plastic sets (Marauders, Empire of Dust Infantry, Empire of Dust Cavalry and a top secret Kings of War release later in the year) and we want to make even more hard plastic next year too. But for that to happen, we need to make sure we're not spending all our money on raw materials.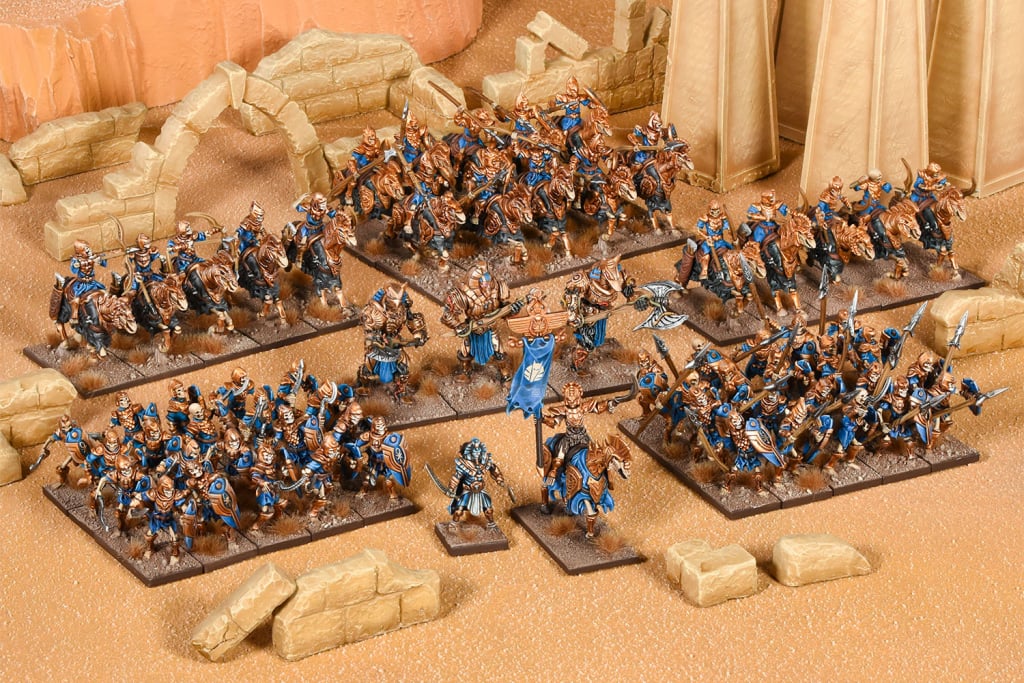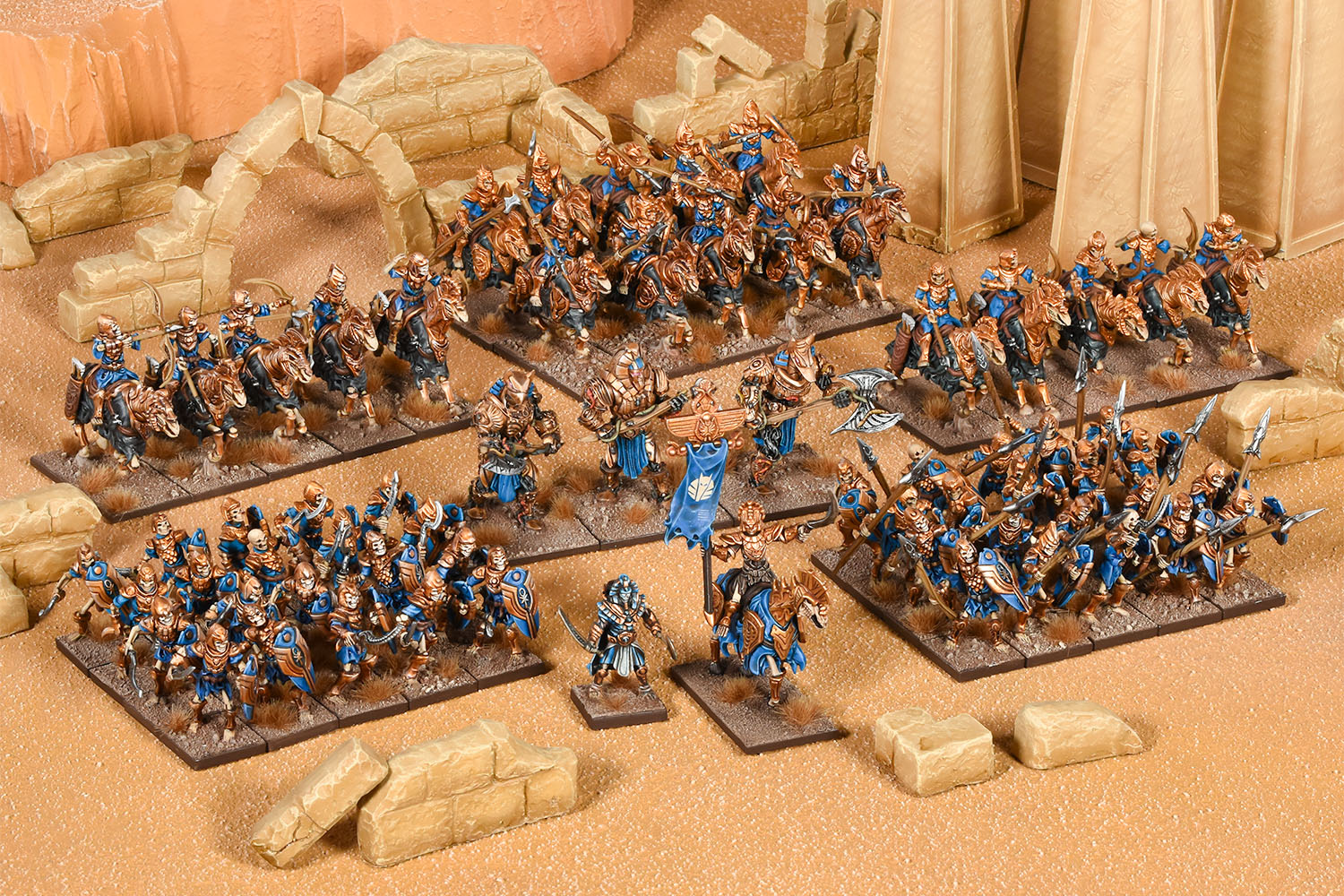 Just like before when we've been forced to change prices, I don't want to surprise you with the increases, and I'm giving you plenty of notice so you can sneak in before the rise.
We'll be implementing the price rises on our website and to our retail partners from August 1st – which means you've got a whole month to fill your boots before they creep up. This is a great opportunity to start playing Firefight, increase your Deadzone terrain or start a whole new Kings of War army. If you've been on the fence, this is your chance to strike.
Also, we'll be having a little fun with a summer warehouse clearance next week. I've heard someone shouting in the warehouse and I spotted some moustache wax in the toilet, so that can only mean one thing: Crazy Bobby's back.
SHIPPING – EUROPE'S OPEN FOR BUSINESS
Instead of a price rise bearing all the weight for customers, we've chosen to increase shipping costs on the website… but it's not all bad news (particularly for customers in Europe), so read on! We haven't changed the shipping prices since 2016(!) but it's come to the point now where we just can't take it on the chin any longer. Some couriers are charging an additional 40% on top of their normal fees, which is just obscene.
As a result, we've had to increase the minimum spend for free shipping and amend the shipping zones on the website, so Australia is now its own zone, rather than being part of RoW, for example. There is a slight rise across the board for shipping from the site, so why not order with your mates and make sure you qualify for free shipping? That said, we will bring shipping prices back down, once the shipping problems ease. Unlike the product price rises, shipping increases are coming into immediate effect.
Don't forget though folks, you do earn loyalty points on every purchase you make on the website, which you can redeem for a discount on a future shopping spree. The more you spend, the more you earn!
There is some great news for customers in Europe though, because we've finally sorted out those post-Brexit teething problems. Although we'll be increasing the standard European shipping to €20, everything will be sent DDP (direct duties paid), which ensures these will be no nasty surprises when the courier tries to charge VAT/duties/whatever crazy handling charge they decide on the day, upon delivery. We really hope this will give those Mantic fans that have been stung by unexpected charges the confidence to order direct again, because any VAT costs are paid up front.
Seriously, I hate writing blogs like this and it sucks to be forced to increase prices, but I hope that by giving you notice, you'll avoid any nasty surprises. Also, I think the Europe shipping changes are going to ensure all our European fans can start buying with confidence again.
Thanks for all your support and hope to see you at an event, or at HQ soon.
Ronnie