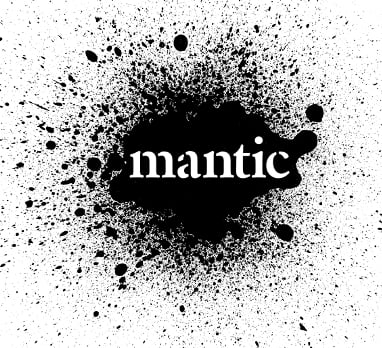 Allright, allright, allright!  We've reached the last day of spotlights and we're ending on Mantic Open Night!  In case you don't what Mantic Open Night is, it is the Saturday Night party by Mantic held at AdeptiCon.  You can purchase your ticket to attend here! With your ticket purchase you'll get 2 drink tickets good for anything at the bar, plus a bag of goodies with a special item to be discussed at the end here.
To start the evening off we'll have a nice Q&A session with Community Pat and Ronnie Renton.  Ask all your questions while the man is in the States.  If you buy him a couple of beers before the session starts who knows what will come out of his mouth.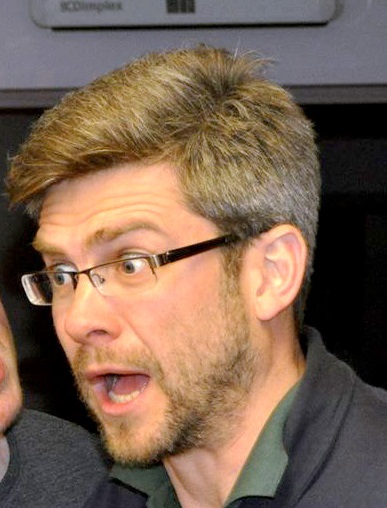 After the Q&A we head into open gaming and a lot of goofing off.  Come try out Vanguard if you kickstartered (is it a verb too) it as well as see some of the new casts.  Not only can you try Vanguard, you can be one of the first to try out Hellboy.  Isn't that exciting!  This game is going to be spectacular.  We'll have DreadBall intro games going on, a Kings of War siege game.  Raffles for some great stuff, a Dungeon Saga Bar Brawl as well as a Mawbeast roundup game.  Tons of fun stuff to do as well as chat with distant friends and have a couple of drinks.
So what was the special item I mentioned at the top of the blog?  Well, anyone who purchase a Mantic Open Night ticket will get a GCPS Hornet in their bag!  That's right, you'll be one of the few who will get them before retail. Just our way of saying thank you for your support and for coming to Mantic Open Night. This is an awesome model and a must for any GCPS army.  I can't wait!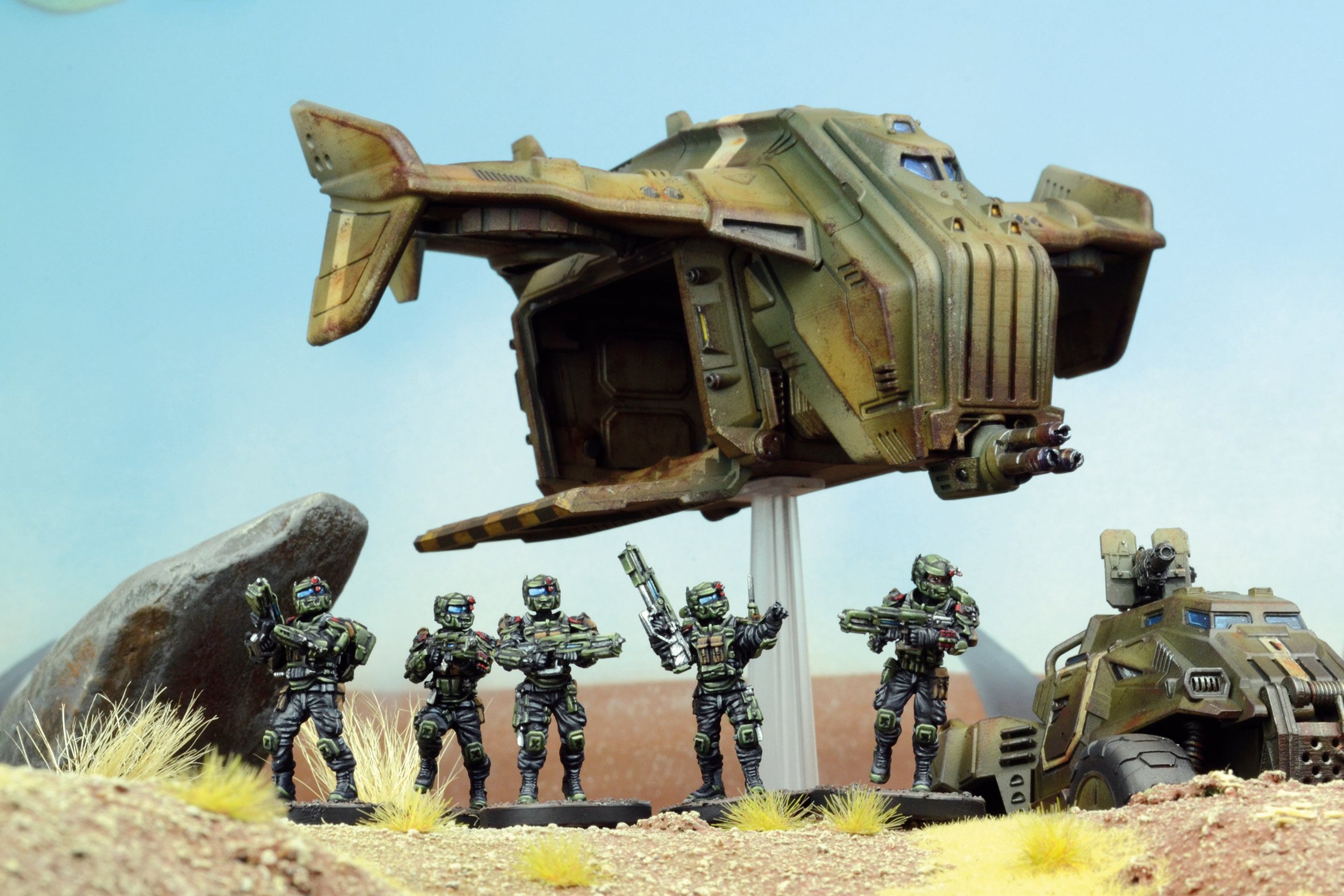 Well that should cover the majority of what's happening at AdeptiCon for us.  I hope to see you there.  Stop by the Mantic room and see all the tournaments or by the booth and say hi to Martin and I and all the Pathfinders you see running around.
See you in a couple of weeks!