Ambush Battle Report And More! – Midweek Round Up – 26th October
26th Oct 2022
Jonny Mann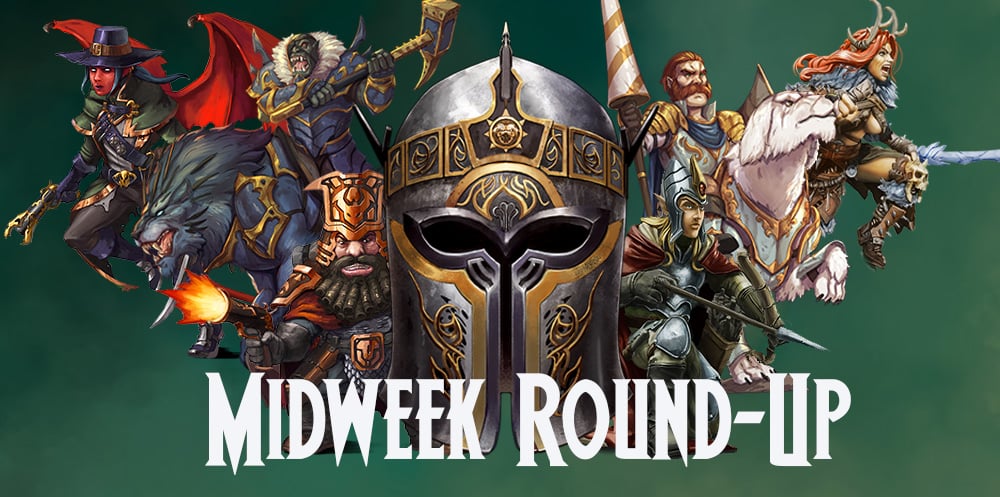 This is the Number One place to find all the best hobby content from in and around the Mantic community over the last week or so.  Find the latest videos from around the hobby and most importantly… get inspired to pick up that paintbrush.
---
This week we have some incredible content from our community partners that we just had to shout about!
---
PlayOnTabletop
First up it's this incredible Battle Report from PlayOnTabletop! They kick off their mini series with a Ambush sized game, perfect for those just starting out on their Kings of War journey.
Over the coming weeks they plan to do a regular point sized game and also play the updated Siege rules too! So be sure to keep a look out for those!
---
GFN Gaming
GFN Gaming have recently started playing Deadzone and the quality of their videos is top notch, so sit back and enjoy as the GCPS take on the pesky Veer-Myn!
---
Goonhammer
Back to Ambush and Goonhammer are jumping on the hype train too and rightly so! Take a look at this article on the new great way to play Kings Of War!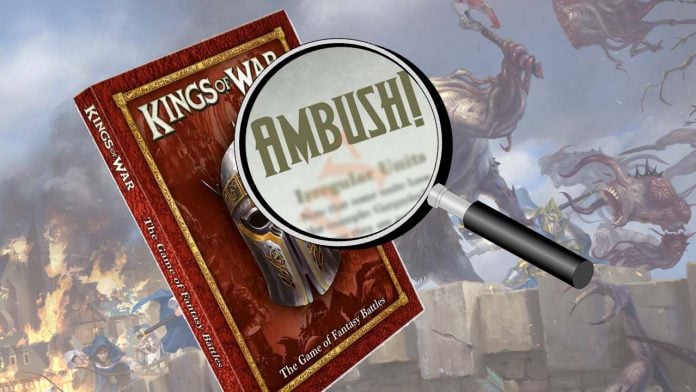 ---
Be sure to check in again next Wednesday!
And if you want to make sure we spot your great work, use the hashtag #MyMantic when posting on social media.