Batten Down The Hatches, An Ocean Of Great Bounty Is Heading To Armada
24th Apr 2023
Jonny Mann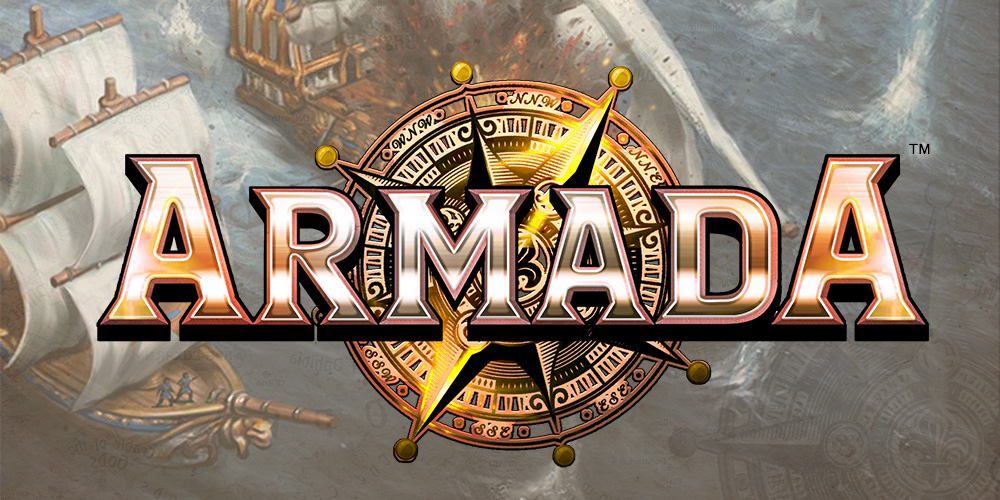 Hey, it's Long Jonny Silver here, 
Armada is still going from strength to strength, yes that ship has not sailed and we are ramping up the excitement because, over the coming weeks, we have a galleon full of incredible new releases, rules and ways to play hitting the shores.
---
Armada is always a big hit at shows, there's nothing quite like seeing a big blue table in a sea of browns and greens, and Salute was no exception. The demo pod was awash with eager landlubbers, keen to get their sea legs.
---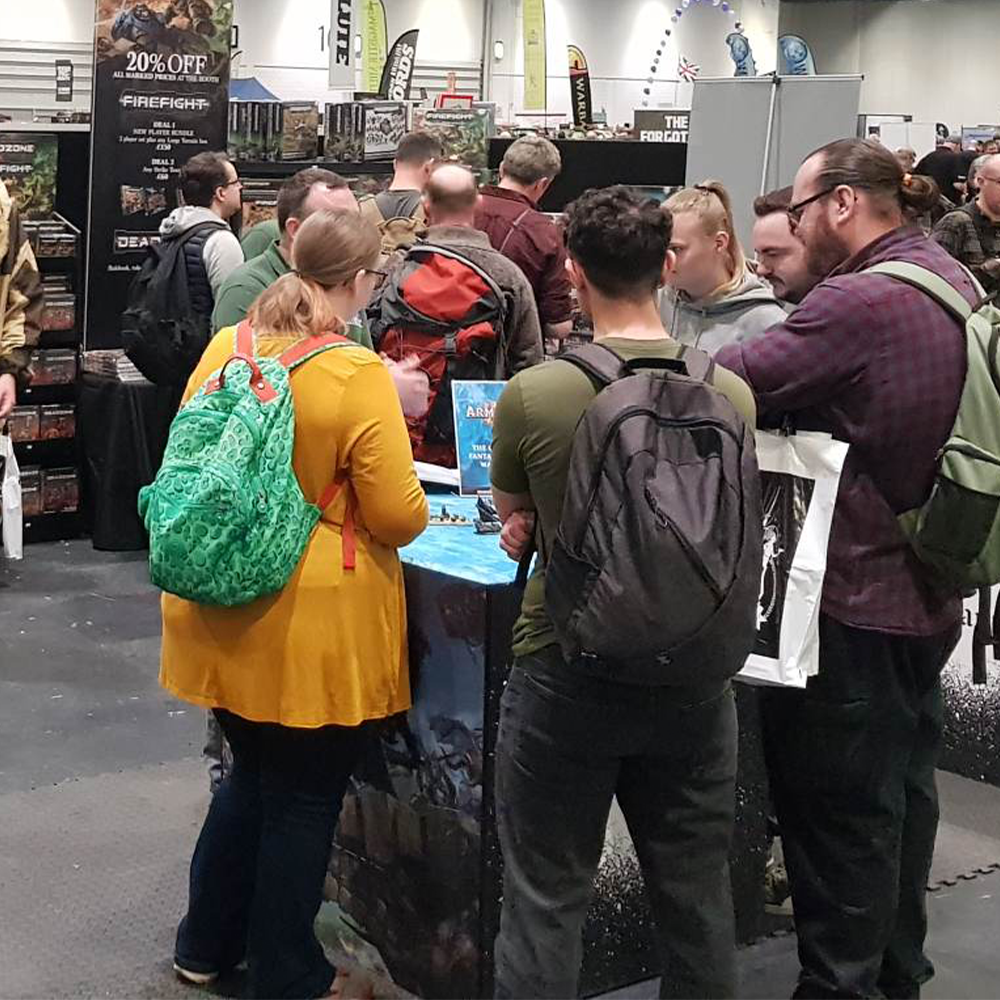 ---
So what treasures are we pulling up from the ocean floor?
Later this week we will have lots of Pre-Orders including a new supplement with a whole ghost of new ways to play the game, including rules for two terrifying new fleets determined to plunder and petrify the seas of Pannithor. New game modes and scenarios, an FAQ and Errata section, background on the new Trident realm and a rather large clue as to the next fleet to hit the waves very soon.
We will have more on the supplement and what wonders it brings in a dedicated blog later this week so keep that bow pointed at the Mantic News Page!
Along with this superb book, we will see new accessories available for your gaming table that can play a vital role in changing how you play, let's just say it's caused quite the eruption here at Mantic HQ.
---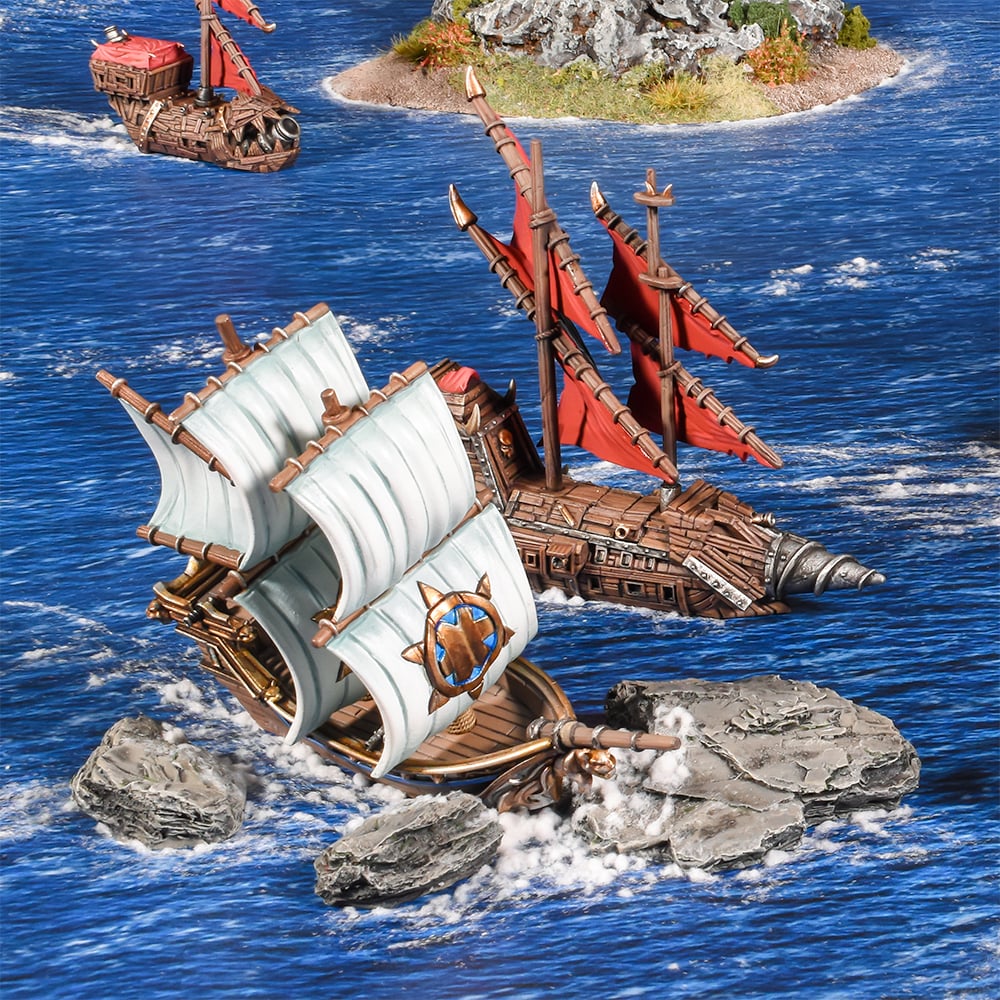 ---
Away from the games table, we have two HUGE and we mean HUGE digital announcements to bring to you, one is just around the corner that Ronnie has been "hinting" at for some time now and one you only have to wait till tomorrow for us to reveal!
Yes, tomorrow we will be showcasing a whole new way to play Armada so don't go anywhere! This will be especially interesting to those that struggle to find fellow sea Captains in their local area, no it's not a nautical dating app, sorry.
---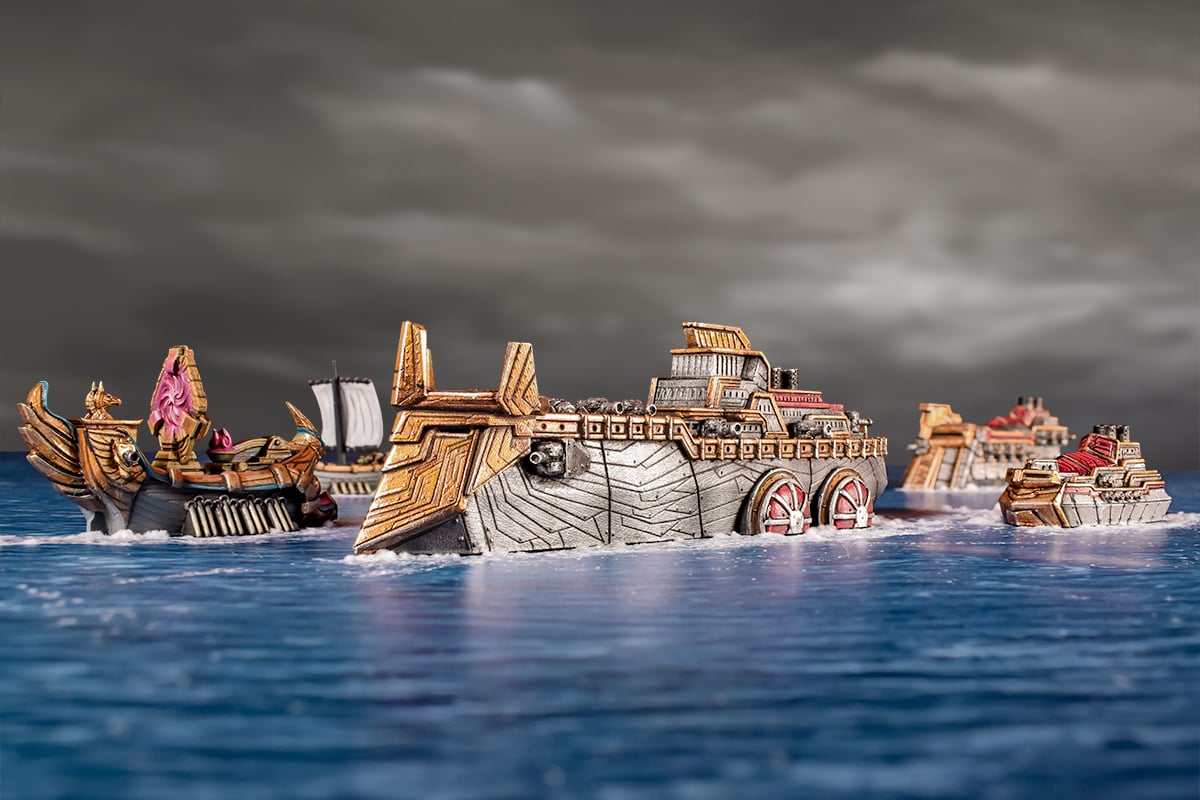 ---
We will also be showing off what the Mantic staff have been building and painting in excitement for these cool new releases, which if the sea is calm and the weather is in our favour will culminate in a giant staff battle report here at Mantic HQ. We are talking about, pushing all the tables together joining up several neoprene ocean mats and having 3 fleets commanded by several players in a massive (probably chaotic) battle to see who is the greatest Captain of them all!
And that's just the next month or so, we still have even more great releases planned for later in the year!
---
If you are yet to set sail on the great seas with Armada, the Two Player Starter Set and lots of other great products including the Complete Fleet Bundles are still available online at a discounted price, so save some doubloons and launch yourself into the greatest naval game this side of Pannithor.