Battlezones are back!
18th Oct 2017
Dave
Battlezones are back! Now under the TerrainCrate banner, we've redesigned these hard plastic sets to be better than ever. The main focus is to provide prospective builders with a theme for their scenery, based around a ruined factory or security outpost, for example. However, this does not stop you from creating your own buildings using the new configurations; taking advantage of the modular scenery.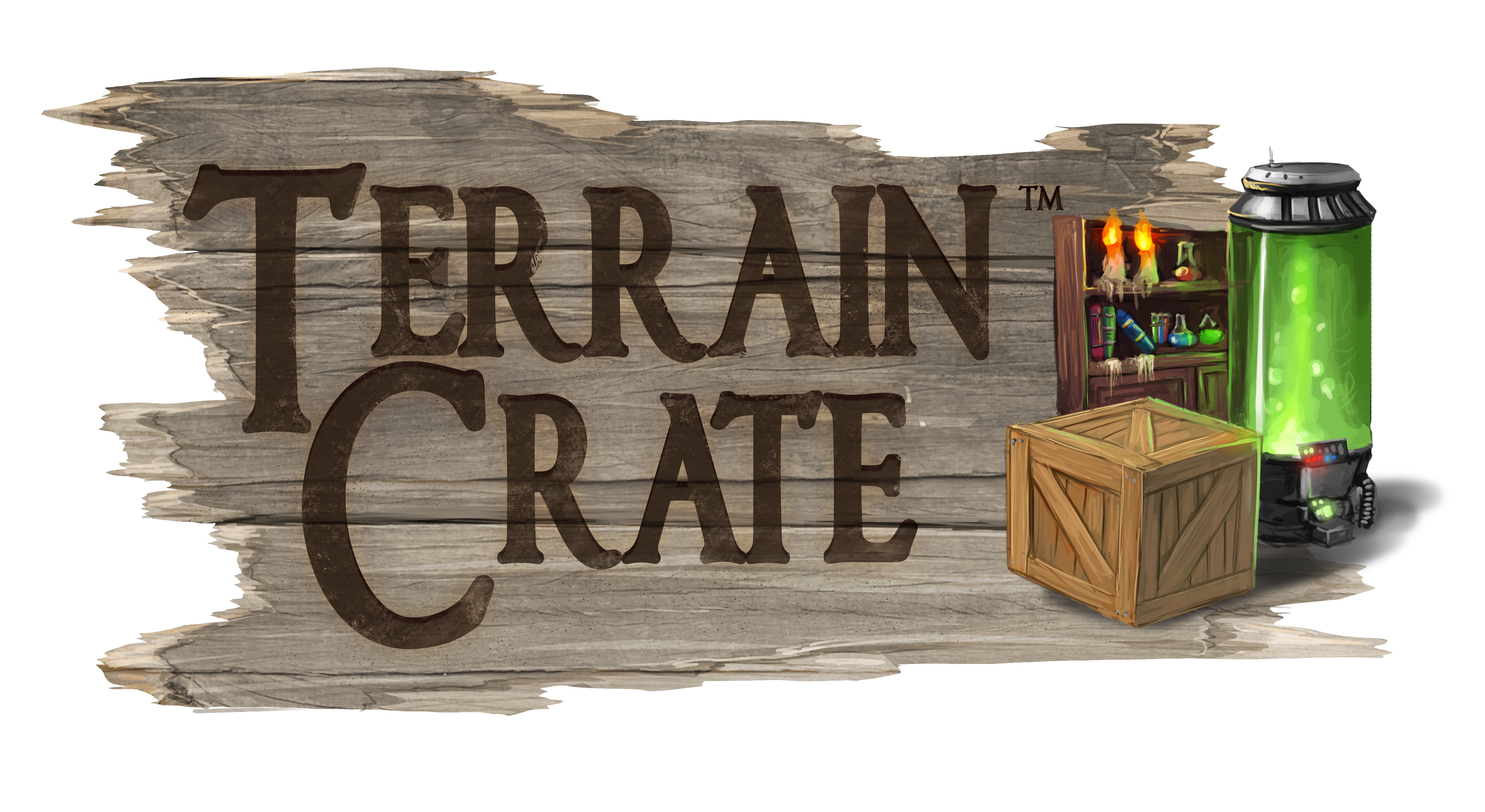 There are 4 new sets available, which you can see below, with many more on the way soon! These are perfect for any Sci-Fi Wargame or Skirmish game, including Warpath and Deadzone!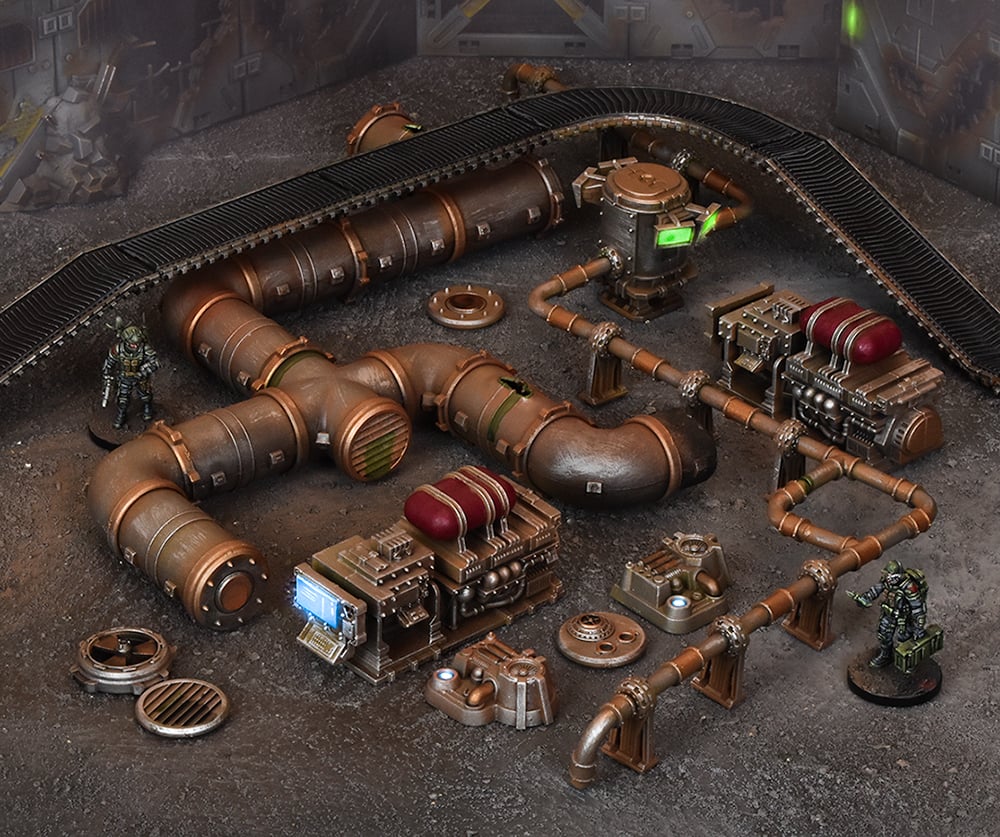 Industrial Accessories – full of various pipes, conveyor belts, and heavy machinery, this set is perfect to add industrial themed scatter terrain to your tabletop. You could even use these in contemporary settings without issue!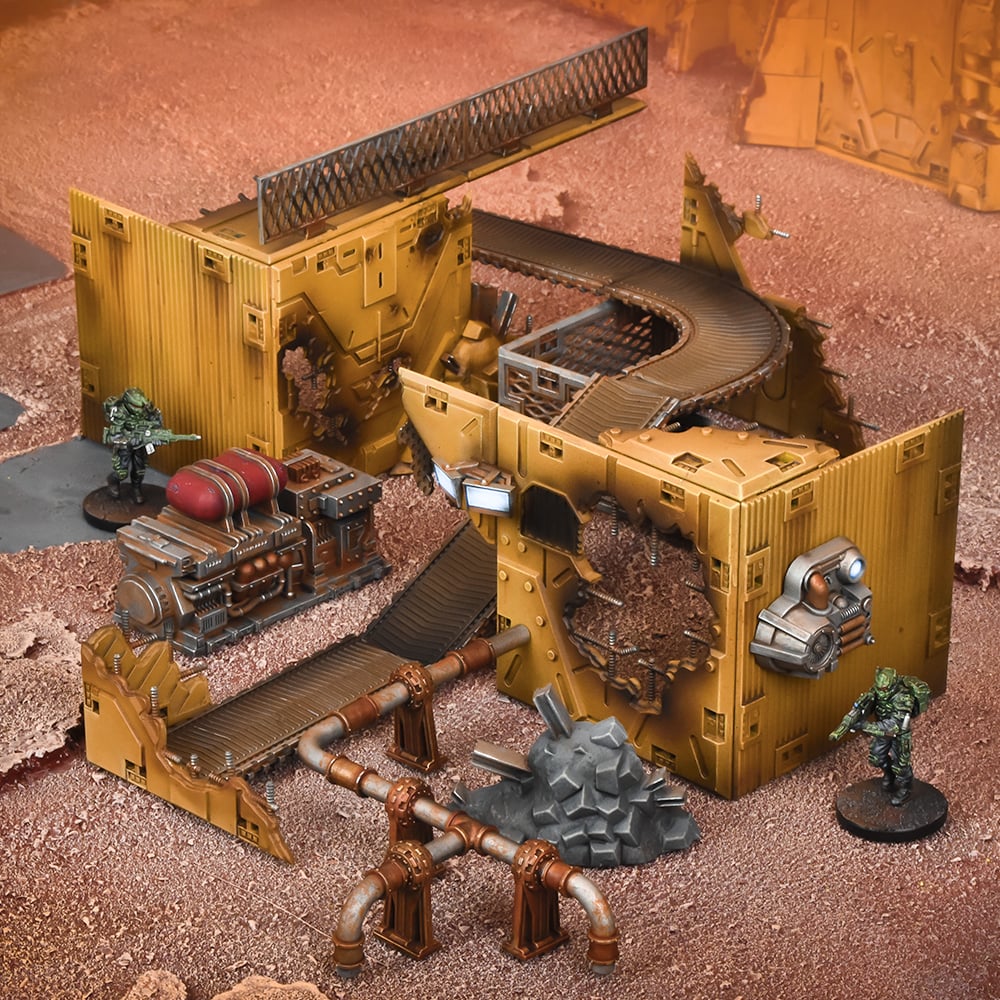 Forgotten Foundry – representing a ruined industrial building, this set can be used to create one decent sized collapsed structure or several smaller pieces of cover. It even includes some of the conveyors and pipes from the accessories set – perfect for a skirmish sized board.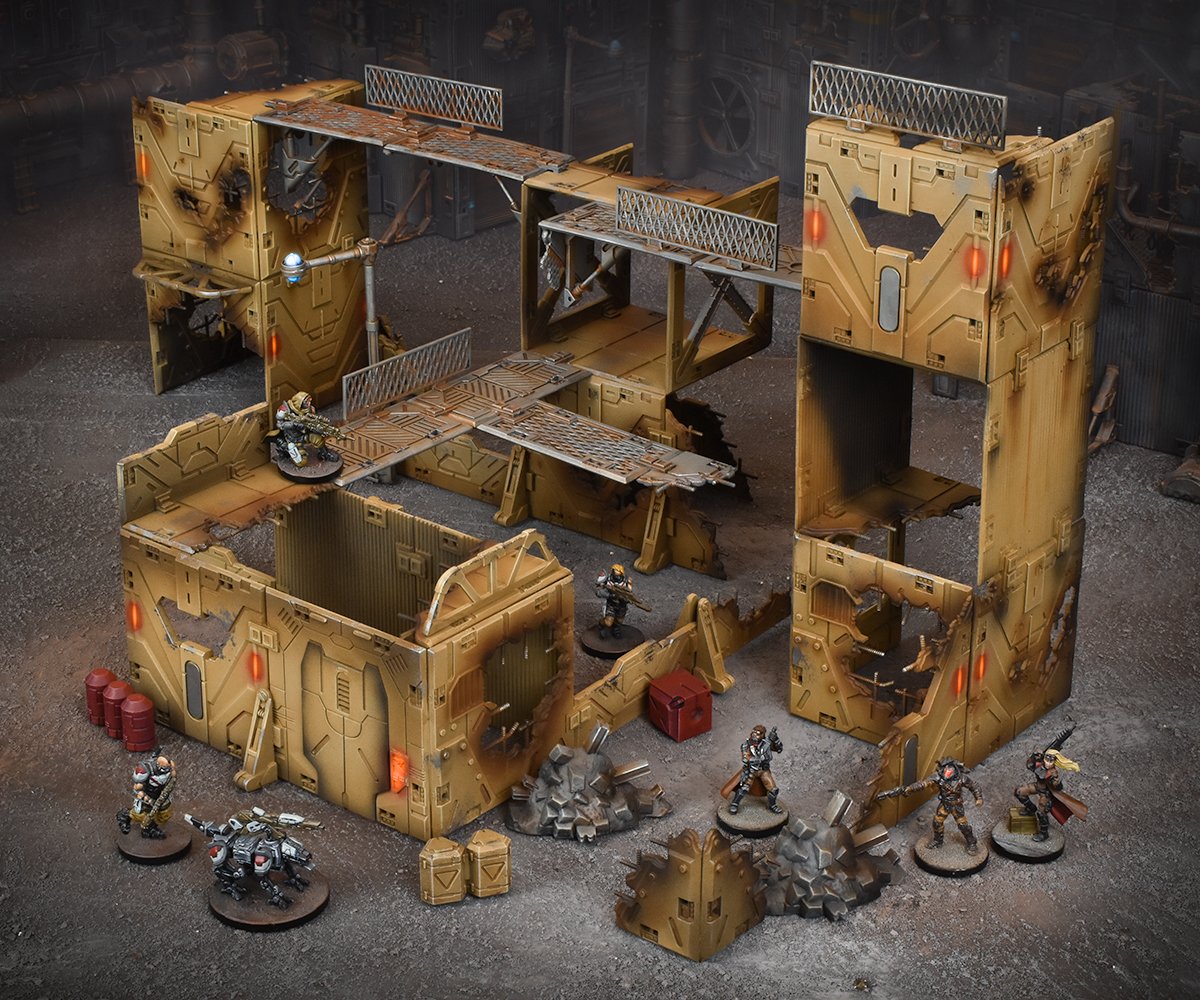 Gang Warzone – everyone knows that you can't have a good gang war without gantries and walkways! This set includes loads of these, plus barricades, scatter terrain, and enough parts to build towers to hold everything up. This would be great for your Deadzone Strike Teams to fight over.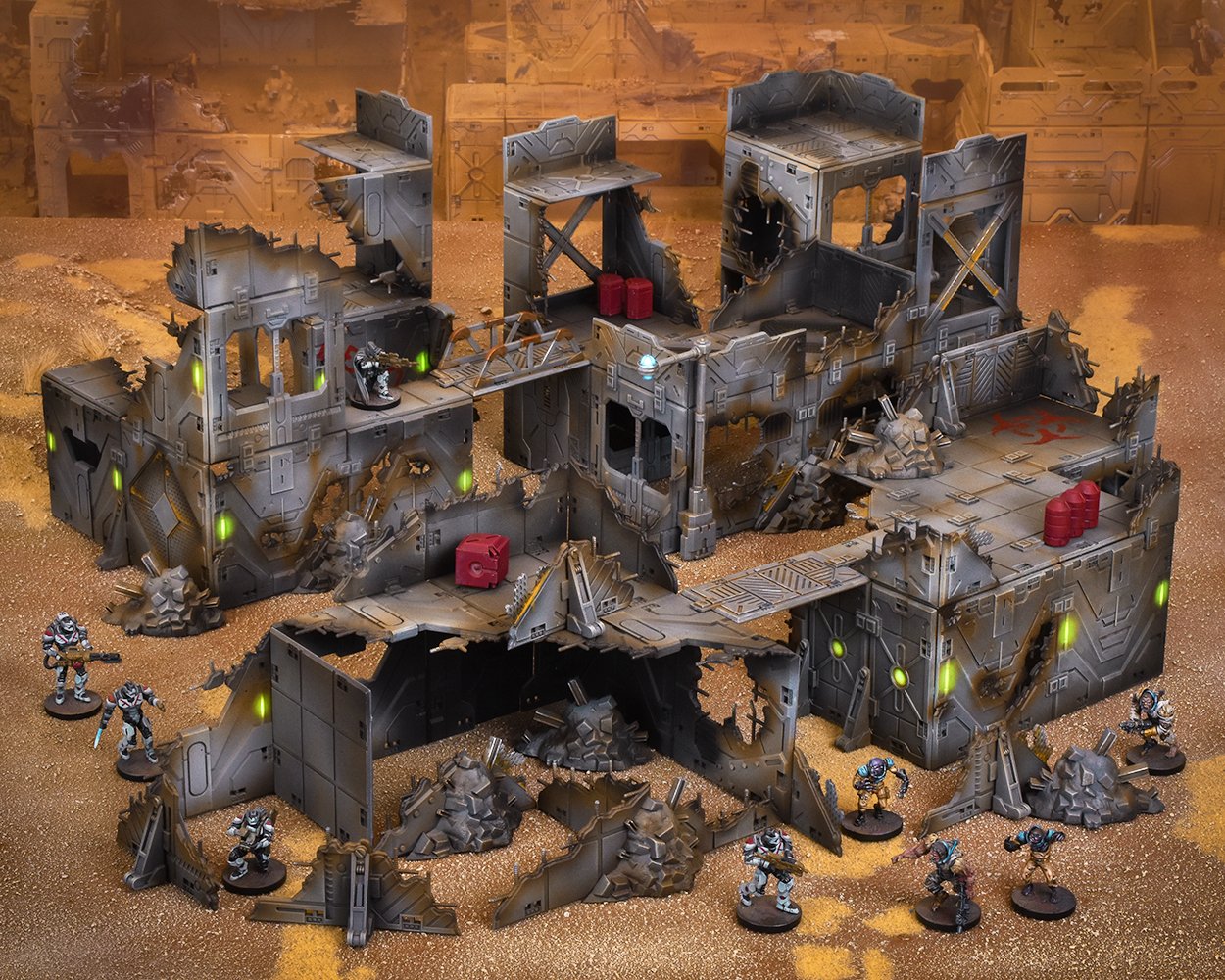 Ruined City – with enough terrain for a wargaming table, this set is full of ruined and intact building components, plus extra scatter terrain to be used as cover in your games. You could use this to fully cover a Deadzone board, or to create several buildings for a Warpath board, including both ruined and intact structures.
These new sets are available to pre-order now from the Mantic Website! What will you be building with yours?