Christmas Blogs: Brush with Death 2021
29th Dec 2020
Martin Thirlwell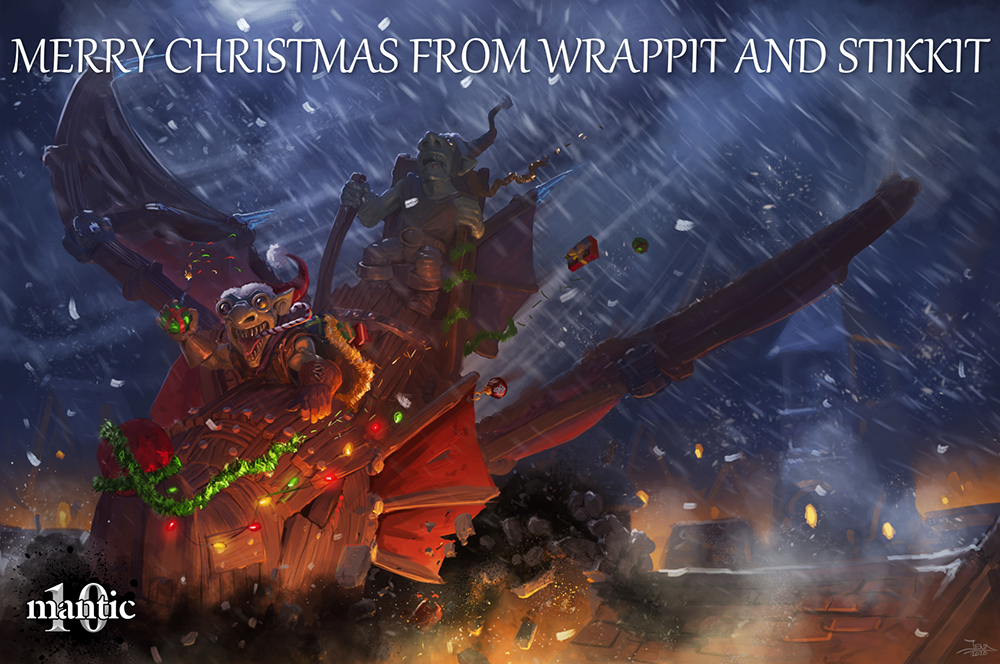 Welcome to our Christmas Blogs! Over the next few days, we're going to be keeping you updated about what's coming up for all your favourite Mantic products. Just in case you missed Ronnie's opener, here are the dates to mark in your calendar.
December 26th – review of the year by Ronnie
December 27th – Vanguard in 2021
December 28th – what's coming up from Winged Hussar
December 29th – Brush with Death
December 30th – Kings of War in 2021
December 31st – The Walking Dead in 2021
January 1st – Armada in 2021
January 2nd – DreadBall in 2021
January 3rd – sci-fi in 2021
January 4th – Hellboy in 2021
As you can see it's a packed schedule, so make sure you tune in every day for sneak peeks, hot off the press information and more!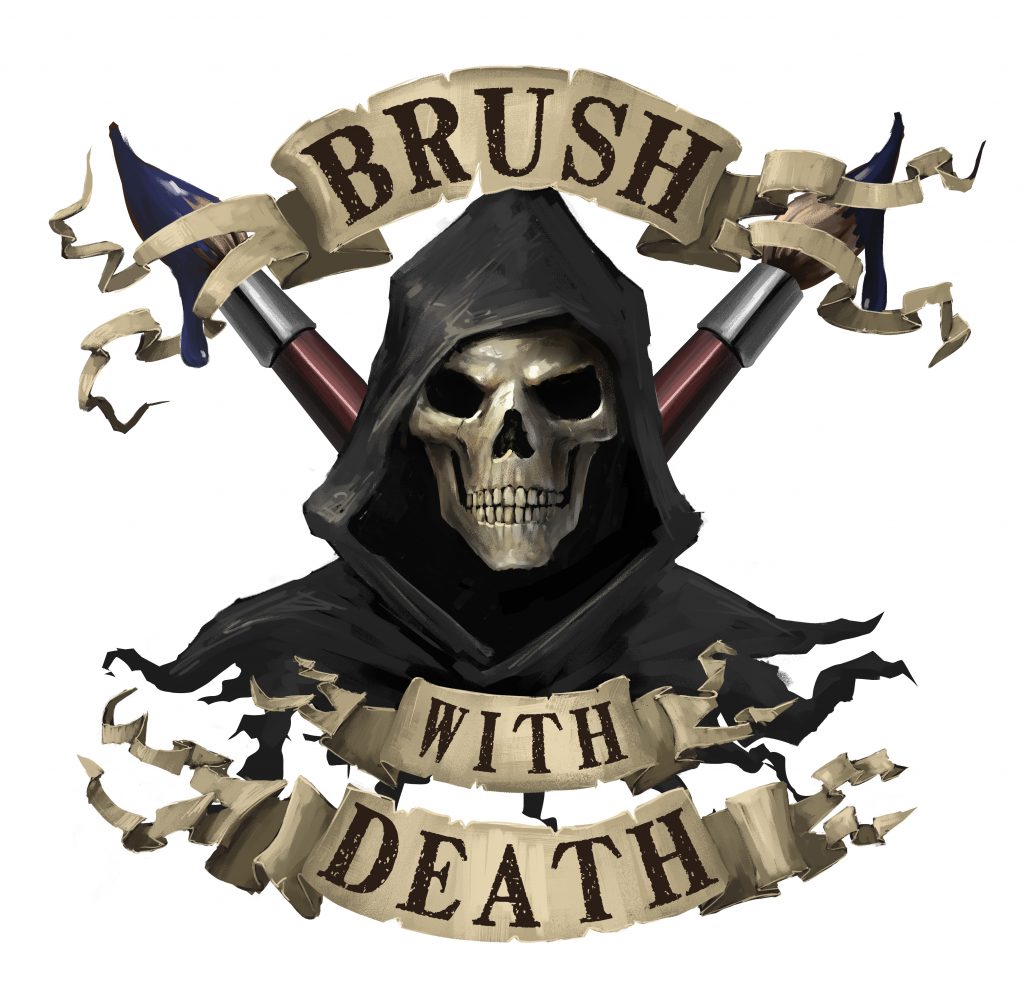 Hi Martin here! After a hiatus in 2020 due to Covid, the amazing Mantic Painting Competition BRUSH WITH DEATH is back! From today you have until the (most likely virtual) open day on the 10th of April to paint up your boats and add bling to your Peacekeepers Goblins (edit – Rob).
Once again, we have a fantastic sponsor Redgrass Games, who have provided us with some superb prize support that you can get your hands on!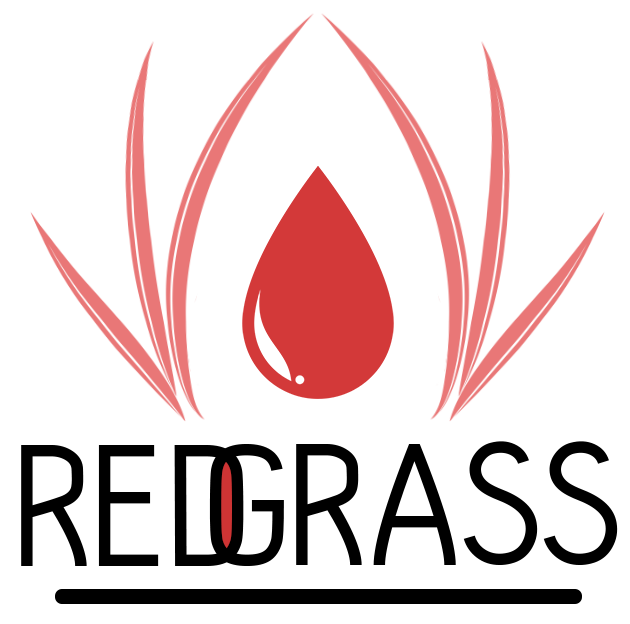 How to enter:
All submissions should be photographed at least 3 times , from different angles and emailed to [email protected]. Make sure your pictures are well lit and sharp – so we can see your amazing paintjobs. There are plenty of guides online to help you when it comes to photographing your minis.
Brush With Death is split over 5 categories. All categories are for ANY GENRE. There are no restrictions for our Fantasy (including Armada), Sci-Fi or licensed ranges.
Single Figure
Single figure from the Mantic range. There is no size restriction on the figure or the base size, so it can be on a plinth or display base. It can be anything from an Enforcer Interceptor to an Orc Smasher ship to a neon Nightstalker Shadowhulk… but remember that bigger is not always strictly better!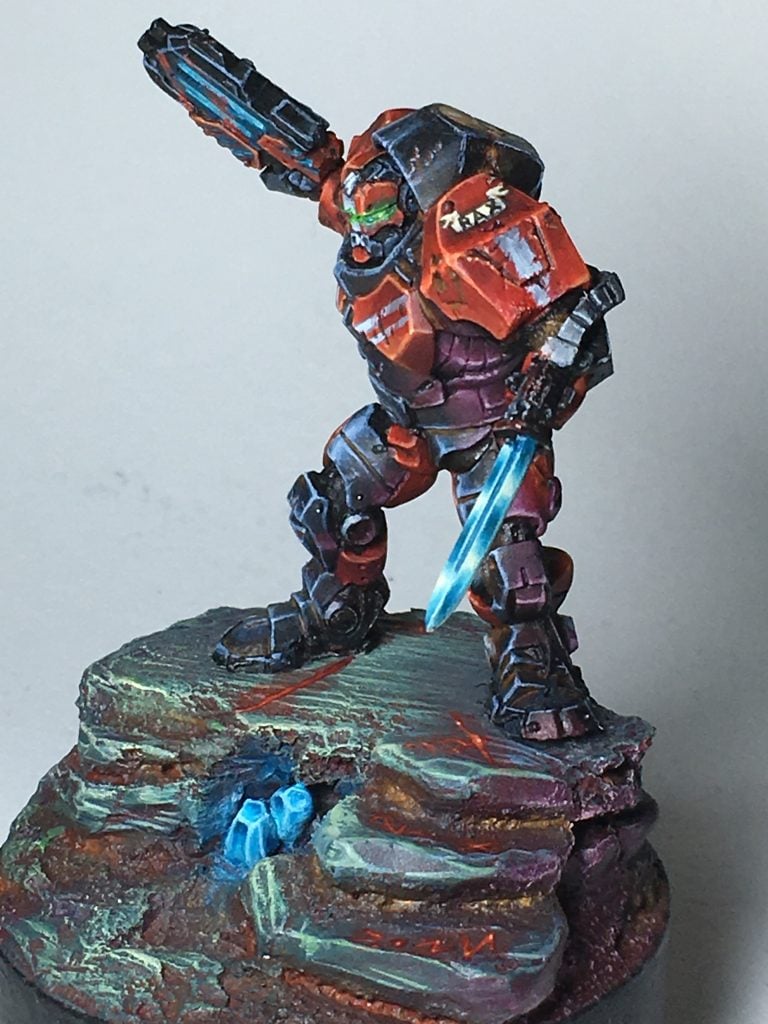 Unit, Squad, Fleet, Team or Warband
A minimum of five miniatures from the Mantic range, displayed on the appropriate base sizes for the game the miniatures are used in. Figures may be mounted on a single display base, be multi-based or individually based. The unit must be able to function within the game it is from.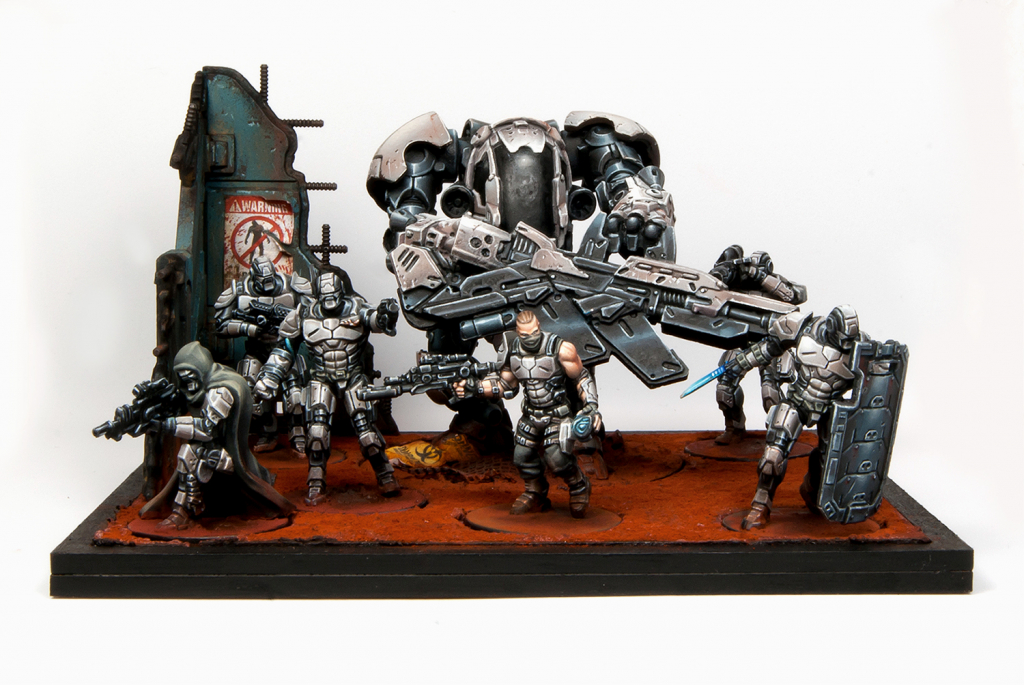 Diorama
At least two figures from the Mantic range, of any genre, mounted on a base no larger than 300mm in diameter. There is no height restriction.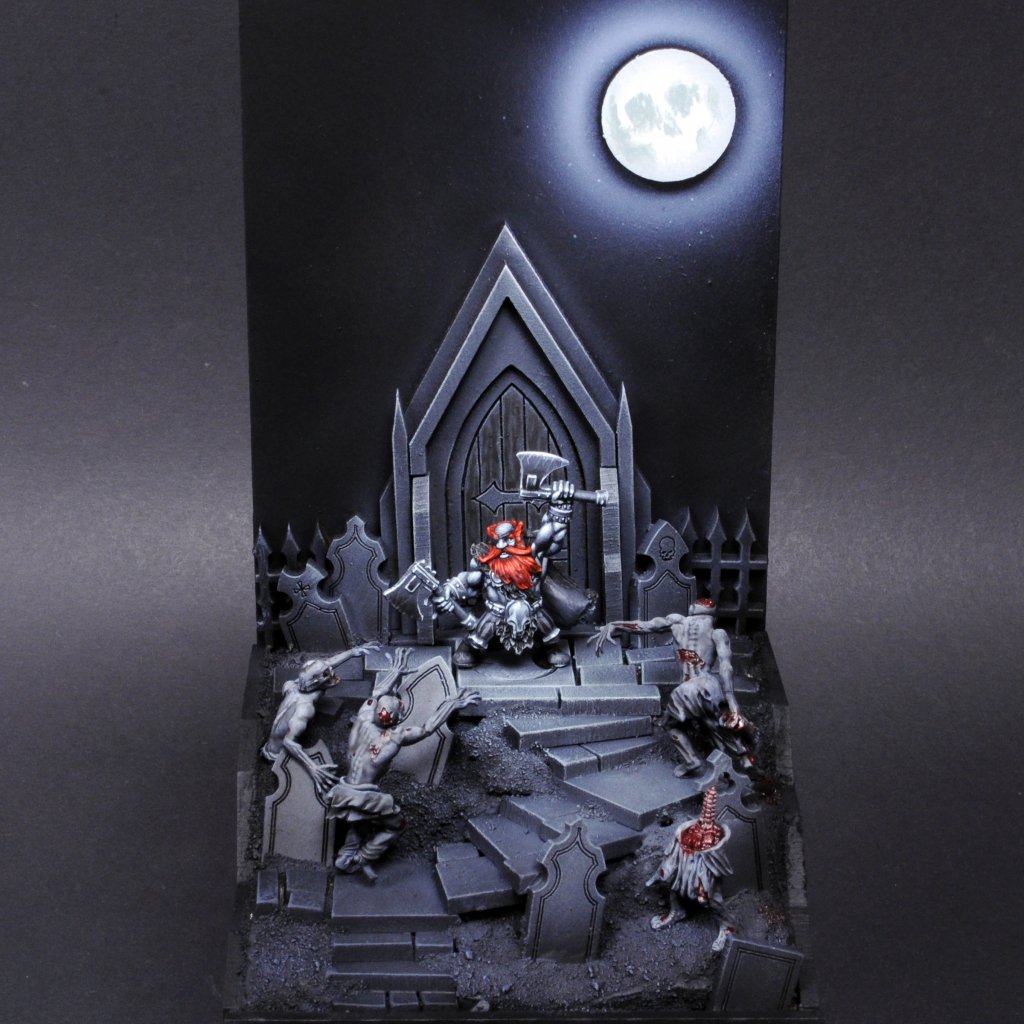 Army
At least 1,000 points army from either the Pannithor or Warpath universes. Must be 100% Mantic Miniatures and must be a usable army.
New Recruits (16 years old or under)
Choose from any of the categories above and make the age of the entrant clear on the entry details.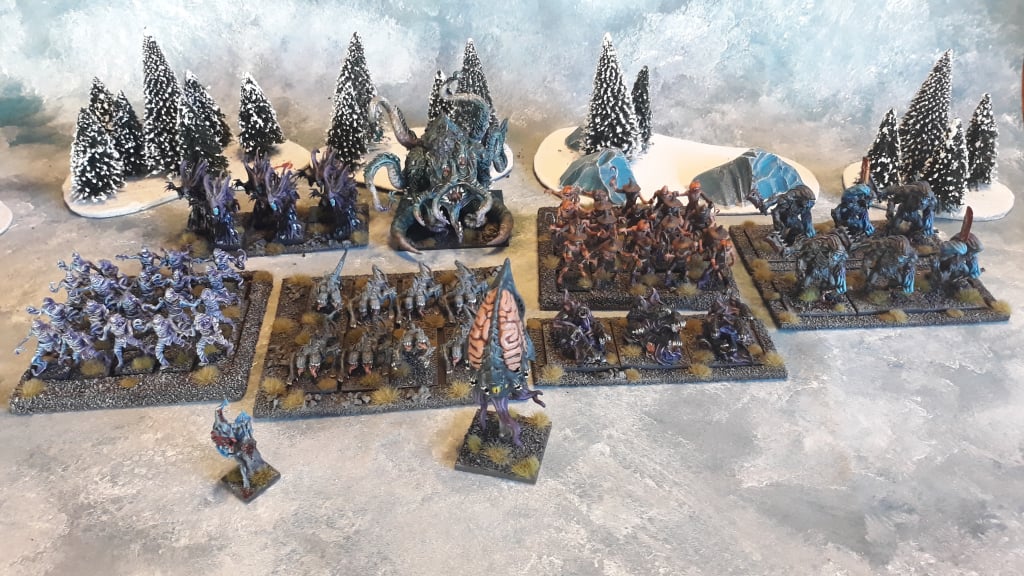 The closing date for emailed entries will be Wednesday 31st March 2021 to allow the judges time to go through the entries. The winners will then be announced as part of the Virtual Open Day!
Prizes
The winner of each category will receive a Bundle from Redgrass Games which includes a Brushes, a Wet Palette, the RGG 360° Miniature Holder and the RGG Precision Nippers.
The winner of each category will also receive £100 Mantic online-store credit!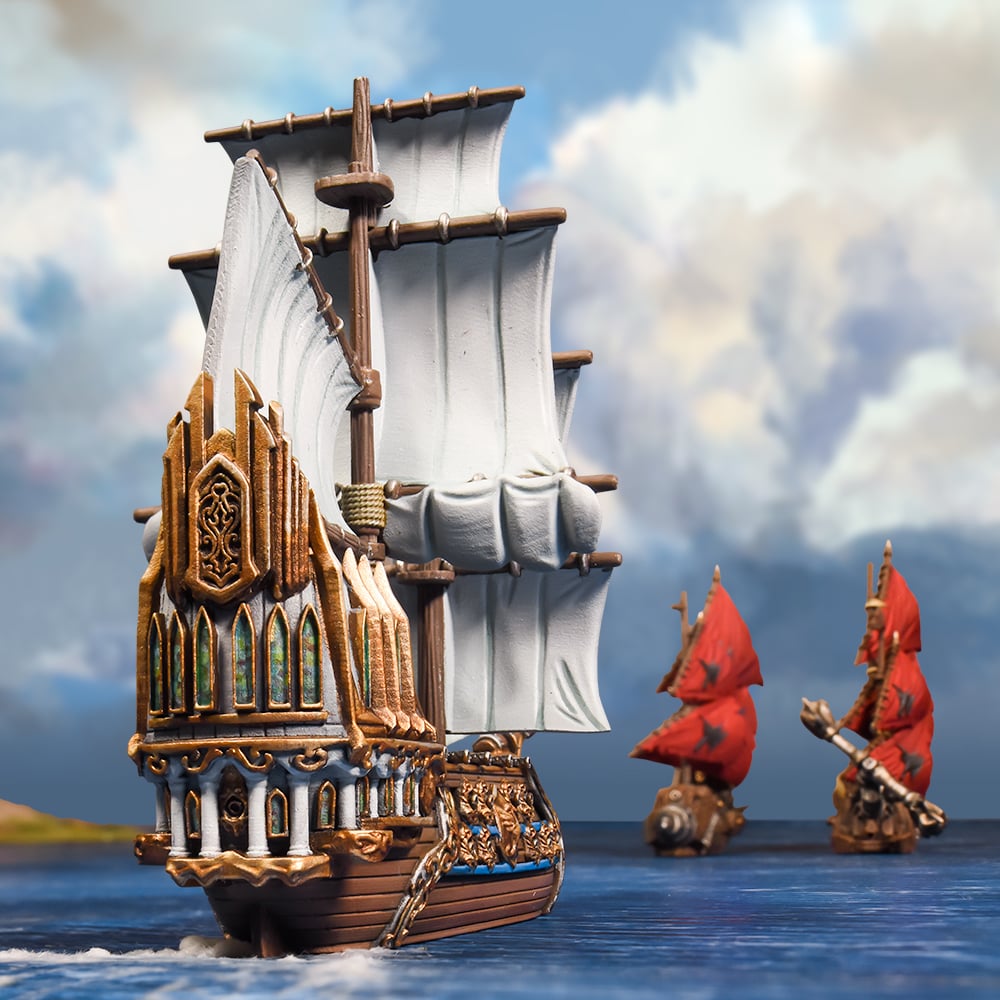 Brush with Death Competition rules
All miniatures must be produced by Mantic Games.
Conversions are allowed, but it must be obvious it is a Mantic produced miniature.
Scratch built miniatures are not allowed.
You may mount your miniatures on a suitable gaming or display base.
The person entering the miniatures into the competition must be the person that painted them.
You can only enter each category once and you can enter all of the categories.
By entering the competition, you agree to your entry/entries being photographed/videoed, and that all recordings shall be the property of Mantic Games to be used in whatever manner Mantic Games sees fit.
Good luck!
Cheers, Martin.