Clash of Kings 2018 Tournament Report
15th Oct 2018
Rob Burman
Our biggest Kings of War event of the year – Clash of Kings 2018 – was held over the weekend and it was an absolute blast. Players from all over the country (and Europe) travelled up/down to glamorous Stockport to battle it out at the Northwest Gaming Centre (aka Element Games). With the dust now settled, let's review what happened!
CLASH OF KINGS WINNER – 2018
Tom Robinson took the trophy for the second time. After winning in 2016 – and coming close last year – Tom's Elves dominated across the two days. You can see Tom's winning army list below and even watch a video of the final game against Daniel Read (Daniel certainly deserves a mention as it was his first Clash of Kings).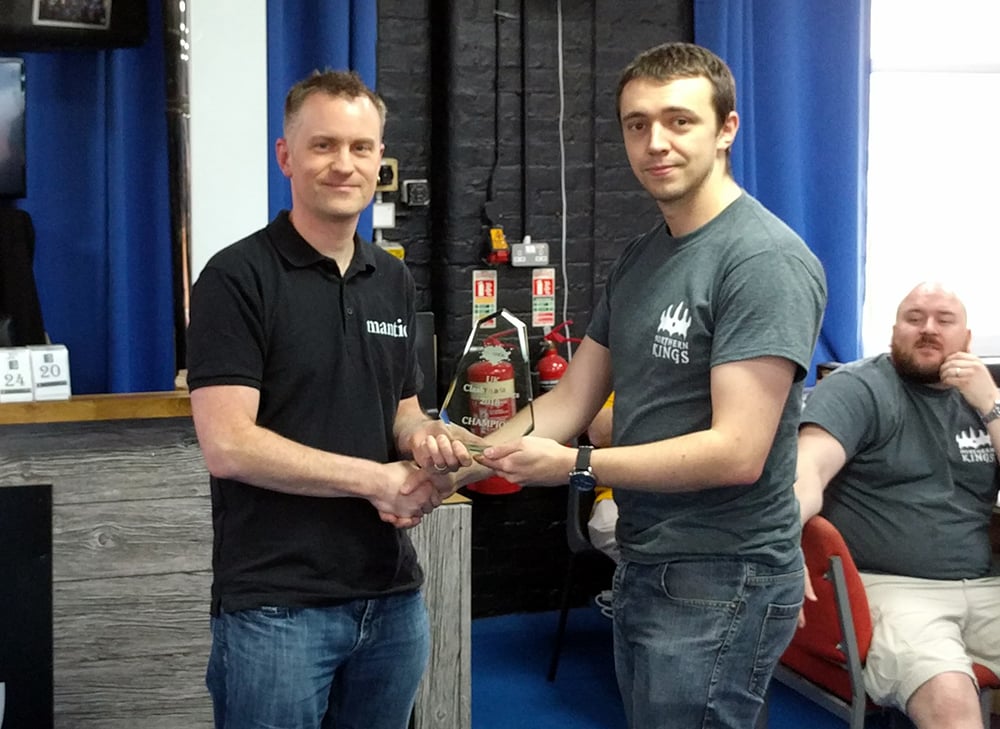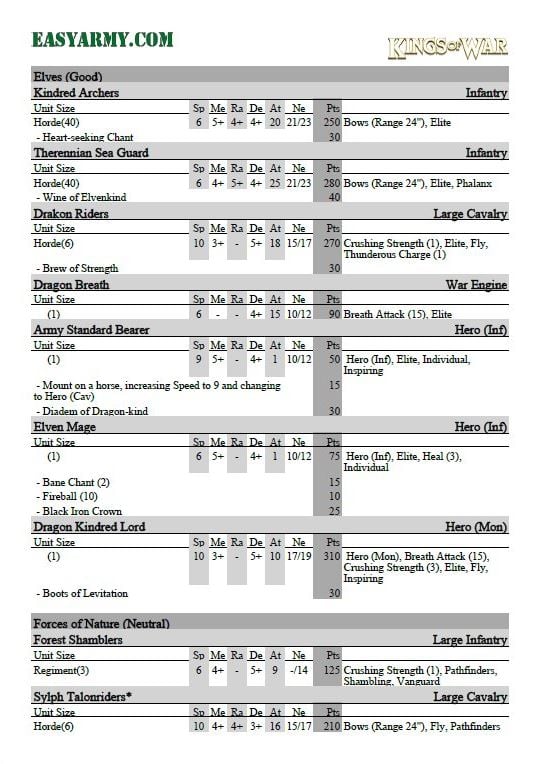 Second was Simon Clifford with his Ratkin army (pesky rats) and third was Dominic Staveacre with orcs. As well as having the award for overall winner, there was also a special award for the highest placed army using at least 90% Mantic miniatures. That commendation went to Dom (he was only missing a Krudger and War Drum) and he will now be joining 2017's winner Nick Williams at Adepticon 2019. Can they teach the Americans a few lessons?
You can see the final standings here.
CLASH OF KINGS – BEST TEAM
As well as having the individual prize, players can also form teams of four people to take part in the team award. Over the course of the six games, all the players combine their scores to see who will come out on top.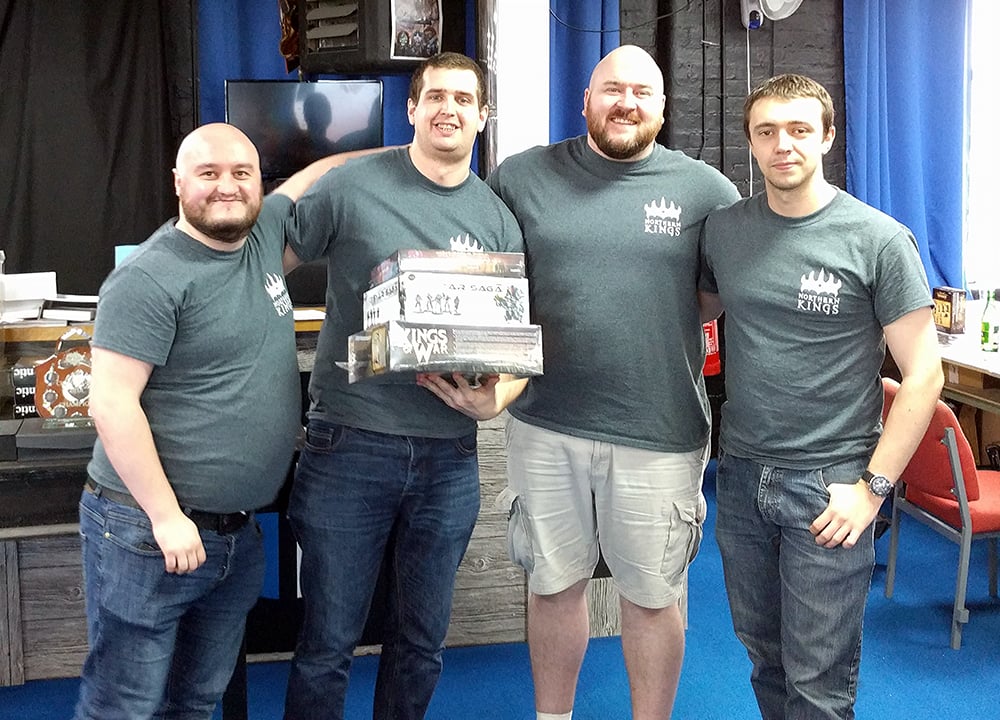 This year the winner was… Northern Kings. This may not come as much of a surprise when you consider Northern Kings included Nick Williams (last year's winner, 18th place this year), Tom Robinson (this year's winner), Adam Padley (4th place this year) and Paul Welsh (12th place this year). Well done to the Northern Kings – can anyone topple them next year? They even won the bloody quiz on Saturday night too!
BEST ARMY
Finally, it's definitely worth a big shout out to the best army category because this year we had some spectacular entries. The only restriction on entering this competition was that your army must have at least 90% Mantic models. We had almost double the amount of entries, compared to the previous year, and some were entirely Mantic models.
The very well-deserved winner this year was Chris Walsh, with his absolutely stunning Abyssal Dwarf army. Although it may not look like a Mantic army on first glance, Chris has combined Abyssal Dwarfs, Ogres and lots of green stuff to make a truly unique army. We're considering making Mantic green stuff – then the army would be 100% Mantic
Take a look at the gallery below for some pictures (and thanks to Andy Burdis from Blackjack Legacy for taking the pictures).
CONCLUSION
We had a great time seeing all the Kings of War players, commentating on games, having a few drinks and speaking with people about the future of the game. It was good to see the community buzzing about Kings of War and the upcoming Vanguard release too. Plans are already afoot for next year and we'll have an announcement next month about the venue, along with popping the tickets up for sale. Thanks to everyone that came along to take part… and stay tuned tomorrow for an official announcement about Clash of Kings US.