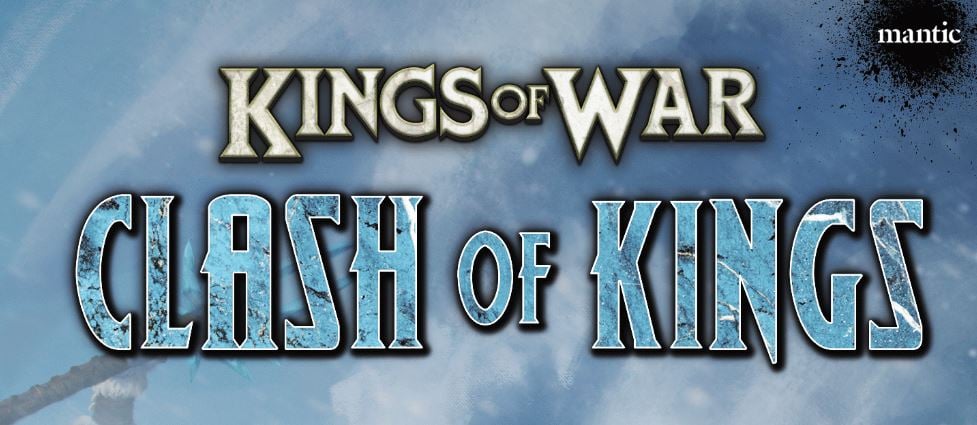 Hello, Martin here (Rob's on holiday). I just want to give you an update on what is coming up for UK Clash of Kings 2019, which is only 5 weeks away – taking place at Element Games in Stockport on the 28th and 29th of September.
The Grand Prize for best placed Mantic Army is once again a trip to play in the 2020 Clash of Kings USA event (see tournament pack for details). So make sure you get your Mantic Army painted up ready to have a shot of the grand prize!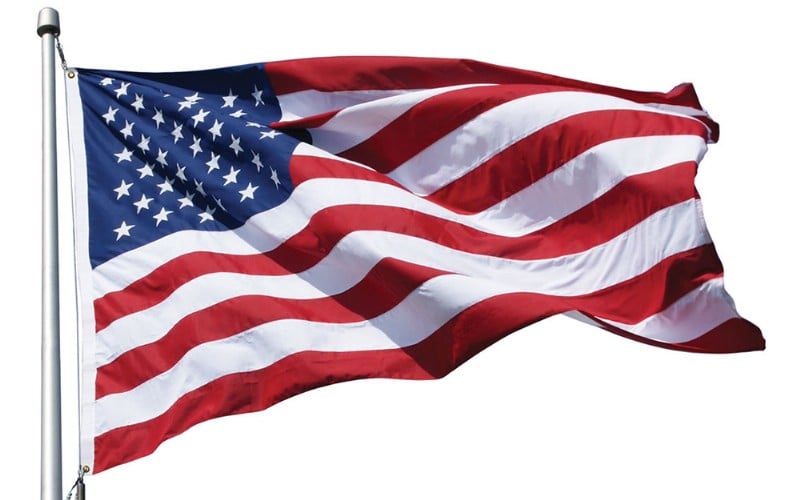 The Tournament Pack – Please click here to download the UK 2019 rules pack
Gift Bags – Every attendee will receive an amazing gift bag which will contain the following..
A free Mantic Giant
A free Alternate Huscarl
A free Kings of War Vanguard Warband Starter of your choice
To claim your free warband please email [email protected] with the Header CoK 19 Warband and we will bring them for you on the day! Please include your ticket order number and your Vanguard choice.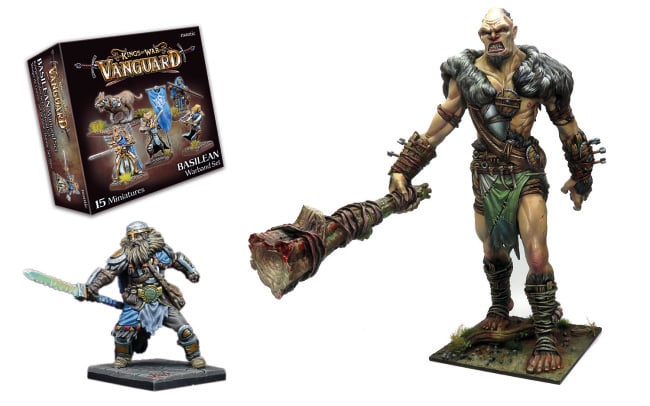 Tickets – There are tickets remaining so don't delay! You can get them here and just cost £50 for an action packed weekend of Fantasy Mass Battle gaming!
Other Activity – We will of course have lots of other activities going on through the weekend.
Vanguard demo area – come and try the Skirmish game and see how it links to the Kings of War game.
Team Tournament
Brush with Death Painting Competition (Single figure, Unit, Army and Diorama)
Best in faction prizes
Spot prizes throughout the weekend
Mantic Night Shenanigans – new and improved quiz, Ronnie and Matt Kings of War keynote, game demos and more!
Lunch both days
Free on-site parking
There is a rumour that there is at least one Mantic staff member playing – if you beat him (at the game), you get a SPECIAL PRIZE!
Looking forward to seeing you all there!
Cheers, Martin and the team.