As we approach the end of 2021, it's time to start looking ahead for 2022 and (hopefully) the proper return of the tabletop tournament scene. In fact, we're already announced a host of events here at Mantic HQ – some of which have already sold out!
But what about the crown in Mantic's tournament scene: Clash of Kings? After a hugely successful event in October – thanks very much to Firestorm Games for hosting – we're now turning our attention to Clash of Kings 2022.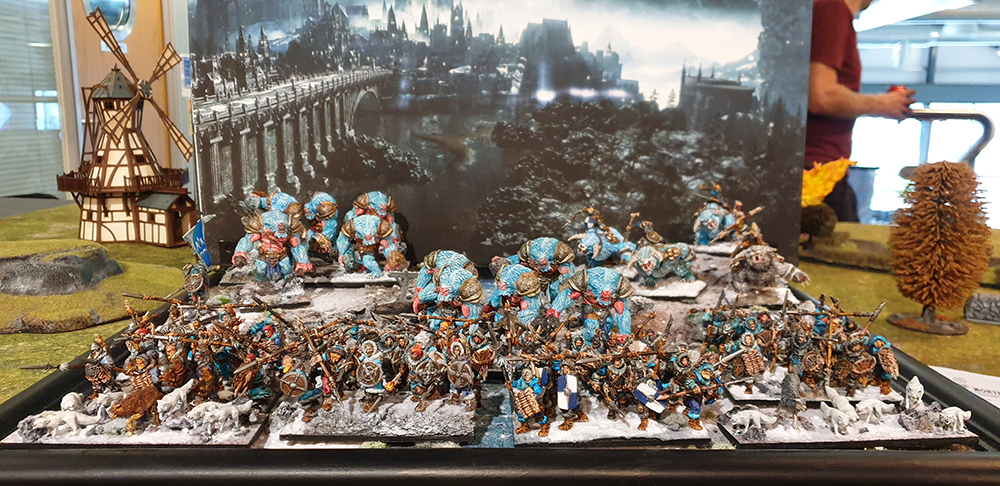 For next year's event, we really want to push to make it the biggest and best Clash of Kings ever. Currently the biggest Clash was way back in 2017 when Firestorm Games hosted and we had around 90 players. But, as the gaming scene (hopefully) returns to normal in 2022, we want to smash that record and aim for more than 100 people from around the UK, Europe… AND THE WORLD! Seriously, we want this to be the largest Kings of War tournament ever.
LONDON CALLING…
To make sure that we can accommodate such a large number of players, we've decided to team up with the London Grand Tournament and hold Clash of Kings as part of that prestigious event. Over the years the London Grand Tournament has really become the Adepticon of the UK, with multiple large tournaments all taking place over the course of a weekend.
We actually attended the London Grand Tournament earlier this year and held a smaller Kings of War event to help people get warmed up for Clash of Kings in Cardiff. We were really impressed by how well the show was run and thought it would provide, not only a great opportunity to hold a 100+ player tournament, but also showcase Kings of War (the greatest fantasy wargame ever) to a range of different audiences. After all, who wouldn't be interested in seeing a game that features a frost giant smashing up a mechanical pig driven by halflings?
WHEN IS IT?
We're announcing Clash of Kings 2022 early, so you can start making your travel plans now. The London Grand Tournament will be held at The Lee Valley Athletics Centre, N9 0AR, from Friday, September 30th until Monday, October 3rd. Clash of Kings will take place on October 1st and 2nd, with the potential for other Mantic events on the Friday and Monday… stay tuned for those.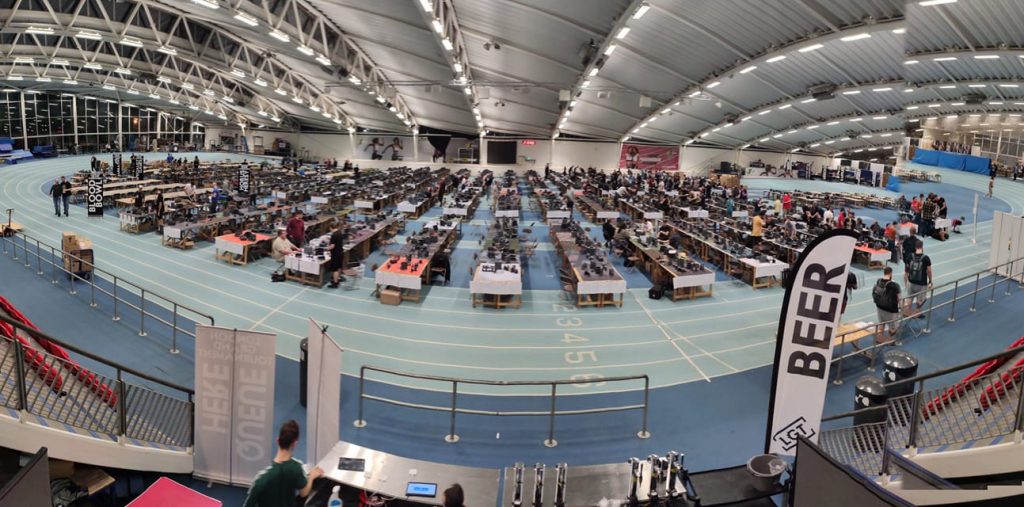 Of course, one of the biggest benefits of holding Clash in London is that it makes international travel that much easier. It was such a shame that – due to COVID – many of our international players couldn't make it to Cardiff in October and we hope that by moving the event to London, it'll make it even easier to travel. Plus, you'll get a weekend in one of the most visited cities in the world. Of course, you'll spend most of that time inside a sports hall playing Kings of War… but let's forget about that.
WHEN CAN YOU BUY TICKETS?
Tickets for Clash of Kings are available now from the LGT website. You can purchase your ticket here.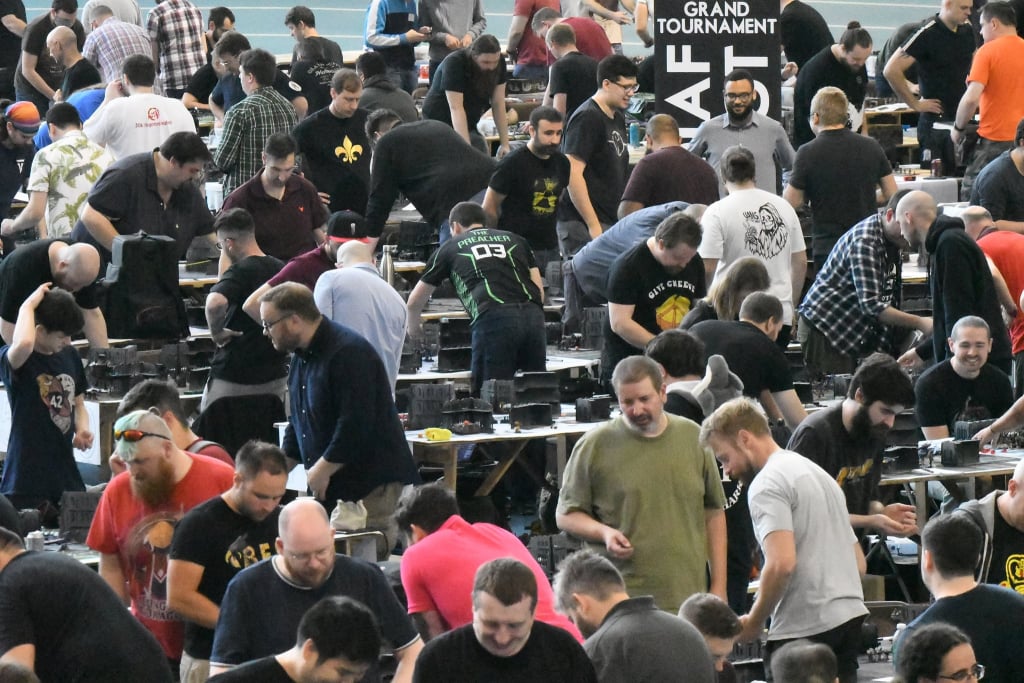 We're really excited about the opportunity to work with LGT and over the next few months, we'll be working with the organisers to select terrain that will be suitable for Kings of War – hopefully no wobbly hills – and making sure that each table is perfect for mass battle wargaming. In fact, the organisers will be purchasing new terrain specifically for Kings of War, which shows their commitment to ensuring this is a world class event.
REGIONAL QUALIFIERS
Another reason for announcing Clash of Kings 2022 nice and early is that we're working with a number of tournament organisers to hold qualifiers throughout the UK and Europe. The player with the highest placed Mantic army at each of these tournaments will win a free ticket to Clash of Kings 2022. Make sure you pop these dates in your calendar.
INTERNATIONAL QUALIFIERS (SO FAR)
GERMANY – Tabletop Freibeuter Hamburg – May 28th and 29th, 2022.
HOLLAND – date and details to follow soon!
More international qualifiers will be coming soon but, as you can see, it's already shaping up to be an amazing year for Kings of War.