Can you believe it's July already? We're more than half way through 2020 and, to be honest, we'll be glad to see the back of it. Considering how things are going, we're just awaiting the inevitable alien invasion. Hopefully they'll split the Earth into cubes and we can fight it out Deadzone-style.
However, one thing we have enjoyed this year is pulling together the weekly community round-up. Seeing all your hobby projects is a great inspiration and it's wonderful to see so many fantastic Mantic miniatures swirling around the interwebs. Long may it continue and hopefully our new alien overlords will have multiple arms, so they can complete their armies even quicker.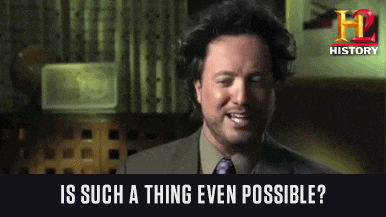 Anyway, enough of all that, let's crack on with this week's round-up…
We start with Enraged Hellboy and Alice Monaghan from the Wild Hunt expansion for Helboy: The Board Game. These were painted by The Bearded Gamers Podcast. Hopefully people without beards are also allowed to listen… or you could wear a false beard while listening and hope no one notices.
Onto Deadzone now and these excellent Veer-myn by Michael Marines. These guys are really brought together by the fantastic bases and the consistent colour scheme. Plus, we really like that head swap on the Progenitor.
Quickly switching over to The Walking Dead and Duncan Patten's Alexandria gang. Duncan's done a great job on these – particularly Jesus in his bobble hat.
A personal highlight this week was this awesome goblin warband, shared on the Vanguard Fanatics page. Unfortunately we'll probably butcher the individual's name, so instead just make sure you look at the whole faction here. Seriously, the non-metallic metal is some next level stuff.
The painter has just started some more pieces too. Can't wait to see those. We're not gushing… you're gushing.
Onto the mortal enemies of goblins – dwarfs! David Zamudio has really pulled off this Brock Rider regiment, complete with woad war paint covering their angry, bearded faces. Talking of dwarfs and goblins… remember that time Ronnie's dwarfs got annihilated by Rob's goblins? Amazing scenes. Ronnie never reads the blog, so it's fine to say that.
Continuing the dwarf theme and Rod Lucius Pol added some neat transfers to this regiment of Ironclad. Transfers can really help to bring an army together and these look great.
Moving away from dwarfs and onto ogres. Jean Marc has completed this excellent standard bearer for his ogre army. The more human-like skin tone works really well on the ogres.
And we finish this week's round-up with this stunning Basilean dragon by Daniel Read. We've been following the progress of this beast throughout lockdown and the end result has been well worth the wait.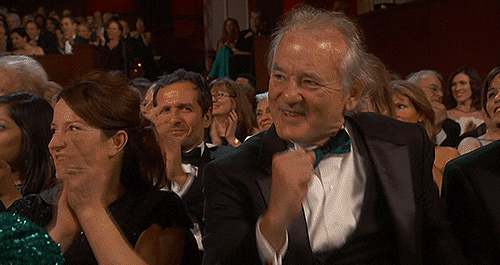 See you next week for another thrilling instalment of the Mantic Community Round-up!