DreadBall at GenCon
11th Jul 2019
Rob Burman
Gencon is approaching! Mantic Games will be on full display, showcasing so many of our titles – gamers' heads will spin. And while I mention heads spinning, we have a guest writer today!
Andrew Wodzianski is a North American Pathfinder, an editor of the BreadDoll.com, and totally not wanted by law enforcement. He's promised to be on his best behavior in Indianapolis, and he's insanely pumped to organize one of our favorites. DreadBall! Take it away Crazy A!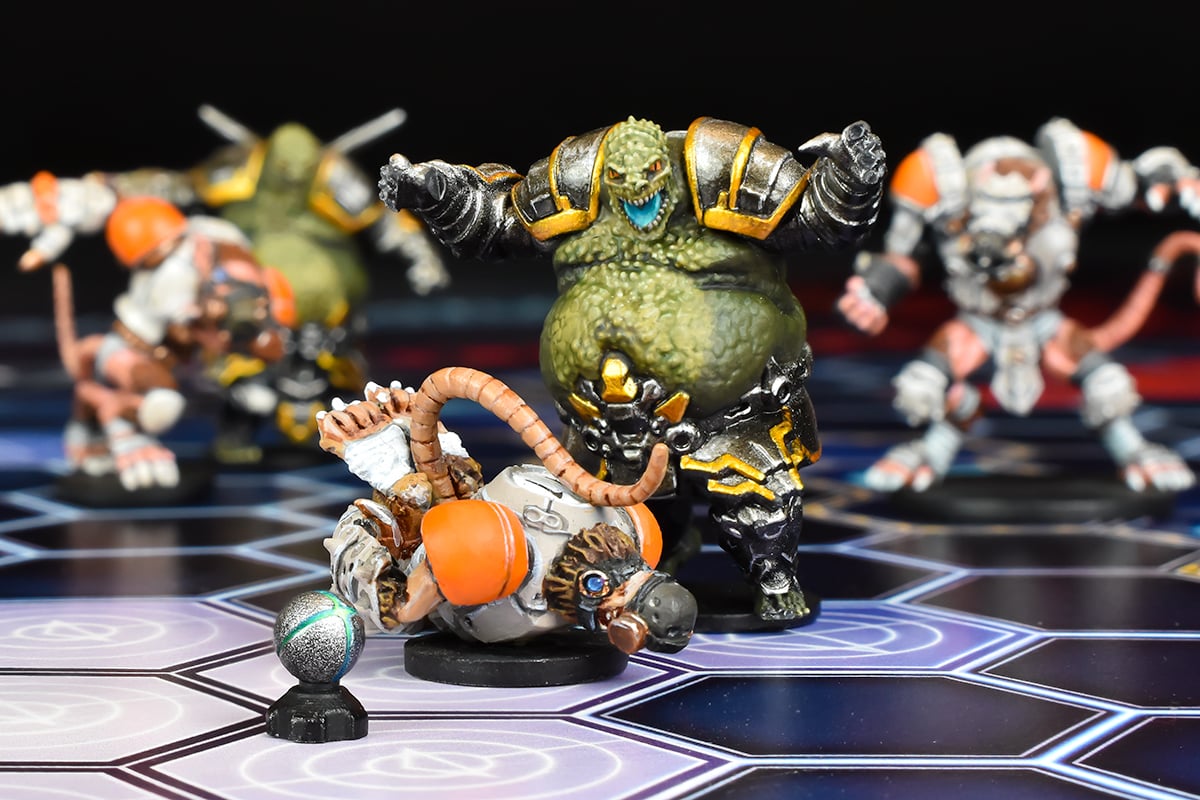 Attention all Coaches! The Greatest Sport in the Galaxy returns to Gencon! Seasoned and rookie players alike are encouraged to suit up and hit the pitch for two exciting events during the Four Best Days of Gaming.
DreadBall Ultimate is a big deal. Really big. So big, it's a 'Clash of the Giants!' On Thursday, August 1st, three separate slots are available to test your humongous mettle. Select from one of six provided teams and prepare for colossal hits, because each team includes a Giant on their roster!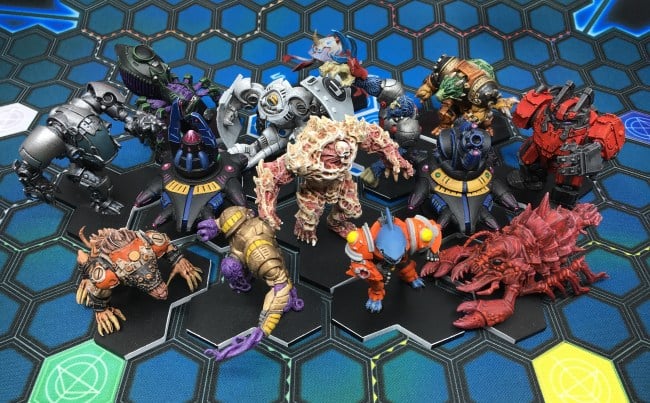 Making 'Clash of the Giants' even more unique – a few Giants from across the Mantic line will be making guest appearances. Can a 1st Gen Mutant sucker punch Big Mech? Can a Night Terror slice and dice Brank "Boom Fist?" Win a match, and return to the locker room with a custom set of cards!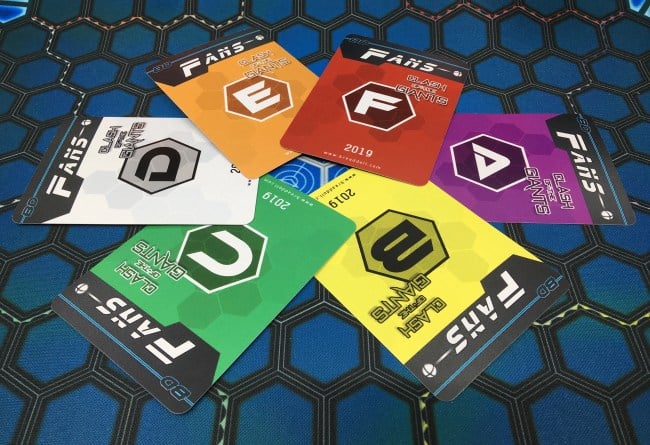 After a night of either licking wounds, or reveled celebrations, return to the stadium on Friday August 2nd for the annual General Control Cup. As part of the North American DreadBall Circuit, the Coach who wins the day also wins a slot at Adepticon's 2020 National Championship. The NADC 2019 rules pack will be used while trophies, markers, cards, and certificates will be in abundance.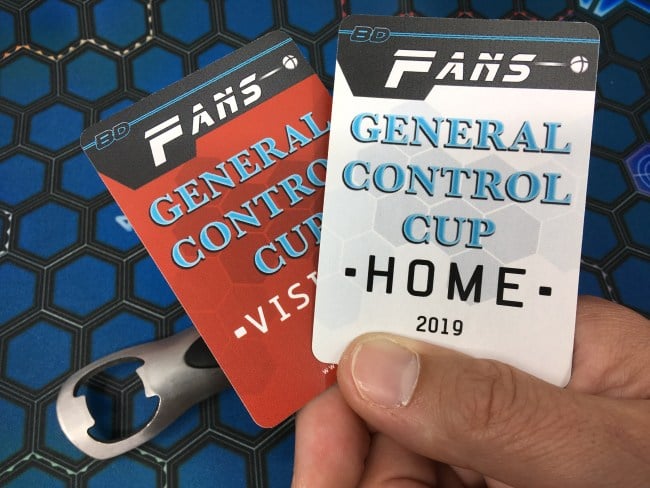 Why are you waiting? Get your tickets for tribulation now! Your passes for pain are still available! Load up your virtual cart with slips for Slams! I look forward to meeting as many of you as possible. I also look forward to Blood on the Pitch.