Events Week – North America in 2017
24th Jan 2017
Dave
Hey Mantic Peeps! Community Pat here talking about what we've got coming up this year for 2017. As you well know, The Walking Dead is running wide and with that success we've added a few more shows to our list. So chances are you can see us in your area soon!
PAX South

 January 27th – the 29th will find us at PAX South in the great city of San Antonio! Come see us in the dealer room and say hi. We'll have plenty of Walking Dead: All Out War there as well as some show specials TBA later.
We'll be running demos of The Walking Dead: All Out War and Dungeon Saga. If you haven't had a chance to try the game out, stop on by.
Las Vegas Open
Vegas baby! The next stop on the Mantic tour. February 3rd – 5th finds us at the Bally Hotel and Convention Center for the Las Vegas Open. Mantic will be running a few tournaments here. Friday has us holding LVO's first ever Deadzone tournament. Saturday will be a Kings of War tournament, which will also be a US Masters Qualifier. Sunday will have a small Kings of War Historical tournament so dust off your Vikings and Samurais!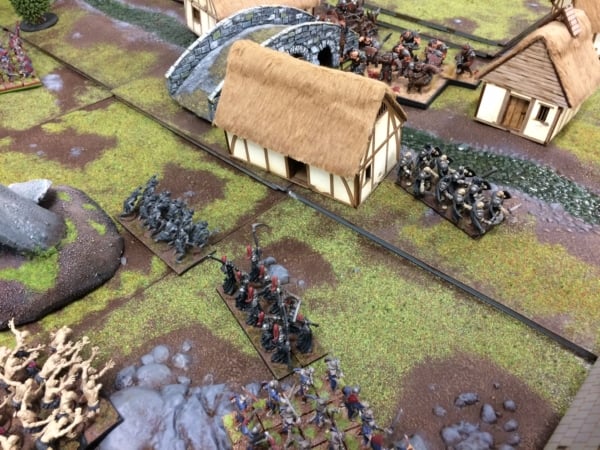 If tournament play isn't your bag, baby, stop buy the booth and say hi! Try out The Walking Dead: All Out War. See you there!
PAX East
March 10th – 12th is not only my birthday weekend, it just so happens that it is the weekend we'll be in Boston for chowdah and PAX East. We'll be in the dealer room so stop by and try out The Walking Dead: All Out War. Rumor has it the one of the Nerdherders might be there to play a game with you!
Don't despair we'll also have Dungeon Saga to fill your inner RPG needs! So after slaying the evil Necromancer, stop by and say Happy Birthday!
AdeptiCon
The end of March finds us back in Chicago for one of our bigger shows. AdeptiKKKKHHHAAANNNN! Happening March 23rd – 26th in Schaumburg IL, we'll have a ton of events as well as the debut of Warpath! Come by the booth and see our latest game. Missing a sci-fi massed battle? Look no further.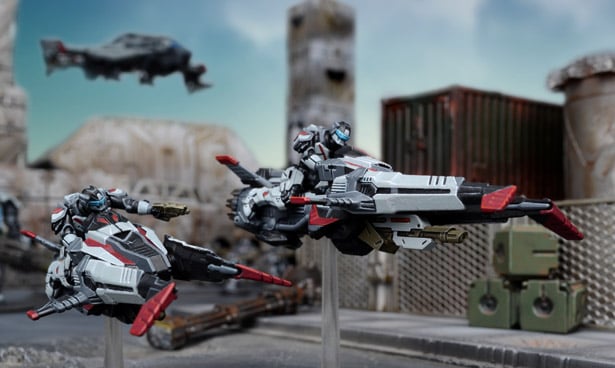 Event wise, Thursday we have our 2nd annual Kings of War Team Tournament, Friday we have our Deadzone Tournament using the new rules as well as a Kings of War Historical Tournament going on! Saturday bring us our 6th Annual Clash of Kings North American Championship. Not looking for a tournament? We'll have a Jet Bike race with 3 heats and the top players of each heat will play in the finals for all the glory of the GCPS! You're encouraged to bring your own Jet bike with custom paint job as well as sponsors.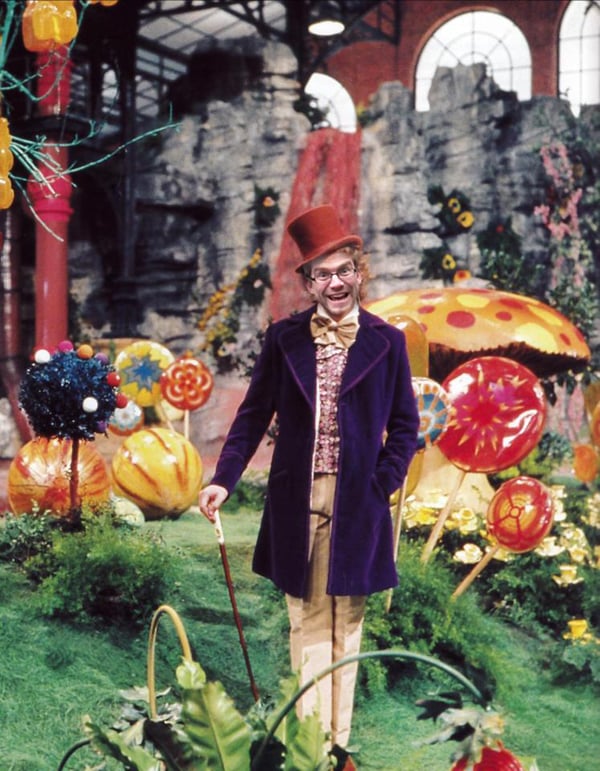 Saturday night continues with Mantic Open Night. A live Q&A session with the man Ronnie Renton himself and after the Q&A open gaming will be held. We'll have a Walking Dead: All Out War session with Nerdherder Dave Farr, a Deadzone game with Nerdherder 2, Ian Clark, Kings of War Mega Battle, as well as door prizes. Tickets for Mantic Open Night can be purchased at the Mantic Webstore for $30, which will include 2 free drink tickets, a swag bag from Mantic as well as goodies from Ironheart Artisan and Outrider Hobbies. Your ticket will also enter you in the door prize raffle.
Gen Con
At the end of August we head back to Indianapolis for Gen Con. The largest gaming convention I've ever been to. Some might say the greatest 4 days of gaming from August 17th – 20th. As always you can find us in the dealer room or the miniature events room.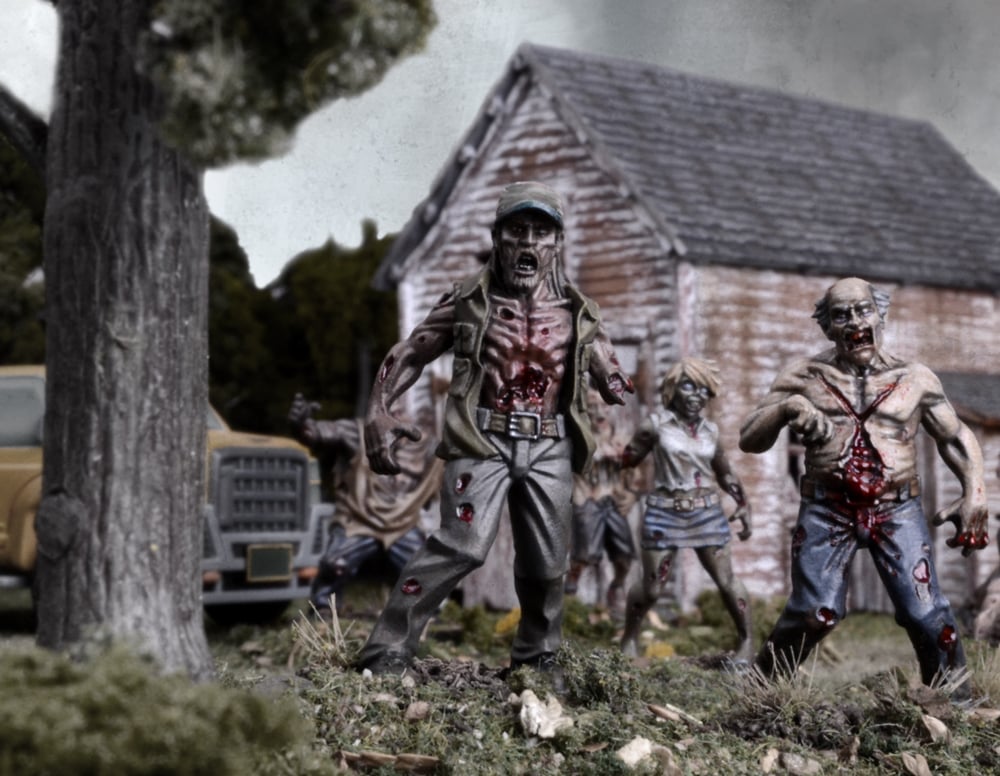 Expect events of Kings of War, Deadzone, Warpath and The Walking Dead: All Out War. As we get closer, these events will become more definitive.
In the dealer room we'll have the new expansion for The Walking Dead: All Out War and Dungeon Saga, so come by, have a seat, and try out two great board games.
At this time these are all the show we have but like everything in life, nothing is written in stone and we can add additional shows so keep your eyes out on the events page on the Mantic website and the Mantic North American Events page.
Hope to see you at a show!