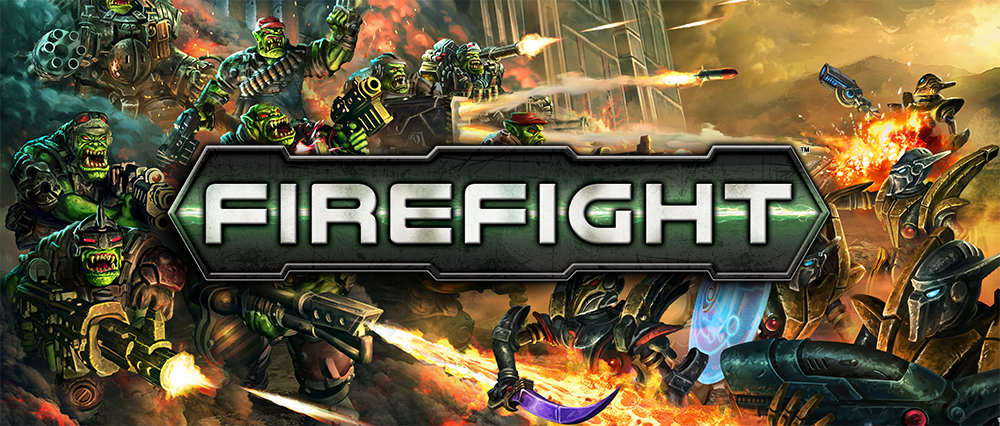 Since we unveiled the rather awesome hard plastic Marauders for Firefight: Second Edition, we've had a number of requests asking to get a closer look at the hard plastic sprue. So, today we've got a breakdown about what you'll find on the hard plastics, including weapon options, heads and more!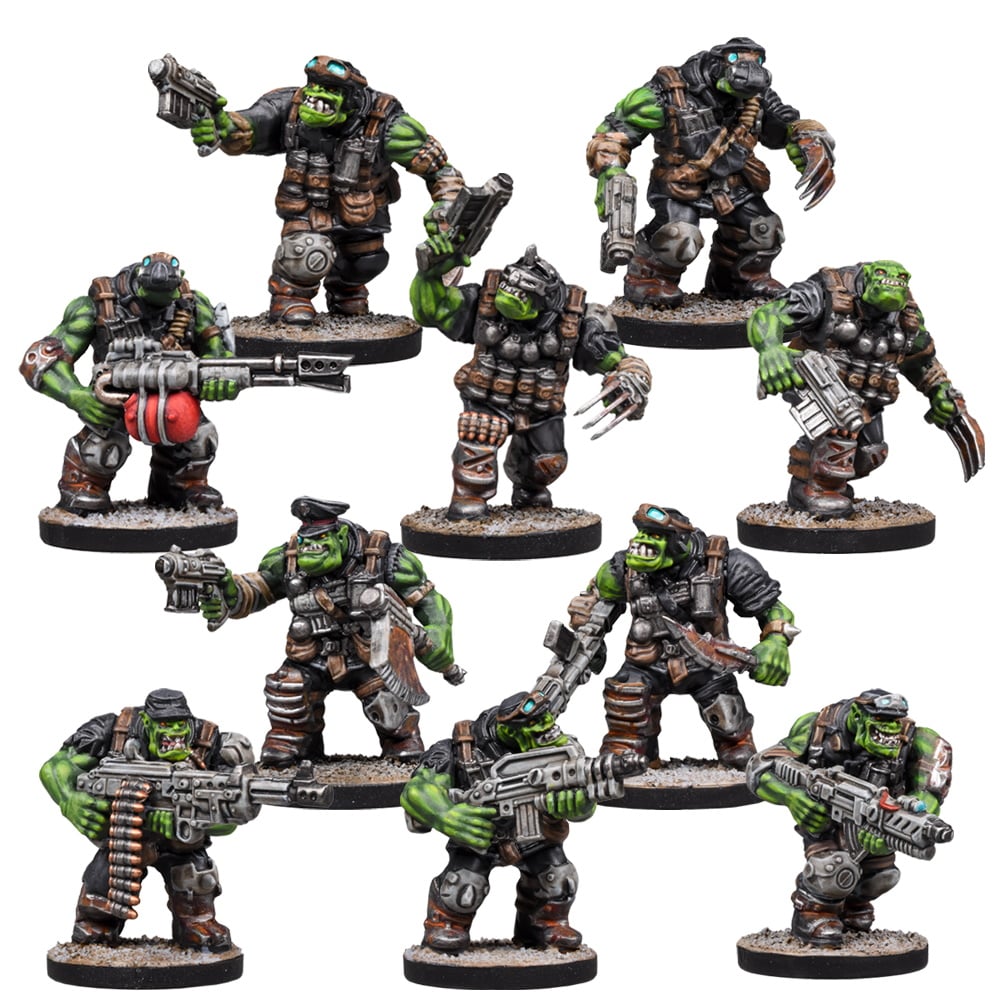 The main thing to remember is that these hard plastics can be used to build your Deadzone or Firefight factions, so we've made sure they've got all the necessary options to kit out your mean and green fighters for either game.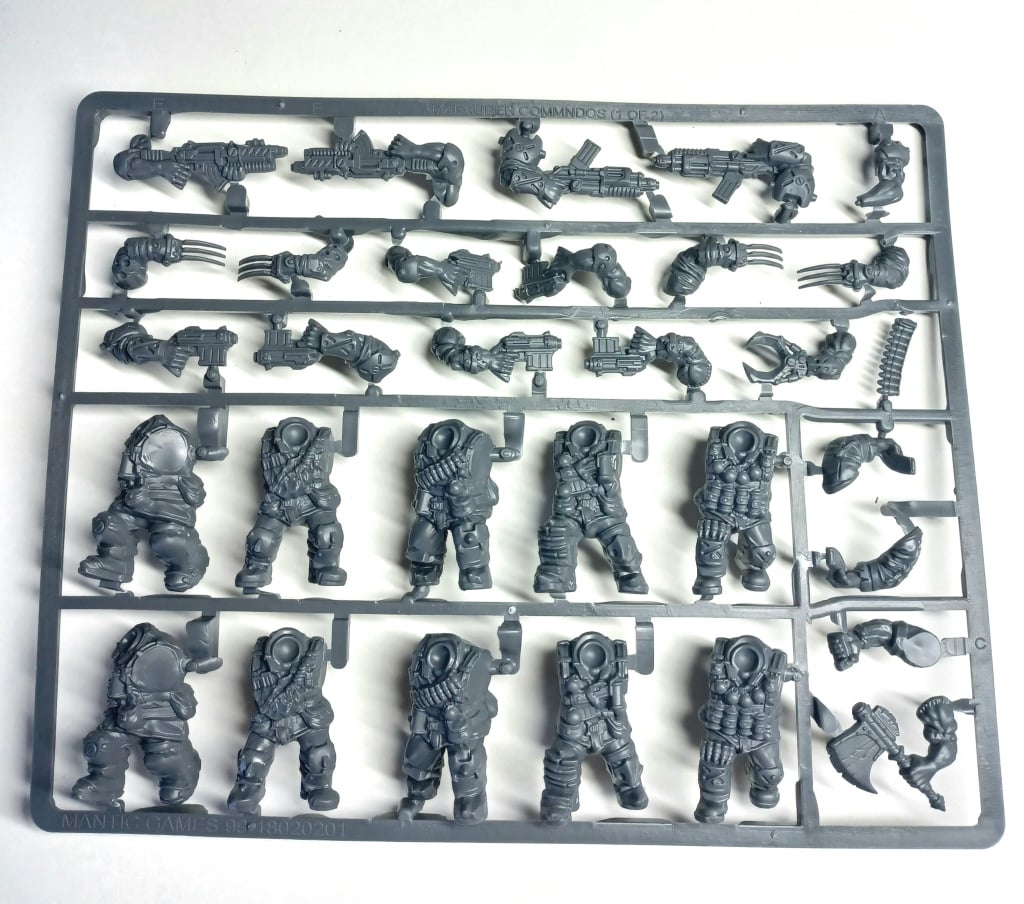 The hard plastics are actually split over two separate frames. One contains the bodies, along with some weapons, while the second frame has weapons galore! Starting from the top, this frame contains:
Rifles
Ripper Talons
Pistols
Claws
10 bodies (two of each type)
A great big axe
The sprues do have small letters on, so you can tell which arms need to be paired together, which should make building easier! Also, if you're getting the two-player set, it comes with a guide on how to build the hard plastics.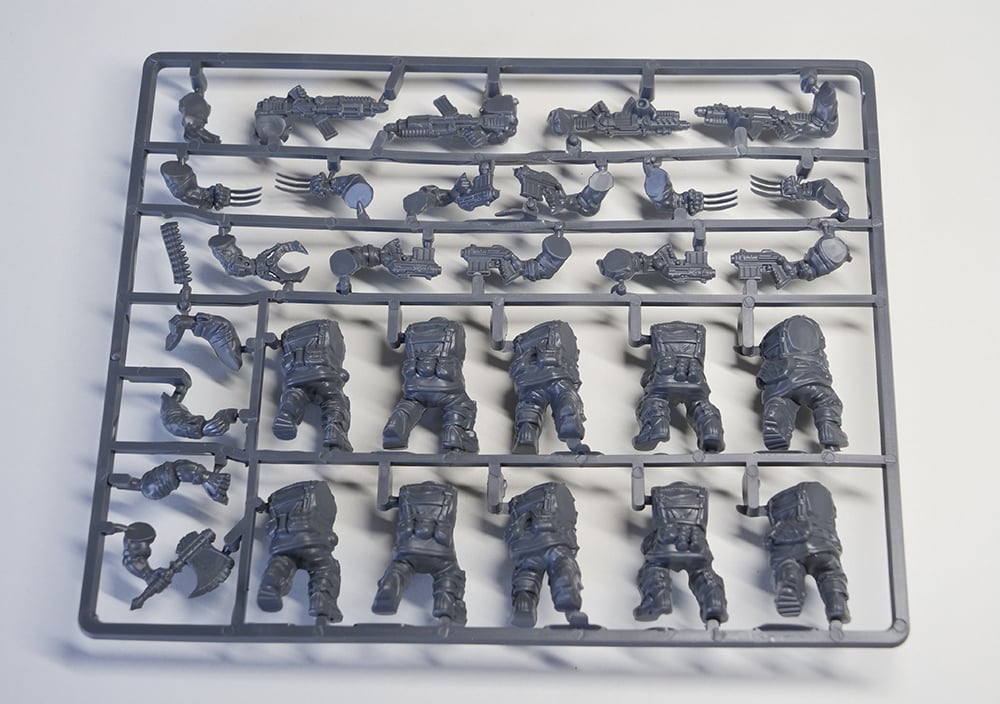 Here's the back of this frame. We really wanted to kit the Commandos out in the same style as the original Deadzone Marauders. As a result, they're carrying a range of grenades, additional ammo packs and various pouches to store… their sandwiches, we guess? Mawbeast meat and pusk-milk cheese.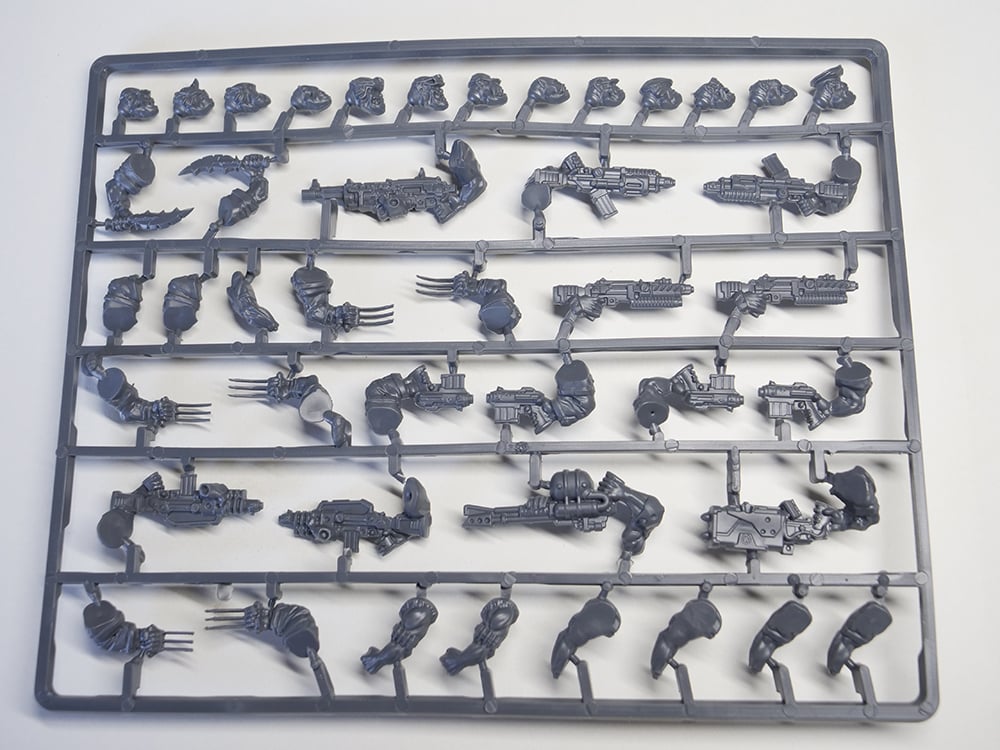 The second frame is focused on heads and weapons. There are 13 heads in the set, including one with a fancy hat to use as your Commando Captain. Meanwhile, this frame also includes specialist weaponry, like the heavy machine gun, flamer and missile launcher.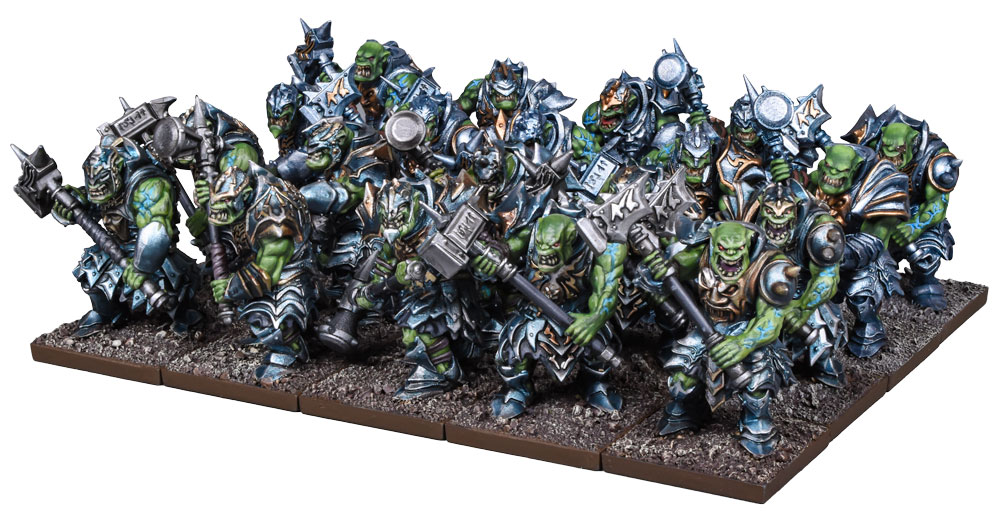 It's also worth noting that the Marauder kit is fully compatible with the new Riftforged Orc frame. So, if you wanted to mix in some different heads or wanted to arm your Marauder Brawler leader with a massive hammer, you can kitbash away.
Hope you enjoyed that preview of the new hard plastic Marauders. We're really excited about this kit and the office is already buzzing with people keen to start their own Marauder force for Firefight. Remember, if you want to get your hands on the new Marauders, you can either pick up the extremely good value two-player starter set, or check out the new Marauder Strike Force. Oh, and don't worry if you're a Deadzone player, a new Marauder Faction Starter with the hard plastics will be heading your way in June!