Gen Khaannn!
18th Jun 2019
Pat "Chopper" Lewis
10 years!
Allright, allright, allright! It's been 10 years since Mantic showed up at Gen Con with a sprue of elves and a cocky English man with a penchant for losing hats. There are plenty of things in store for the 10 year anniversary but let's talk about Gen Con.
Gen Con is just around the corner and we need to talk what's going on. Let's start with the Gen Con events. As with all events we hold, all miniatures are provided with the exceptions of the tournaments.

First event on the list is Warpath: Firefight. We have several Learn to Play events on Thursday and Sunday. Come down and play a few rounds and take the next step up from Deadzone.
Friday has us hosting a Warpath: Firefight tournament. Bring 1500 points in this 3 round and see if you can grab the crown!

Next on the list is Kings of War. Kings of War has several events, the first being the big game. This is a giant battle the will consist of 10,000 points a side. This table is huge and is a glorious battle.
If you're new to a mass battle war game also available are a few Learn to Play Kings of War events.
Friday night sees a fan favorite coming back to the event hall. The Kings of War: How You Use It Tournament. In this tournament you play a different army each round. All armies and lists will be provided. This tournament really tests your skills as a general. Are you a real tactician or rely on list builds.
Saturday is the Kings of Gen Con tournament. This is an escalating tournament where your list increases in point every round.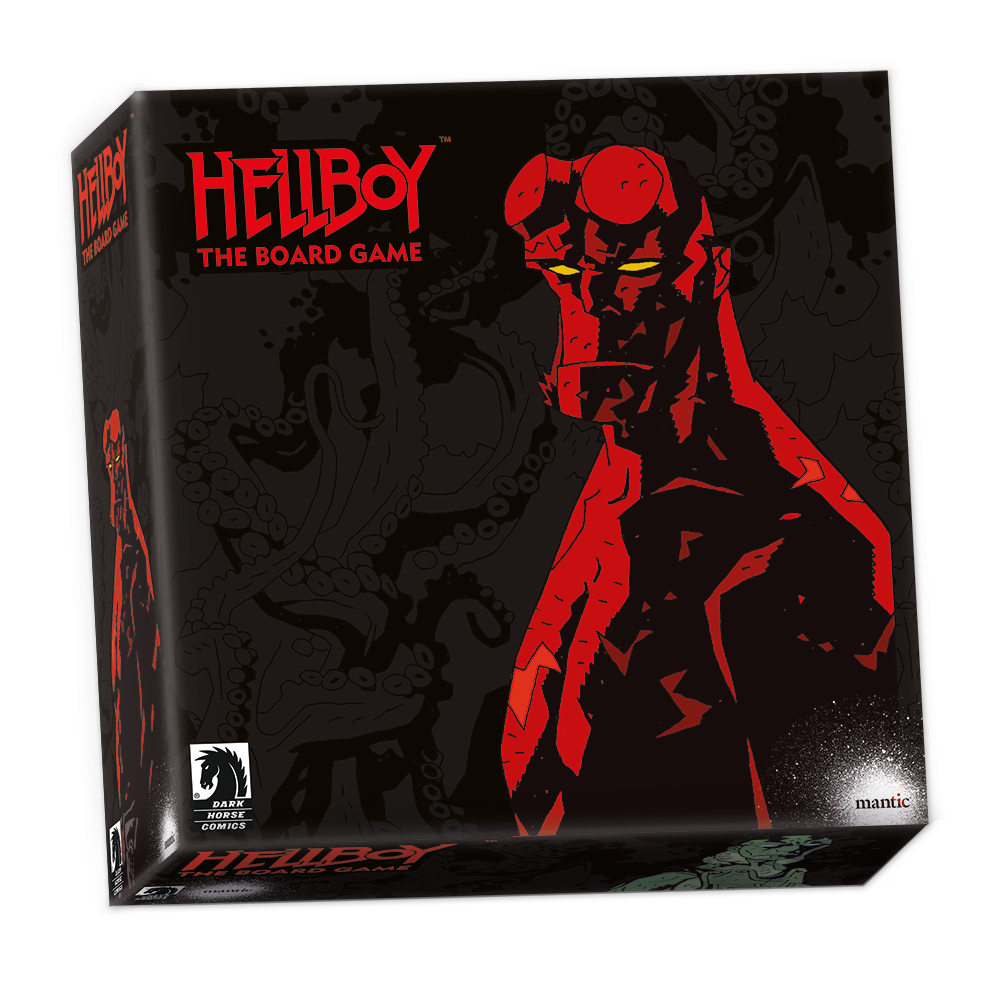 If Kings of War wasn't enough, there will be a ton of Hellboy: The Board Game. In this timed special scenario, the team with the best time will be named The BPRD: A-Team. The winners will be announced Sunday.

The Walking Dead is next on the list. There are several events available to the Walking Dead fan. For example, there are several Here's Negan: Rise of the Saviors events. This is a custom scenario where Negan's Lieutenants are clearing a hidden section of the Sanctuary and must get Negan safely through or suffer his wrath.
Back again to Gen Con is The Walker Challenge. This was a highly demanded event which pits 6 heroes against each other for the last of the supplies. On another note, the hero who slays the most Walkers will take home a zombie 3up.

For all you sports fans, Dreadball will be available on Thursday and Friday. The Thursday event will be an Ultimate Dreadball featuring Giants! All teams will be provided for these events.
Friday brings the General Control Cup Dreadball Tournament. This NADC qualifier will determine who will take their team to the National Championship Tournament.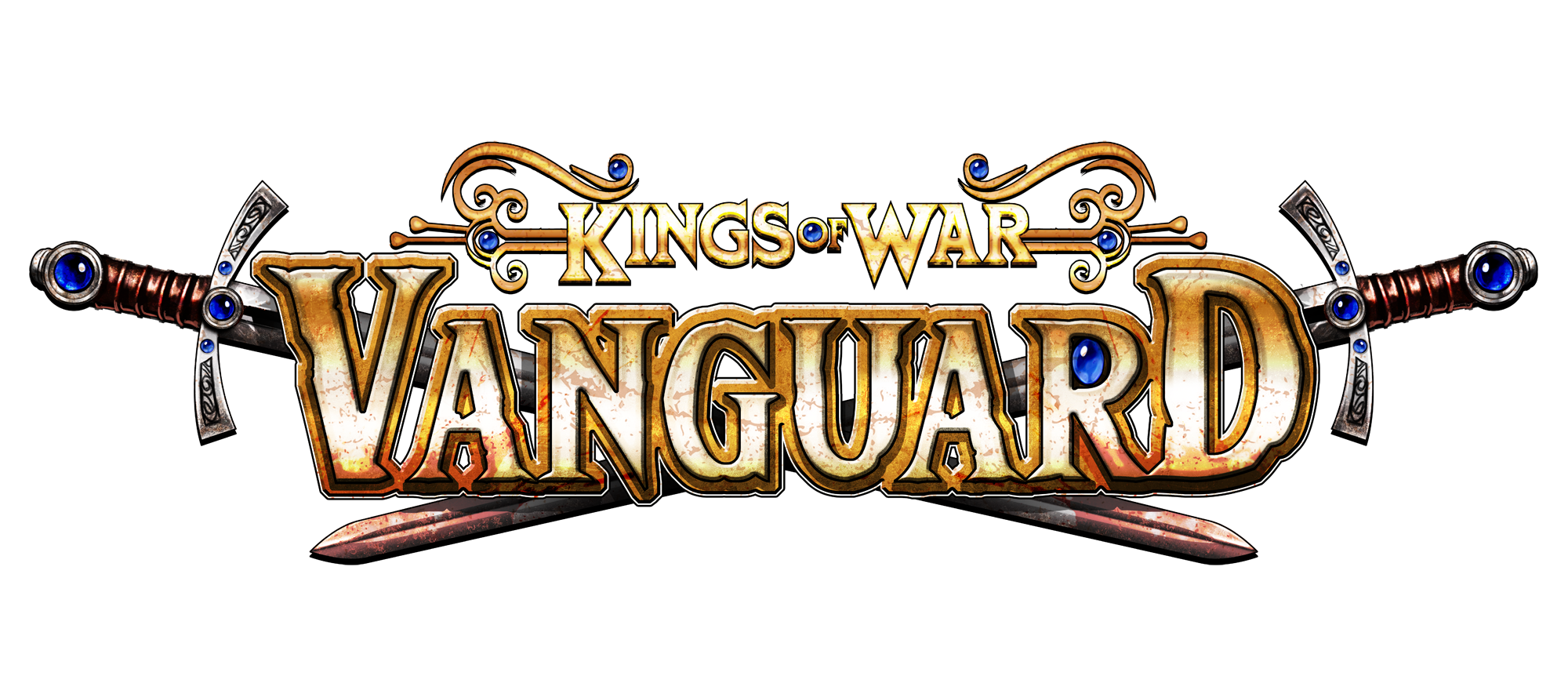 Lastly are the Kings of War: Vanguard events. This is Mantic's brand new skirmish game featuring small warbands. For this game there are several Learn to Play games scattered throughout the weekend. If this kind of game peaks your interest, sign up and Learn To Play.
Coming next, what's the new hotness in the booth!