Hellboy: The Roleplaying Game is live RIGHT NOW on Kickstarter. We're delighted to be bringing this project to life as we love Hellboy here at Mantic. In fact, since working on Hellboy: The Board Game we started chatting about how great a Hellboy RPG would be… we just needed someone to help us write it.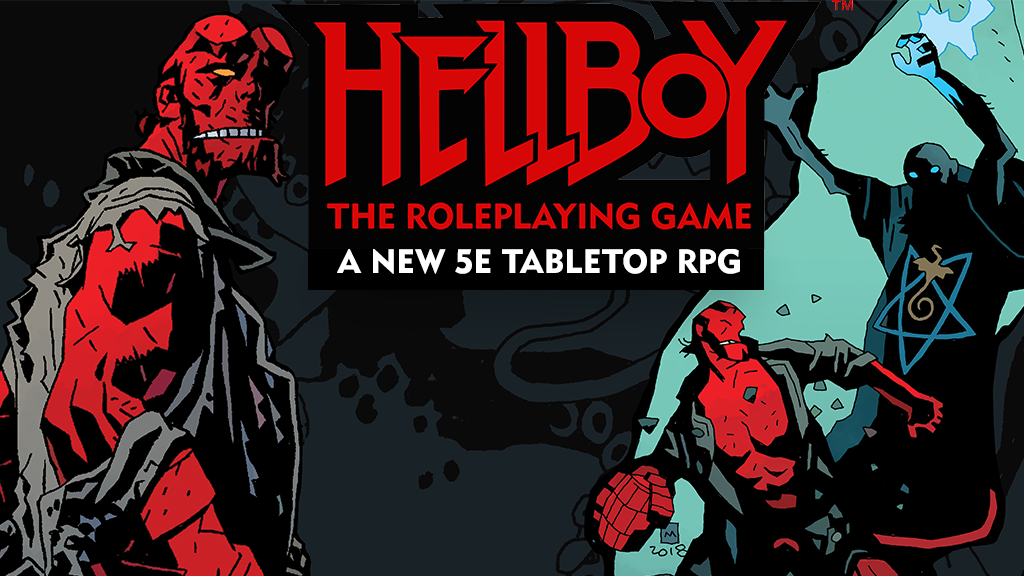 Step up to the plate, Red Scar Publishing! We've been working with Red Scar on the Kings of War: Roleplaying Game and the experience has been a blast. Marc and the team spend countless days, weeks and months researching the topic to really nail the feel of the source material. Once we'd given Red Scar the green light, Marc assembled a group of agents that would make the B.P.R.D. proud.
The team has done a remarkable job of taking the open source 5E rules and giving them a thorough Hellboy makeover. Elements like doom and ingenuity really help to bring this closer to the Hellboy: The Board Game experience and the options when creating your agent will make you feel like you're part of the B.P.R.D. What's more, even if you've never played an RPG in your life, the full book will contain everything you need to get started.

Get a taste for the game with the quickstart, which includes an example scenario and pre-generated characters ready to hit the tabletop. The quickstart is a great taste of the full Hellboy: The Roleplaying Game experience and, although it doesn't contain all the unique and special rules that make the RPG so engaging, it provides a fantastic starting point.
You can back the Kickstarter here.
HELLBOY: THE BOARD GAME
For those of you that enjoy Hellboy: The Board Game then we most certainly haven't finished on that journey. Not only will the RPG give you the opportunity to use your collection of awesome miniatures in a totally new way, but we've been working on some exciting developments behind the scenes. The Board Game is here to stay, and we'll have more news soon!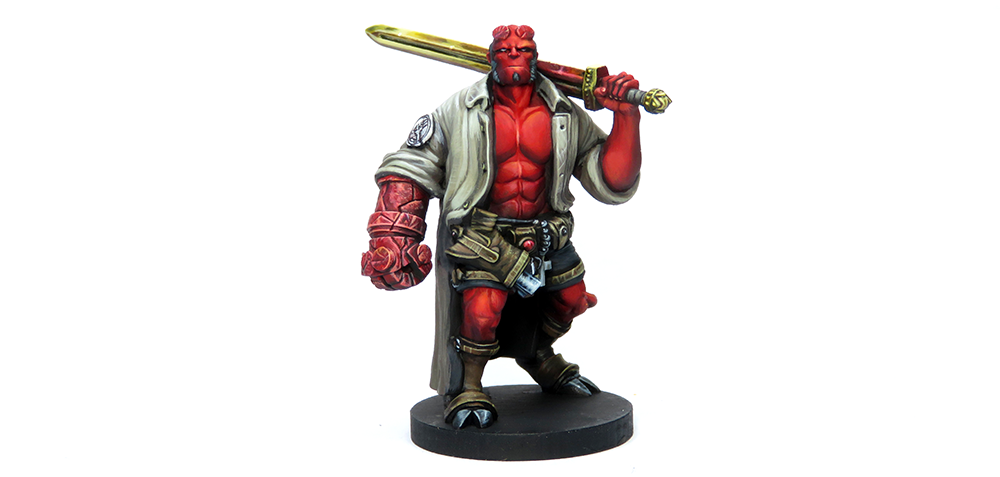 Finally, for those of you that have ordered Giant Robot Hellboy, orders are leaving the warehouse as fast as we can pack them. The postal service is a little slow at the moment, so please be patient once you receive your shipping notice.