November New Kings of War Releases
14th Nov 2023
Dan Mapleston
Hi everyone,
Yes – this week we have two more Kings of War heroes joining Mantic Direct. This is our service that allows you to order units that sit outside our typical retail range – perfect for getting your hands on some hard-to-find vehicles and characters to complete your collection!
These two Salamander models are cast in finely detailed resin, and are now available outside their respective army boxes.
Both are ready to ship from today – enjoy!
---
Salamander Clan Lord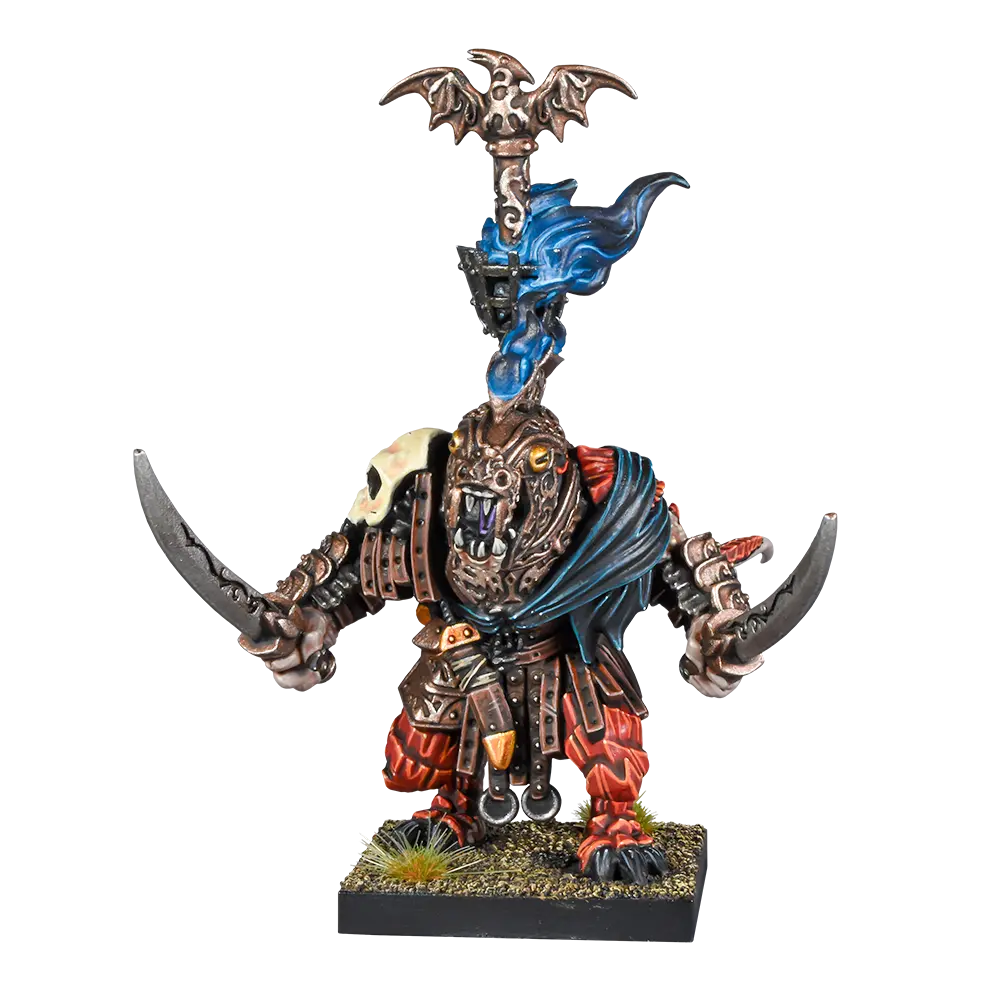 The Clan Lords are the supreme commanders of the Salamander armed forces, often leading from the front and by example. These elite warriors are vastly experienced in warfare and are masters of tactics and logistics.
---
Salamander Arkosaur Mage Priest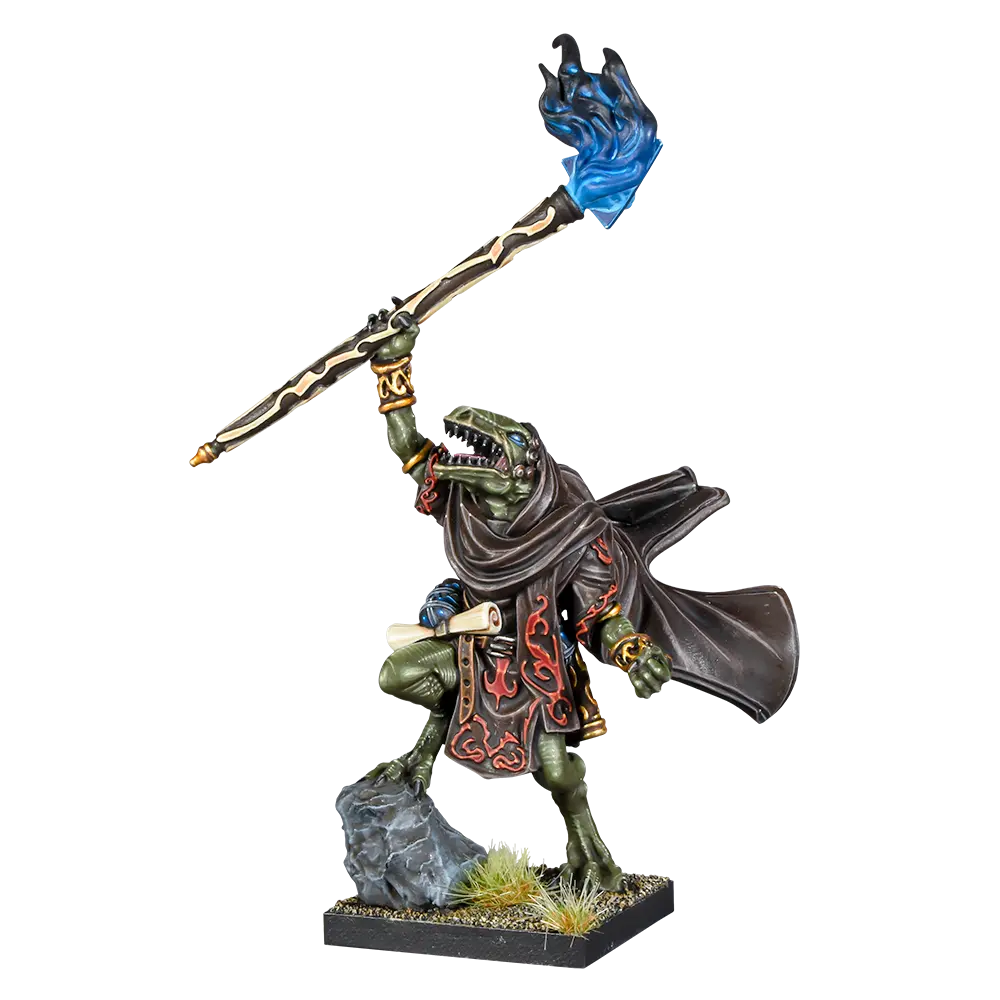 Revered throughout reptilian society, the Mage-Priests are consulted on all matters of government, diplomacy, and war. They are immensely powerful individuals with great knowledge of matters both magical and spiritual. They alone can commune with the elemental shards that whorl and crackle deep in the heart of the earth.
---
Check out some other heroes below from our games, also recently added to Mantic Direct!