The occasionally co-operative dungeon crawler where you play the villains!
From Mantic and Needy Cat Games, the team behind hit games Hellboy: The Board Game and Dungeon Saga: The Dwarf's Kings Quest, League of Infamy is an occasionally co-operative dungeon crawler for up to 5 players, where it pays to commit dastardly deeds and partake in foul thievery – often against your own party.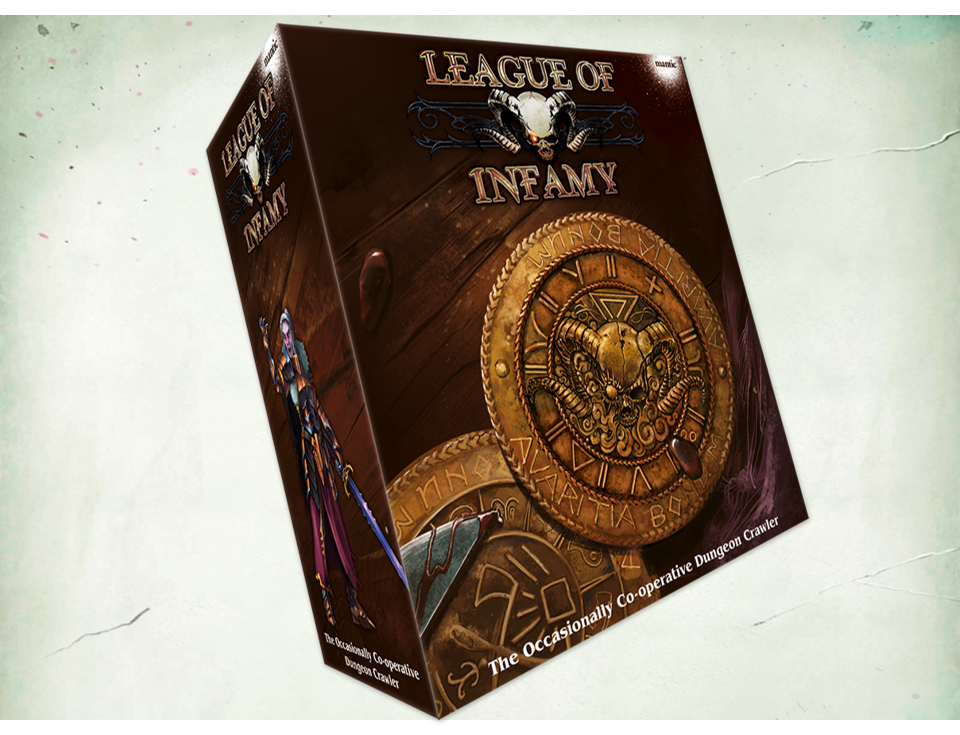 Join a rogue's gallery of misfits, ne'er-do-wells and miscreants on a disgraceful mission to kidnap cute little baby Drakons, steal their eggs and viciously wipe out any irritating, goody-goody Elves that try to stop your nefarious schemes.
But it's not just the Elves you'll need to keep a wary eye on. Your fellow (mis)adventurers are just as likely to betray you and steal your loot, shove you into harm's way or just leave you in a dungeon full of unbeatable foes. As they like to say in the League of Infamy – 'keep your enemies close but keep your friends at knifepoint'.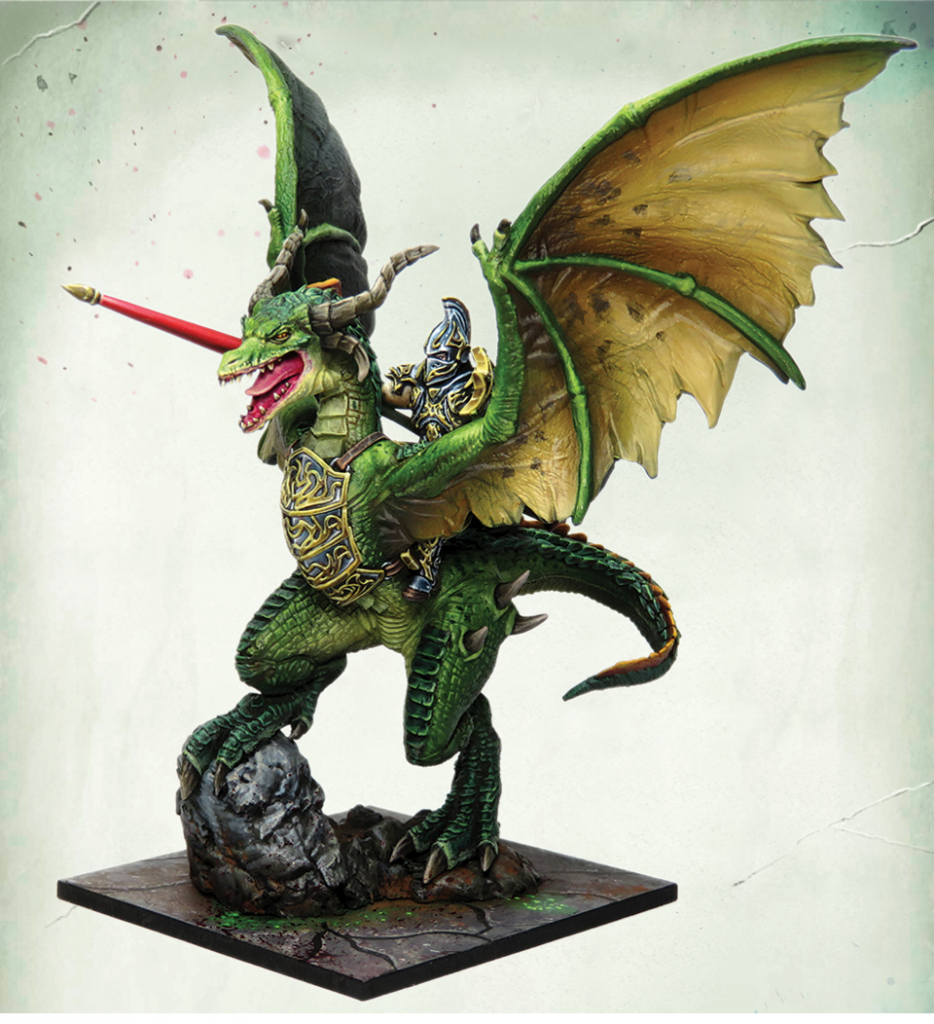 Designed by Sophie Williams and James M. Hewitt from Needy Cat Games and featuring stunning, pre-assembled plastic miniatures, League of Infamy is a dungeon crawler like no other.
"We wanted to create a dungeon crawler that plays very differently," said Mantic Games CEO, Ronnie Renton. "League of Infamy is a hilarious experience that quickly descends into complete chaos as the players begin stitching each other up to complete their own nefarious plots. Sophie and James have taken the best elements from Hellboy: The Board Game and Dungeon Saga to make an extremely fun, in-depth dungeon crawler."
The League of Infamy campaign funded in an hour and is now almost triple its original target. The campaign finishes on November 13th. You can check it out here.