Mantic Companion – what do you mean it's free?
23rd Jan 2023
Jonny Mann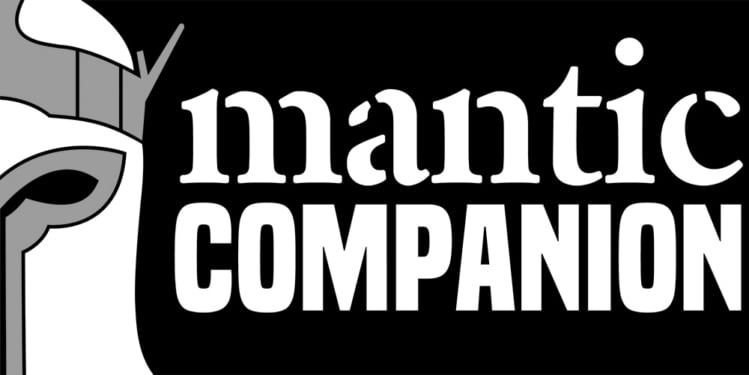 Firstly, a huge thank you to those who have subscribed, and everyone who has tried the army buildering and event software.
The Companion has had a resoundingly positive launch, with a huge amount of people registering and having a go, with about 50% of registrations simply enjoying the free parts, and the other 1/2 doing the deep dive.  Overwhelmingly, and unsurprisingly, the most used part of the Companion has been the army builder – with already over 20,000 army lists built since going live!
Let's deal with what seems to be a big misconception. For the record the Mantic Companion is free! You only have to register and then can save up to 2 army lists for every Mantic game system. There are free rules for every game we have too, both on the site and in the Companion. So its free – for everyone.
You only need to subscribe if you want to use the more advanced options.
If you haven't had a look at around yet and want to check out ALL the options then there is still time to access the free all area trial, which gives you everything the Companion has to to offer! Enter NLJAN31 in the voucher code and you'll have access to everything, for free, until the end of January…you'll need to add card details -but can instantly cancel future payments – and you'll still get full access.
---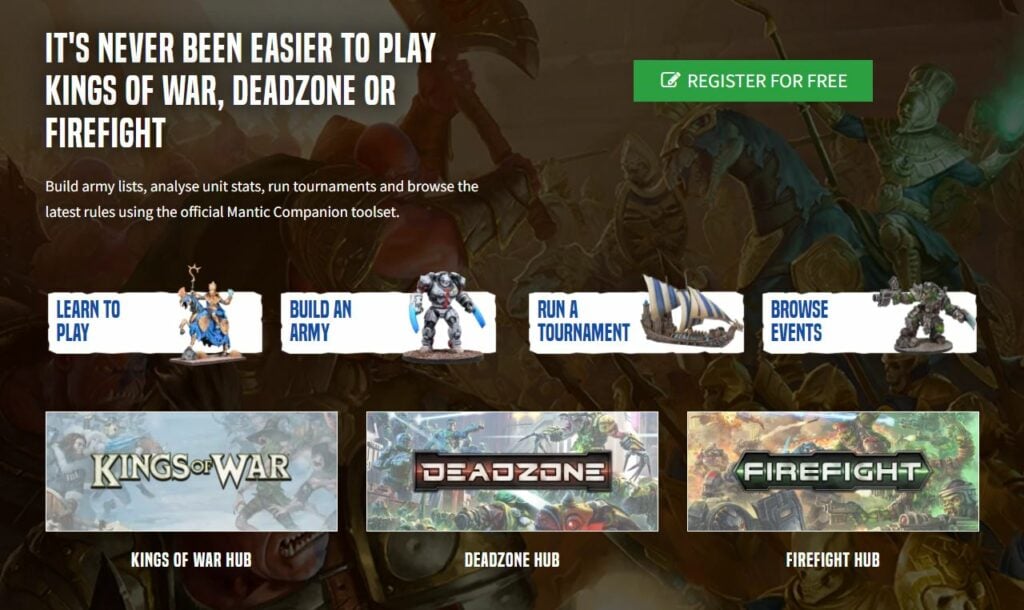 One piece of feedback we received from you guys was that some hard core players just want a nice clean and simple army list builder, so in addition to the already available FREE "no subscription" 2 army list option, we introduced a Bronze Tier priced at £2.99 a month for those that just want the unlimited, reliable, up-to-date list builder for their armies.
This new Tier is perfect for anyone that needs more flexibility than the free version at a monthly price  that we hope won't break the bank.
Click through to the subs page now!
---
For those wishing to get more out of the Companion, or that play more than one game system, Ronnie is here to go into more detail about the various tiers! Have a click on the video below.
You can also find out LOADS more detail about the Tiers in last weeks Newsletter