Mantic Joins Forces With Warhall – The Wargaming Simulator!
25th Apr 2023
Dan Mapleston
Hello everyone,
It's Dan here from Team Mantic, and today we've got exciting news to share with you all…
Mantic are officially partnering up with Warhall, the wargaming simulator!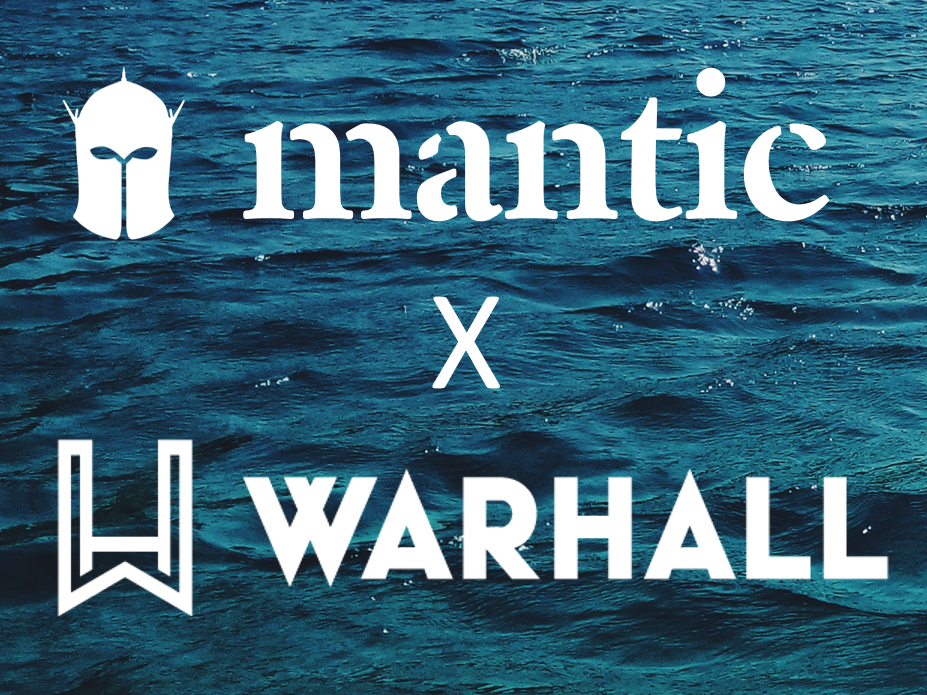 On Wednesday 26th April, Armada will be launching within the Warhall online wargaming simulator – which is free for everyone to play and use. Now you'll be able to test your skills against the global Armada community online!
There are premium features available on the Warhall platform, and all of these will be free for Armada until June so you can try out everything that the simulator has to offer. From June, the core game and fleets will still remain free for everyone to enjoy.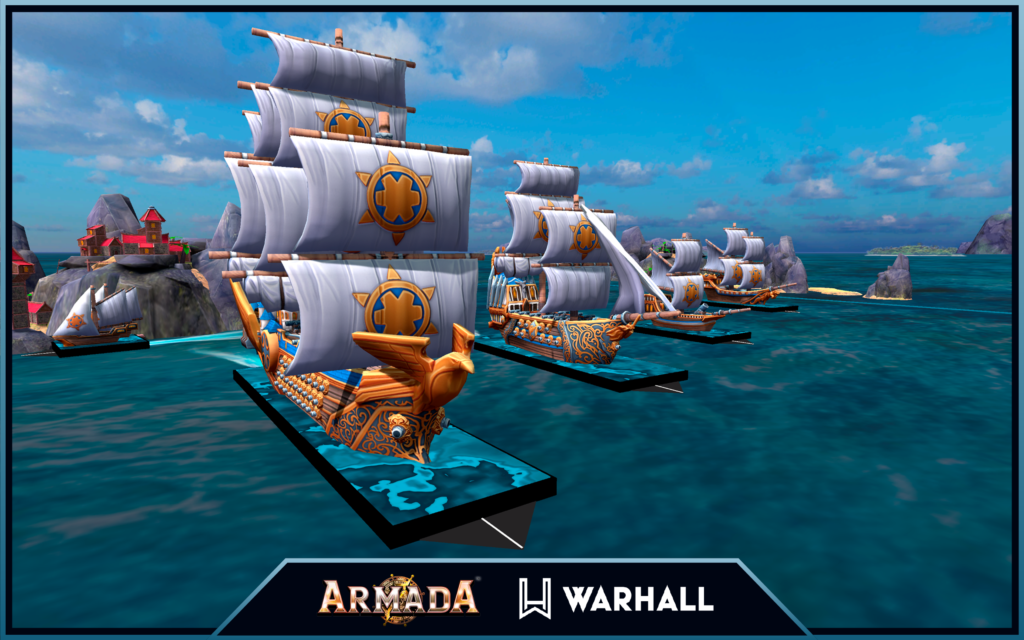 This latest addition to Armada's growing arsenal of tools brings many exciting new possibilities. You'll be able to: (1) play the game against your friends even when you can't meet up, (2) hone your skills, and (3) test out new ships, lists, and ideas for your fleet…
With Armada's free rules and fleet builder having just launched on the Mantic Companion, you will even be able to directly import your carefully crafted fleet lists into Warhall – all ready to use on the virtual tabletop!
Orc and Basilean fleets will be available from launch, with Dwarfs and the Empire of Dust scheduled to follow in the near future. As the playerbase grows, we can look at adding more fleets – so make sure to get online and try it out.
If you haven't discovered Armada yet on the Mantic Companion, head over there now to enjoy the fleet builder, online rules and 'play mode'. It's the perfect time to get a new Orc or Basilean list built and ready for the launch tomorrow!
---
We will have a livestream with the creators at Warhall as part of a virtual event on the 10th May (starting 19:00 BST) – stay tuned for more details!