On November 25th Mantic Games invites you, our friends, to join us for our biannual OPEN DAY. You can choose a single ticket , or the Group ticket which covers four attendees for the price of three!

The OPEN DAY has been steadily evolving and inevitably this one will be the biggest yet. Previous attendees know that the Main Hall is at capacity, so we will be utilising a couple of extra rooms to add in more and varied things to do. Our ultimate aim is to create an aspiring environment that will inspire your own hobby and captivate you for 4 or more hours!
We began this process by asking what we want in an Open Day, then we addressed each point. We believe this is our best offering to date and we believe you'll agree.
There are three blogs in this series, each describing one of the following zones of interest:
Participation and Cool Stuff,
Learning,
Open Day and Black Friday Weekend deals
3. OPEN DAY AND BLACK FRIDAY [WEEKEND] DEALS
For our final look at the list there was another thing we all agreed on: we love hitting up Open Days and Conventions to increase our hobby collections! Whether it's brand new, a chance at a pre-release, exclusives and limited (and 'not in production') models, or simply adding to existing units it'll scratch that collective itch. Without further ado then, here is a sample of what we'll have going on…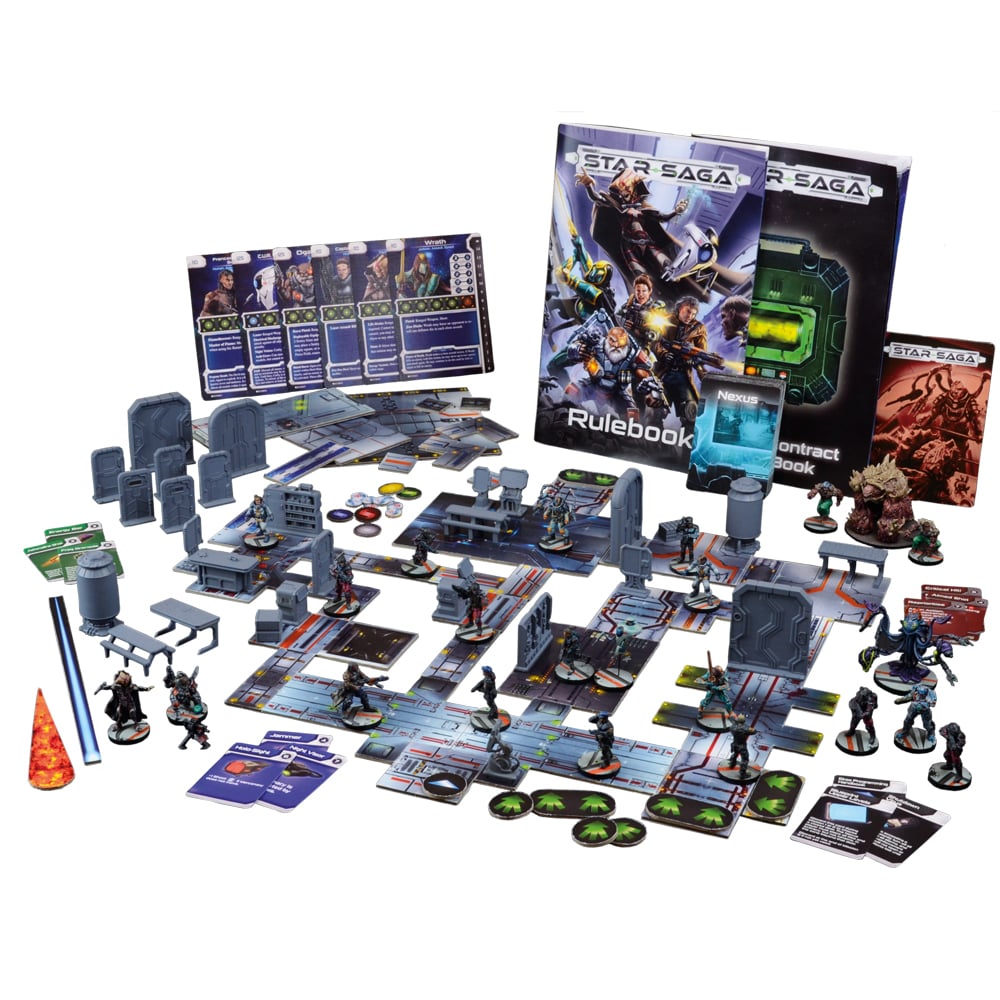 Brand New, aka 'First Chance' Items
The following items will shortly be available in your local stores; as it's the Open Day we wanted to give you a 'first chance' opportunity. And besides, we'll be showing off the game all day, so we'd be teasing if you couldn't buy it! (There are low numbers on these items as the boat with the majority of stock hasn't yet made port!)
Star Saga: The Eiras Contract Core Set
Corporation Minion Booster
Star Saga Dice Booster
Star Saga Nexus Screen
Terrain Crate: Starship Scenery
NOTE: Star Saga for Kickstarter Backers – if you're a Backer, then swing by and pick up a Kickstarter Copy of the game. Please bring your confirmation email and we'll note your details and promise not to send you what you've collected!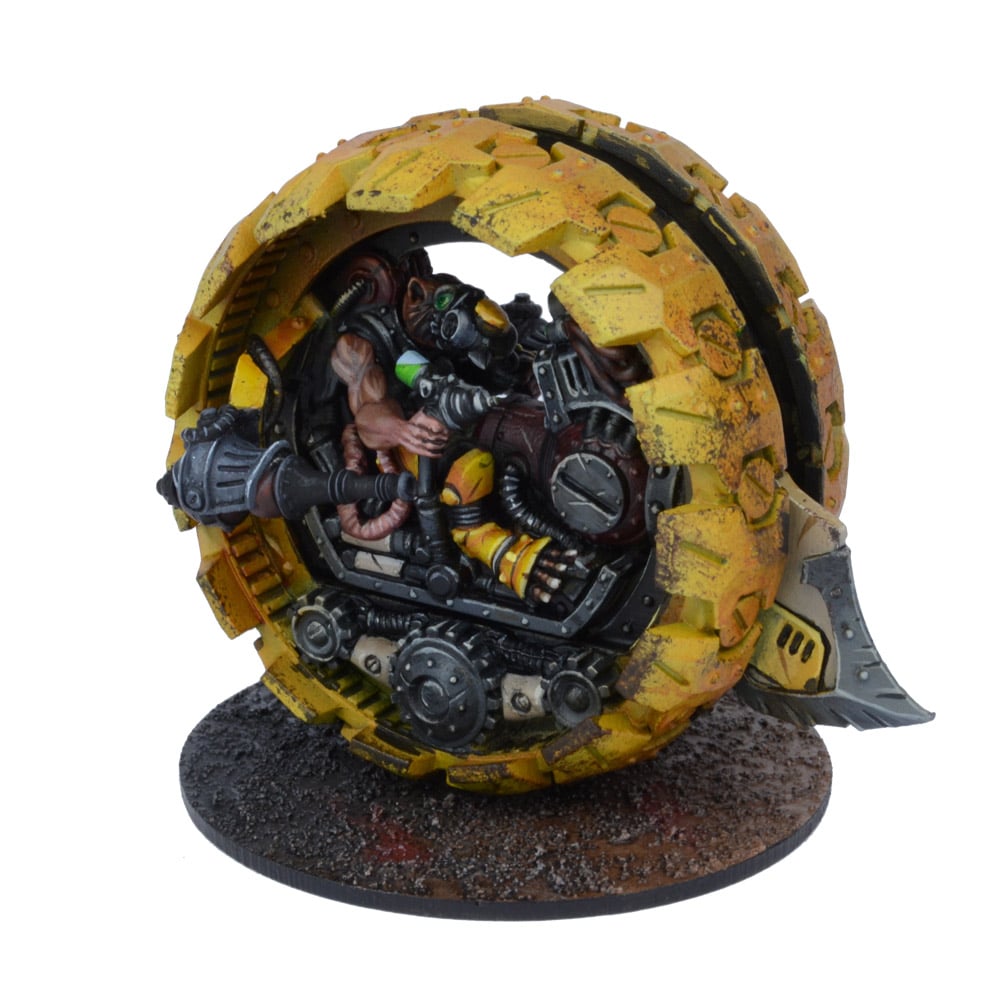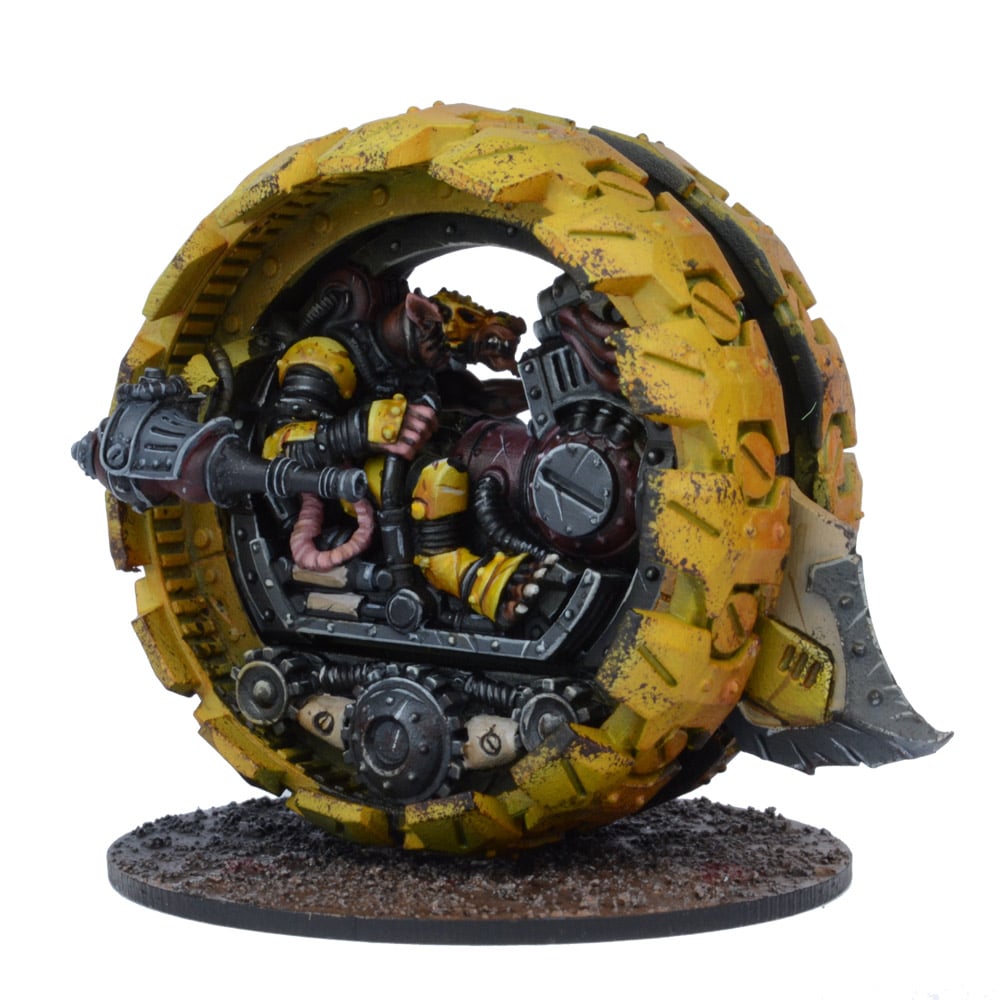 Pre-Release (Releasing December and Early 2018)
We know that some of you avid collectors (of which we count ourselves) love getting a hold of items before they hit the stores. These will be out at the start of December, so we're counting them as Pre-Release (as opposed to Brand New). The truly keen amongst you will like to know that the Tunnel Runner Formation and Veer-myn Tangle won't be out until early 2018…
The Walking Dead: All Out War
Prone Figures Booster
The Prison MDF Scenery Set
Prison Tower MDF Scenery Set
Chain-Link Fences MDF Scenery Set
Kings of War
Greater Fire Elemental
Fire Elemental Regiment
Undead Vampire Lord on Undead Dragon
Warpath Universe
Veer-myn Tunneller
Tunnel Runner Formation (of 3)
Veer-myn Tangle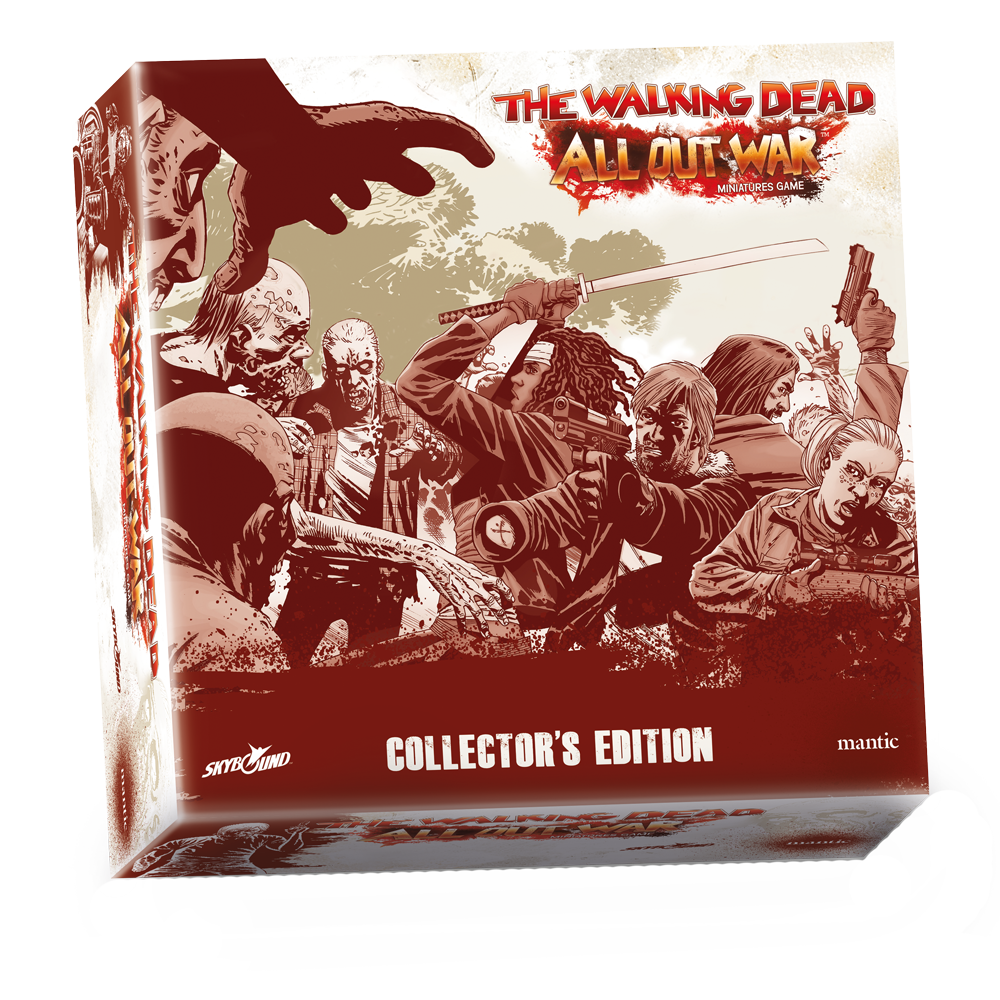 Exclusives and Limited (& 'Not In Production')
We do like our Crazy Boxes at this time of year and this year is no exception! We've tweaked the format so there is even more crazy value in there (I've seen the sample Crazy Boxes and they're terrific!). We also have the tremendously popular Lee & Clementime. As far as Limited Stock goes, we're opening the future archives and unleashing Plague and Veer-myn items in strictly limited numbers. Deadzone and Warpath players have been calling out for these items previously available to Kickstarter Backers and we would like to help even up the playing field!
Event Exclusive:
The Walking Dead: All Out War Lee & Clementine
Crazy Boxes – crazy prices, crazy deals, crazy surprises!
Limited Stock:
The Walking Dead: All Out War Collector's Edition
Warpath Universe Plague Bursters
Warpath Universe Murder Birds
Warpath Universe Extra Compartment
A wealth of surprise blisters, secret boosters, and other special items from the past!
That completes the gist of the OPEN DAY Blogs. Check out the companion blogs for Participation and Learning opportunities! Closing out as always, here is the timetable for the day – we did say it would be busy, right? Pick up your ticket now!