The Mantic HQ Tour returns on the weekday slot for 2018. To bolster this, we are opening mantic HQ for Tours and Open Gaming on the FIRST SUNDAY of every month. Read on and find out more …
In our last blog we said that we are improving the Tour. Part of this is an increased access to Mantic HQ and so we will be open on the first Sunday of each month for open gaming. Of course, while the Gaming Hall and Mantic Store are open, we can run Tours as well!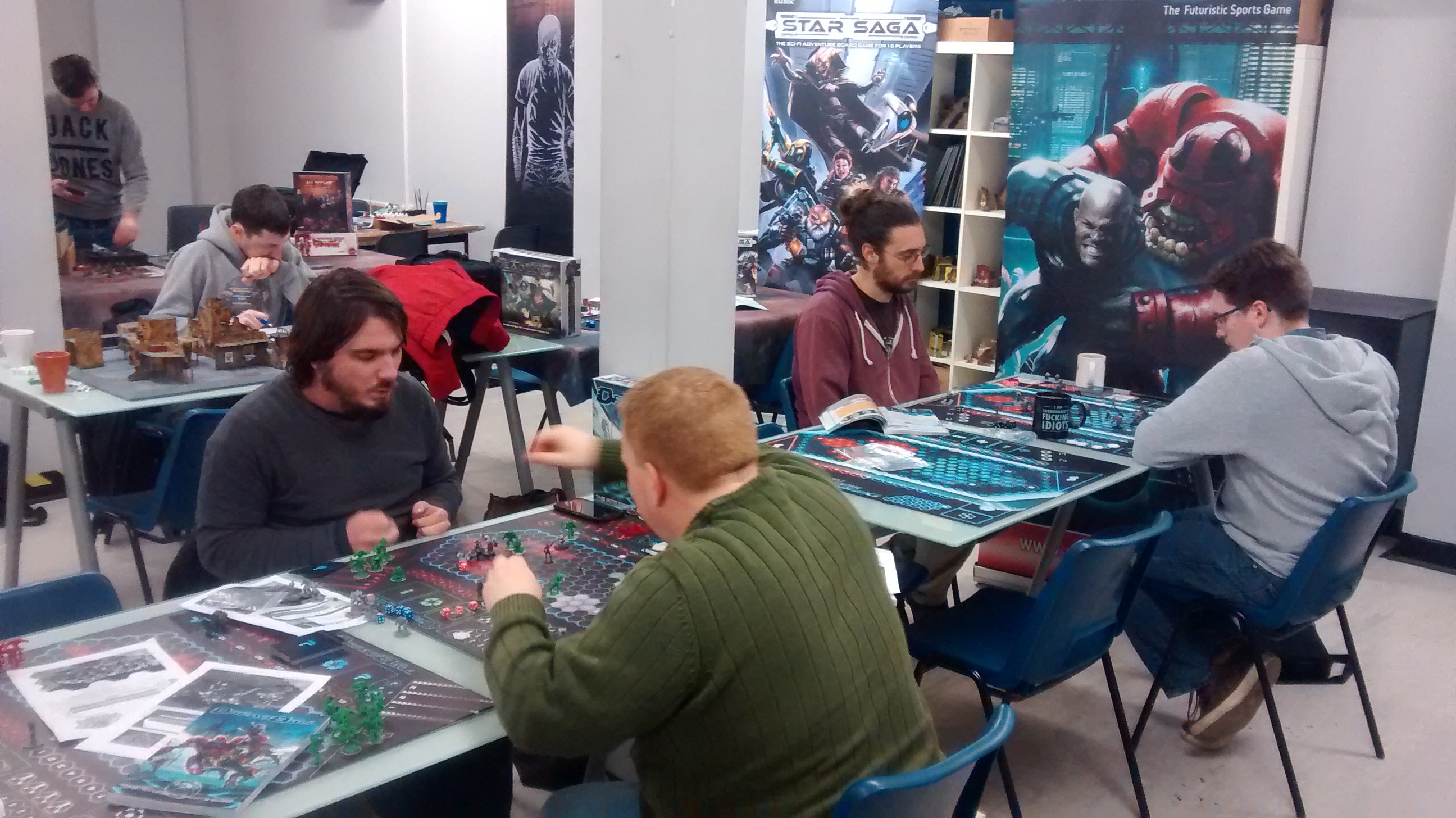 Mantic FIRST SUNDAY Gaming Club
Given the popularity of both our Mantic Monday Club and the Mantic HQ Tour it made sense to combine the two! Thus is born the Mantic First Sunday Club.
Like the Mantic Monday Club, the FIRST SUNDAY Club is free to attend.
Open from 10am until 5pm for gaming, we will have staff on hand to answer questions, run demo and learn-to-play games, and make sure your next purchase is available at the Mantic Store.
On top of this we offer a weekend version of our Tour. Essentially the same as we discussed in our other blog, the key difference is that the metal casting will not be run live. However, this is balanced by the Gaming Hall being available for all-day gaming, so you can indulge yourself in Mantic's games!
FIRST SUNDAY Dates in 2018:
4th March ** Cancelled due to inclement weather **
1st April
6th May
3rd June
1st  July
5th August
2nd September
7th October
4th November
Tour Content
The Weekend Tour is around 2 hours long. This personally guided time at HQ consists of:
A seminar on model production for both resin and metal
Visit our metal and resin production facilities (neither are live on the weekend)
Receive a Location Exclusive miniature*
A demo game of choice**
Visit the Gaming Hall, with display cabinets of Studio models and previews
The Mantic Store will be open
Complimentary tea or coffee
Access to the gaming hall to play all day (Mantic Sunday Club)
_____
*- choose from: Dwarf King; or Enforcer Sgt. Howlett. Both worth £7.99
**- choose from The Walking Dead: All Out War, DreadBall, Star Saga, or Deadzone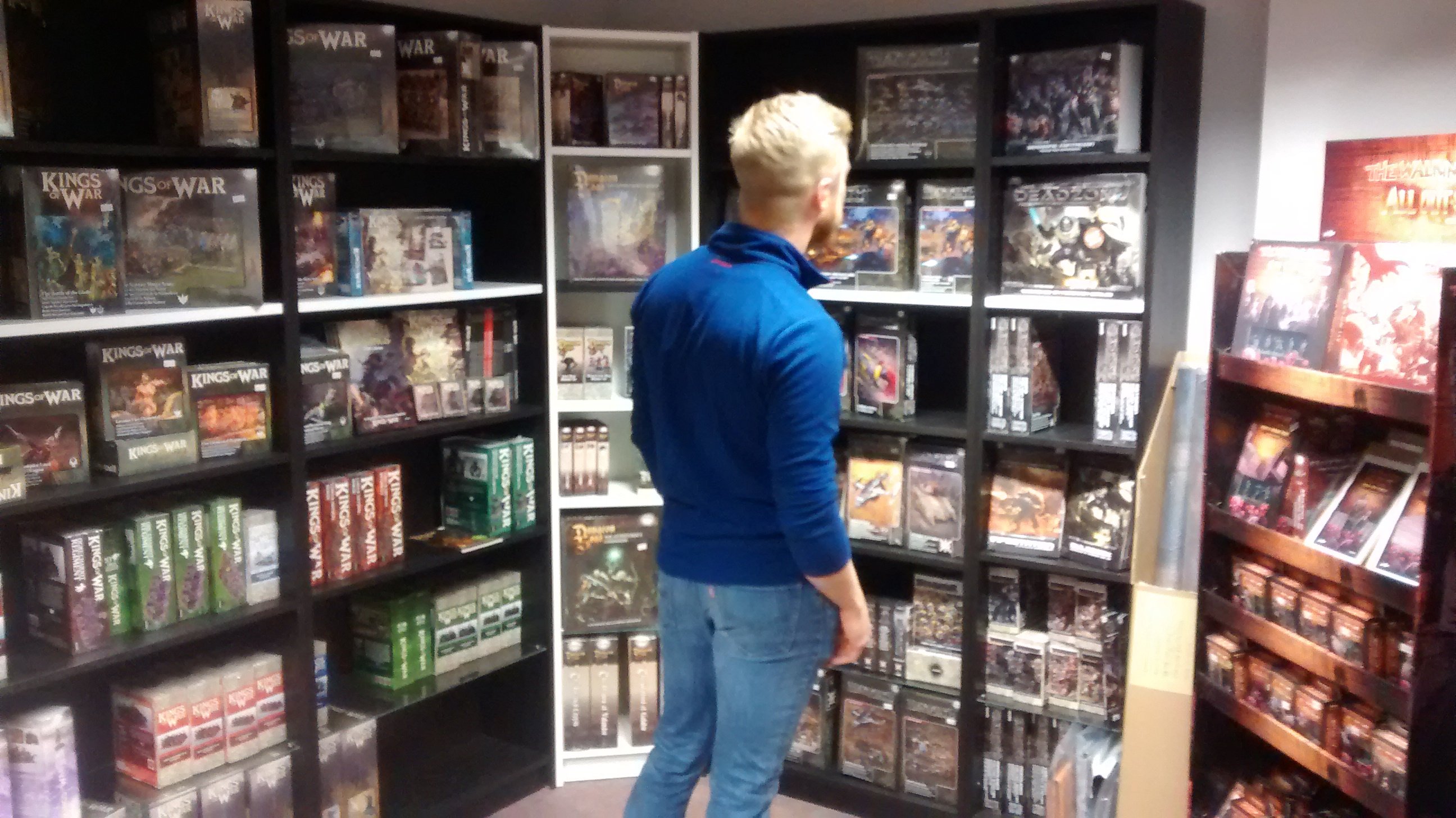 Tour Cost & Ticket Links
Tickets are priced at only £7.50 and include a Location Exclusive model and 2-hours of things to do as listed above. Booking in advance is recommended, though you can also purchase a ticket on site.
There are two time slots available:
11am-1pm Sunday
and 2pm-4pm Sunday
Well, we hope to see you soon. In the meantime, should you have any questions, drop them into the Comments, below.