Hello and welcome to the Midweek Round-Up.
This is the Number One place to find all the best hobby content from in and around the Mantic community over the last week or so. See what your fellow painters have been up to, or even see if you have been featured! Find the latest videos from around the hobby and most importantly… get inspired to pick up that paintbrush.
---
Before we delve into some of your wonderfully painted miniatures, today sees the launch of "Umbrella Academy: The Board Game" on Gamefound.
Featuring simple pick-up-and-play rules and co-operative gameplay, Umbrella Academy: The Board Game fits perfectly with the new Board Game Division's philosophy to develop experiences for the whole family to enjoy.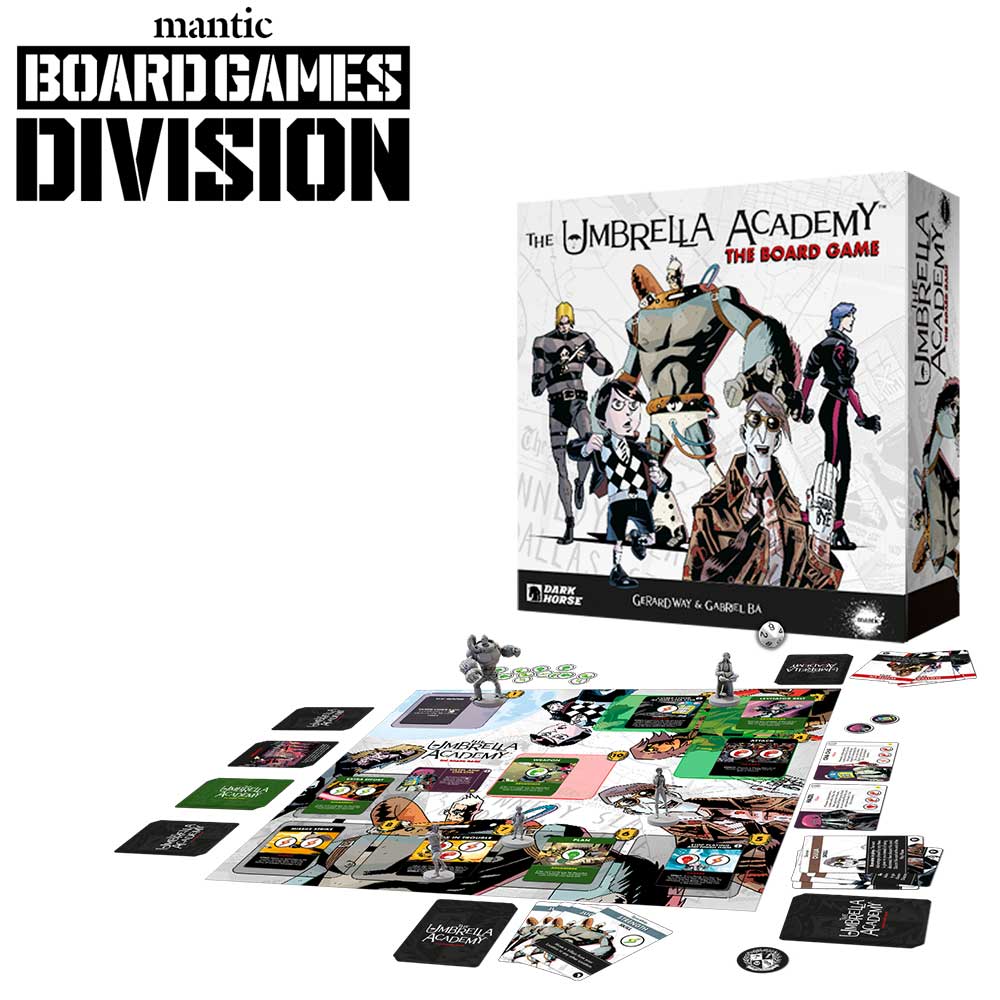 ---
If you have yet to attend the Umbrella Academy and find yourself being swept into the air on a windy day, maybe you should consider taking up a career as an Ej Grenadier like these guys!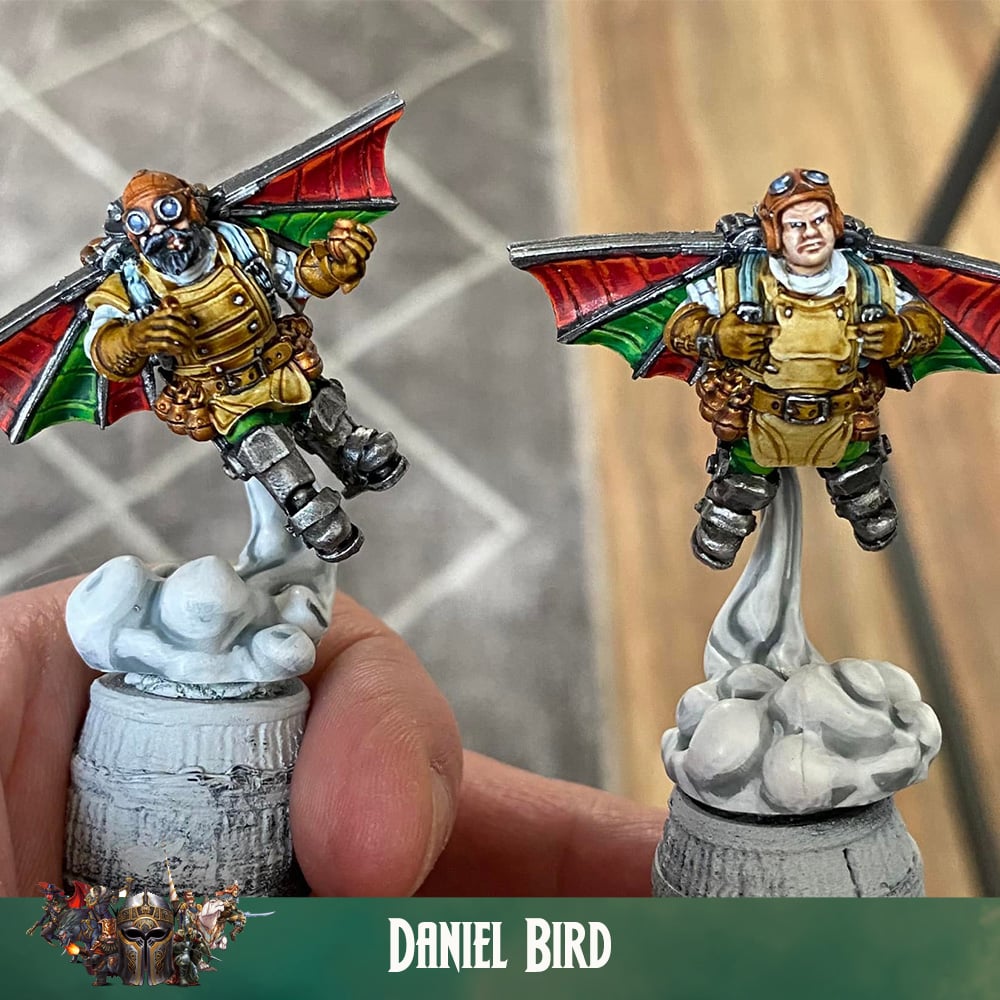 ---
Roger has done great basing these GCPS, with a lovely paint scheme to match.
Basing can be a tuft job but someone's gotta do it.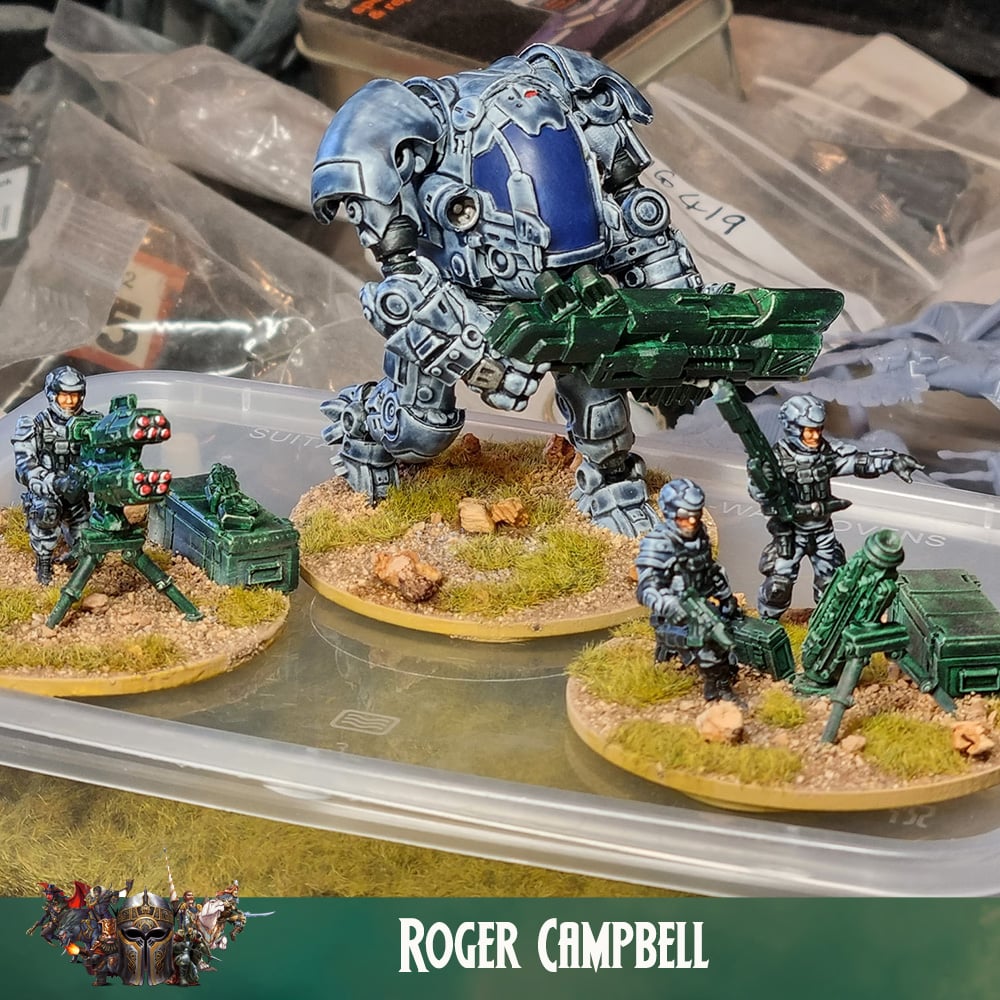 ---
We saw some of Alfredo's work in a previous Round-Up but now Alfredo has a whole fleet completed!
And isn't it stunning?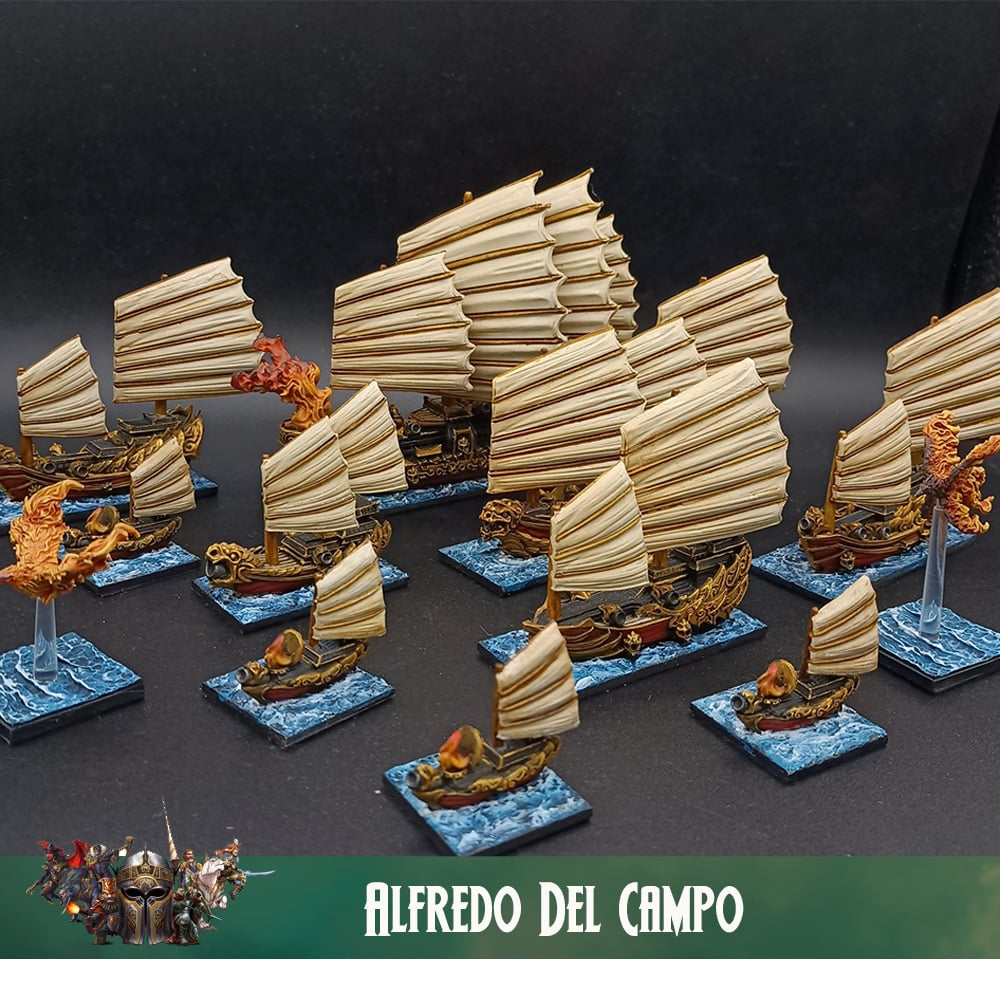 ---
These Asterians really look the part, all standing in regimental lines that that.
Clever idea to give each unit different colour shoulder pads to differentiate.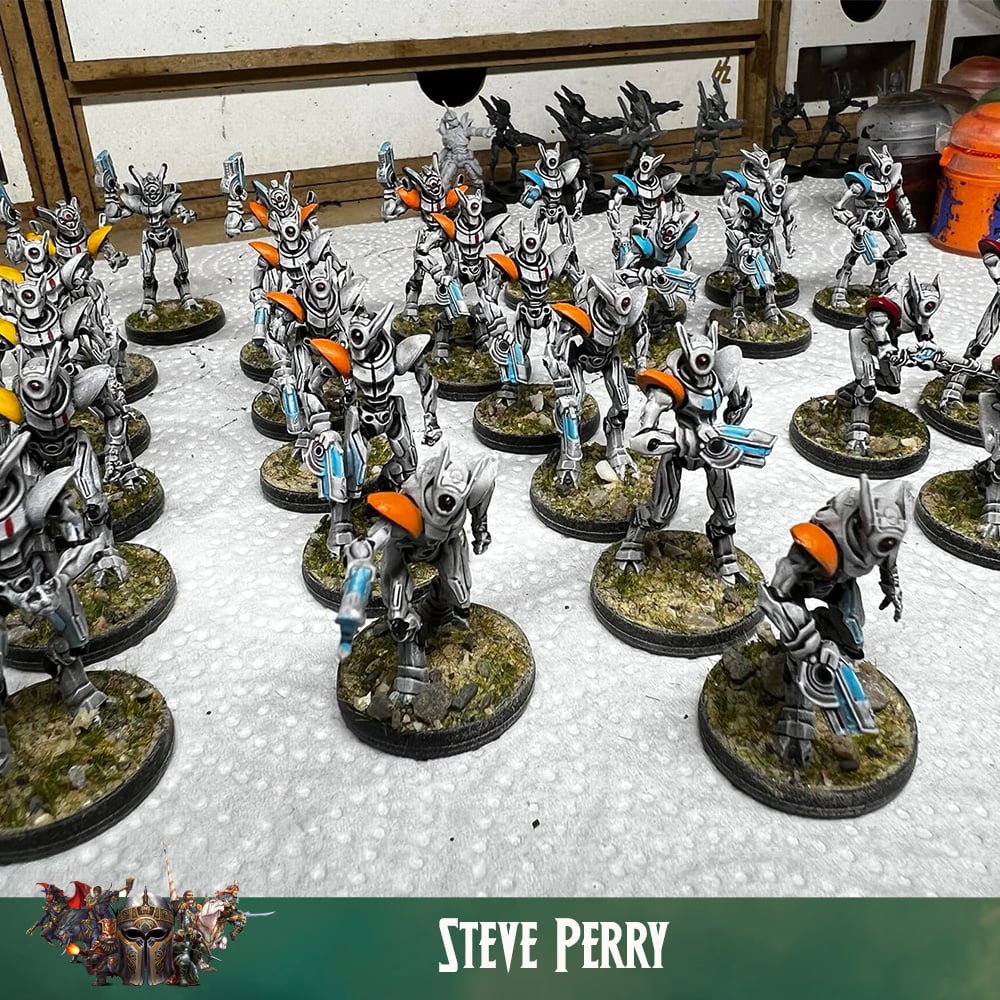 ---
Just like you folks, EVERYBODY here at Mantic HQ is super excited about this week's release of the Empire Of Dust armies! So much so Ronnie had to jump in front of the camera and shout about it!
---
Be sure to check in again next week.
The Midweek Round-Up will be coming to you every Wednesday!
And if you want to make sure we spot your great work, use the hashtag #MyMantic when posting on social media.