Hello and welcome to the Midweek Round-Up.
This is the place to find all the best hobby content from in and around the Mantic community over the last week or so.
Get your paintbrush at the ready, 'cos you're about to feel inspired!
---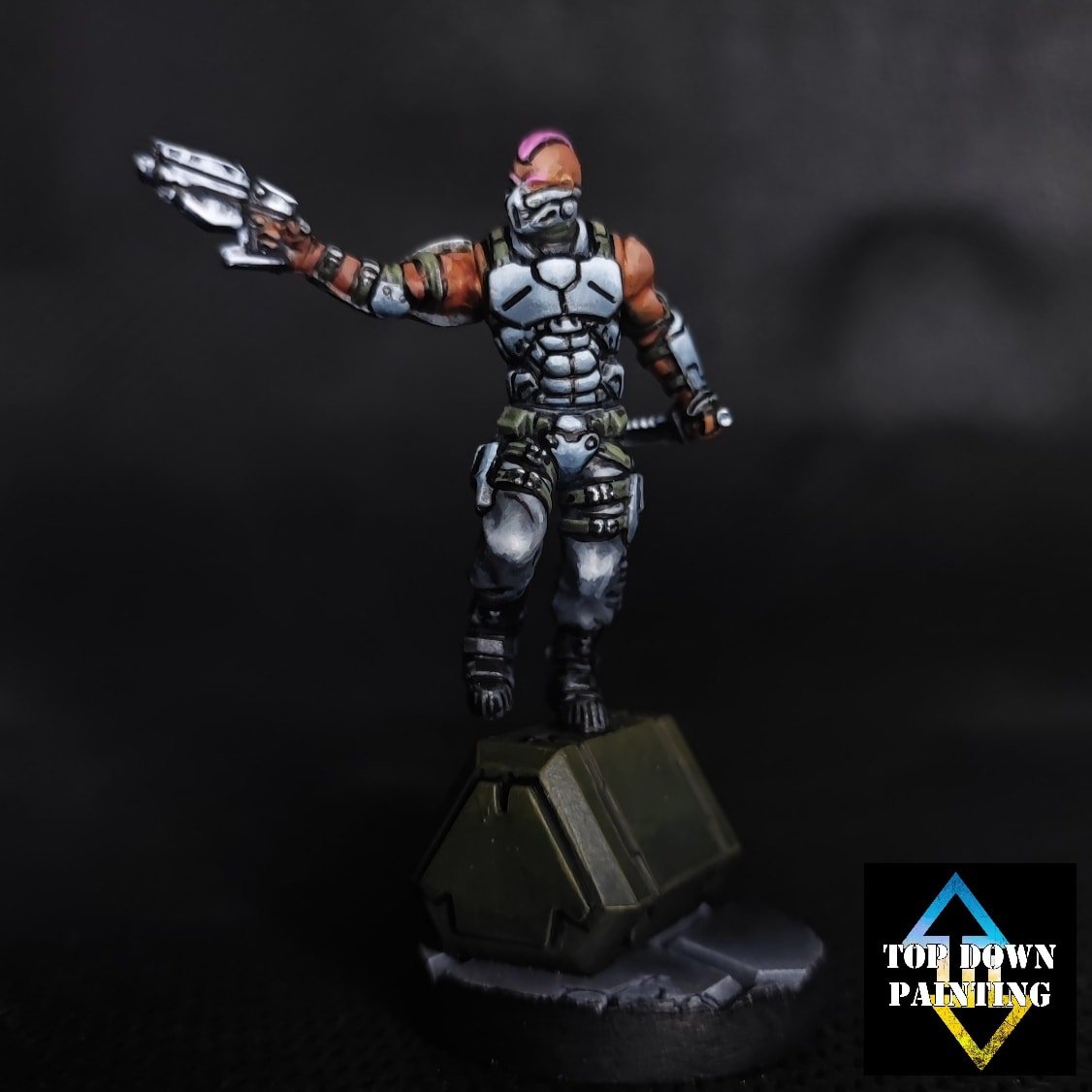 Top Down Painting has done an incredible job on this Enforcer Pathfinder, check out their page for some more angles.
---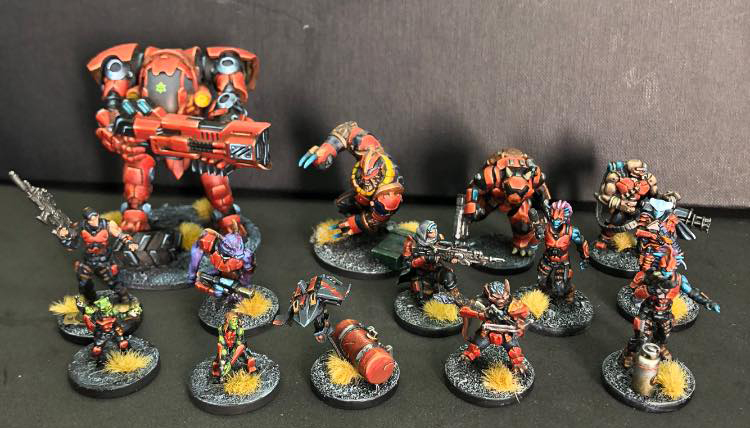 Continuing the Deadzone theme, Matt Gee has painted this fantastic Rebs Strike Teams… or should that be Reds Strike Team. No? Ok, I'll get my coat.
---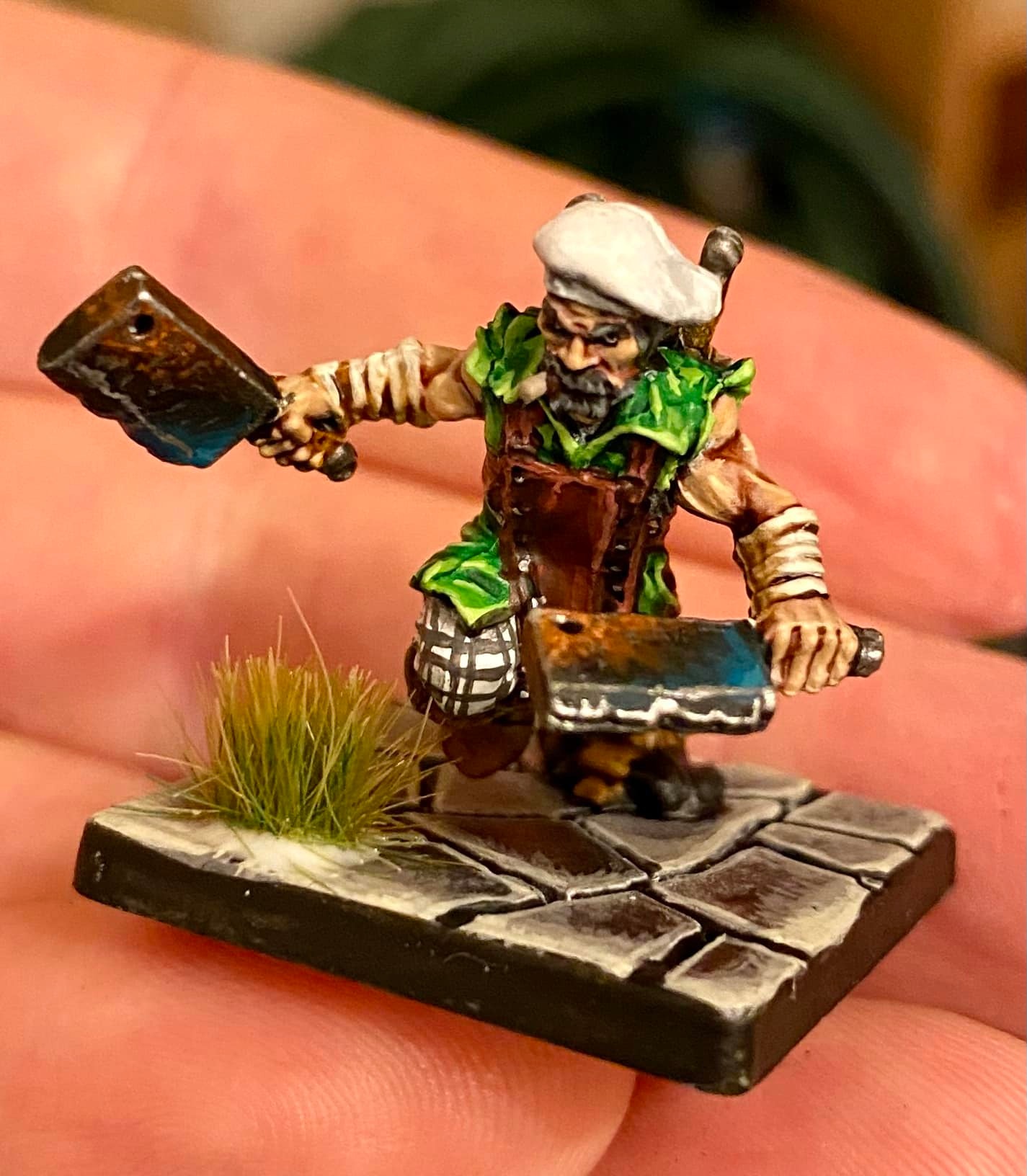 Daniel Bird doesn't paint things by half…well he does…sort of. This Feastmaster looks great and we're sure he's ready to rustle up a decent meal for the halfling troops.
---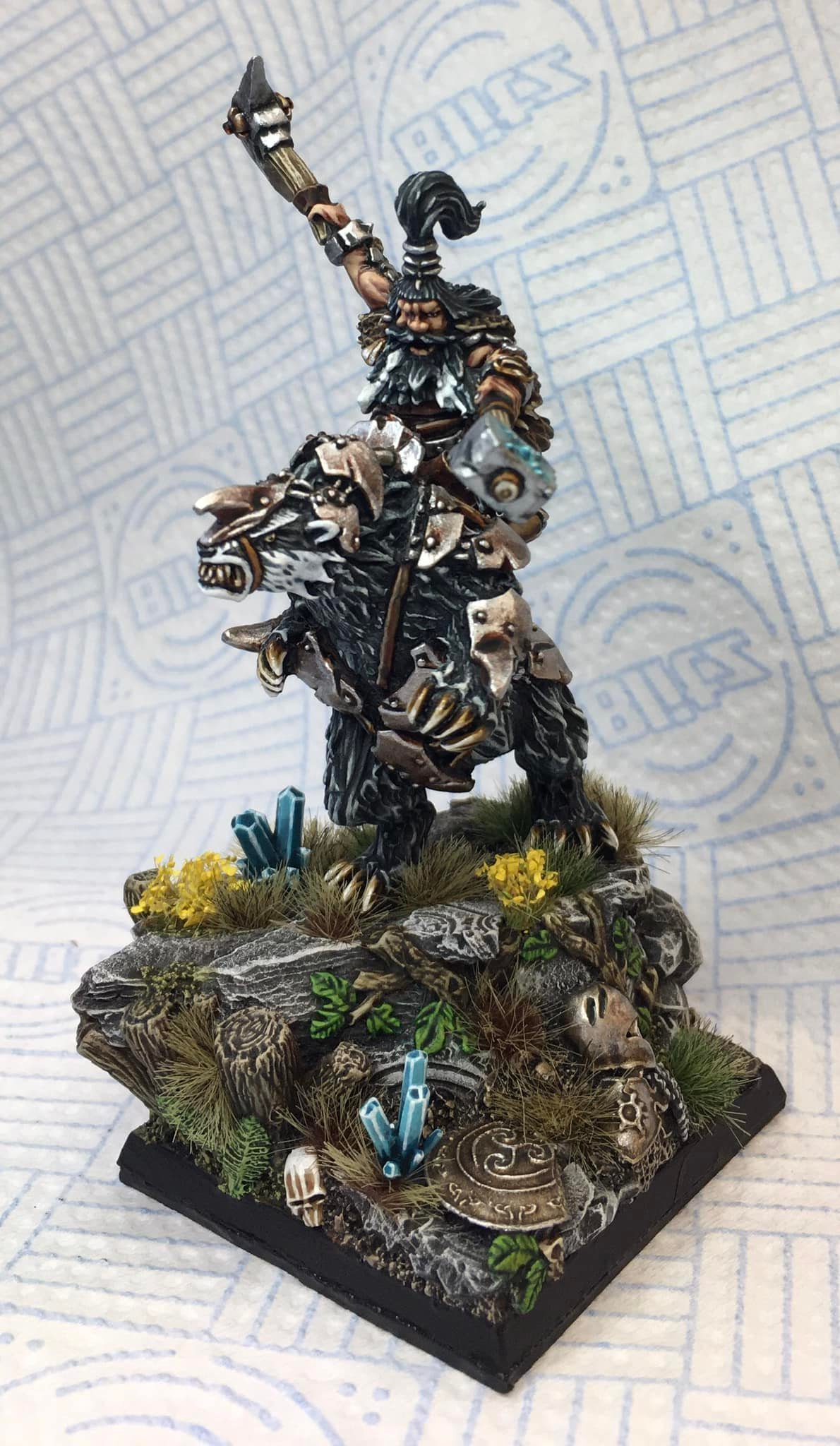 This Berserker Lord on Brock is really going to blitz his enemies! What a stunning paint job and the scenic base is fantastic!
---
The Firefight hype train keeps on rolling through social media this week! Don't forget to Pre-Order your copy here! 
---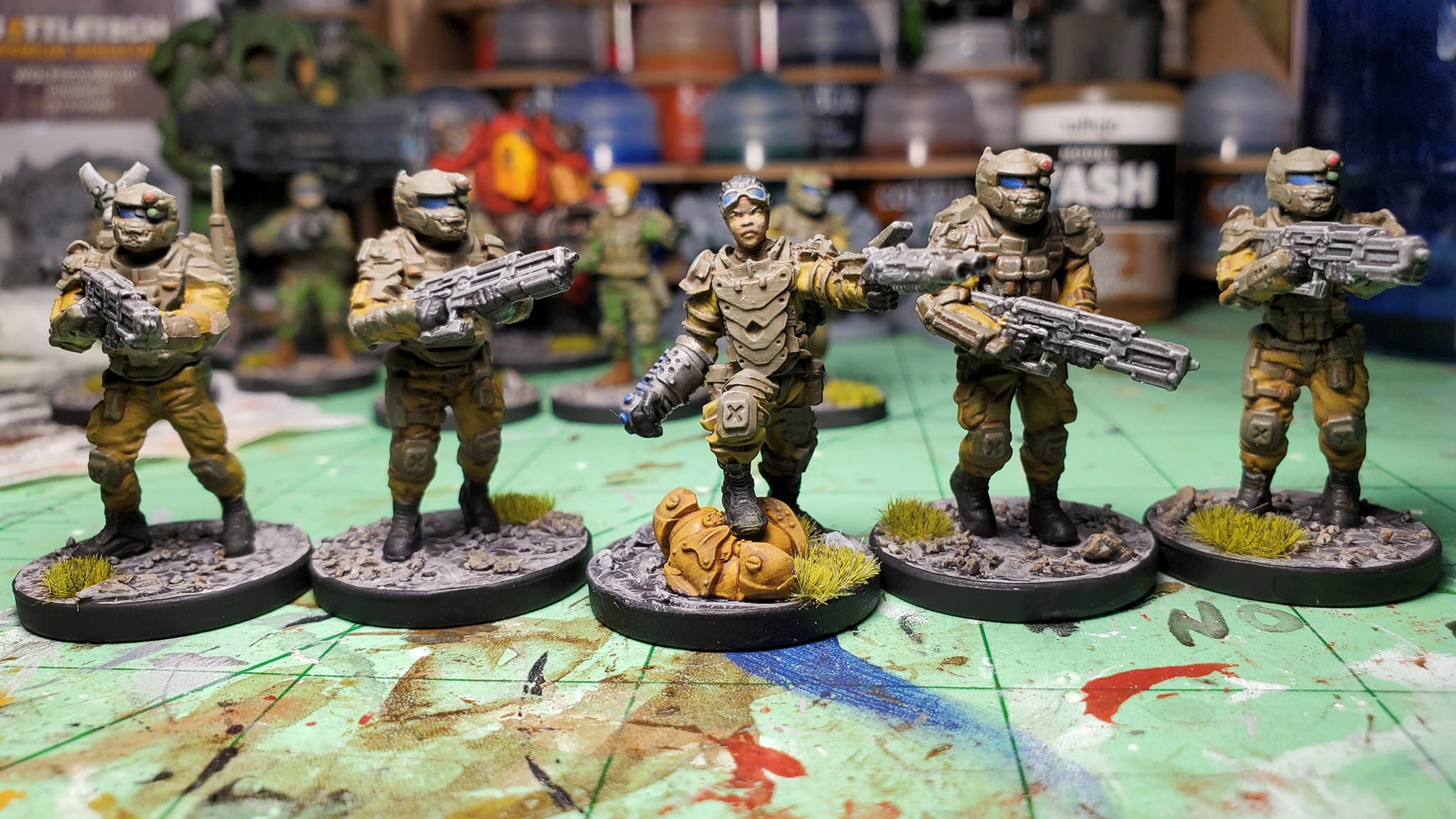 We really love the dirty dusty effect on the armour on these GCPS from Fred Gilbert.
---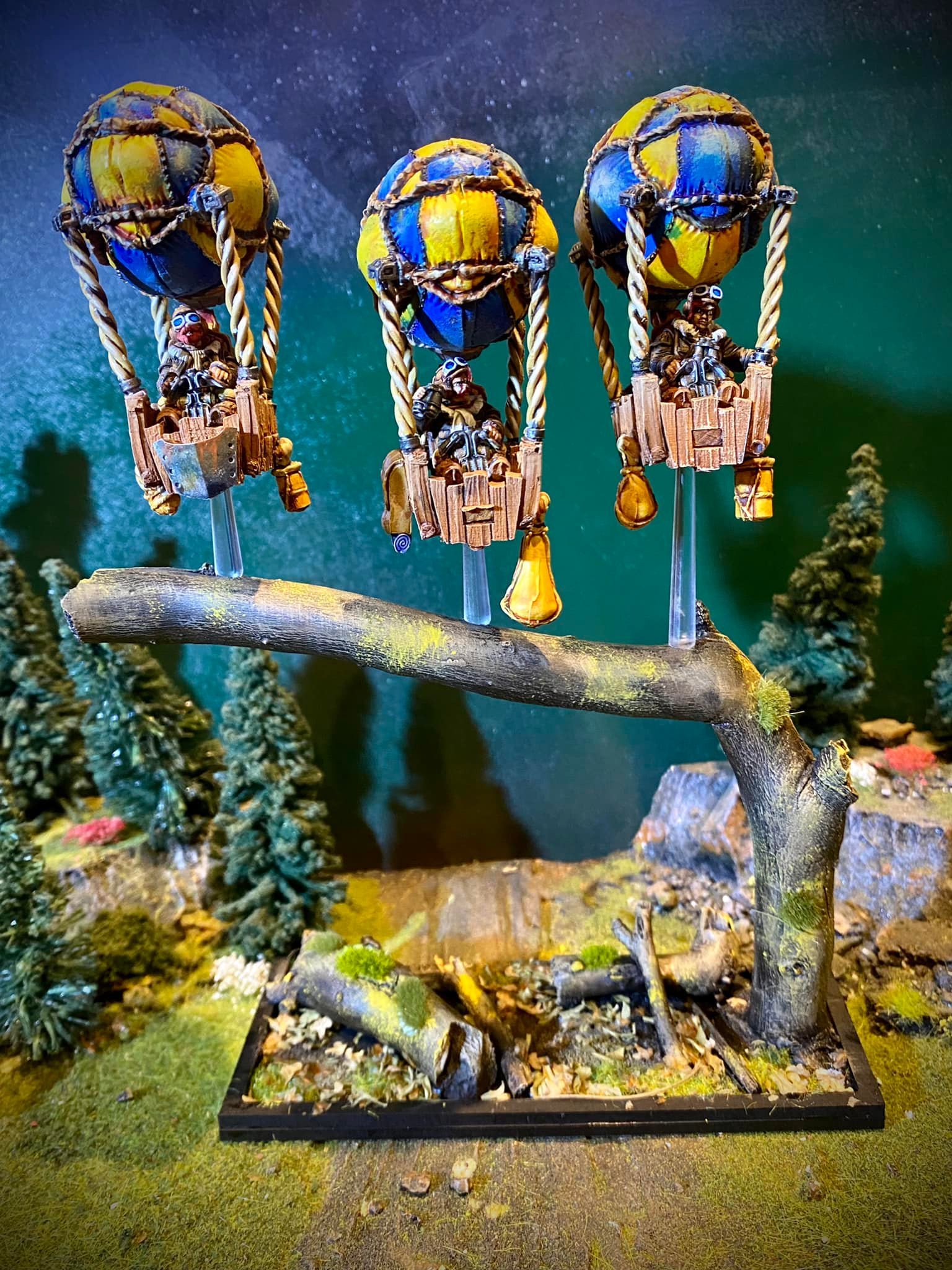 Patch Adams  has gone above and beyond (get it?!) with the basing of these Halfling Aeronauts! It's treemendous!
---
The Midweek Round-Up will be coming to you every Wednesday, so keep your eyes peeled!
And if you want to make sure we spot your great work, use the hashtag #MyMantic when posting on social media.