Hope you're enjoying our Deadzone-themed blog week. We're extremely excited about the addition of the Matsudan sub faction to the Asterians, along with the mighty Spectra. However, we realise that without a Command Protocols this year, some of you may be feeling left out.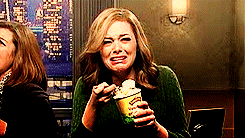 Well sad people, we have good news! Alongside the new releases, we'll also have a sort of (very) mini Command Protocols with additional/revised units for a number of factions. Oh – and even better – it's going to be a free download and we'll (hopefully) update the digital version of Escalation to include the new units too.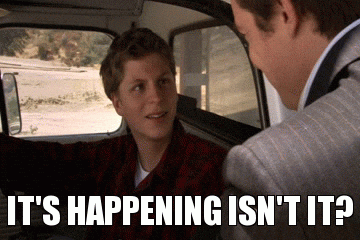 Of course, this is alongside the additions to the Asterian force with the Matsudan and Spectra. Oh, and did someone say "new splat for the Marionette Prime?" No? Are you sure? Thought we heard something. Definitely someone asked for it… and we will be delivering! But what is this Mini Protocols and what will it entail? Well, read on to find out!
The main aim of this update is to ensure it's easier to add some of the really cool Deadzone minis we make to your Strike Team. In particular, we wanted to look at the monocycle miniatures that we released last year. Unfortunately, although these minis are super, mega cool (I mean just look at this cool Sphyr on the monocycle – he's like an aquatic Fonz… with a GUN!), they're not necessarily that easy to get in your list.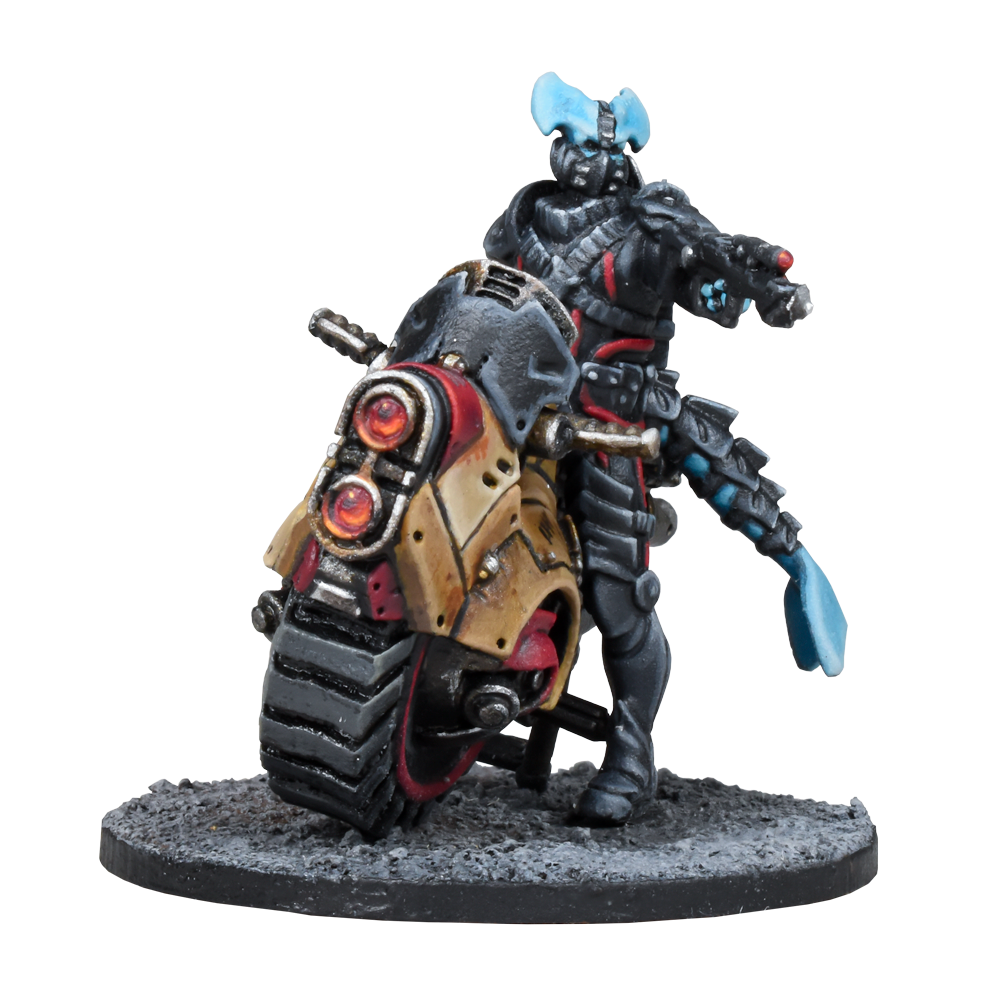 First, it's the fact that the monocycle is an item, so it's not immediately obvious how to add it. Secondly, it's a bit confusing to find the actual rules about how to use a monocycle once you've added it (hint: they're actually in the original rulebook). Thirdly, once you've actually worked out how to add it, then where the rules are, it's impossible to beef up your chosen unit with more weapons.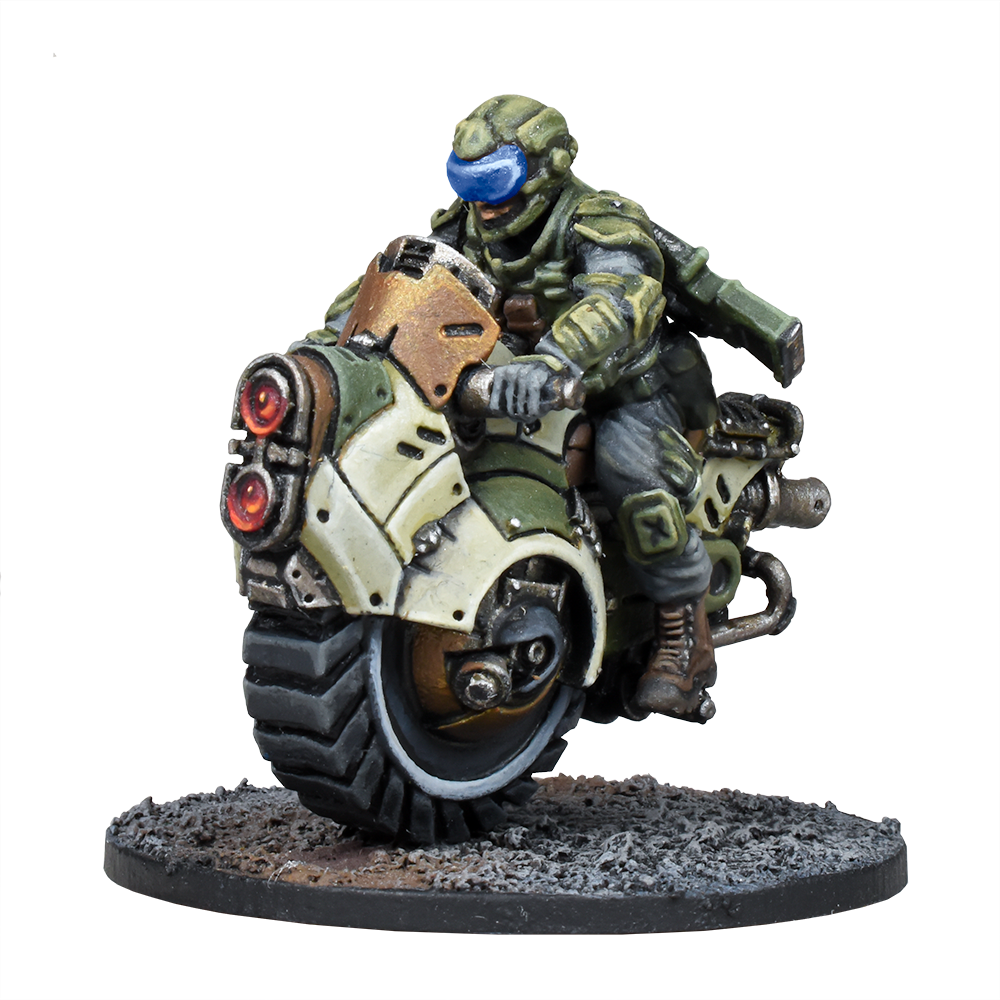 To rectify this, we're adding four new profiles to the Enforcers, GCPS, Mazon Labs and Rebs that all utilise the monocycle. These are: Pathfinder Infiltrator, Sphyr Hunter Mako, Marine Monocycle and Urbana Black Wing Monocycle. The units now have the monocycle rules already built in and you can add more equipment. Hooray. They're the same minis you know and love (and can order now) but with the addition of easier rules. What's not to love?!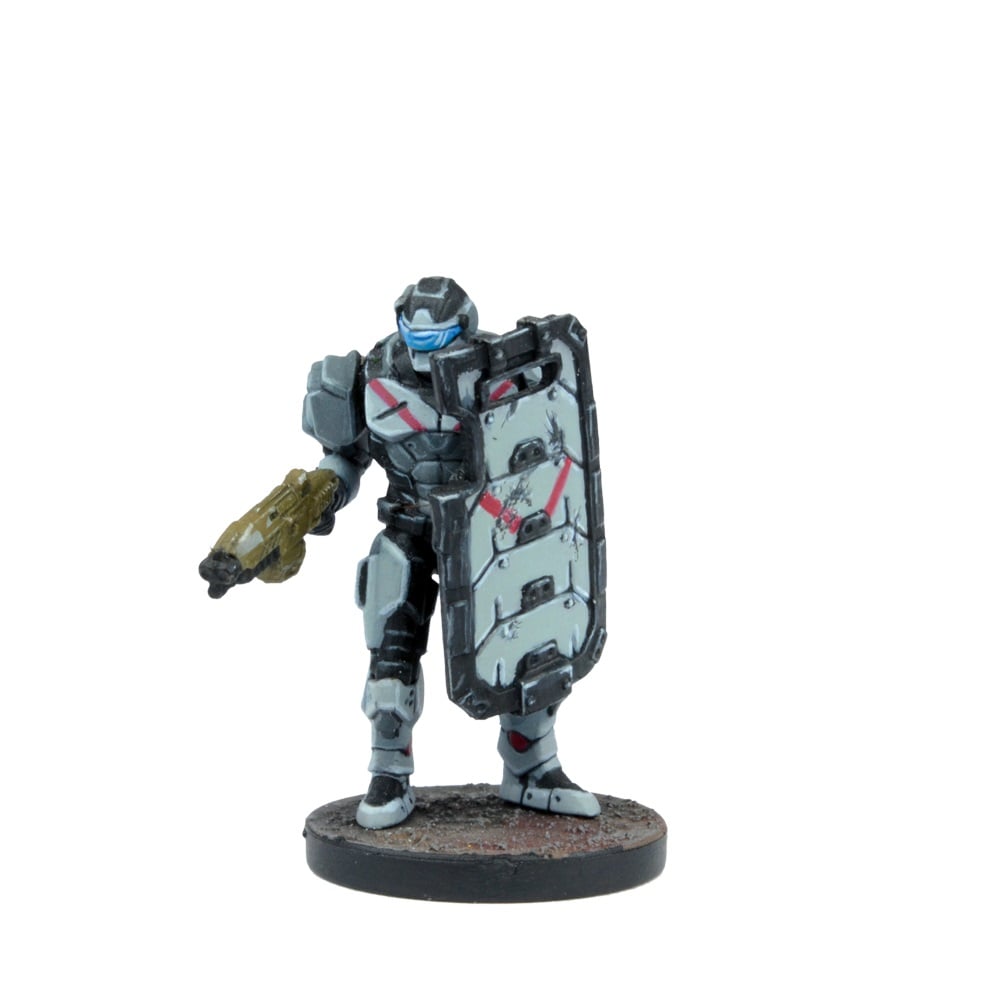 What's more, we wanted to give a little love to the Enforcers. There are so many cool weapons available to the Enforcers, but not many get used. In order to encourage a little variation into lists, we'll be adding:
B&E (Breach & Eradicate) Enforcer – armed with a thermal mine
Enforcer Defender – armed with defender shield and shotgun
Last – but by no means least – there's a new entry for the Veer-myn: thralls! These are Veer-myn that are dedicated to serving the will of the Brood Mother at all costs. We thought the Ratkin from Vanguard were so cool, that they had to get a bit of Deadzone love too.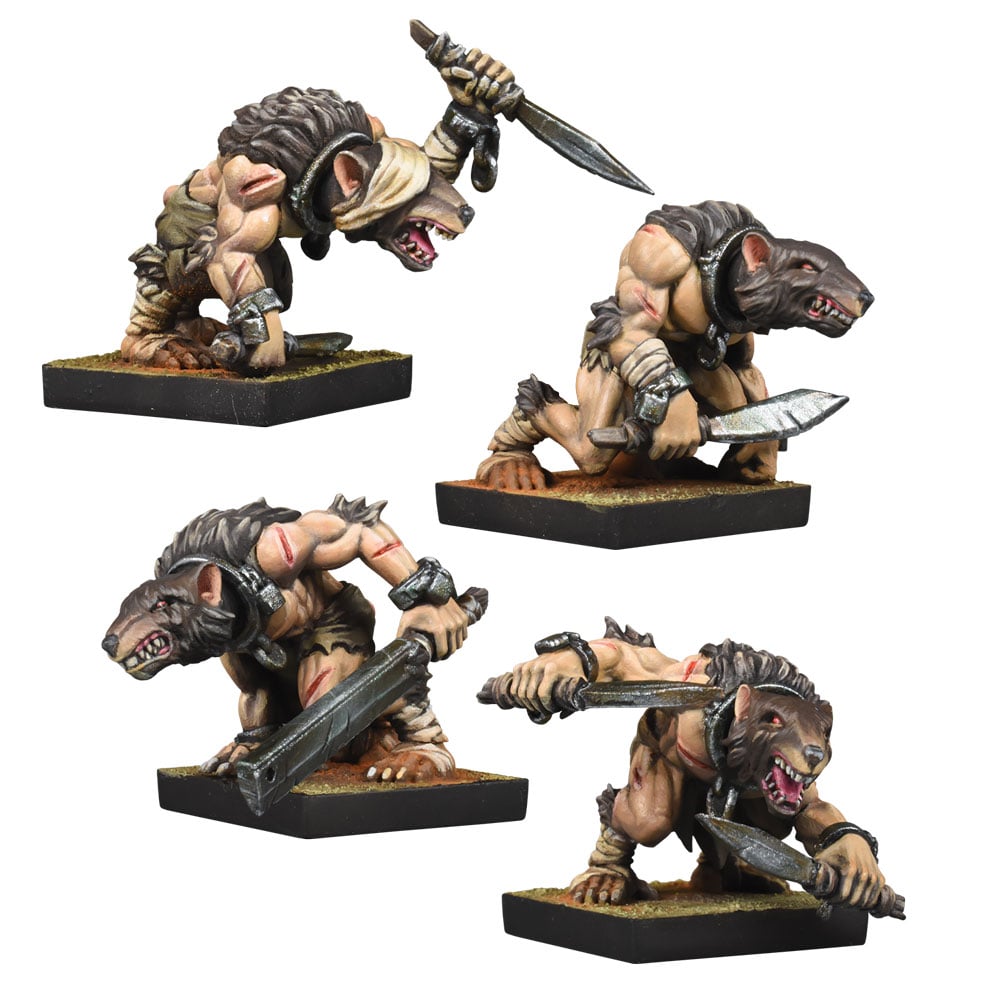 After all, Deadzone has helped provide plenty of Ratkin units, so it's about time Kings of War/Vanguard returned the favour. These will be some (very) expendable chaff to help capture objectives and overwhelm the enemy.
If things all go to plan, the mini Command Protocols will be available from August 24th. In the meantime, pick up these new units and get painting!