New Year, New Game: Dreadball 2
29th Dec 2016
Rob Burman
When we launched DreadBall back in 2012, it quickly became a firm favourite among tabletop gamers. Thanks to its super fast gameplay, simple rules and teams that were full of character, DreadBall was a great introduction to miniature gaming and Mantic products in general.
Then with the launch of DreadBall Xtreme in 2015, we looked at the dirty underbelly of DreadBall. This was a fantastic introduction to the Warpath Universe before people jumped into the more complex worlds of Deadzone or Warpath. It also introduced even more teams to the original DreadBall, taking the count up to 24!
However, over time it became clear that those teams released in season six were at a significant advantage over the teams released at the beginning, thanks to improved abilities and different stats.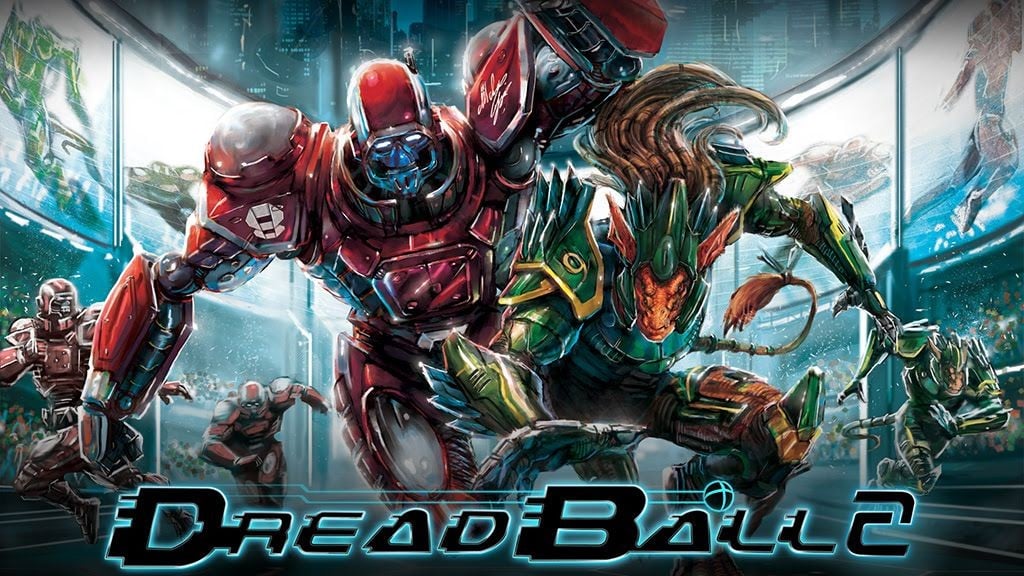 So earlier this year we launched the DreadBall 2 Kickstarter to fund a brand new version of the greatest game in the galaxy, with improved rules, more balanced stats and expanded rules for league play.
DreadBall 2 will be launched at retail in late 2017 and we're excited to see the new teams hitting the pitch. We'll be keeping you updated throughout 2017 with more details about the launch and when pledges will be sent to Kickstarter backers… so stay tuned!
DreadBall 2 playtesting
The great thing is that, although DreadBall 2 is officially launching next year, we've already started playtesting the new teams, new rules and new stats.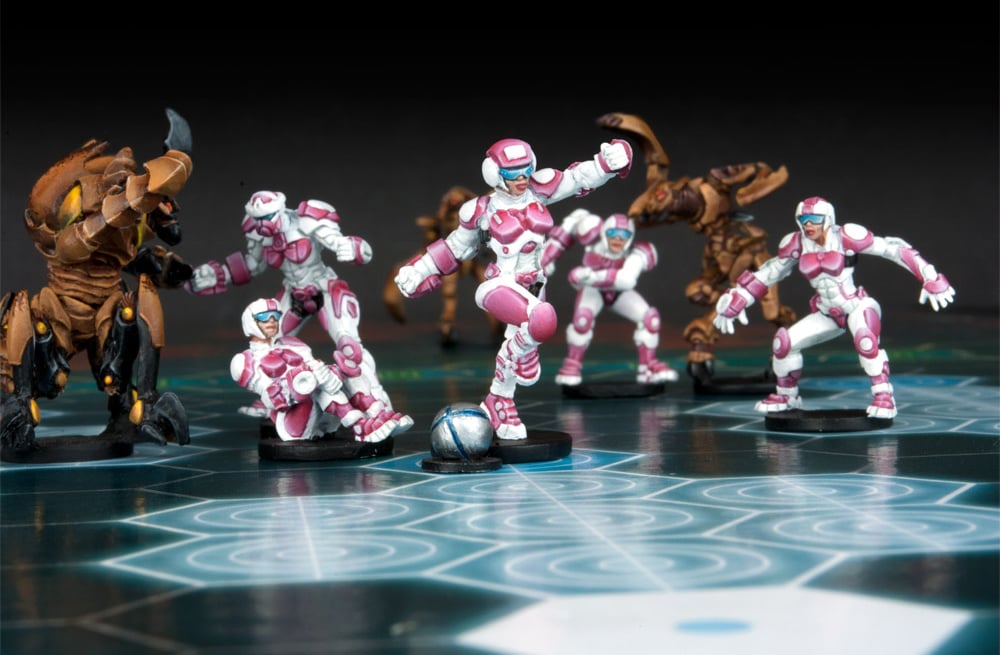 You can download the latest playtest packet NOW and start playing at home with the updated rules. The feedback so far has been great and the gameplay experience is far more balanced for the various teams.
If there's a team you like you look of in the playtest document, you can still pick them up from the Mantic store. Plus, we've currently reduced the price of the Gruba-tek VII Coliseum Deluxe DreadBall Pitch so you can play your games in style.
DreadBall Xtreme
While we're busy fine tuning the rules for DreadBall 2, if you still fancy taking to the pitch to flex your strike-scoring muscles or just fancy slamming some hapless opponents, then we're pleased to report that we've got a special Dreadball Xtreme bundle available on the website.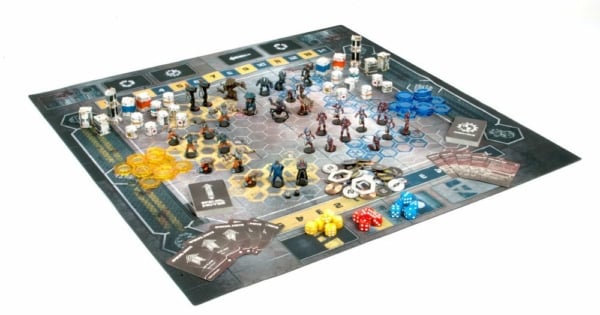 In DreadBall Xtreme you get enough miniatures for two full teams (which are also playable in the standard version of DreadBall), a deluxe gaming mat, free agents, sponsors and lots more! Plus, it's all pre-assembled so you can start playing in next to no time.