Take part in the Blackjack Legacy Firefight Challenge
30th Aug 2022
Rob Burman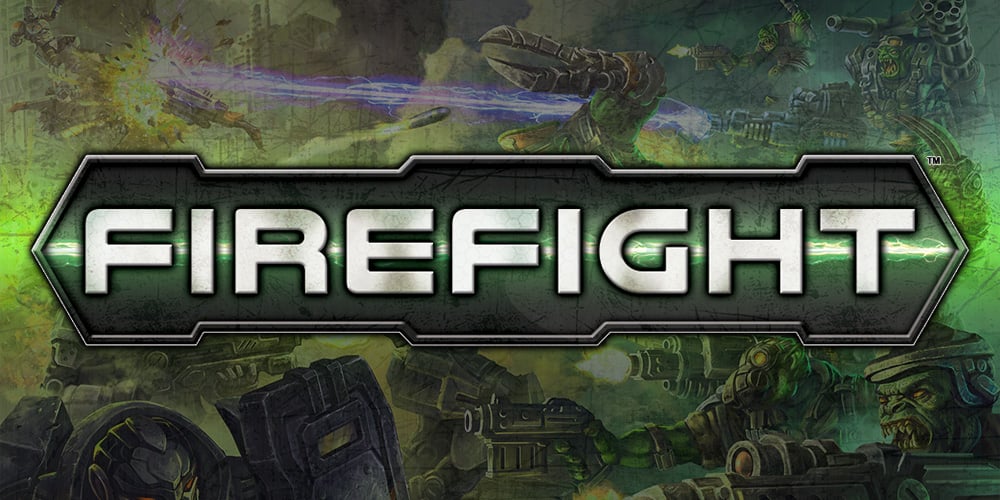 ---
We've got some extremely exciting news for all your Firefight fans out there… or the Firefight curious amongst you. For the next three months we're teaming up with Andy Burdis over on the Blackjack Legacy YouTube Channel for an amazing Firefight Slow Grow Army Building Challenge.
Starting in September, you can join Andy and the Blackjack Legacy community, then work through a different challenge each month to complete a 1,000pt Strike Force. And then, to top it all off, there will be a special event here at Mantic HQ for you to play with your shiny new army.
---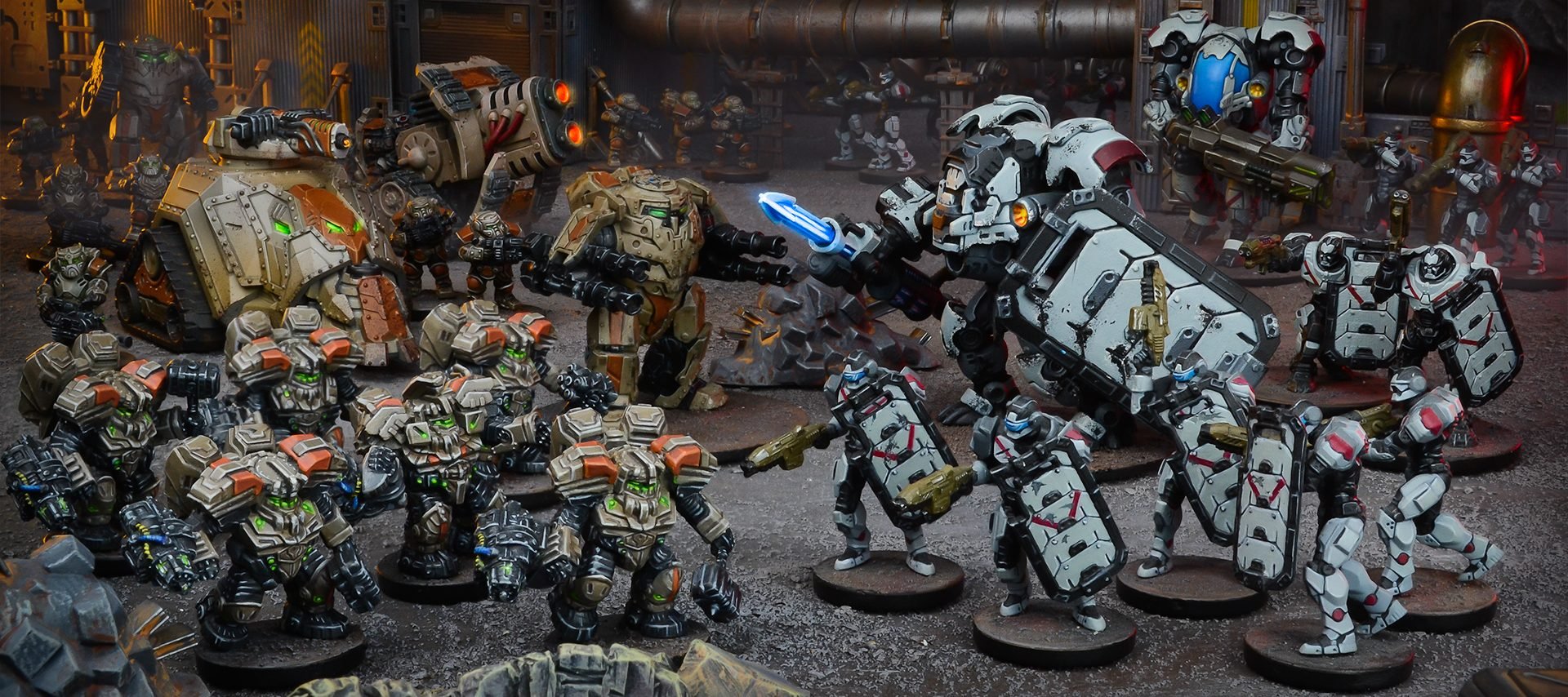 ---
We love a good Slow Grow Challenge here at Mantic and Andy previously had some fantastic success with his Kings of War challenge back in 2020. Unfortunately that was cut short by the pandemic and we weren't able to do the final meet up. Hopefully this time the Slow Grow Challenge will not culminate in a world-ending outbreak… unless you're a Plague player, that is.
Throughout the challenge, Andy will be keeping you all updated on how things are going and sharing the community's progress too. Alongside that, if you're new to the wonderful world of Firefight, Andy will be producing a series of videos taking you through the basics. Whether you want to learn how army building works, or just see the game in action, then the Slow Grow will be the thing for you! In fact, he's already had a few Firefight videos that you can watch now and his latest video announcing the Slow Grow is below!
---
---
We'll also be taking part in the challenge too, so keep an eye out for updates from Jonny and Nick here at Mantic. Who knows, Ronnie may even finish his Forge Fathers for Firefight…