The Mantic Companion – it's FREE FOR EVERYONE until February 2023
25th Oct 2022
Martin Thirlwell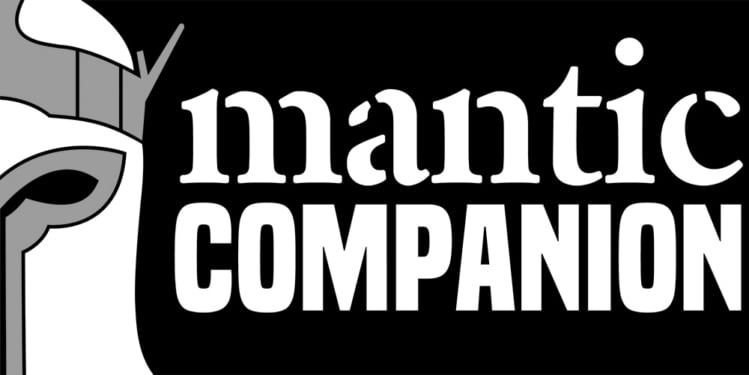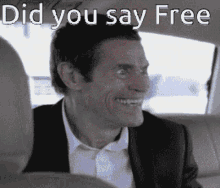 Yes! The Mantic Companion really is FREE FOR EVERYONE until the 31st January 2023.
Simply sign up at any point from the 1st November launch date and you will have full access to everything the Mantic Companion has to offer until then. Keep a look out on the newsletter or social media next week to get your coupon code!
And what's more the usual 'Getting started' guides, free rules, all the current lore and two saveable army lists for Kings of War, Firefight AND Deadzone will remain FREE FOR EVERYONE – even after the 31st January.
But we hope you'll want to subscribe, and over the next few days we will talk through all the benefits of having a subscription…but the first question is 'what is it going to cost'?
So with no further ado, the prices are as follows….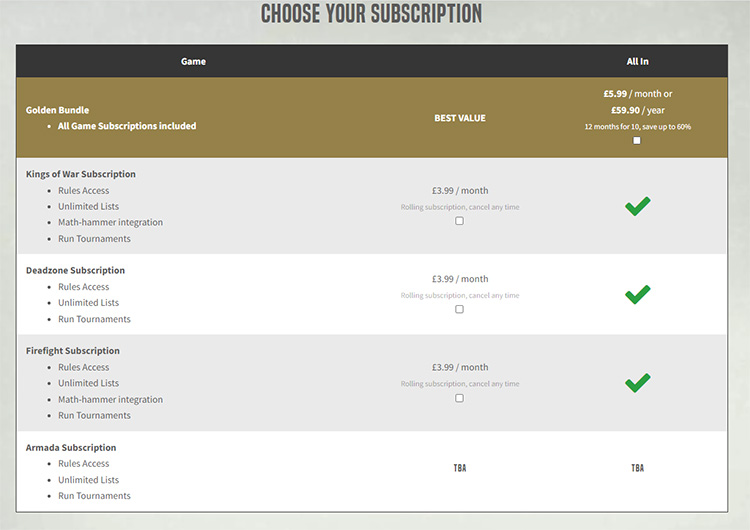 As you can see there is an option for everyone. We hope everyone will want to subscribe to the 'all-in' – and so we have made that a super sweet and sexy option! 😉
As we said in yesterday's blog, any existing subscription with Easy Army will be honoured in the Companion App. Those subscribers will have any unused months moved over to the Companion when KoW, DZ and FF are taken down from EA on December 31st 2022, and all the remaining paid EA months will be added onto your Companion account – once the free period ends on January 31st 2023.
Mantic Companion Roadmap
We have so many things planned in for the Companion this year and through 2023. Here are just a few of the highlights…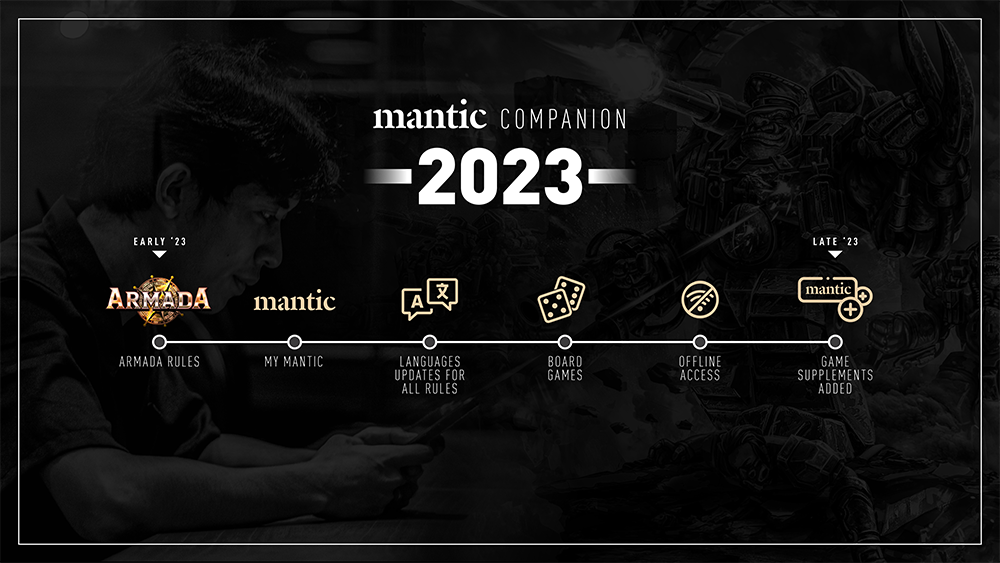 You can bookmark the Companion App here and join me on watching the clock tick down to launch!
Check back tomorrow as we will be doing a deep dive into the Organised Play support section with the Tournament Companion!
Or if you prefer watch Ronnie and Elliott talk through everything that makes the App super cool then check out the video