The Mantic Companion – Using the app for Organised Play and Tournaments
26th Oct 2022
Martin Thirlwell
Tournament support is coming to Mantic Games. Learn how these tools for players and organisers alike help support Organised Play play in your area.
---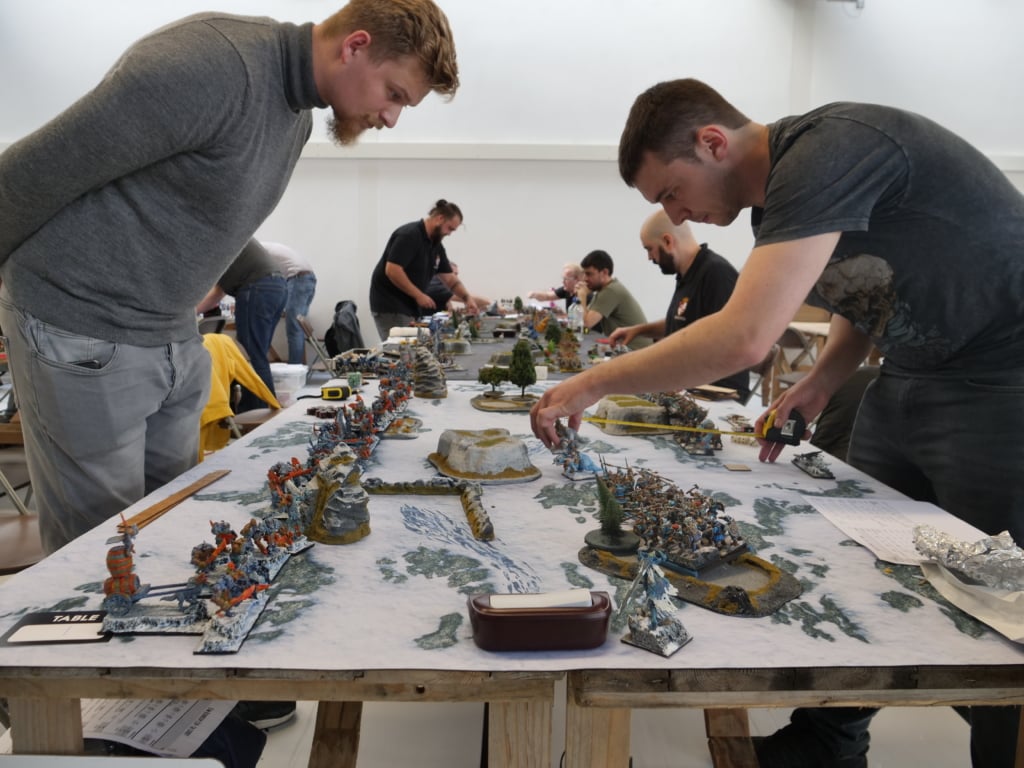 ---
What is the Tournament Companion?
The Tournament Companion has been designed to help brand new and experienced Tournament Organisers run their Kings of War Organised Play! Simply put it is a helpful resource to manage attendance, data collection and automated placing for your event. For your tournament players it's a list repository and data submission tool. And for spectators it's a live view of the event in real time!
---
For Tournament Organisers
When subscribed to the Mantic Companion you will be able to register as a Tournament Organiser (TO) for free. for those TOs who have a favourite scoring system for their events we have scoured the world for the most played scoring systems used across the globe, and added support for all of those within the Companion app.
Running a tournament couldn't be easier – create an (optional) event for the calendar, attach that to a tournament, send out a unique submission code to players and relax… ahhhhhhhhh!
The Tournament Companion is directly linked to our List Building tools, which means players can ensure their list is valid before they can submit it to the event. What's more, when they do, that list is locked so you can be sure there are no modifications after the fact.
No more checking lists for legality, or saving lists manually – it's all done for you. Another headache saved!
When the tournament ends, just one click of a single button pushes those results back to the event page. Here's the clever part: If your tournament includes soft scores the player standings will be smartly ordered using both on-the-day soft scores and pure ranking scores.
---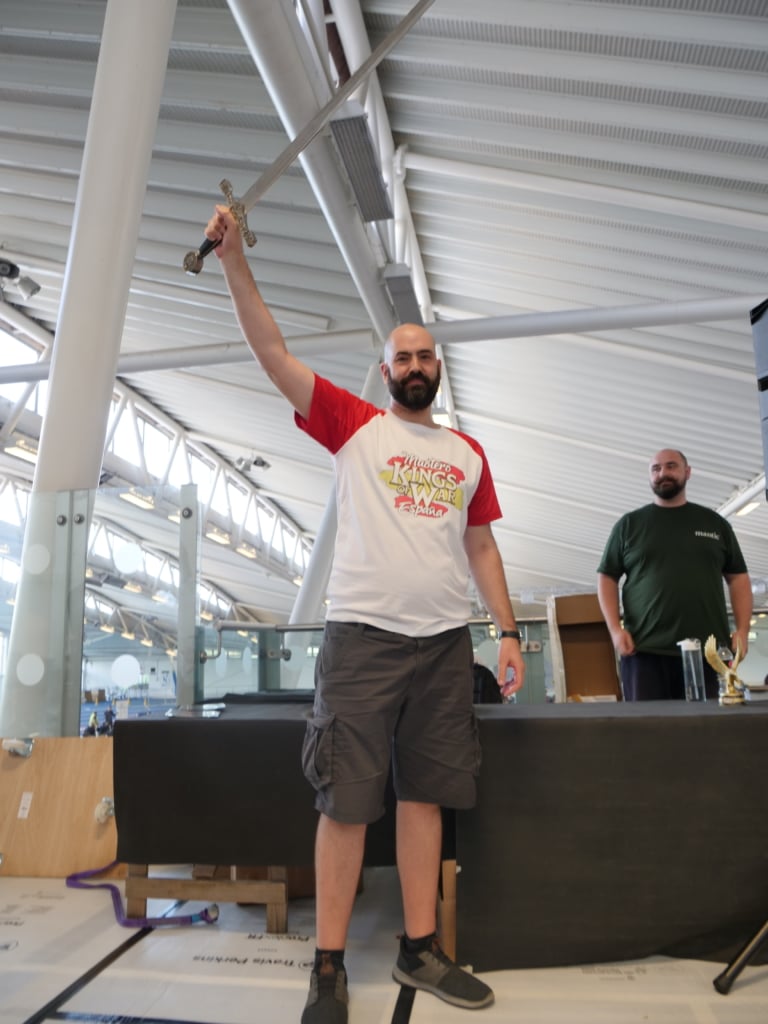 ---
For Tournament Players
It's now easier than ever to attend Organised Play events for Mantic games. Browse through the event calendar, filtering by location and game type, and find tournaments near you! The event will detail a unique Tournament Code used to submit your list. We've ensured for non-subscribers any list submitted to a tournament doesn't count towards your free list limit.
Simply launch the Tournament Companion for that list and follow the instructions given. Your Companion will tell you:
When registration is open
When the next round is about to start
What table you're playing on
Who your opponent is
Your opponents list details
Added to that, you can submit your round scores directly through the app – just enter the appropriate numbers, have your opponent do the same, agree and send!
After the tournament ends, any attendee will be able to access the lists used on that day. Subscribers to the Mantic Companion will be able access all lists across all tournaments in the season!
---
For Spectators
Like a true sports event, the Mantic Companion allows anyone around the globe to view the progress of a tournament, as it happens, live. Each tournament has a unique link that is shared so the current standings and scores can be seen from any web browser. Be sure this link is posted to your socials on the day!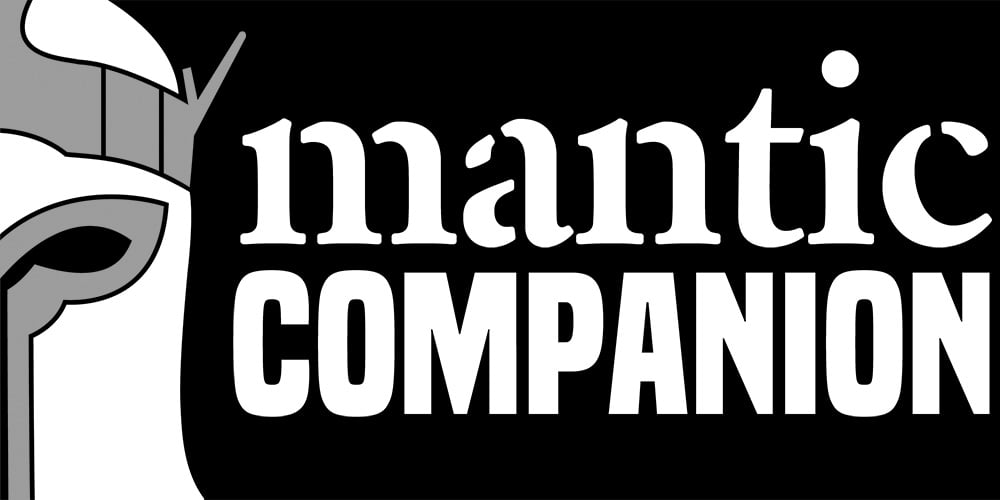 ---
You can bookmark the Companion App here and join me on watching the clock tick down to launch!