The Mantic Companion – What you didn't know you needed and have to have!
27th Oct 2022
Martin Thirlwell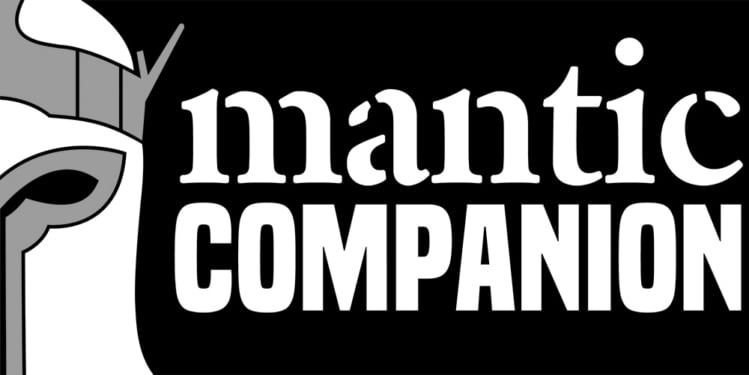 WHATS THAT (I hear you ask) WE GET EVEN MORE COOL STUFF FOR OUR SUBSCRIPTION?
Well yes of course you do! Here at Mantic Games we always try to go the extra mile with everything we do and we have added even more cool features to the Companion than even you were probably expecting!
---
I asked Elliott, our Mega Mind behind the app, to give me a list of things that take the Companion from 'bloody marvellous' to 'my trousers just fell off I'm so shocked' and here I am giving you the low down…
Ambush Validation

– build Ambush lists properly (WOAH)

Public (shareable) lists

(WOWZERS)

Duplicate Lists

(NO WAY!)

Actually delete formations without removing the whole list

(WELL, WHO'D A THUNK IT)

Quick add unit menus

(GET OUT OF TOWN)

Minimum points display without expanding unit

(IT'S ABOUT TIME)

Dynamic option disables

– for example, if an option disables being able to take a mount, it will disable the mount option checkbox etc. (I NEED TO SIT DOWN)

Items and options dynamically update stats

(I NEED TO STAND UP)

Math Hammer

(BOOMSHANKA)

Links to products online

(CRIKEY)

Special / Custom rules flyout

(FLY ME TO THE MOON)

Extended list stats box

(*CARTWHEELS ROUND THE OFFICE*)

View Mode

(NO WAY)

List History

– record wins / losses  etc with notes (YES WAY)

Expanded Validation

– much more detailed error messages when a list is wrong (YOU CRAZY … YOU ACTUALLY DID IT!)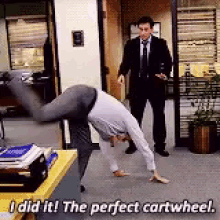 ---
Ok that enough of that… As you can see the Companion is jam packed full of extra bit that make using it even more amazing.. Consider my socks completely blown off…
I'm still watching the countdown clock with my tub of popcorn… You can bookmark the Companion App HERE!
---
Its been a week since I last Photoshopped Kyles face to anything, so here is a button for you to push! Kyle has done an excellent video on how to use the Companion for his Master Crafted channel. Se here he is, the man with a voice so smooth he could produce audiobooks for a living!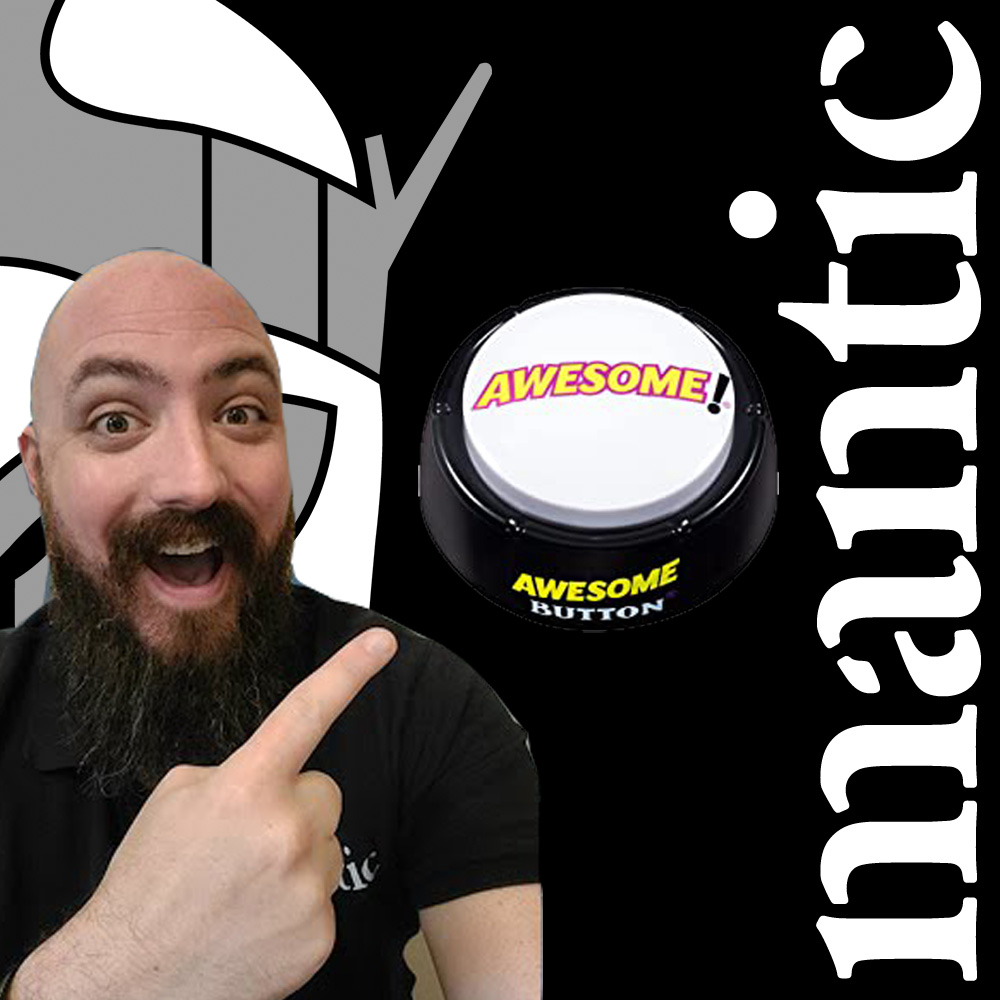 Hit that button or poke Kyles lovely face to watch the video!