The Midweek Round-Up Will Be Televised! – Midweek Round-Up – 3rd August
3rd Aug 2022
Jonny Mann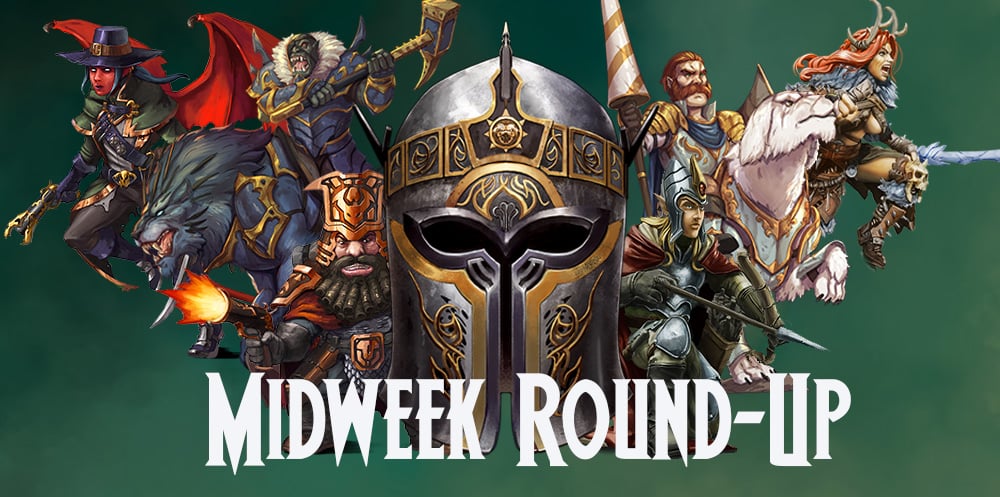 This is the Number One place to find all the best hobby content from in and around the Mantic community over the last week or so. See what your fellow painters have been up to, or even see if you have been featured! Find the latest videos from around the hobby and most importantly… get inspired to pick up that paintbrush.
---
The Midweek Round-Up is having a little spruce up!
It's now in all-new, high tech, super modern, video format!
We hear all the cool kids do video now, so ever the trend setter, we jumped on board!
Keep an eye out for our range of Bratz Dolls and don't forget to check out our MySpace!
---
If you're still reading this after those terrible 2005 references, I salute you!
Check out the new video below!
---
Be sure to check in again next Wednesday!
And if you want to make sure we spot your great work, use the hashtag #MyMantic when posting on social media.