Hello Walking Dead fans! Whether you love All Out War or Call to Arms, this week we've got a bumper selection of blogs and content that will get your pulses racing – ahead of the latest wave of miniatures going live for pre-order on the Mantic website this Friday.
But first, let's look back at the Walking Dead journey to see how we got to where we are. All Out War launched way back in November 2016 – so it's fantastic to see it still going strong into its fourth year. Initially we told the story of Rick waking up in the hospital and trying to reunite with his family.
THE STORY CONTINUES…
From there we went on to tell the story of the Atlanta Camp and the Greene Family, before meeting iconic antagonists, such as The Governor, Negan and The Hunters. With each wave we added more survivors and more equipment, so you could keep customising your gang with upgraded weapons and items, to help them survive against the Walkers.
Last year we also launched Call to Arms. This was an opportunity to scale up games of All Out War with more Survivors, more Walkers and more deadly equipment. Whereas All Out War is more of a narrative-driven game, Call to Arms is all about PvP, as rival gangs fight over the remnants of a ruined world.
From now on, whenever we release a new wave of The Walking Dead, each product will come with cards and equipment for All Out War and Call to Arms – making it easier than ever to play your favourite version of the game. Or get into both, of course!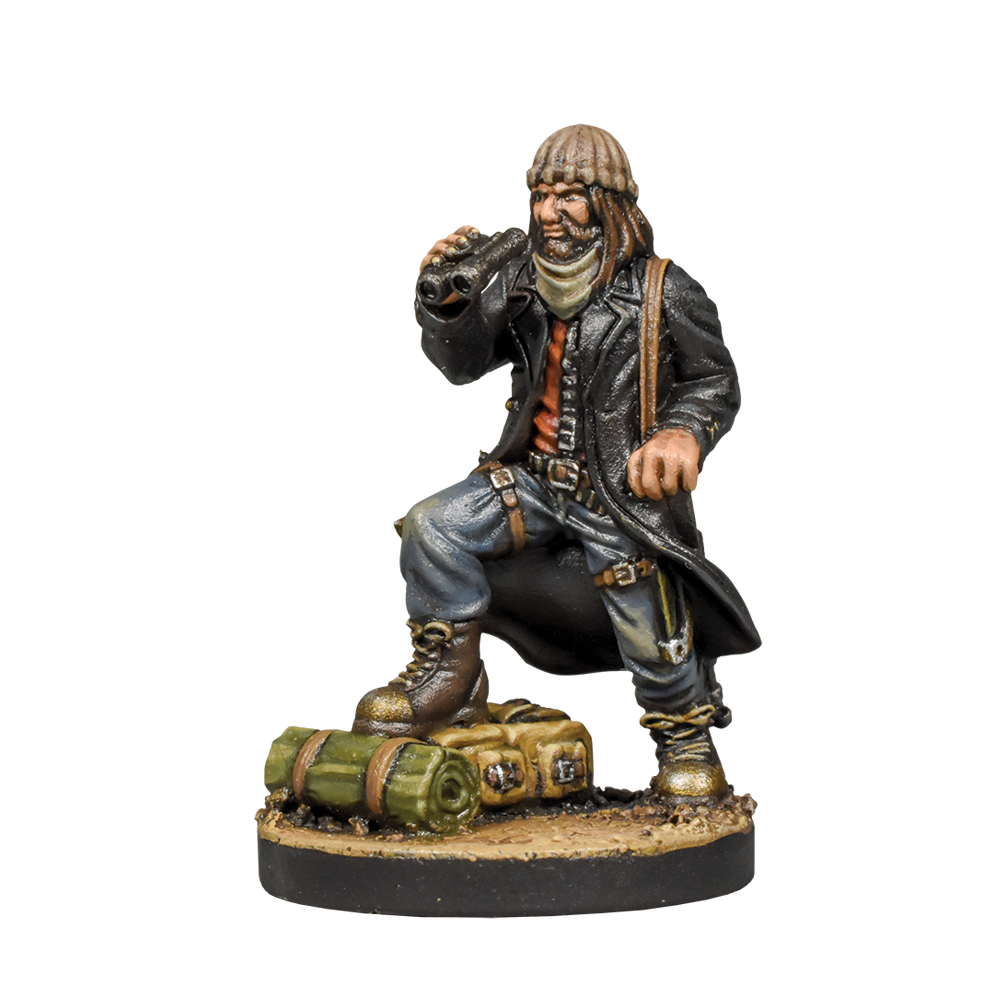 A NEW WAVE…
This means that our latest wave will be the first to adopt this new system and inside each booster you'll get cards for both systems. But hang on, we haven't told you exactly what's in this new wave. Well, let's correct that straight away. The new wave includes:
Jesus Booster – includes a new Walker
Maggie, Hilltop Leader Booster – includes Sophia Survivor
Rick, Alexandria Leader Booster – includes a new Walker
Aaron & Eric Booster
Heath Booster – includes Spencer Survivor
SHOW EXCLUSIVE King Ezekiel – includes something cool!
As you can see, we've brought back the Walkers for some of the boosters as there were lots of you that missed these from Wave Five, featuring the Hunters. We've also got a new show exclusive: King Ezekiel and some cool objective markers. All of these new models will be made in resin, so the detail is absolutely top notch!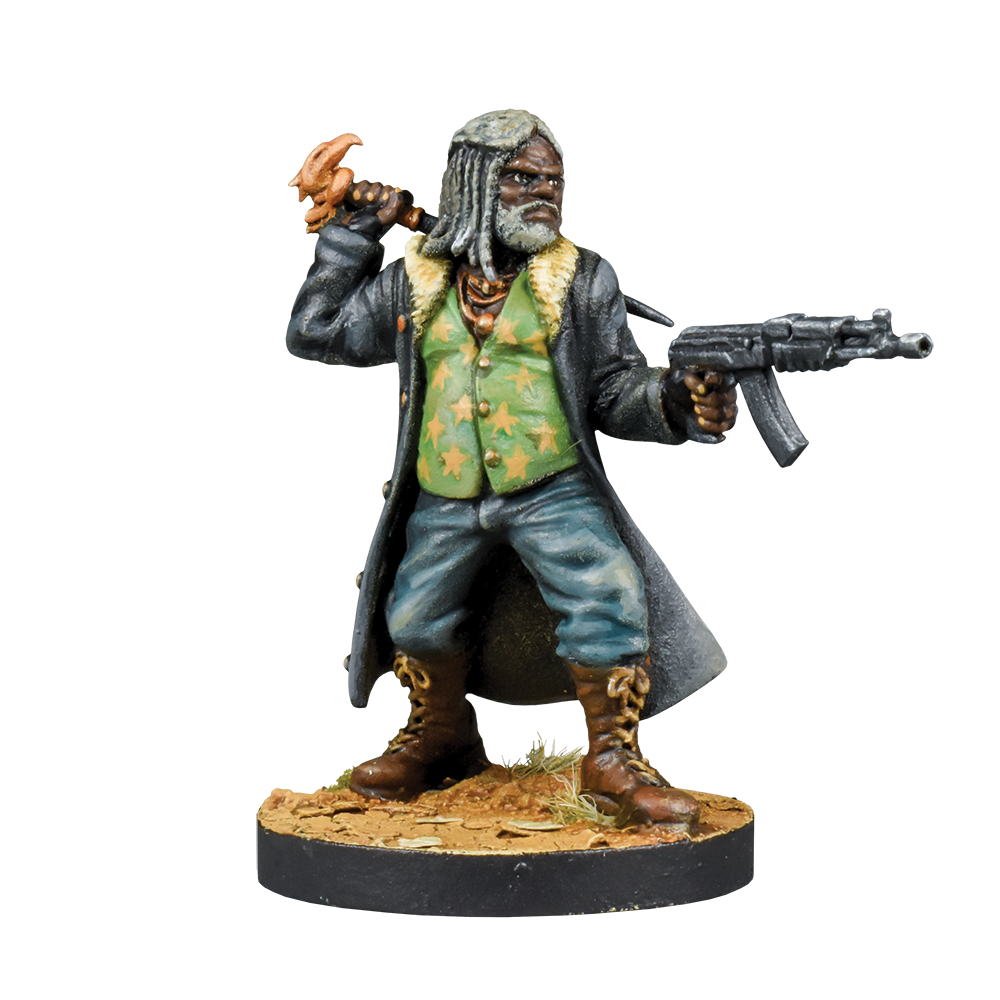 Over the course of this week, we've been working with T&G Productions to reveal the characters and go into a bit more depth about each booster. They'll be unveiling new videos at the end of this week, ahead of a new battle report next week. Make sure you subscribe to their channel so you don't miss a single video.
ADEPTICON CANCELLATION
Now, we know that some of you were hoping to pick up the new wave of Walking Dead releases at Adepticon next week. However, with the cancellation of the show that will no longer be possible ☹
But wait because we've got some good news! This Friday when the pre-orders go on the website, we'll have a special Adepticon Bundle, which features all the new wave, plus the show exclusive King Ezekiel. This bundle will be sent out next week (before the release date of April 6th), so could even arrive around the time that Adepticon would have been taking place. Now, just to set expectations accordingly, this bundle will be limited to around 20 copies, as that's how much we have been able to produce in advance and were planning on taking to Adepticon.
But fret not, Walking Dead fans! Another bundle will be going up at the same time that features all of the new wave and we'll be putting show exclusive King Ezekiel for pre-order too. These will be shipped from April 6th, which is when you'll be able to buy the new produces in stores.
So, that's it for today's introductory blog. Tomorrow we'll be looking in a bit more detail at some of the equipment in this new wave.