Hi Martin here with what must be my 9008th blog this week (Rob is away filming so the blog is alllll miiiiine!! muhahahahah).
This weekend Rob, Elvis, Clive and myself are all heading up to Element Games in Stockport to support our friends at Top Table Gaming and Blackjack Legacy who are holding their second Top Table Legacy weekend gaming bonanza.
Amongst a whole raft of games, the chaps are running two Mantic organised play events. Dan Meadows from The Walking Dead rules committee is running an All Out War event and our very own Clive is helping run the Vanguard event. If you have a ticket you can sign up for these at the Weekender Facebook Page here.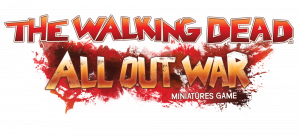 We are also taking up all sorts of games for attendees to play…
Want to try Kings of War Third edition? CHECK
Fancy Kings of War: Vanguard? CHECK
Hellboy: The Board Game tickle your fancy? CHECK
Braaains Braaains The Walking Dead? BRAINS
On top of that we are giving the public a first look at League of Infamy which is our new occasionally cooperative dungeon crawler coming soon to Kickstarter. We will have this set up on Saturday and Sunday so come over and get a demo.

We will also have the prototype Hellboy Dice Game we are play-testing on Saturday and Sunday.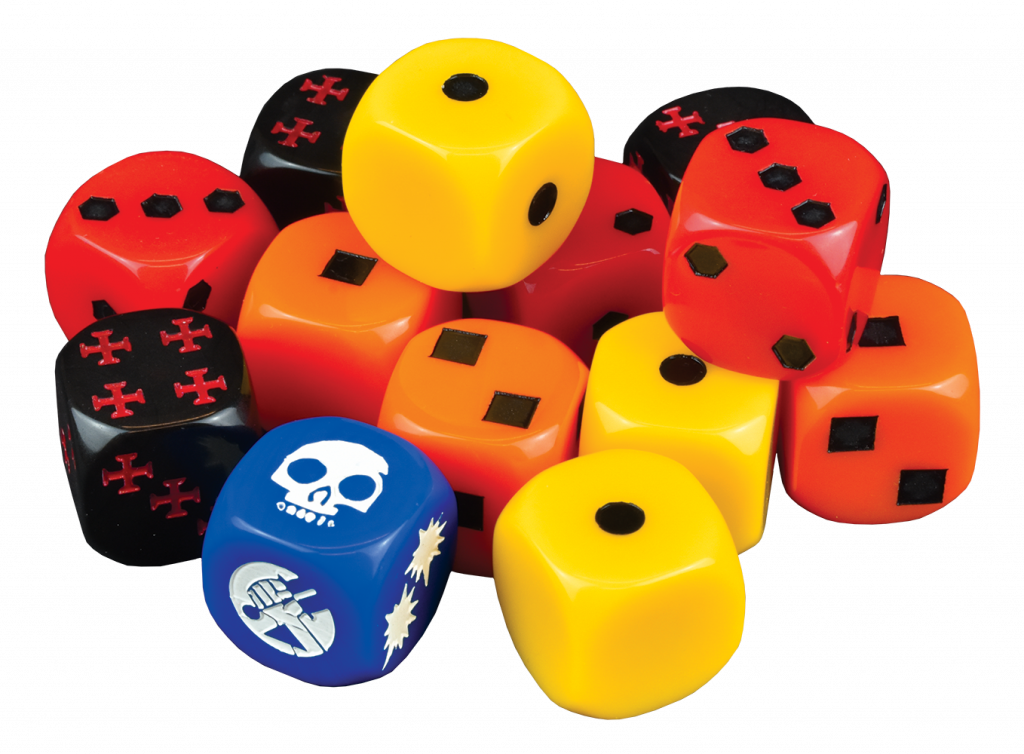 Finally, we are bringing stock to sell through the Element Games store. Hopefully you will be able to see our smiling faces behind the mountain of Terrain Crate and event exclusives!
There are still tickets available. you can contact Jay, Steve or Andy here for more information.
We cant wait to see you there!
Martin