Tribute to a Kings of War Legend: Jesse Cornwell
5th Feb 2021
Rob Burman
Ronnie here with a blog I never wanted to have to write and one that I found extremely difficult this morning.
Kings of War has always been about its community.
From the first slow reveal of the elves on the website, ready to take to the field of battle, through the eight or so hardy souls who travelled up to Nottingham to play test the first set of rules – before they were given away free online – for me it is always about the players.
From the first Kickstarter, where the community rallied around and lifted the game to new heights, to the second edition, which welcomed so many faces looking for a new home, we wanted to build that sense of community.
To the tournament scene growing year on year across the world – the UK, then USA, Oz and Europe –  supported by growing online content and podcasts, the community did it all. The word of mouth revolution was growing.
But amongst that community some people stand bigger – in every sense.  They encapsulate everything good about what gaming is all about – and they share their passion in all the right ways.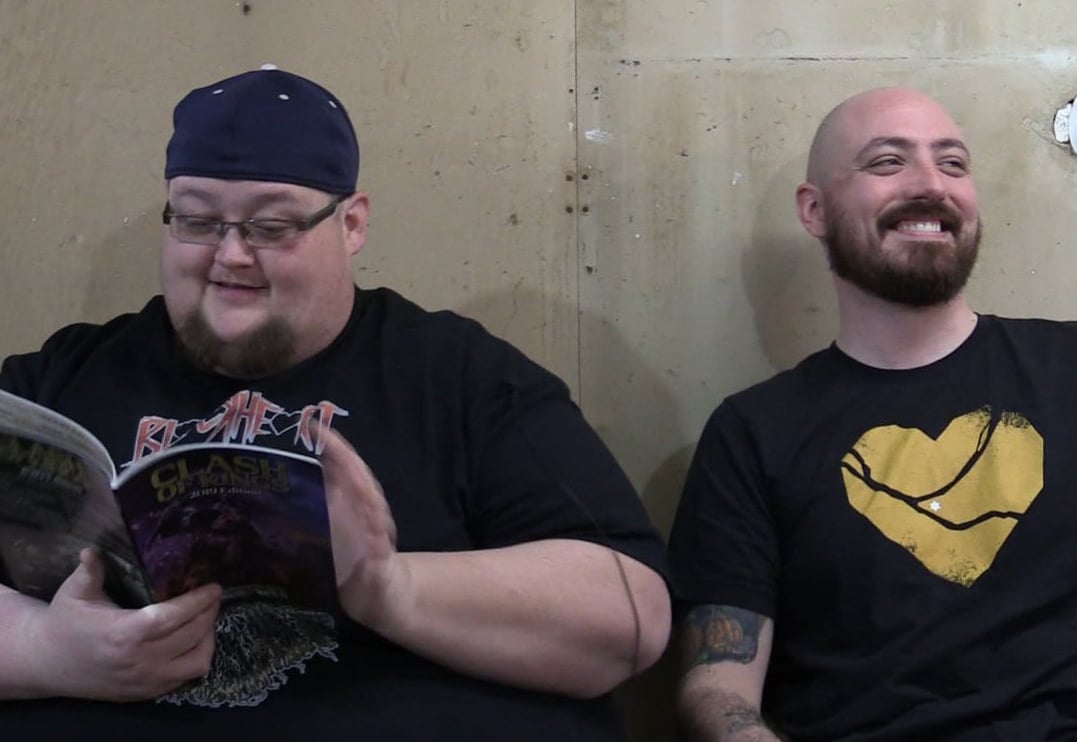 One who stood tallest of them all passed away yesterday. Far too young, and too great a loss. In the gaming world he left behind his brother, father and almost everyone who plays in KoW tournaments.
Jesse was Kings of War in the USA. If there was a tournament, he was there – laughing, joking, playing and enjoying. He played the right way – he occasionally didn't get to take the sportsman's award home – but only because he ranked in the top 3! You still know everyone there voted him as their best opponent. In between travelling the US and teaching new players – he was making sure the rules committee knew exactly what they needed to change in the rules… would the mammoth have ever got Strider without him? It was all done in the nicest of ways and he even got his own special magic item!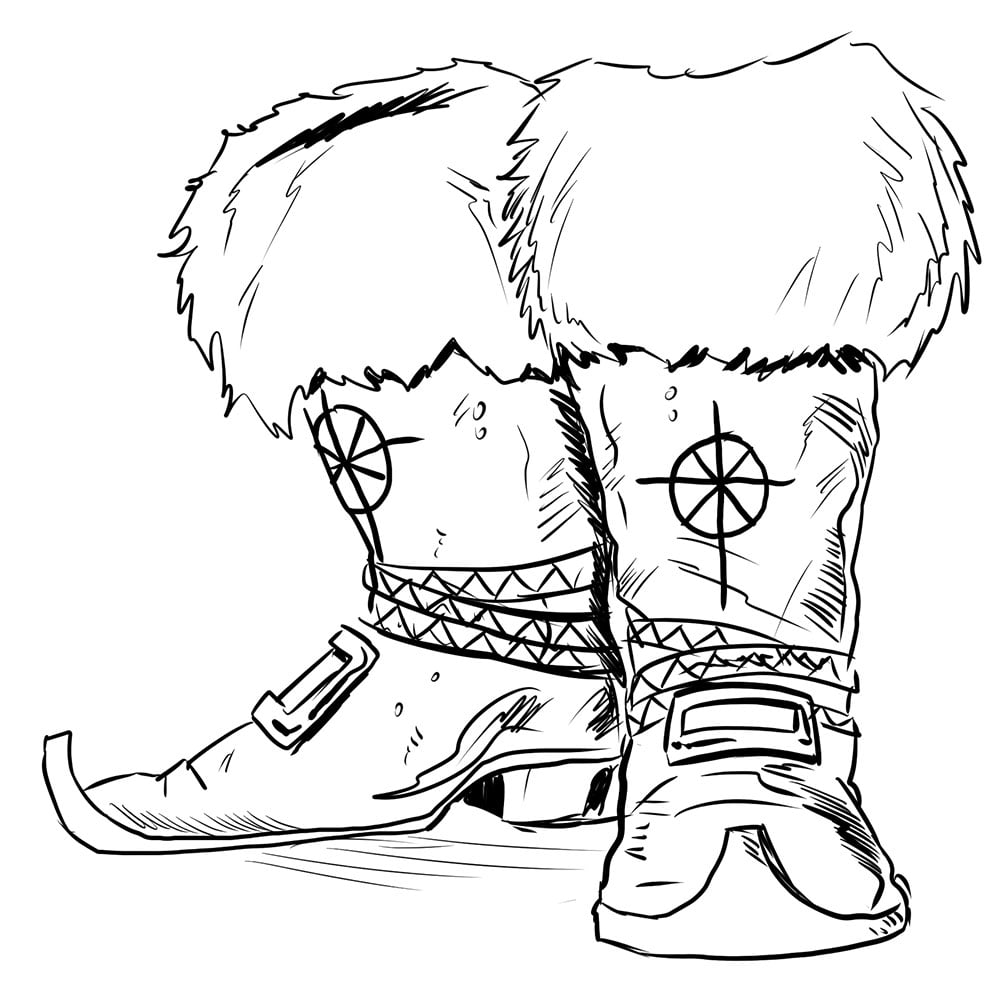 Oh, and between all that he'd be making videos and battle reports for Master Crafted with his good friend Kyle. These would be both funny and informative – designed to educate and entertain about all things Kings of War. Some of his videos had us laughing so hard at HQ – he said the things we never could! One particular favourite among the community is the Clash of Kings review and it continues to be talked about in the office to this day.
We have also sculpted a figure in his honor and we'll be donating 25% from each model sold to a charity chosen alongside Jesse's family. Although it will begin shipping in May, we've made it available to pre-order today and you can order it below.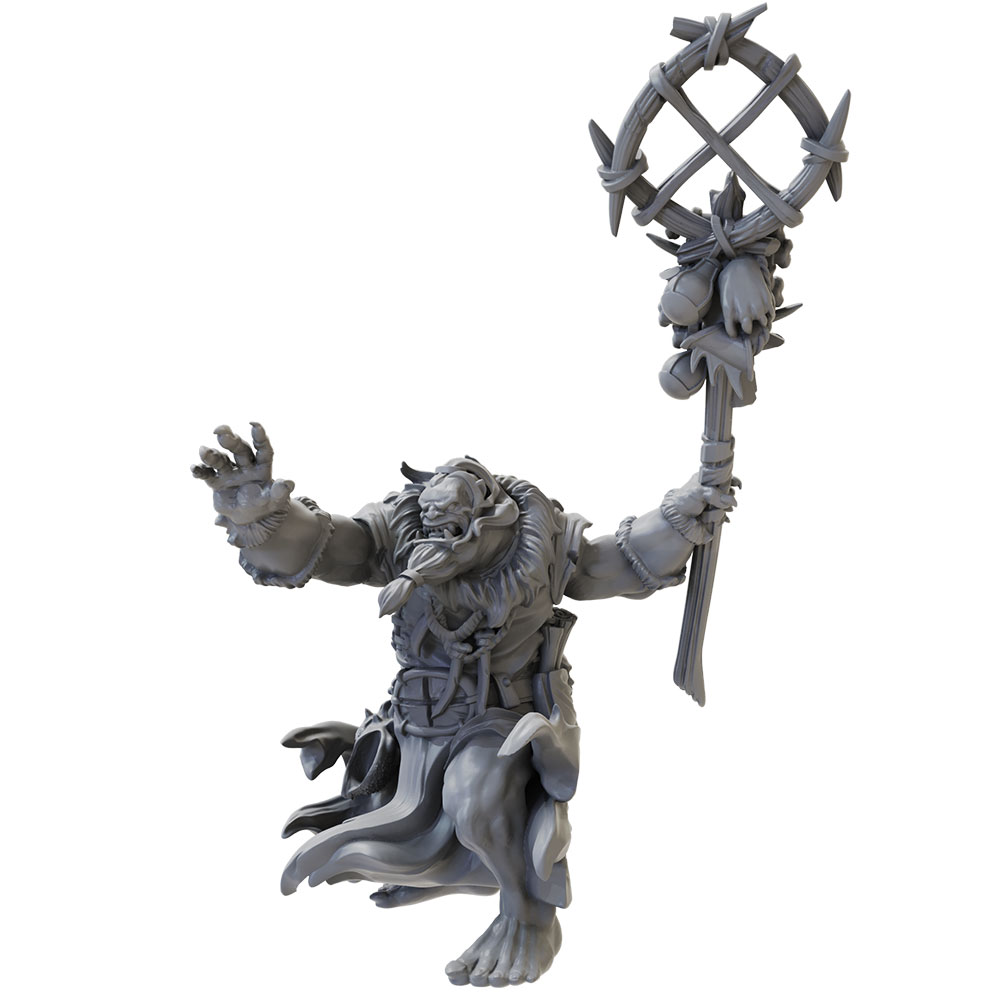 Words cannot express the sadness the community feels at his passing. Made even more acute because we were all denied one last chance to game with him over the last year. One last chance to see how gaming should be done!
But Jesse would not want us to remember him sadly. He'd want us to look at the joy he brought, the passion for the game and the community he loved so much.
The Pie, The Slice, The Bite… AMEN!