What No Goblins?! – Midweek Round-Up – 10th August
10th Aug 2022
Jonny Mann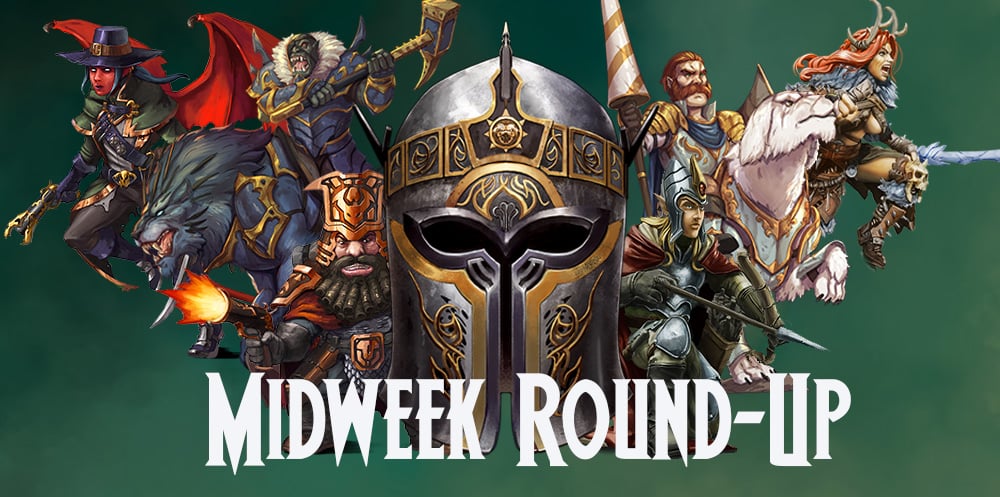 This is the Number One place to find all the best hobby content from in and around the Mantic community over the last week or so. See what your fellow painters have been up to, or even see if you have been featured! Find the latest videos from around the hobby and most importantly… get inspired to pick up that paintbrush.
---
This week Jonny invited Rob to join him as they look through the great work you guys have been up to over the last week!
Will Rob be smitten with goblin content or will he be craving more green in next weeks Round-Up?
---
Check out the video below!
---
Deadzone UK Championship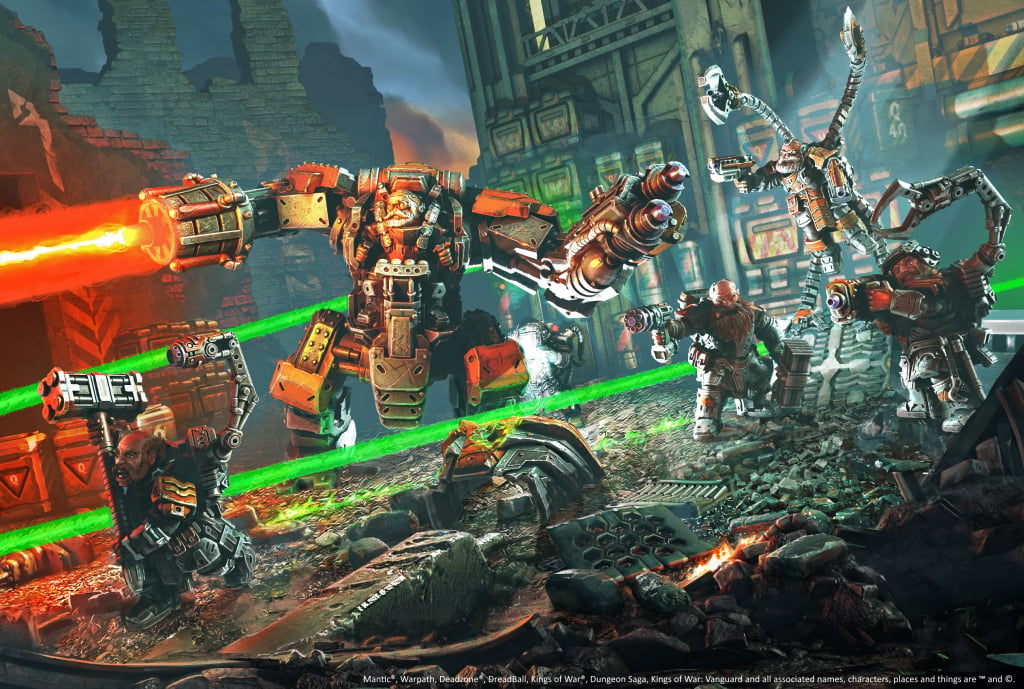 As Rob mentioned in the video, September 10th and 11th is the Deadzone UK Championship!
At the time of writing, we still have a few tickets available and you can get them by clicking the link below!
---
Be sure to check in again next Wednesday!
And if you want to make sure we spot your great work, use the hashtag #MyMantic when posting on social media.