This month sees the launch of the new Vanguard Two Player Set! Although Vanguard has been available since November 2018 (wow, has it been that long?) we've seen plenty of stores and people in the community say how much they would like to see a two-player set. After all, it's much easier to persuade a friend to get into a game if you can both play and split the cost. So, today we thought we'd go into a little more detail about what's inside the set! Read on potential Vanguard players…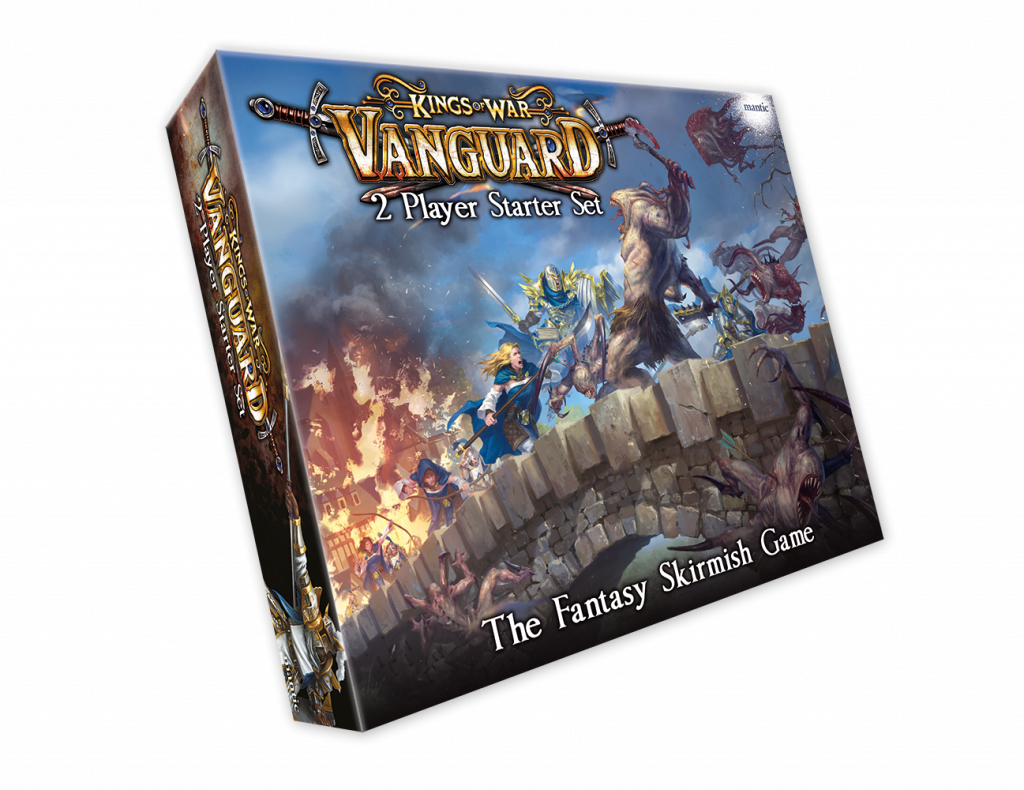 First up, it's worth saying that Vanguard was designed to be the perfect entry into the Kings of War universe because the model count is much smaller, which means it's much easier to get everything painted ready to play. Plus, before you know it, you've actually got the start of a Kings of War army with the heroes from your Vanguard warband ready to play a part in the bigger army.
Mass battle games are really the pinnacle of wargaming. The sight of hundreds of figures all lined up on a 6×4 gaming table is a real spectacle. And if you tune into Ronnie's Big Kings of War Game this Saturday, you'll see just how awesome that can look.
Make sure you head over to the Mantic Facebook page from 2pm if you want to watch live updates from this epic clash! Anyway, enough of that, let's get back on topic with the two-player set. If you fancy watching an unboxing, you can view Ronnie's lockdown unboxing below, or read on for more details!
Ok, if you're still reading that means you want some more details about what's inside the big box!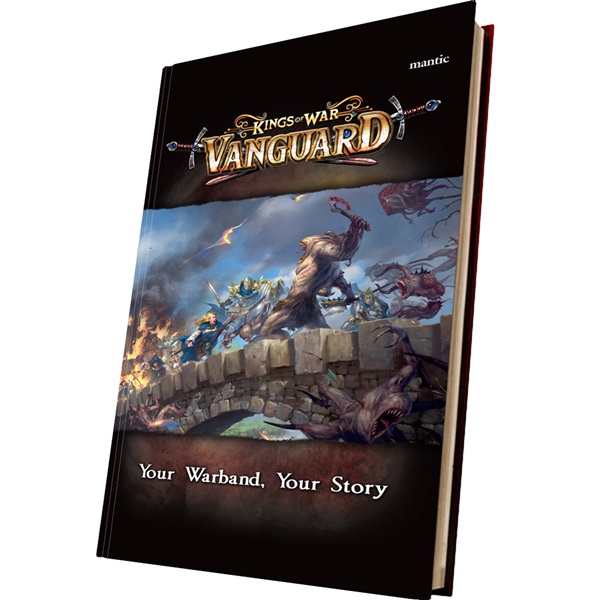 First up, you've got the hardback rulebook. This contains all the rules, starter warbands, 12 scenarios and, most importantly, rules for playing a campaign. Going through a campaign is definitely one of the most exciting elements of Vanguard. You can watch as your warband grows, learns new skills and then sob when your favourite commander gets killed in a lucky strike from an enemy grunt. With the two-player set, you and a friend can start a campaign that lasts for weeks and weeks!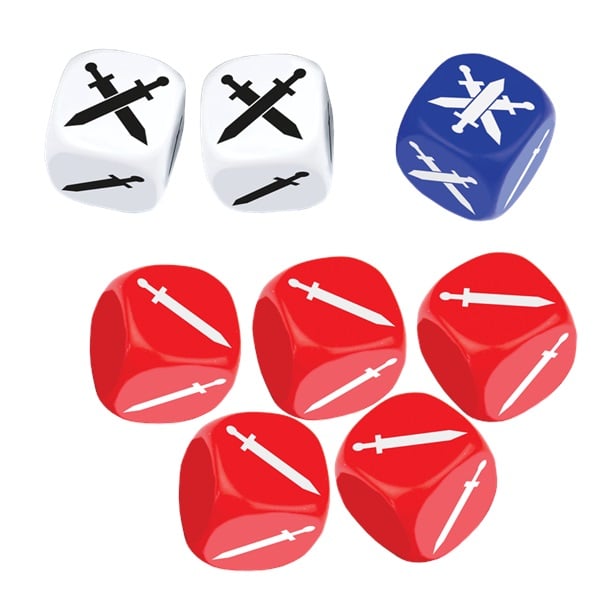 Another important element are the Power Dice! These play a crucial role in Vanguard because they're used to trigger your warband's special abilities or the skills of individual characters. Because they play such a crucial part in the game, we've made sure you get two sets.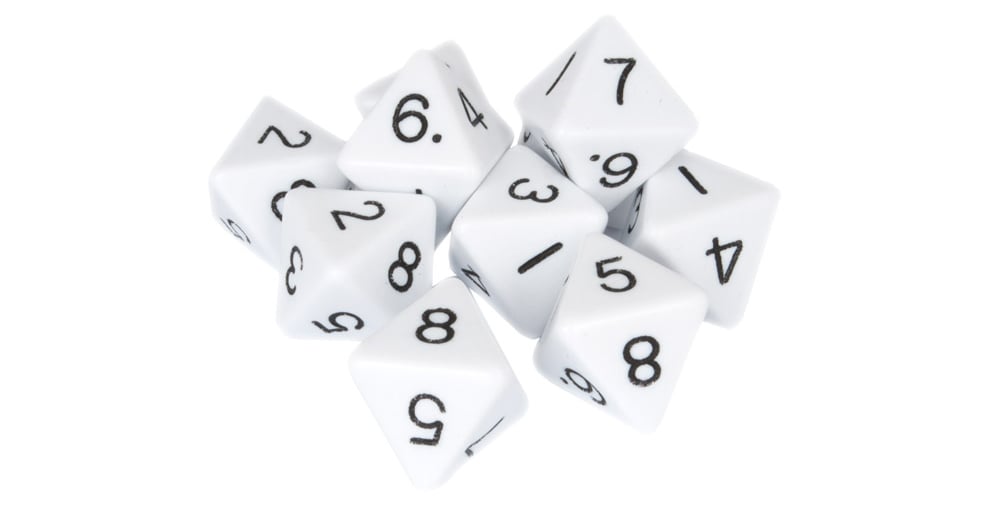 Talking of dice, you'll also get some D8s – so get ready to board the exploding 8 train!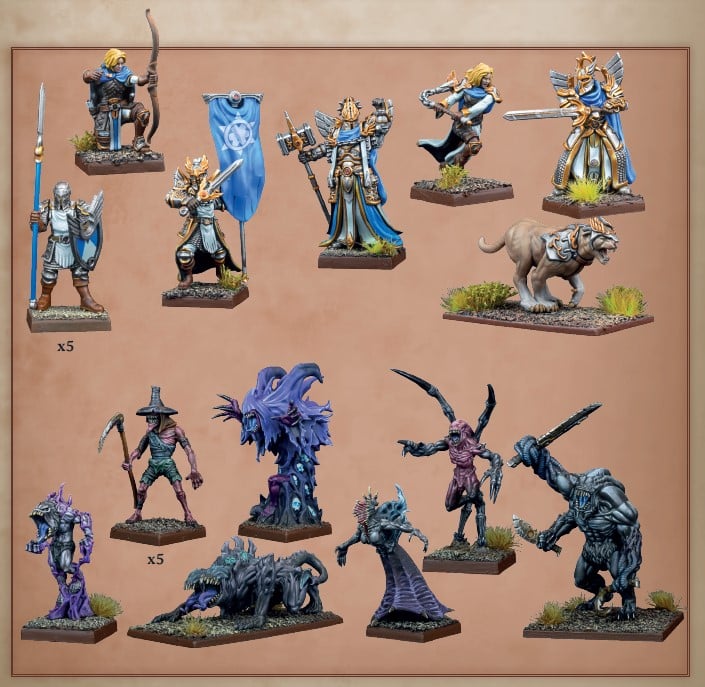 Then we come onto the warbands – arguably the most exciting bit! There are two warbands in the set, the heroic (well, depends who you talk to) Basileans and the evil Nightstalkers. You get a mix of grunts, some warriors, support models and a commander. It's worth noting the commanders are resin, while the elites are PVC plastic and the grunts are hard plastic.
Each warband comes to around 175pts (depending on your list) and by the time you've added equipment (which is all listed in the rulebook), you're well on your way to 200pts, which is the standard game size in Vanguard. Of course, you can start off slightly smaller with a 100pt or 150pt warband, as you get to grips with the rules.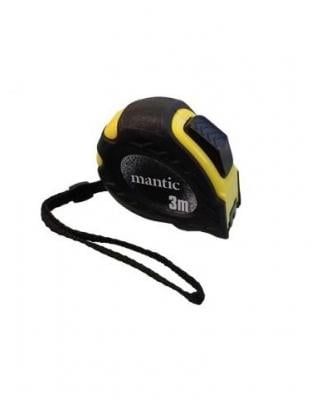 Then we come to arguably the most exciting element of the whole set – an official Mantic tape measure. Oh yes, you can be the envy of your friends with this little beauty. And you don't even have to only use it for Vanguard! Got some shelves to put up? MANTIC TAPE MEASURE! Laying a new patio? MANTIC TAPE MEASURE! Putting up your signed picture of Ronnie? MANTIC TAPE MEASURE! Want to look cool among some builders? MANTIC TAPE MEASURE! That's right folks, you don't have to only use the tape measure to play Vanguard.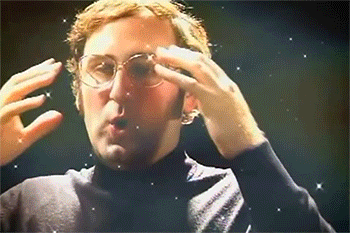 The Vanguard two-player set will be in stores later this month and is worth it for the tape measure alone. Plus, if you order from the Mantic website, you'll get a free digital copy of the Ice & Iron supplement. This contains more scenarios and items for your campaigns!
Oh, and remember that if you want to try before you buy, the sample rules for Vanguard are currently free to download. Just look at the links below.