Veer-myn Tangle
Earn 4,000 Reward Points
£40.00
47 users
have this item in wishlist
MGWPV204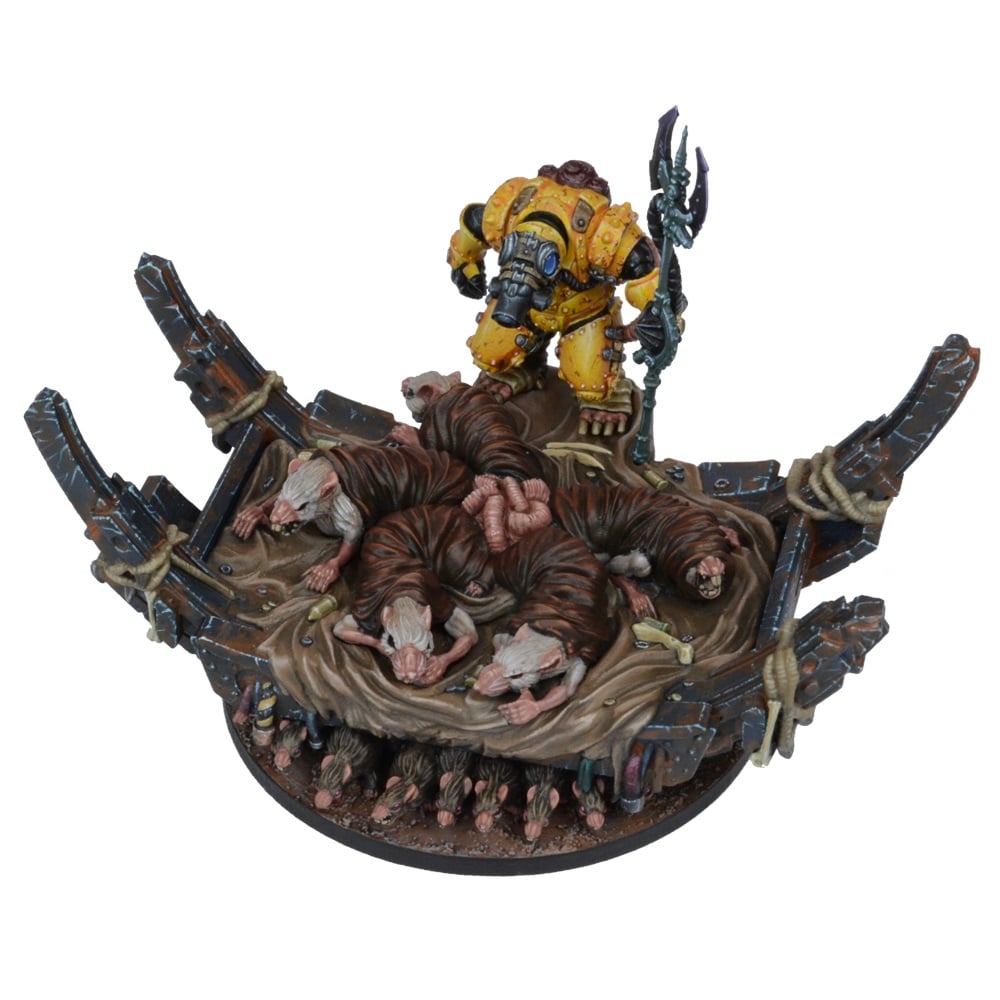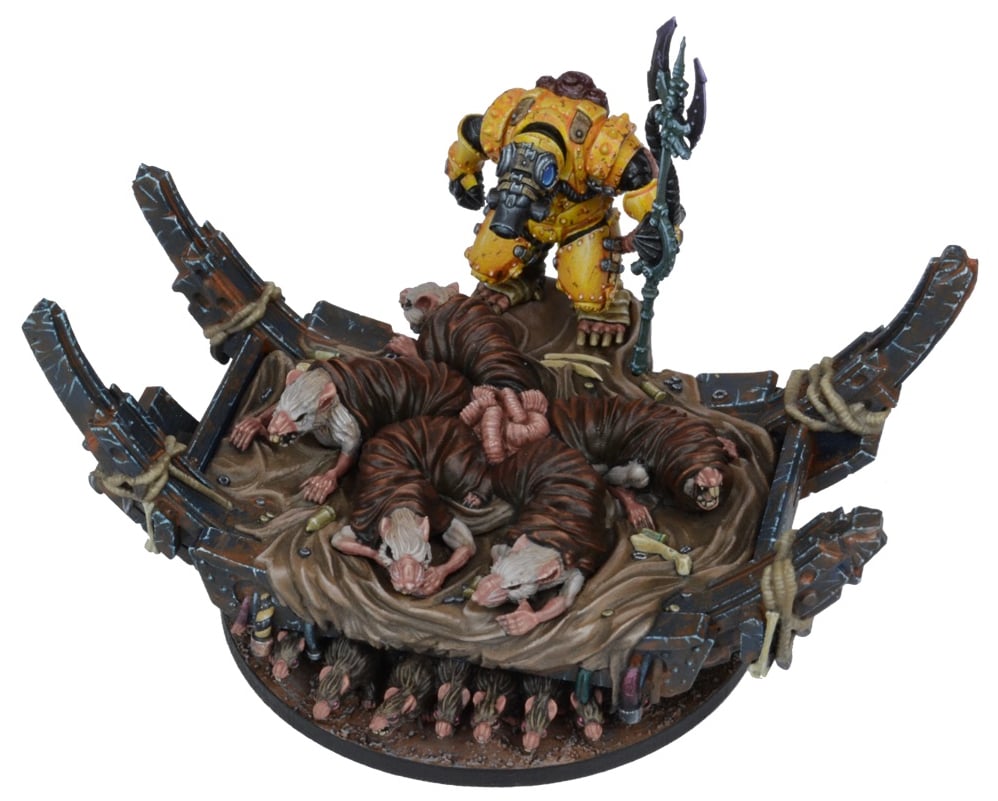 STLs Available
This model or upgrades for this model feature in the Mantic Vault: High Quality Wargaming STLs built for hobbyists by hobbyists.
Go to the Vault!
Tangles are feared and worshipped in equal measure. Possessed of potent psychic abilities, these strange beings can turn the tide of a battle, or spell doom for the nest.
CONTENTS
This set contains a formidable monster for Warpath, including:
1 Metal and Resin Tangle
Tide of Rats
Malignus Bodyguard
60mm Round Base
Miniatures supplied unassembled and unpainted. Requires superglue.