Downtown Destruction
Earn 6,000 Reward Points
£60.00
4 users
have this item in wishlist
MGTC193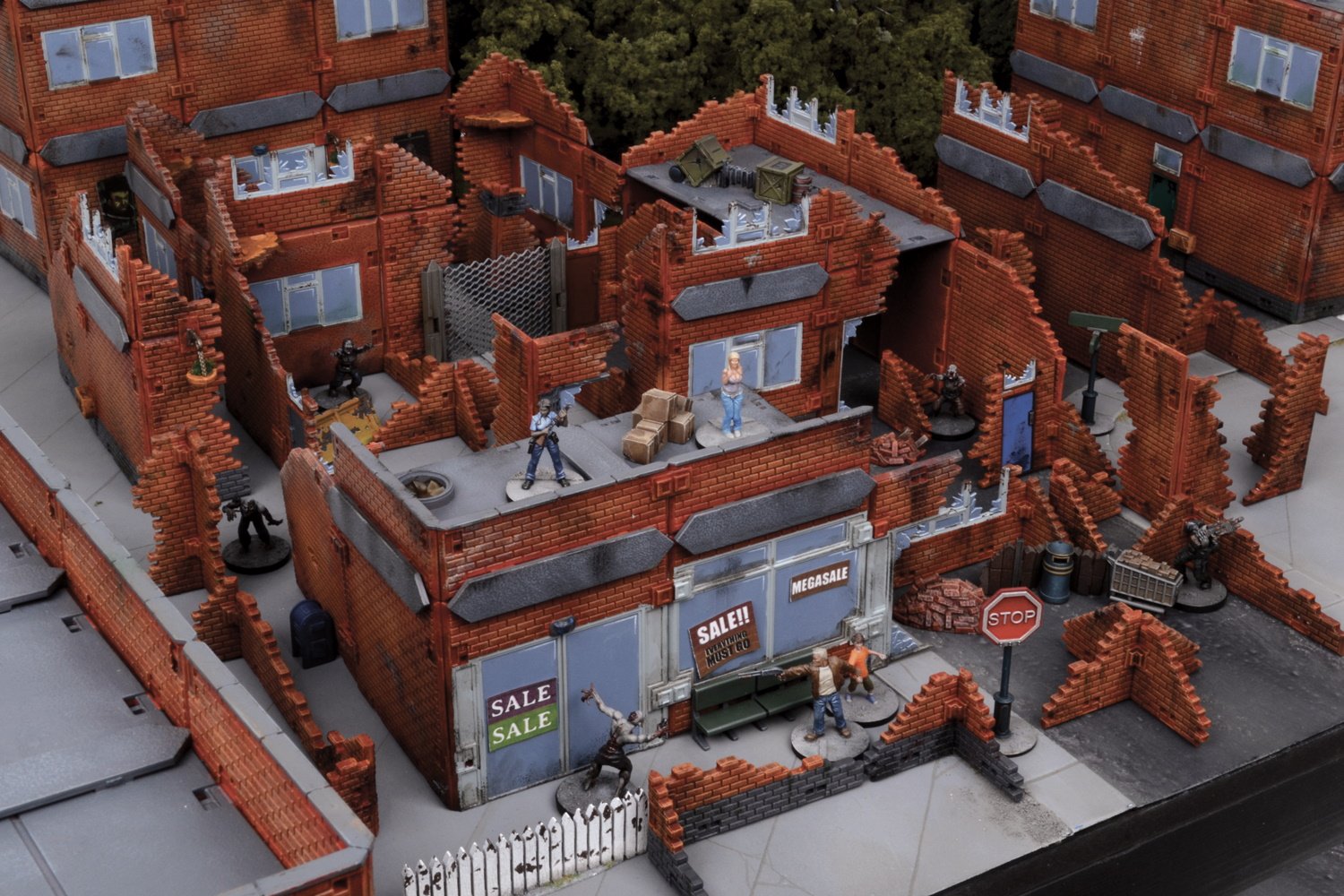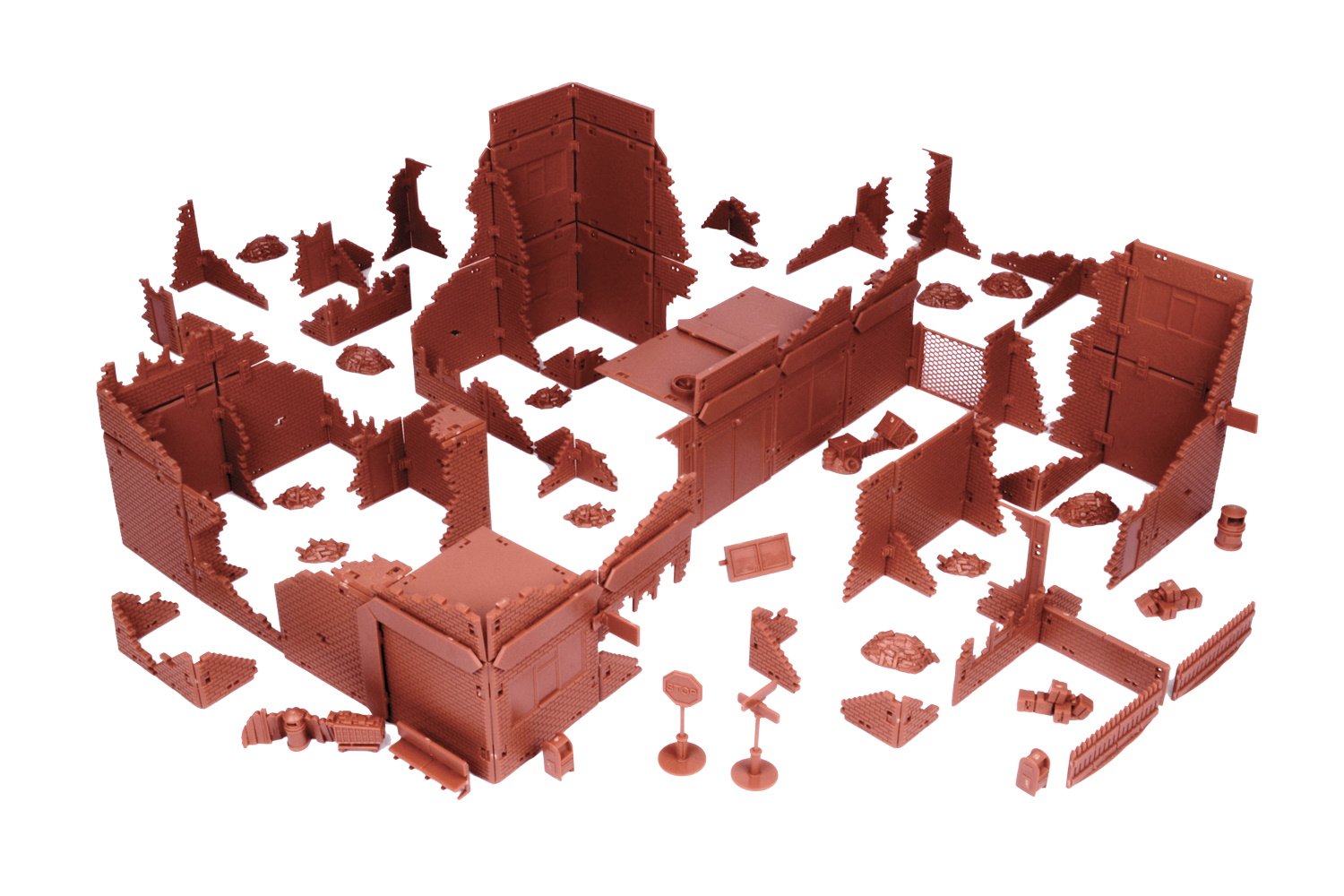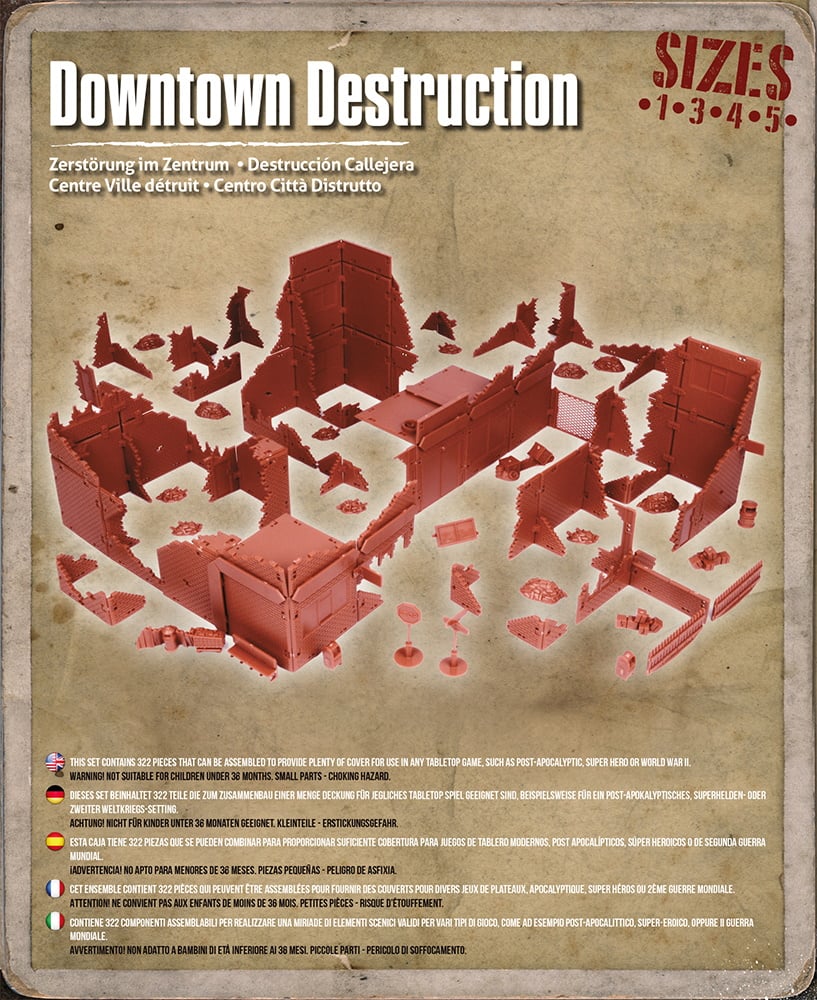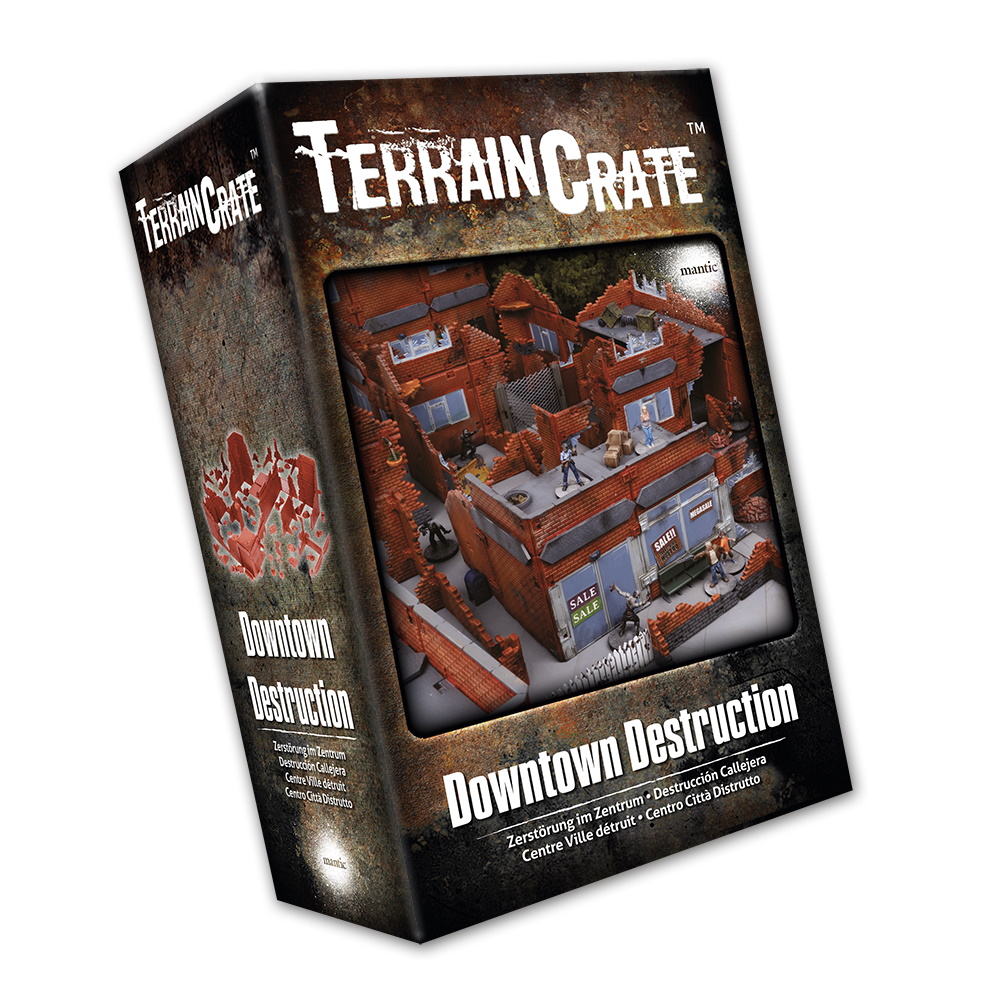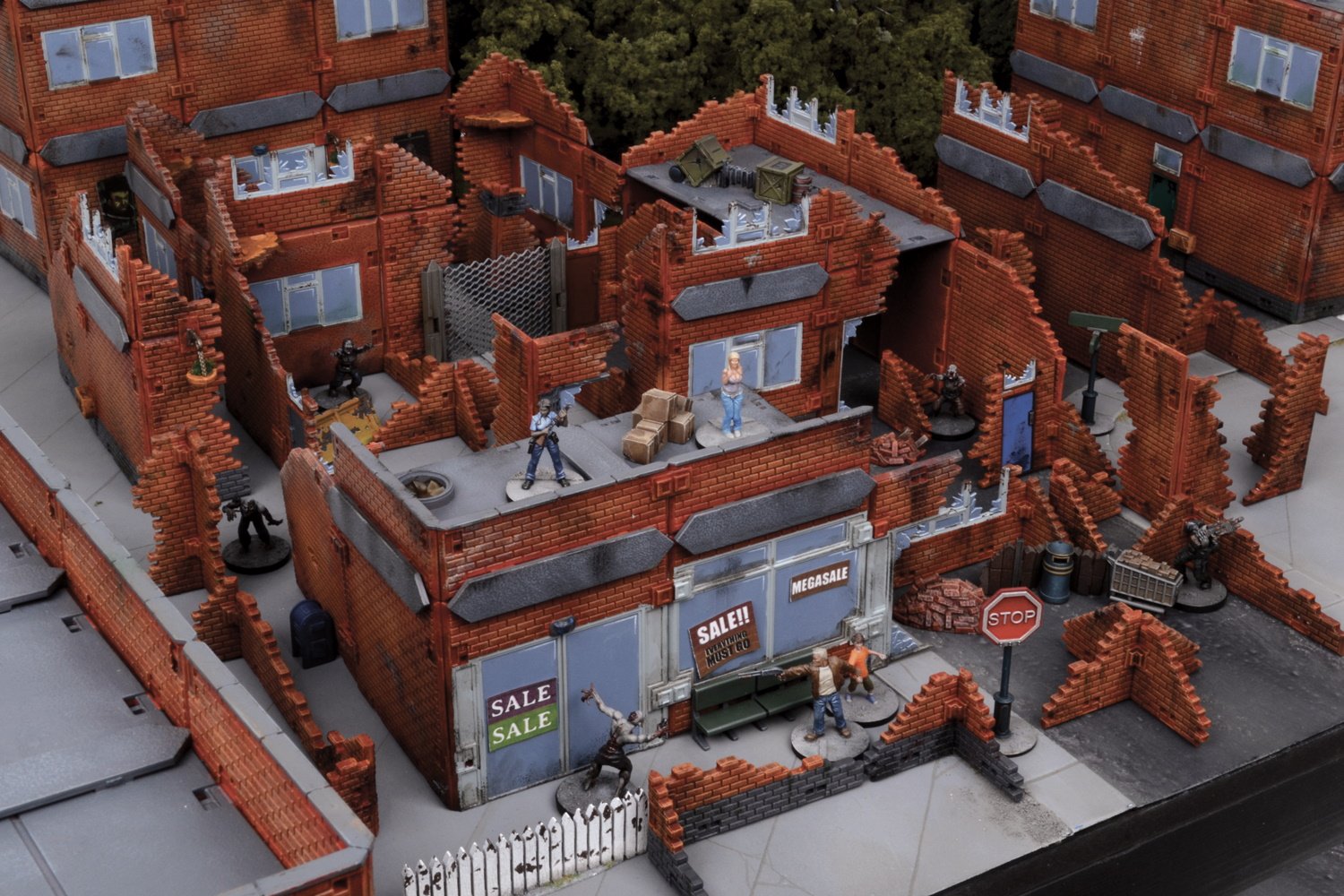 This wargames scenery can be assembled in a variety of different ways, and contains a mix of modular intact and ruined Battlezones scenery tiles and several sets of accessories, including stop signs, bins, fences, fuse boxes and other details. You can expand this scenery set using other kits from Mantic's Battlezones Tile System.
Also compatible with the most popular superhero skirmish game. Terrain Sizes: 1, 3, 4, 5
Models supplied unassembled and unpainted in coloured plastic.
Contents:
3x Connectors set
1x Set 12 (Building Roofs)
2x Set 11 (Building Walls)
1x Set 9 (Street Scatter Scenery)
6x Set 8 (Ruined Buildings)