Sci-Fi Terrain: Death World
Earn 7,500 Reward Points
£75.00
1 user
has this item in wishlist
MGTC235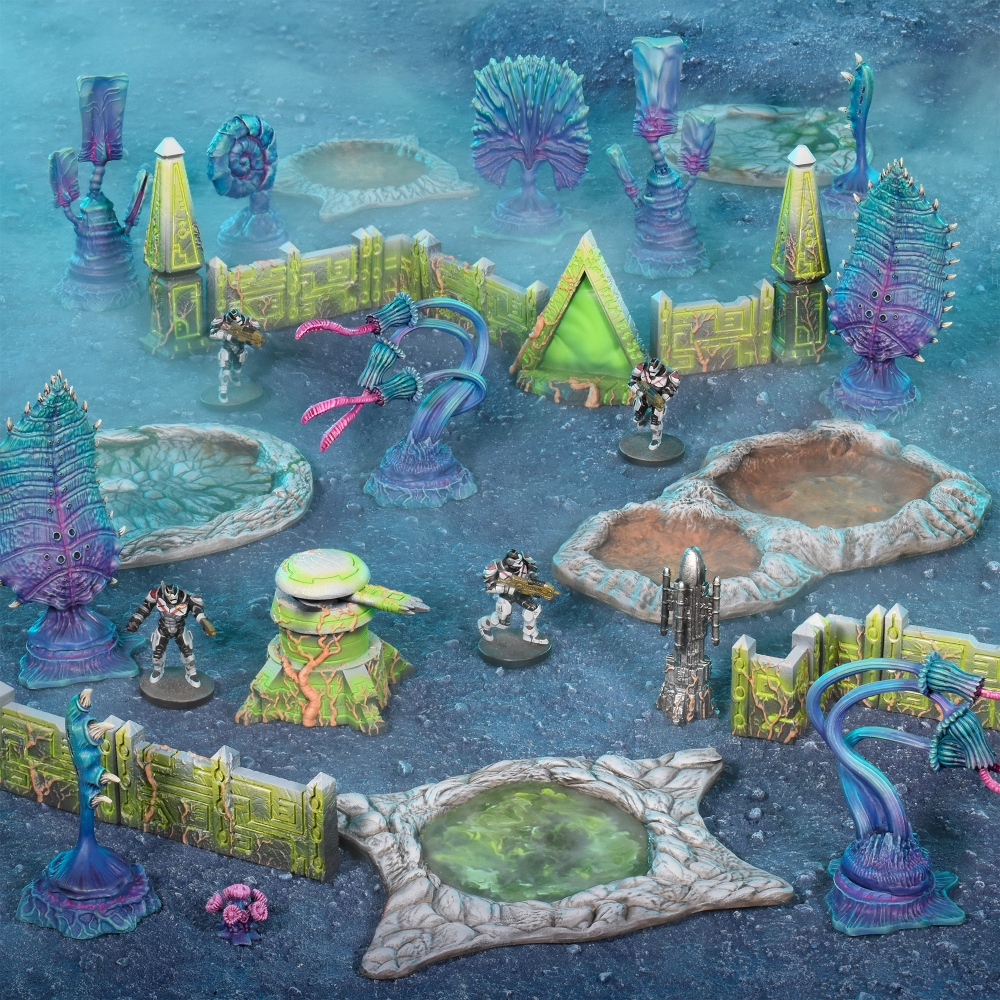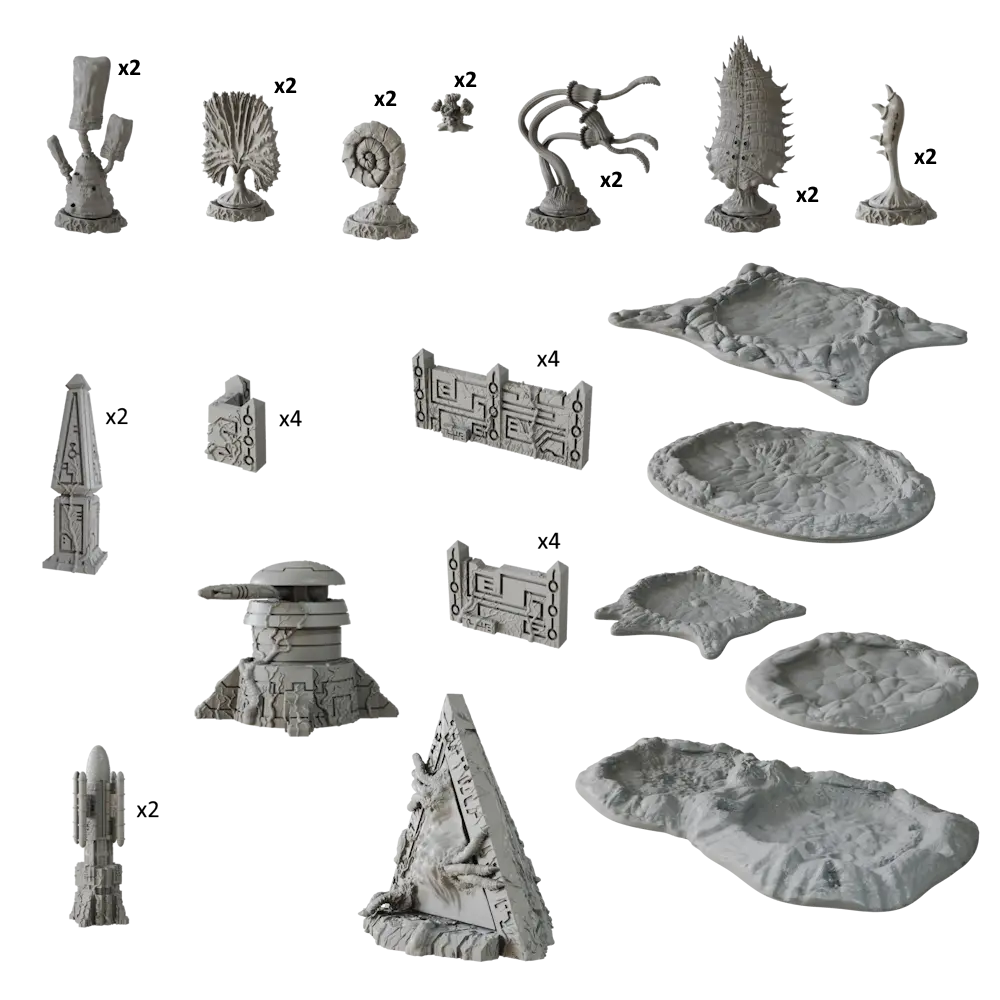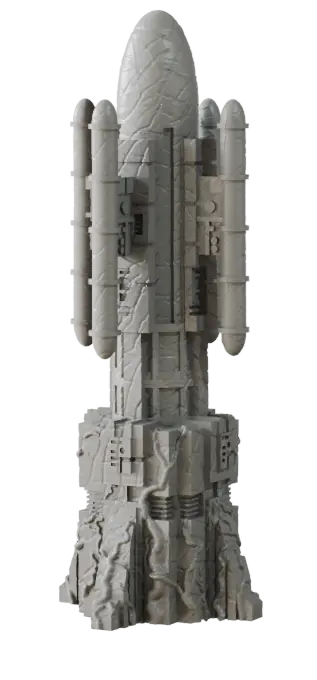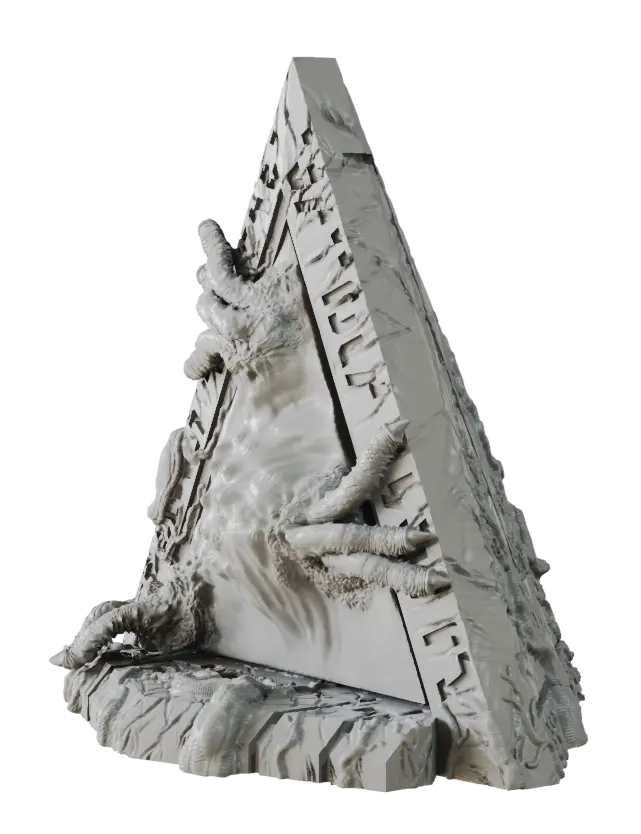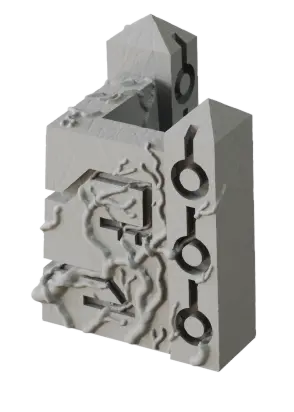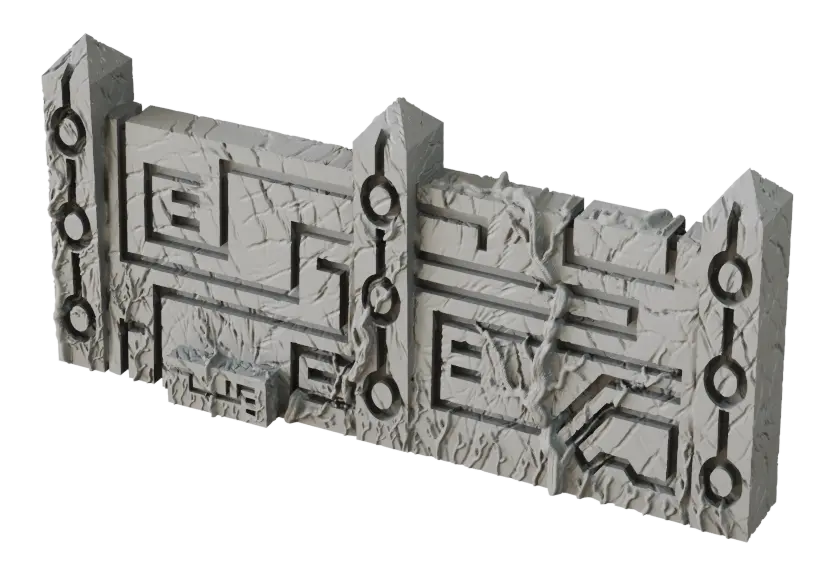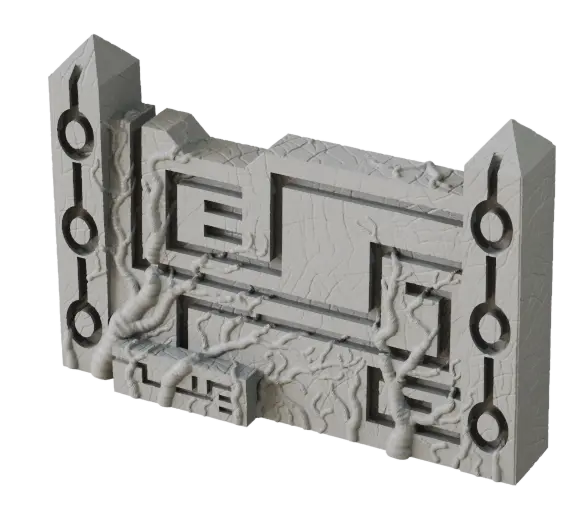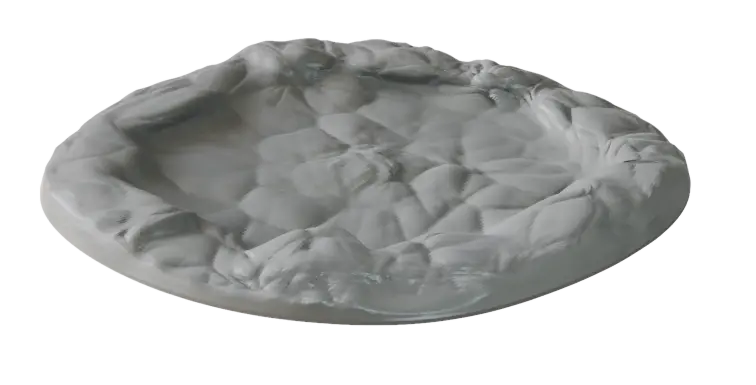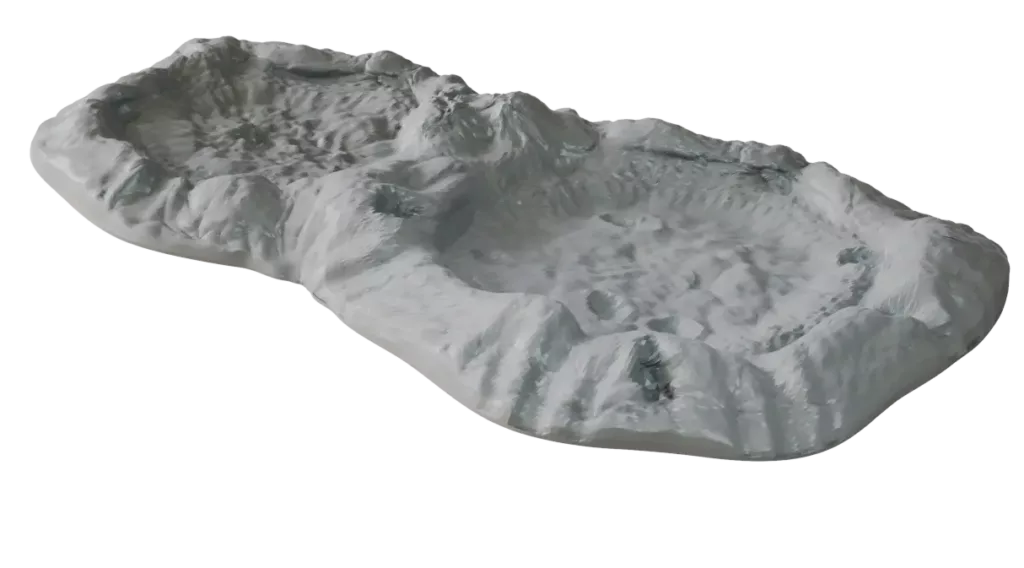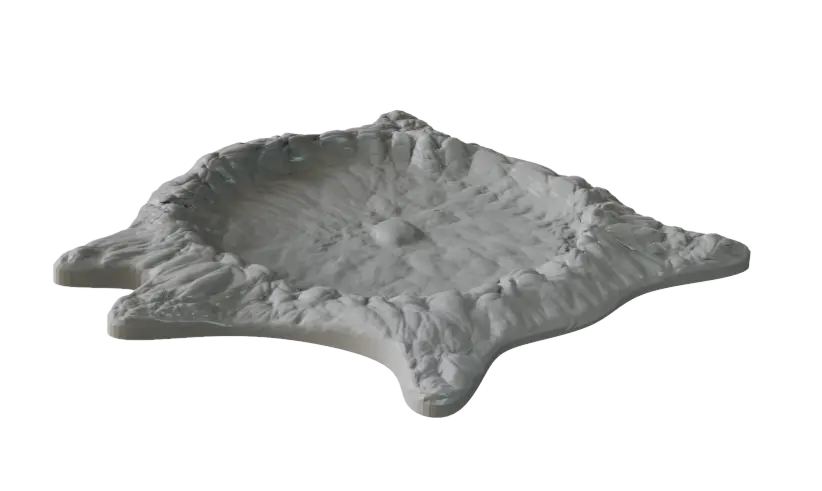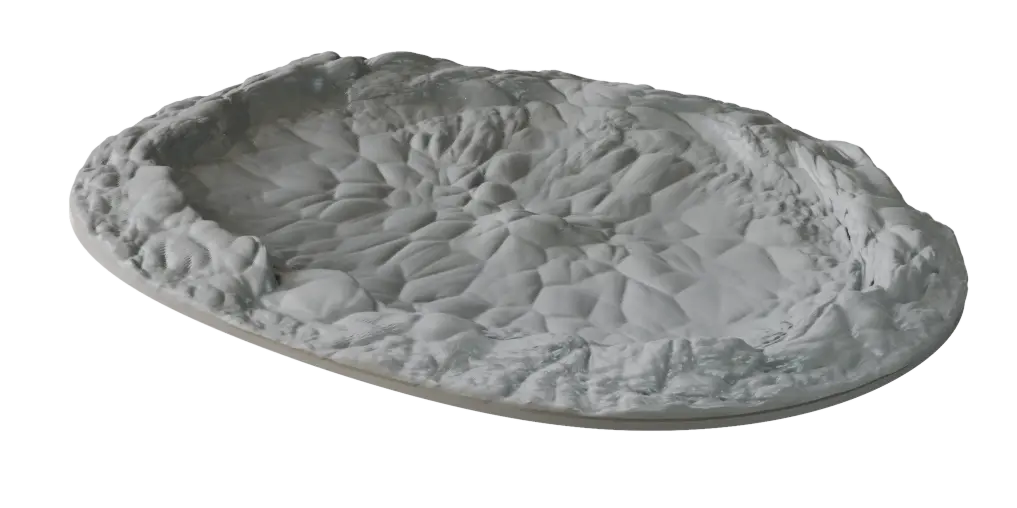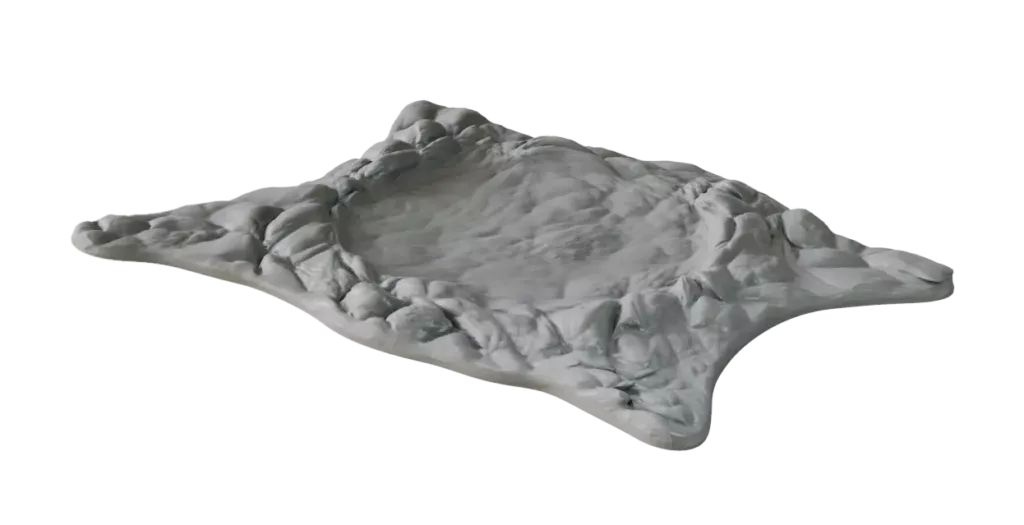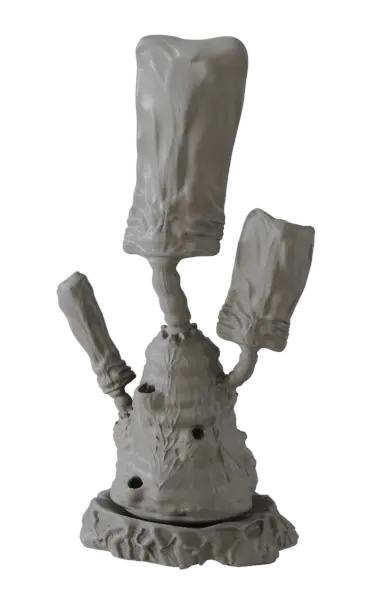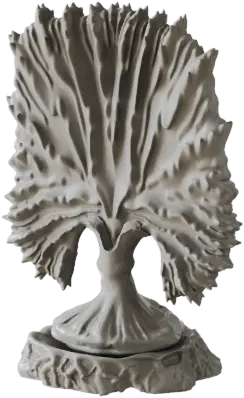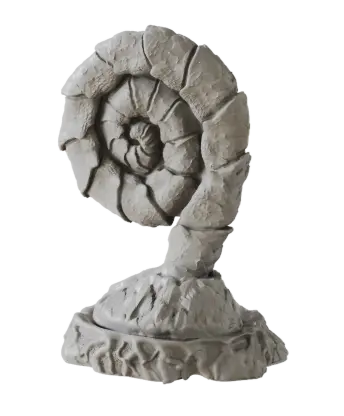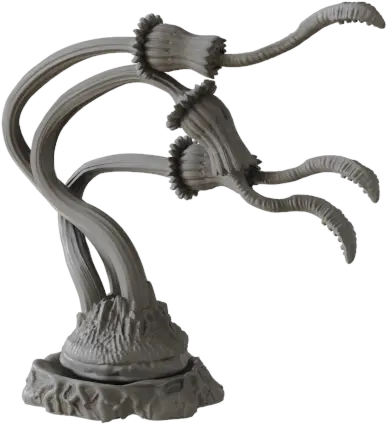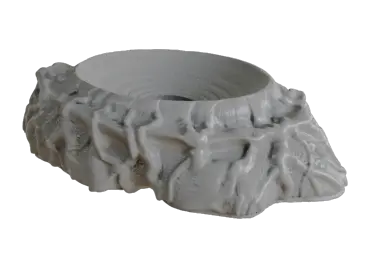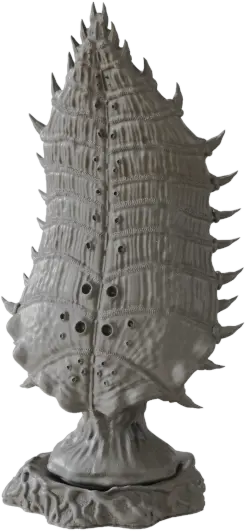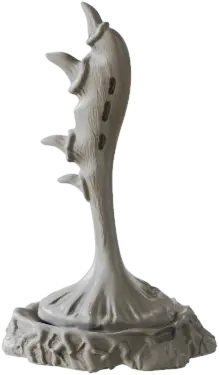 51 pieces of detailed and ready-to-paint PVC terrain.
So-called Death Worlds are found in remote systems throughout the known universe. Littered with ancient, seemingly abandoned alien technology and hostile wildlife, they are inimical to life. Explore such a world with this great terrain set to see what secrets you can uncover. Modular plant parts have 5mm holes for magnets (not supplied), for gamers that wish to recombine their trees for each game – and can be freely mixed with other tree sets in the range.
CONTENTS:
1 x Xenotech Set 1
4 x Xenotech Set 2
1 x Craters Set (5)
2 x Toppers Set 1
2 x Toppers Set 2
Models supplied unassembled and unpainted. Requires super glue.