Battlefield Objectives
Earn 2,500 Reward Points
£25.00
34 users
have this item in wishlist
MGTC121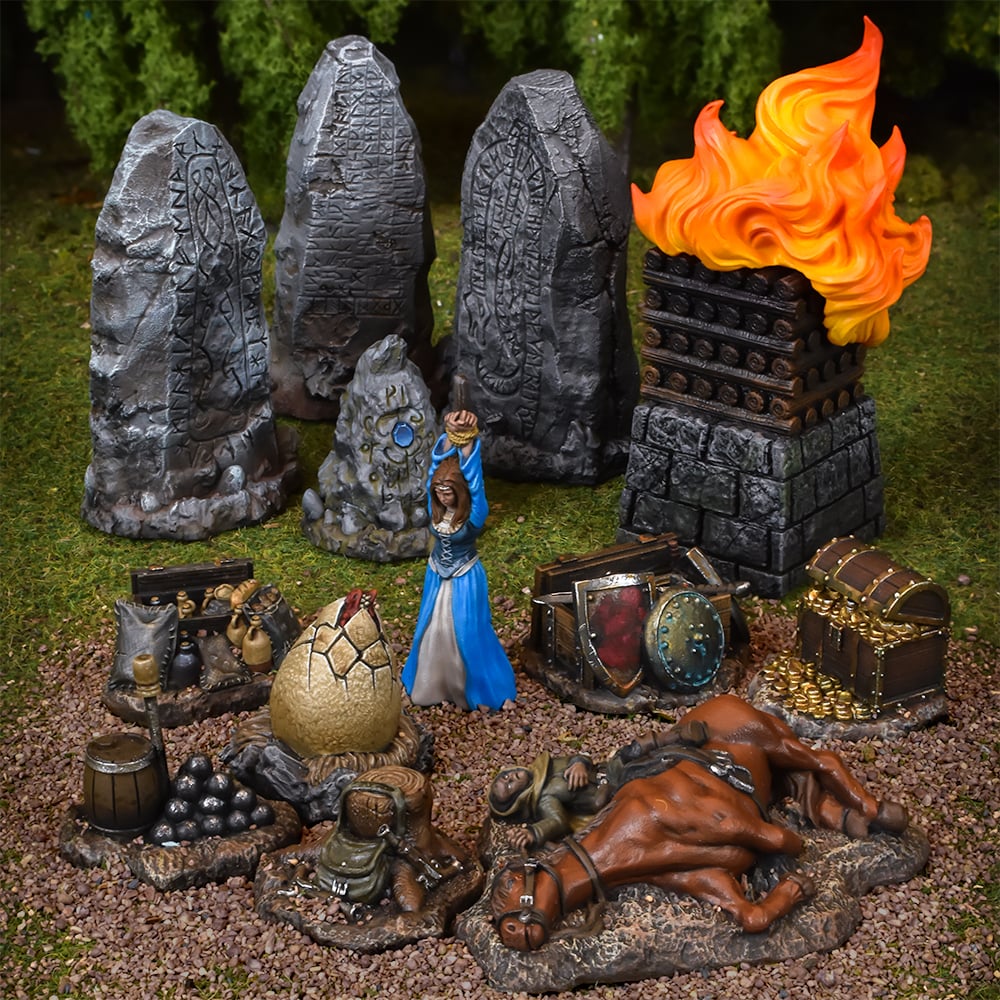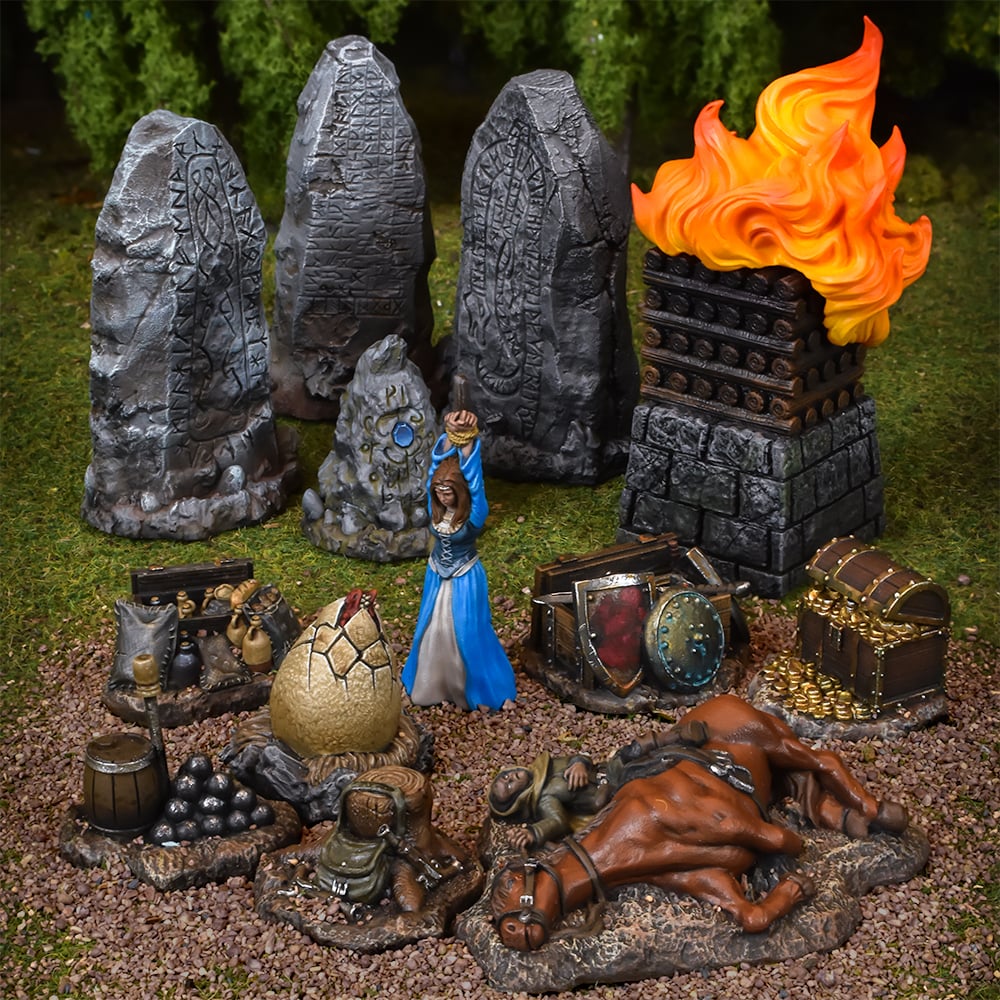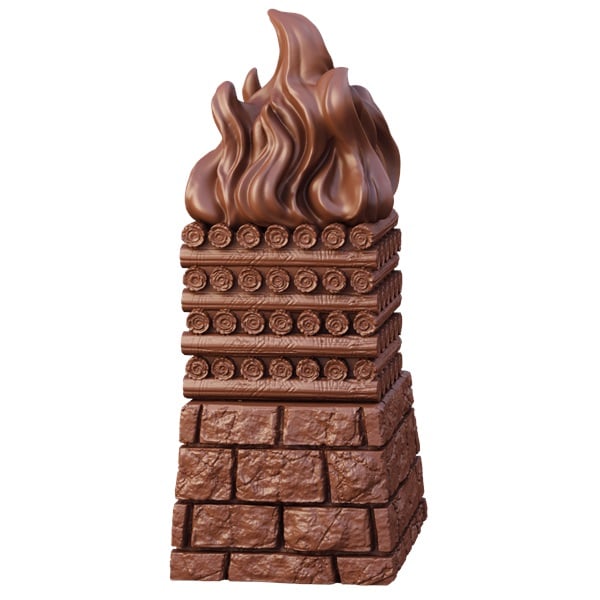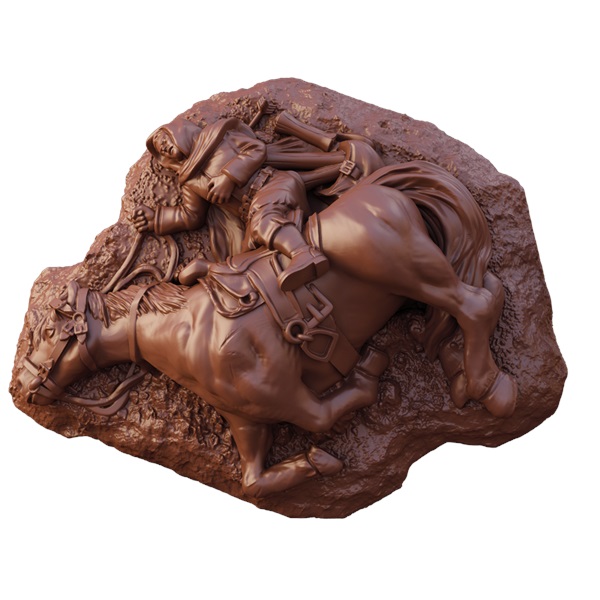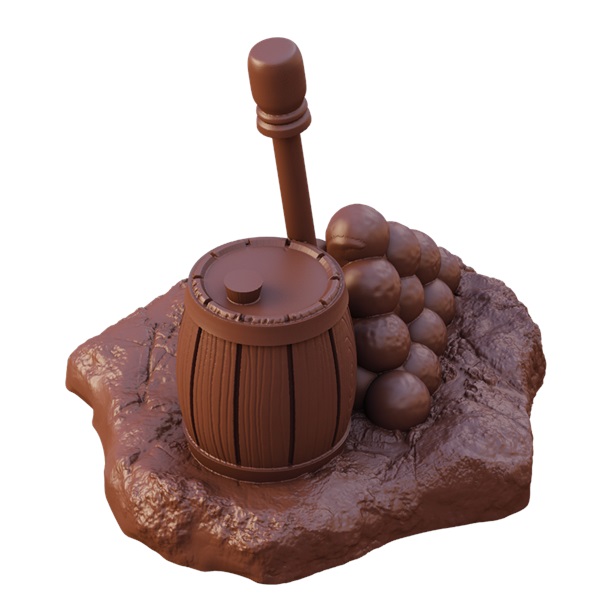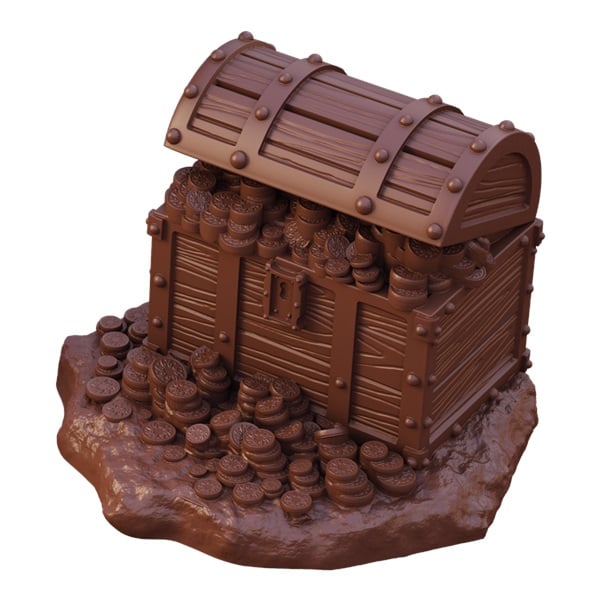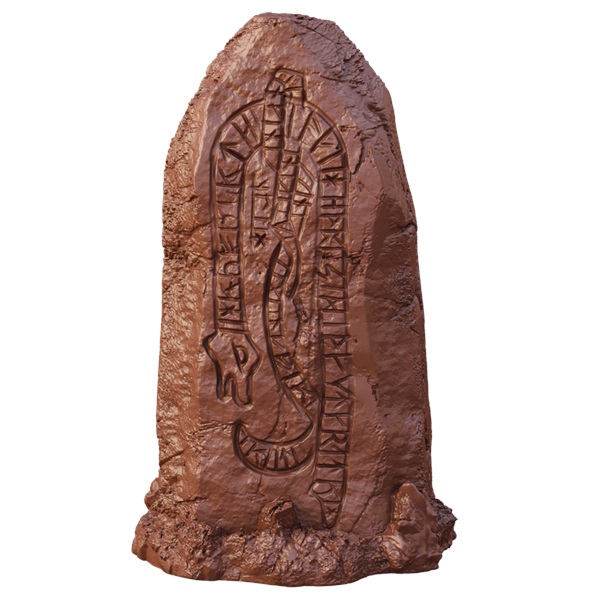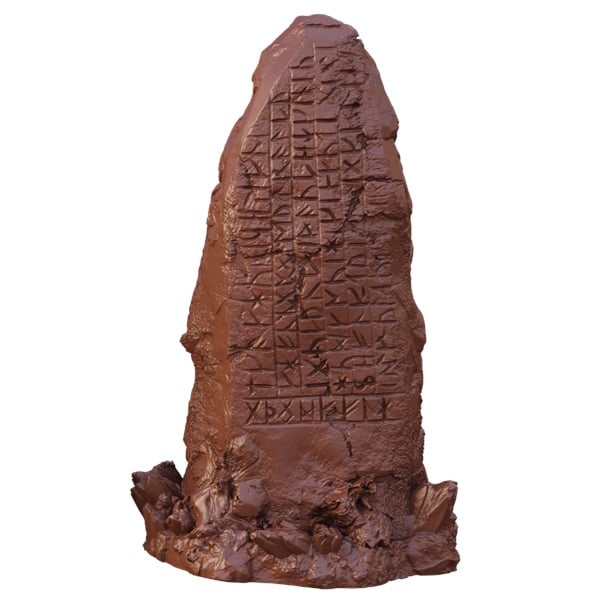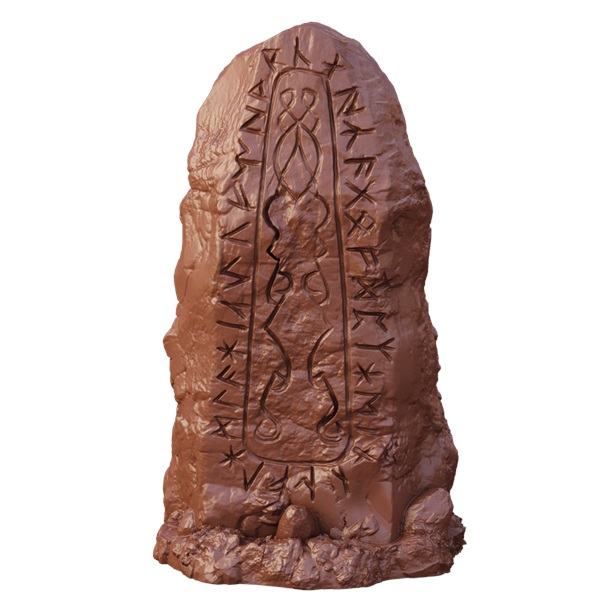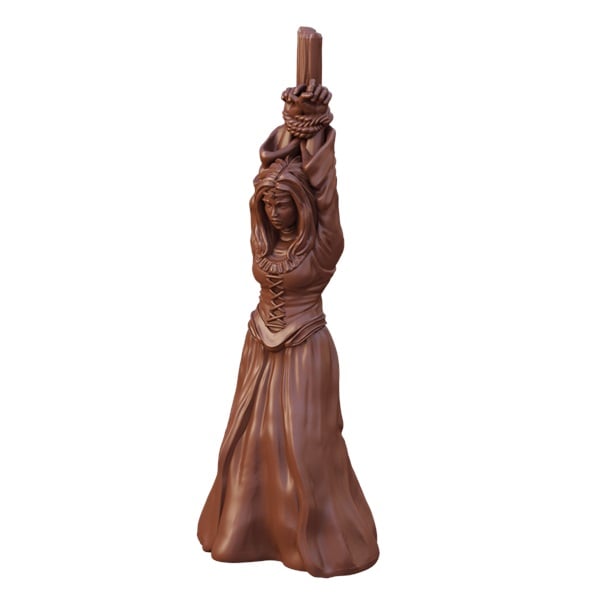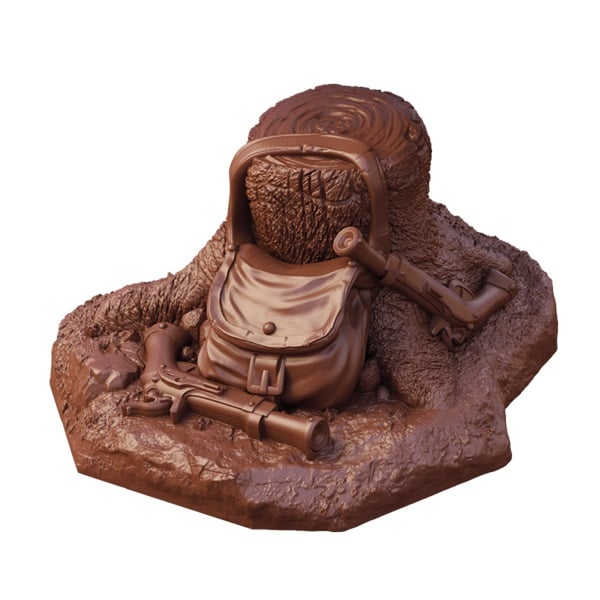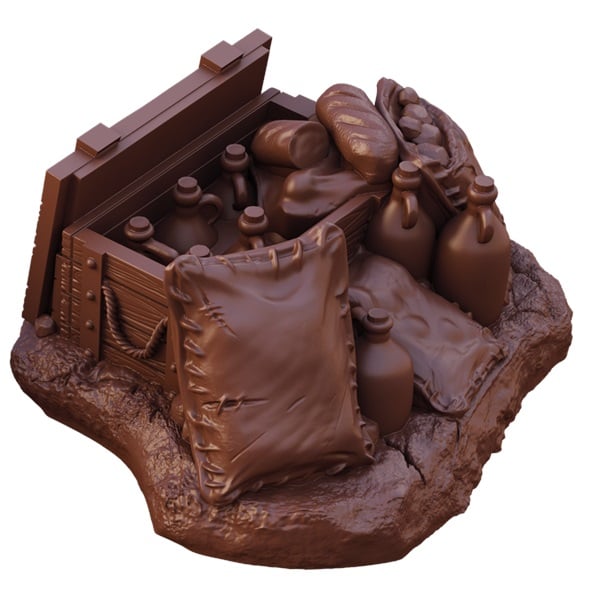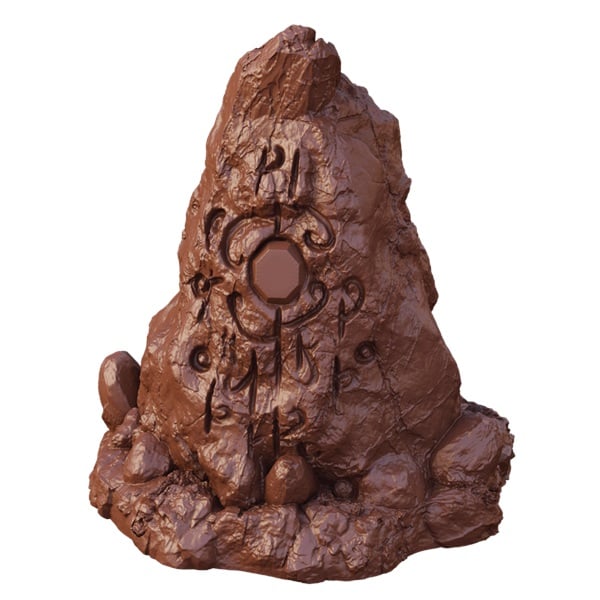 It's important in the heat of battle to keep your eyes on the objective. This set contains a number of characterful objectives for your games of Vanguard or Kings of War including a captured princess, pyre, treasure, supplies, standing stones, and even a fallen messenger!
This set contains 13 pre-coloured pieces of PVC plastic terrain, including:
3 Ancient Standing Stones
1 Pyre with detachable flames
1 Captured Princess
1 Dragon's Egg
1 Fallen Spy
1 Rune Stone
2 Piles of Treasure
3 Piles of Supplies
Miniatures supplied assembled and unpainted.