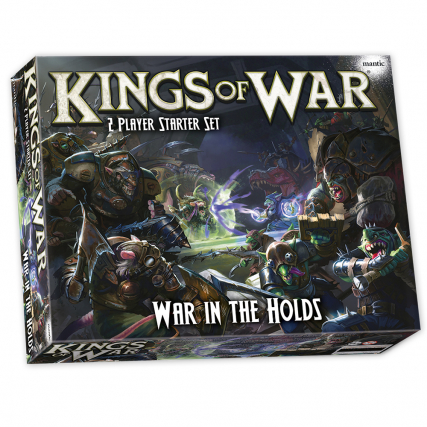 Take to the tabletop battlefield with your favourite armies such as the terrifying Undead or treacherous Goblins, pitted against stalwart Dwarfs or the potent Forces of Nature – and many more besides. Kings of War lets players command their forces in an amazing gaming experience.
Prepare to rally your forces to fight in the best and biggest fantasy mass battle game.
Choose your side and then command an army of Mantic miniatures to represent incredible armies such as the stoic and pious Basileans, or plot your opponent's downfall with hordes of devious Goblins and their contraptions of war.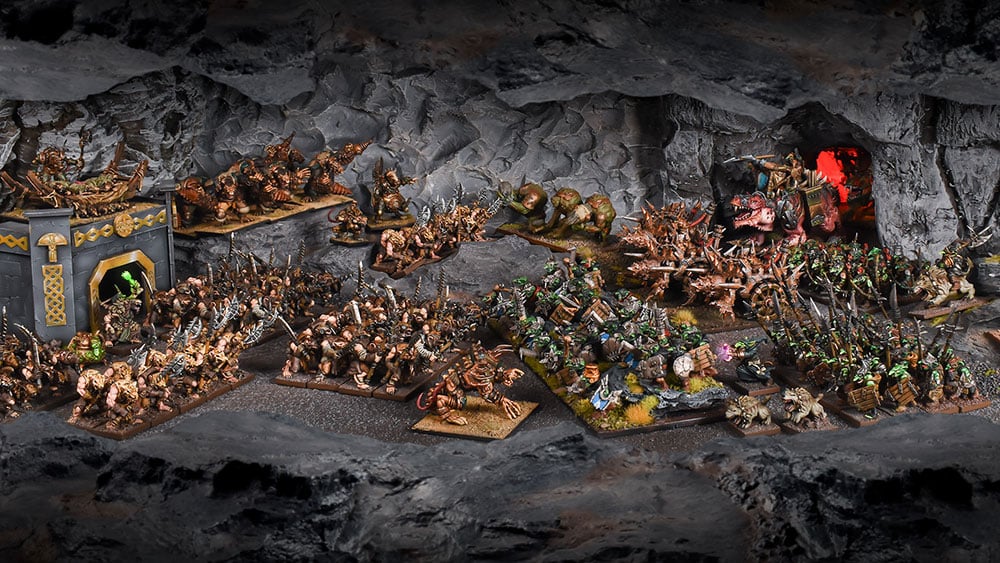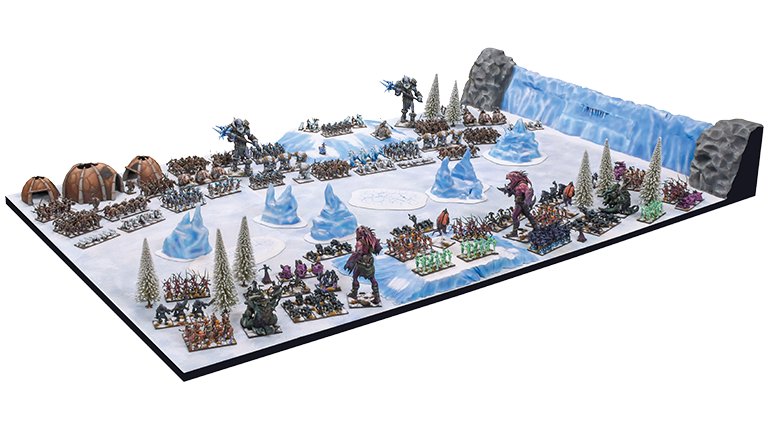 The intuitive, easy-to-learn rules of Kings of War mean it's possible to play epic battles with hundreds of miniatures in just a few hours. Hone your tactics without worrying about overly-complicated rules or removing individual miniatures when they die.
We've worked tirelessly with our community to make the rules of Kings of War as good as they can be. Third Edition brings together all the refinements and improvements since 2015 to make this the definitive edition of Kings of War.
This quality tome contains all of the rules you'll need to fight epic battles across the tabletop, an extensive background section covering the races of Pannithor and their history, and full rules and army lists for 14 different factions.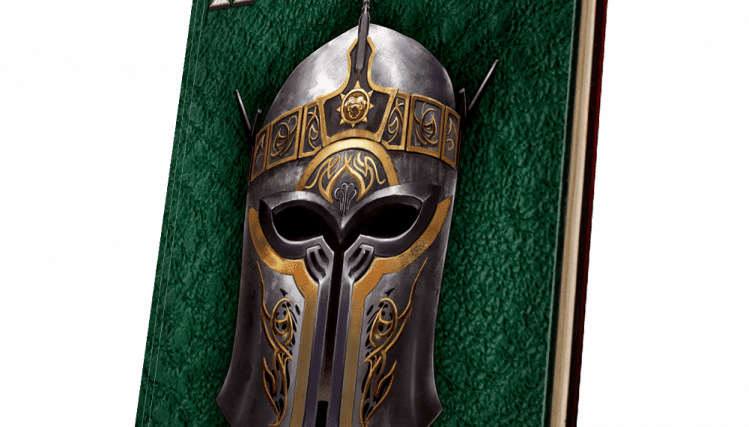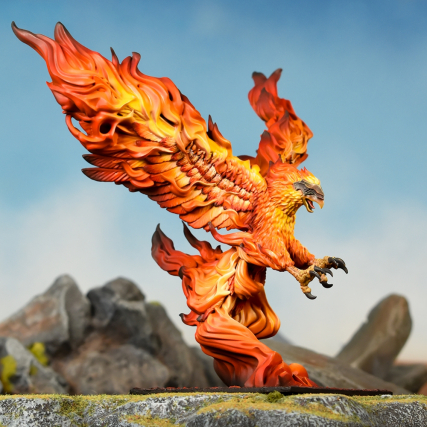 Set titanic monsters against thundering mounts, have legendary heroes lead stalwart infantry, direct merciless warmachines to rain distant doom and call noble mages to wield their sorcerous power – we've got miniatures covering it all!
Get a taste of Kings of War: Third Edition with the Free Rules sampler. Learn the core gameplay of Kings of War: Third Edition and try out your battle tactics with two sample armies: Dwarfs and Orcs.