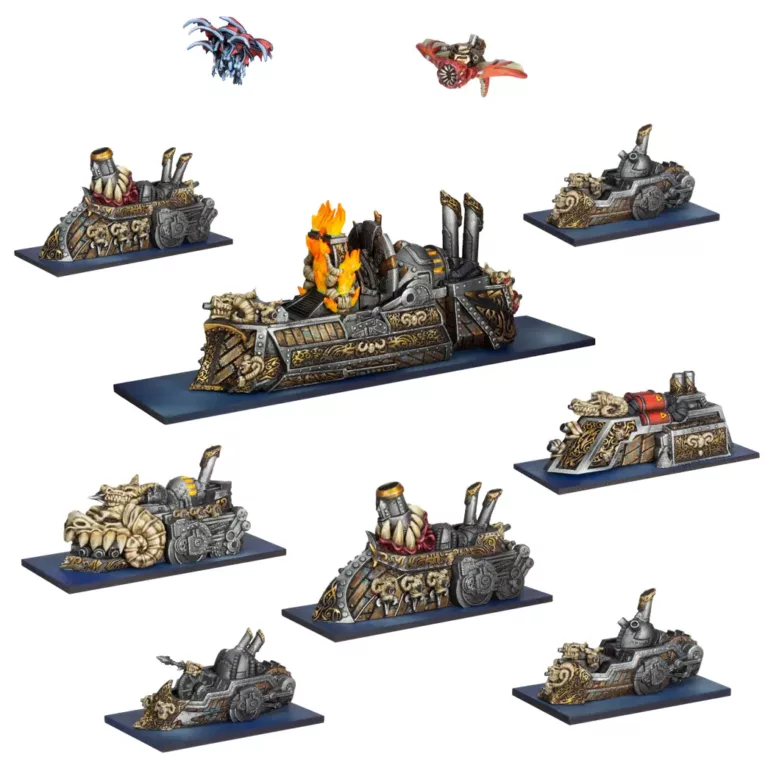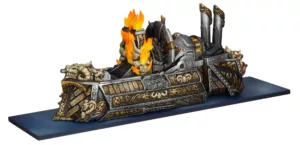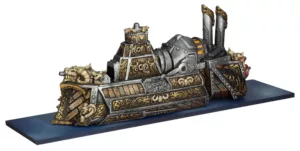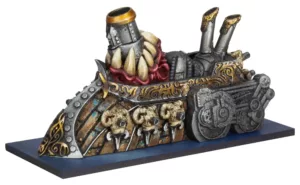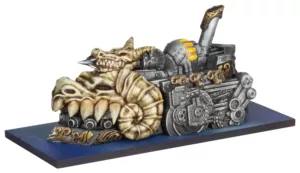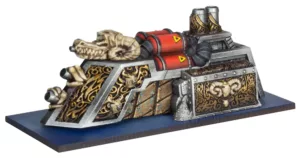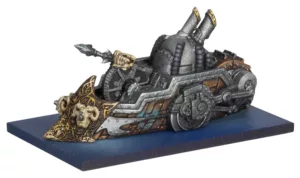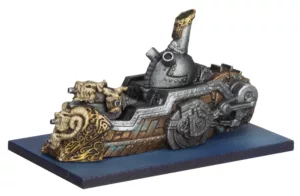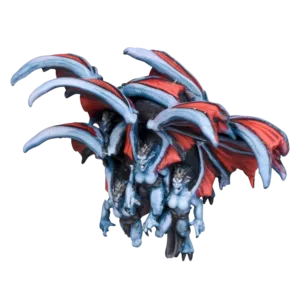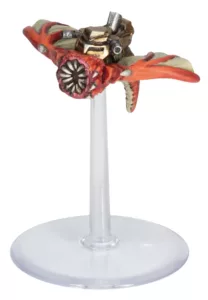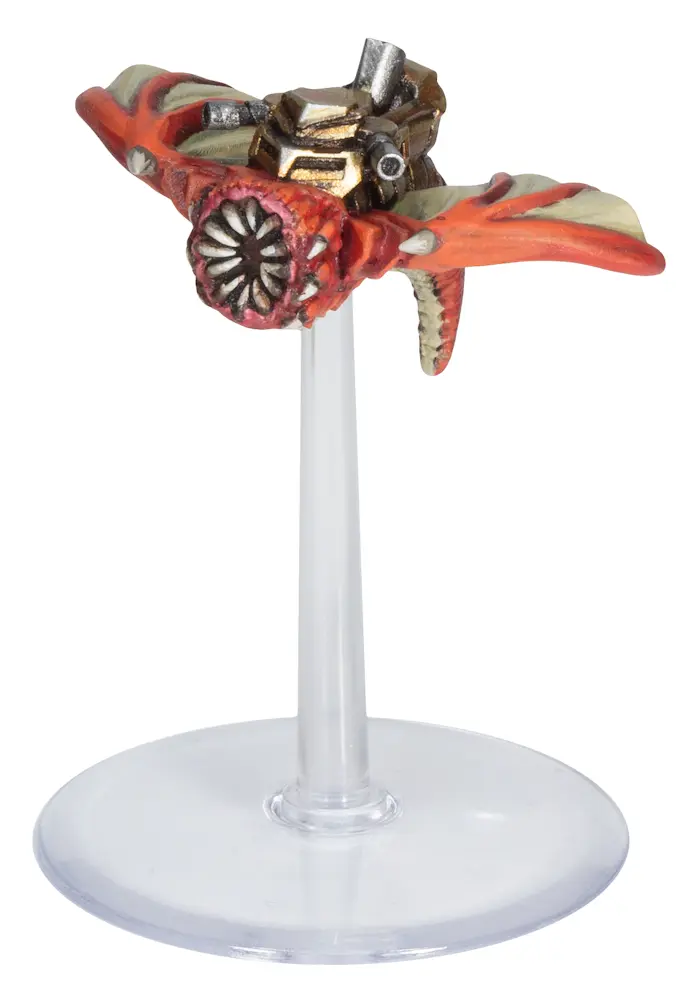 Abyssal Dwarf Complete Fleet Bundle
Earn 14,000 Reward Points
$140.00
2 users
have this item in wishlist
MGWEAR517
The shipyards of the Abyssal Dwarfs are hellish places – sprawling factories and blazing forges belching smoke into the already black skies over Tragar. Yet only a small portion of the shipyards lie overground. The cruel, pulsing heart of Abyssal Dwarf industry burrows deep though cliff face and mountainside, drawing power from the infernal Abyss itself.
This special bundle contains all of the new Armada releases for the Abyssal Dwarfs!
CONTENTS:
2 x Resin Ankgor Class
1 x Resin Decimator Class
2 x Resin Blacksoul Class
1 x Resin Infernox Class
1 x Resin Katsuchan Class
1 x Resin Hellfane
Alternate parts to build the 'Arbiter of Pain'
1 x Resin Gun Worm
1 x Resin Gargoyles Flock
2 x Resin Bases
8 x MDF Bases
Ship Cards, Fleet Rules, and Magic Cards
Models supplied unassembled and unpainted. Requires super glue. We recommend washing resin models in warm, soapy water before painting.