Abyssal Dwarf Hellfane Battleship
Earn 2,250 Reward Points
£22.50
MGARK401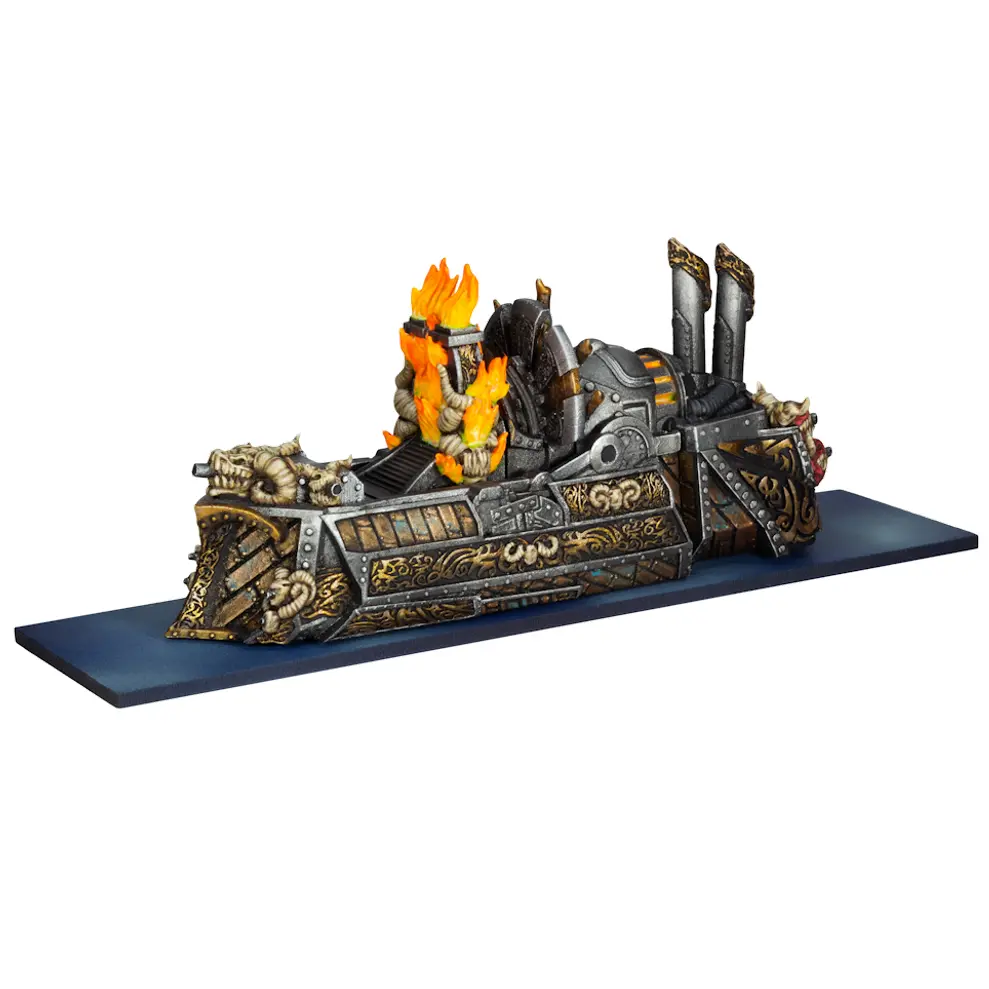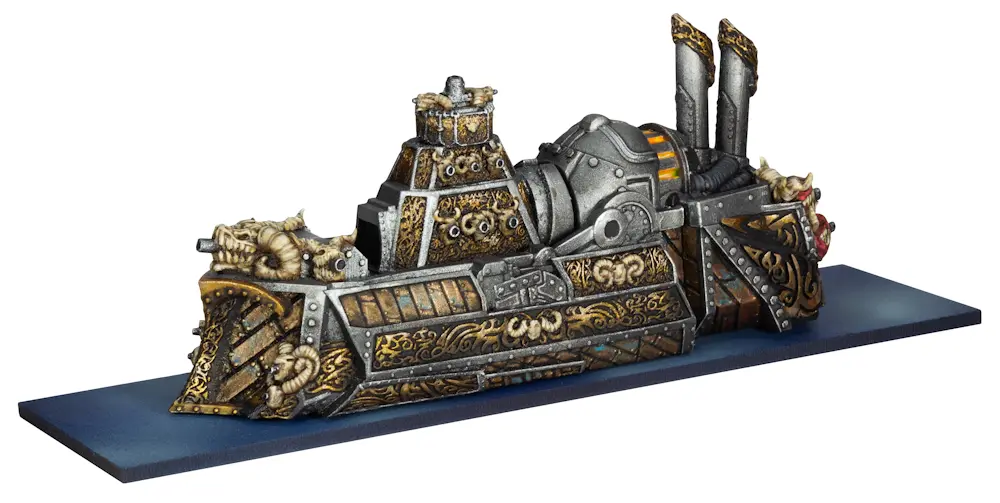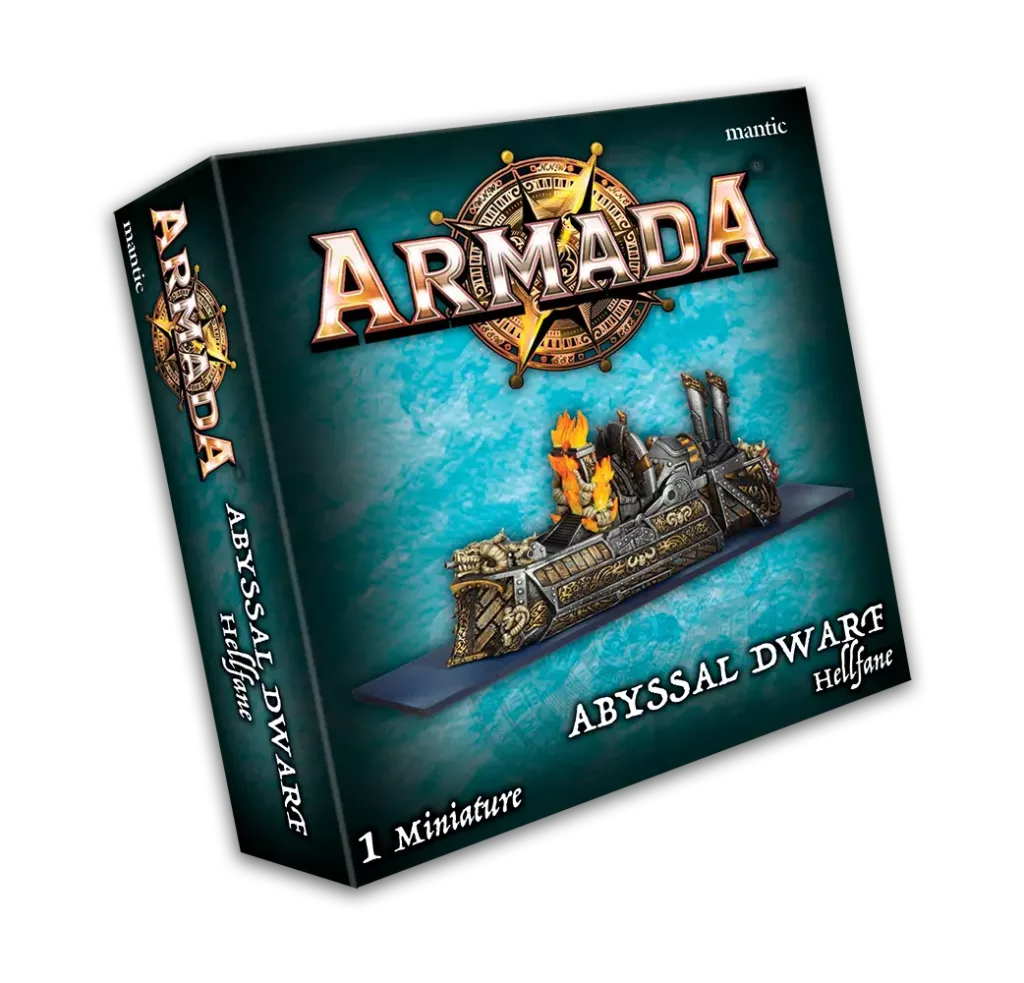 The Abyssal Dwarfs' answer to the Dreadnoughts of their Imperial cousins, Hellfanes are a floating blasphemy against the Shining Ones – vessels powered by anguished souls and designed to strike terror into the hearts of the enemy.
CONTENTS:
1 x Resin Hellfane
1 x MDF Base
Alternate parts to build the 'Arbiter of Pain'
Ship Cards
Models supplied unassembled and unpainted. Requires super glue. We recommend washing resin models in warm, soapy water before painting.