Basilean Complete Fleet Bundle
Earn 10,000 Reward Points
£100.00
1 user
has this item in wishlist
MGWEAR513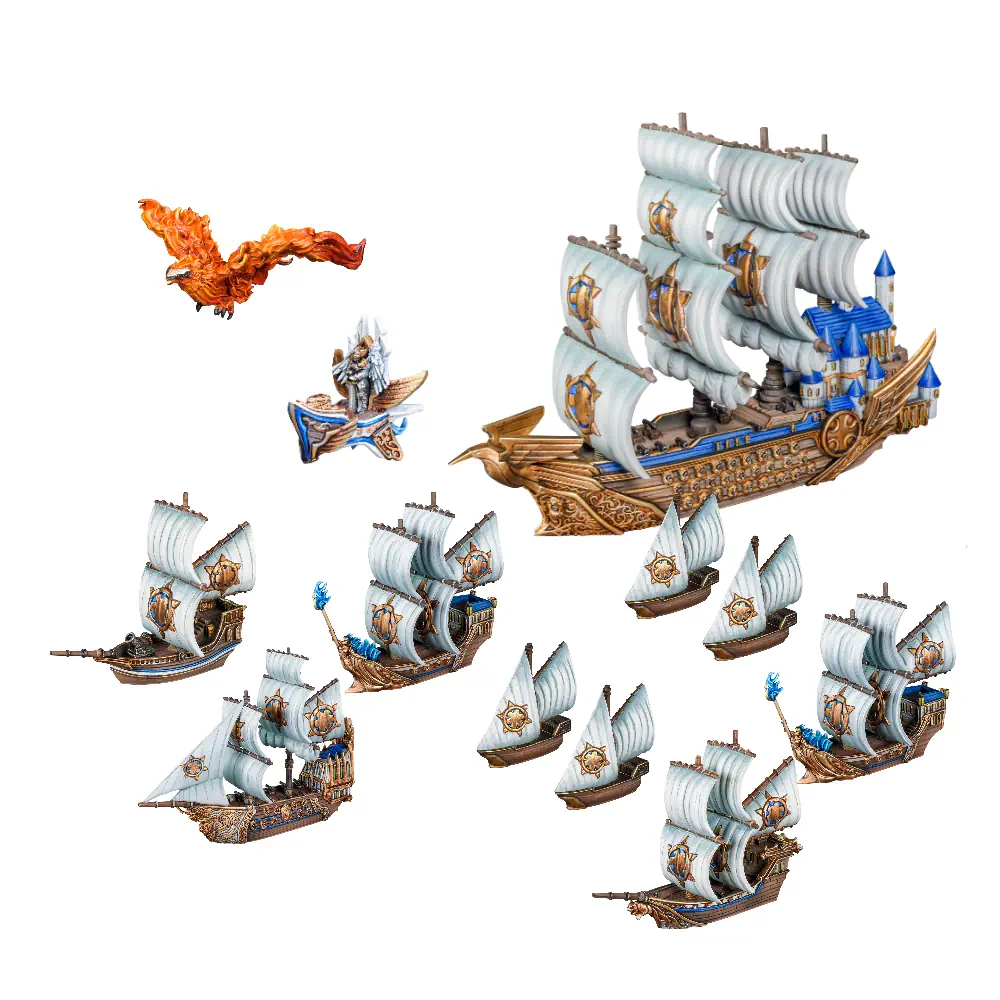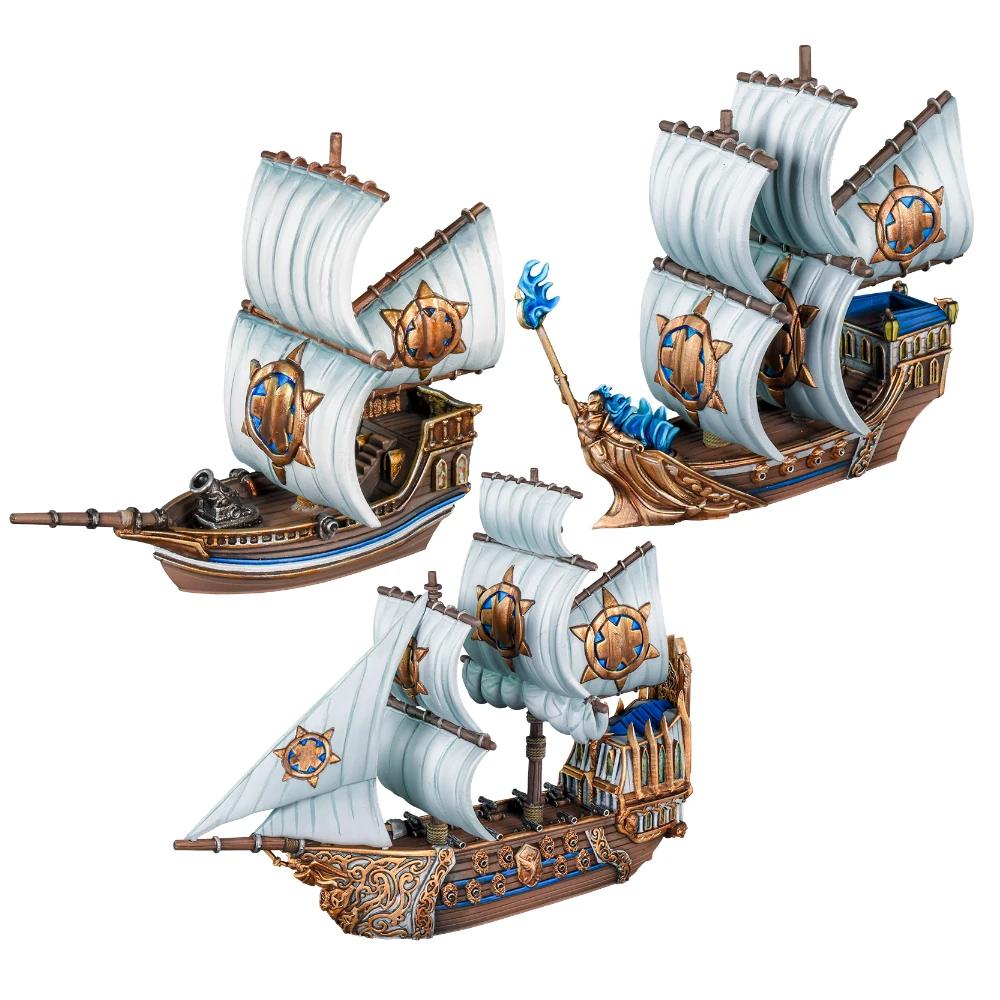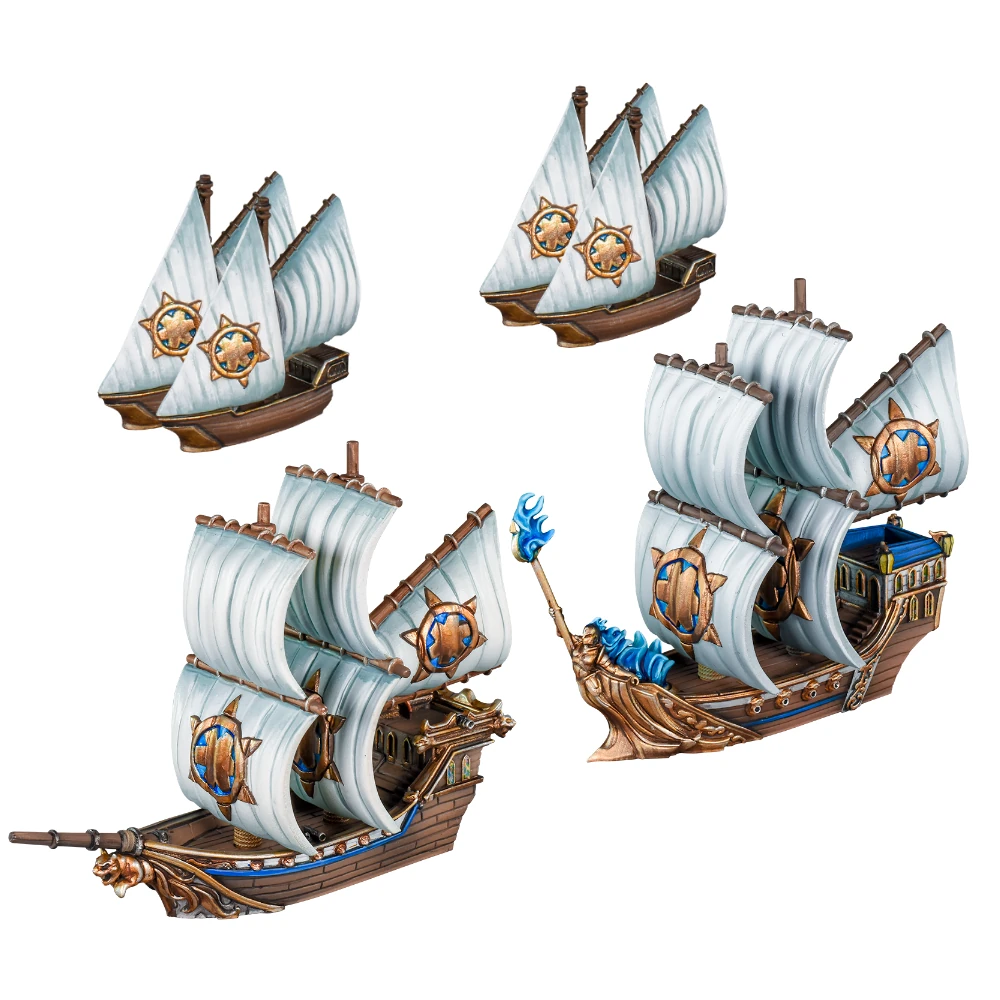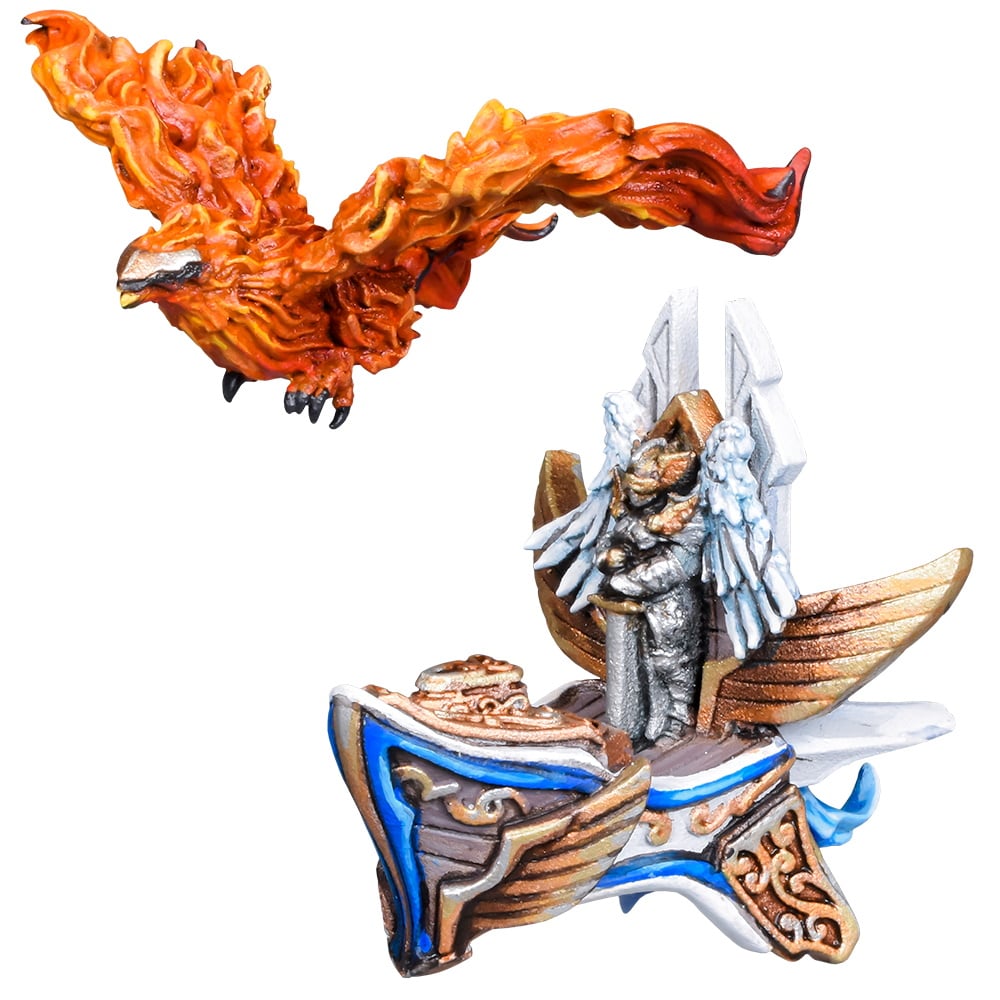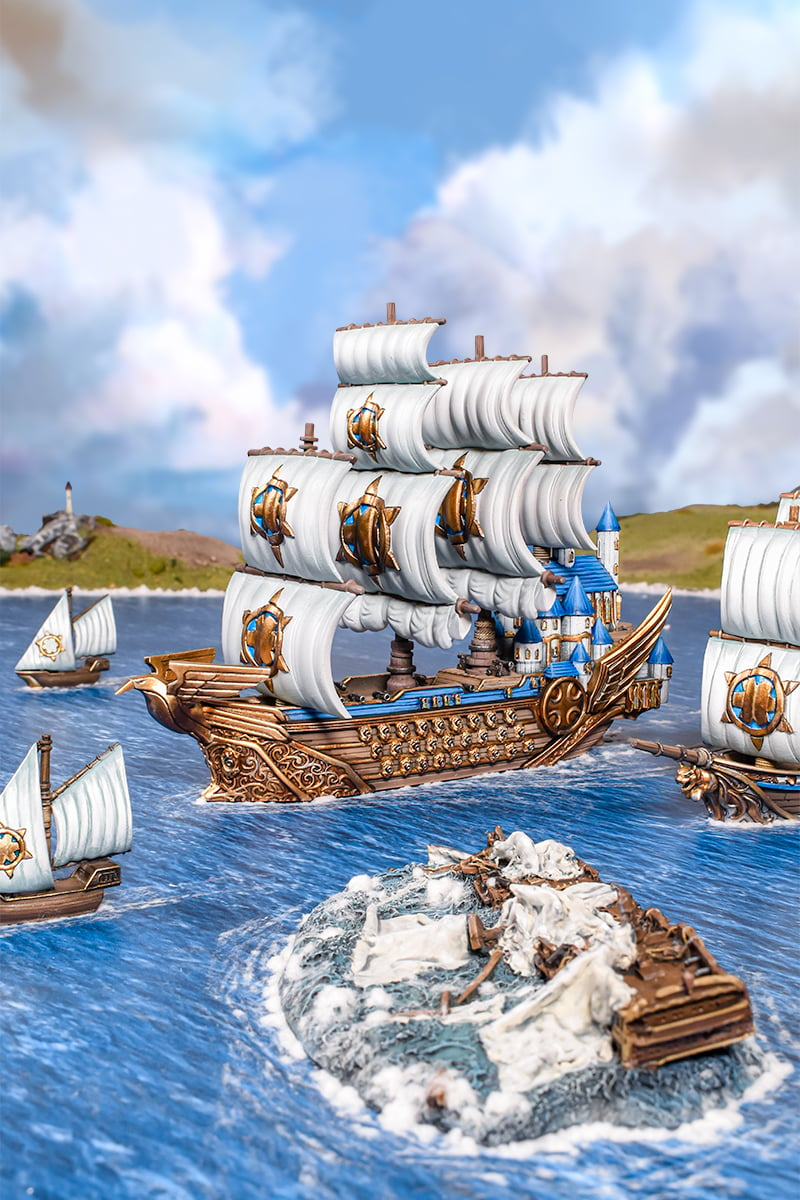 STLs Available
This model or upgrades for this model feature in the Mantic Vault: High Quality Wargaming STLs built for hobbyists by hobbyists.
Go to the Vault!
The Basilean Complete Bundle contains everything currently available for this faction in Armada.
Patrol the high seas with this great value bundle for existing and new players. For existing players, this provides everything to dive into a new fleet and add a new faction to your collection. For new players who want something extra, this contains a complete fleet with all the ships and models you could want for the faction.
Special note: Read all about the Elohi-class frigate in the thrilling Armada tie-in novel Pious, and then customise your own Batch Two frigate in this article from author Mark Barber.
Contents:
Basilean Starter Fleet
Basilean Booster Fleet
Basilean Fliers pack
Basilean Dictator
Models supplied unassembled and unpainted. Requires super glue. We recommend washing resin models in warm, soapy water before painting.