Trident Realm Complete Fleet Bundle
Earn 10,000 Reward Points
£100.00
MGAR504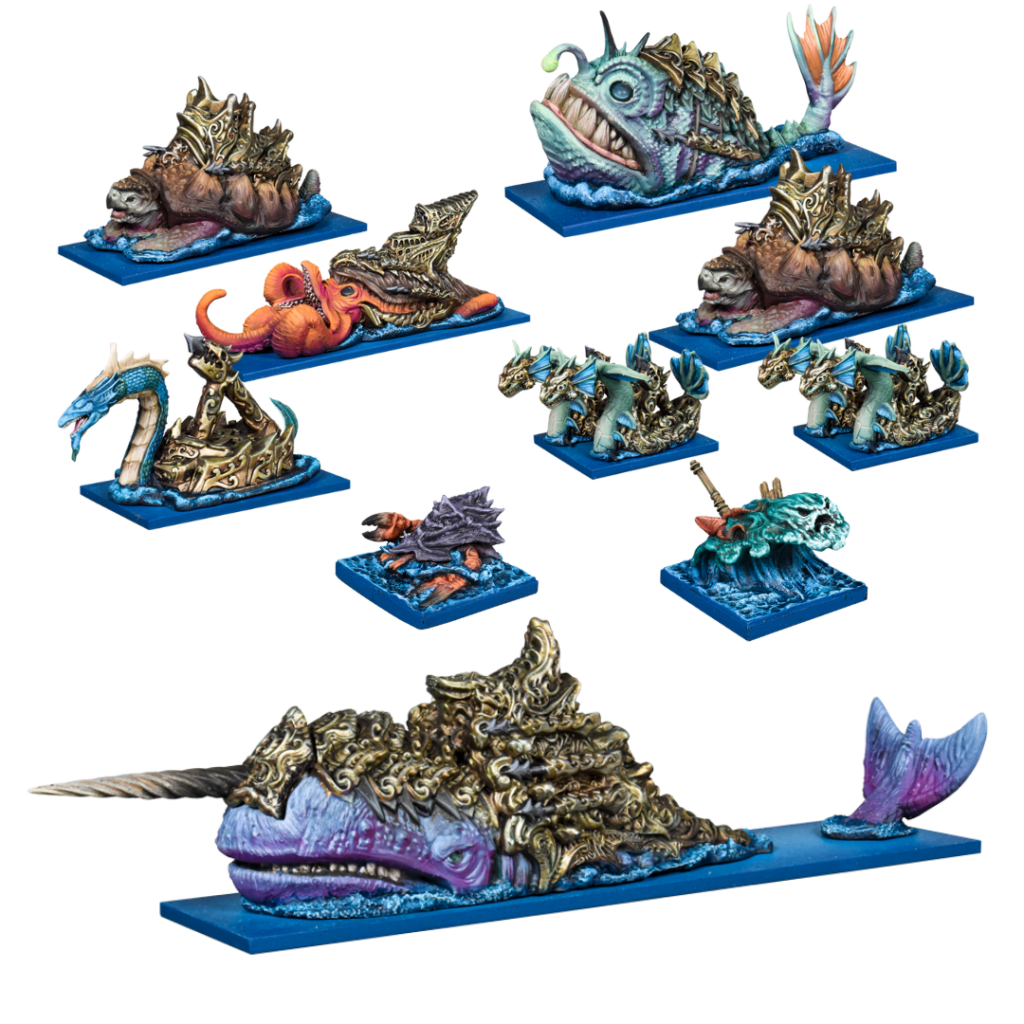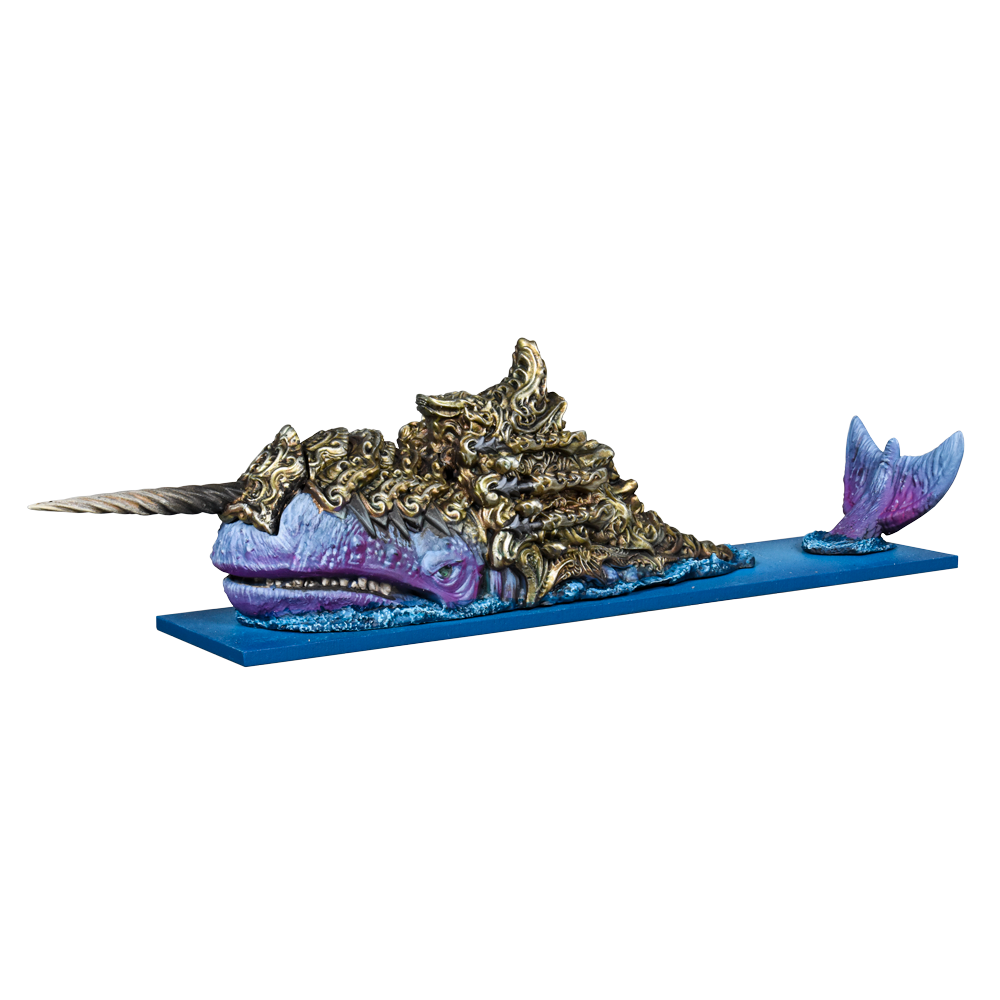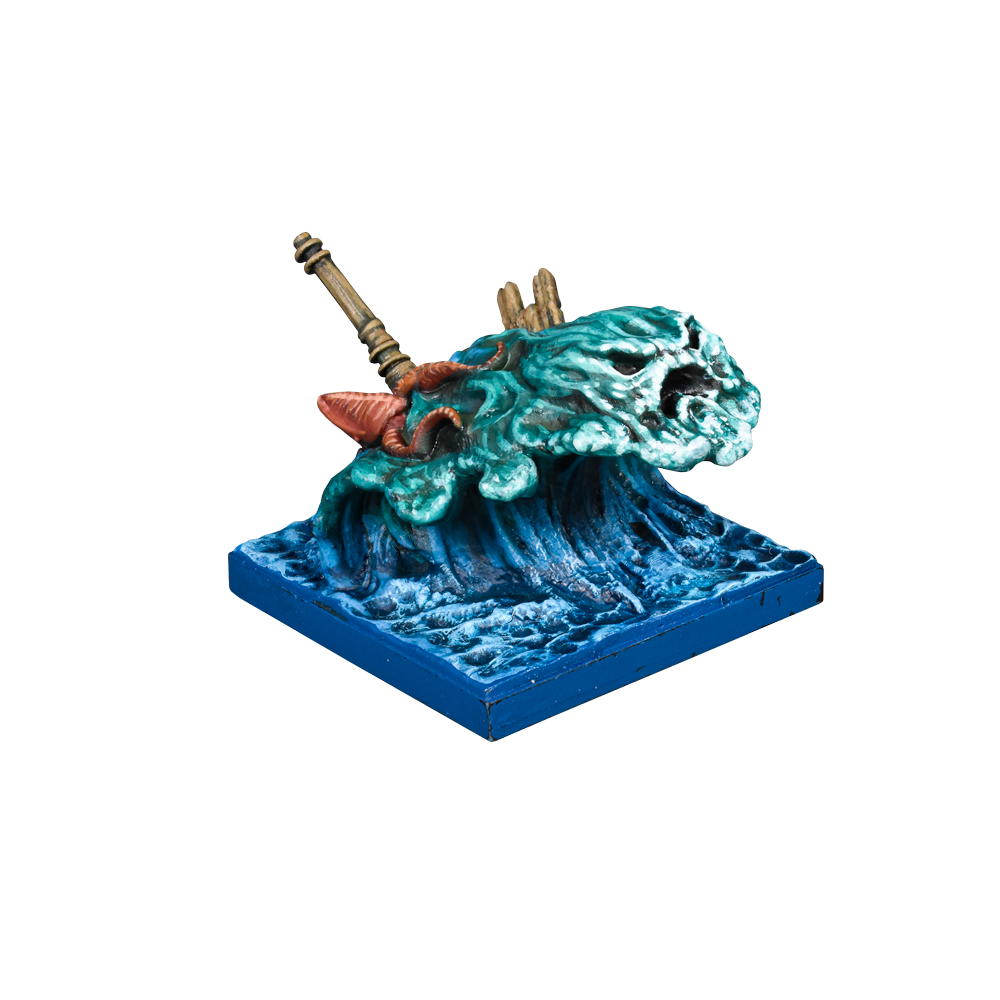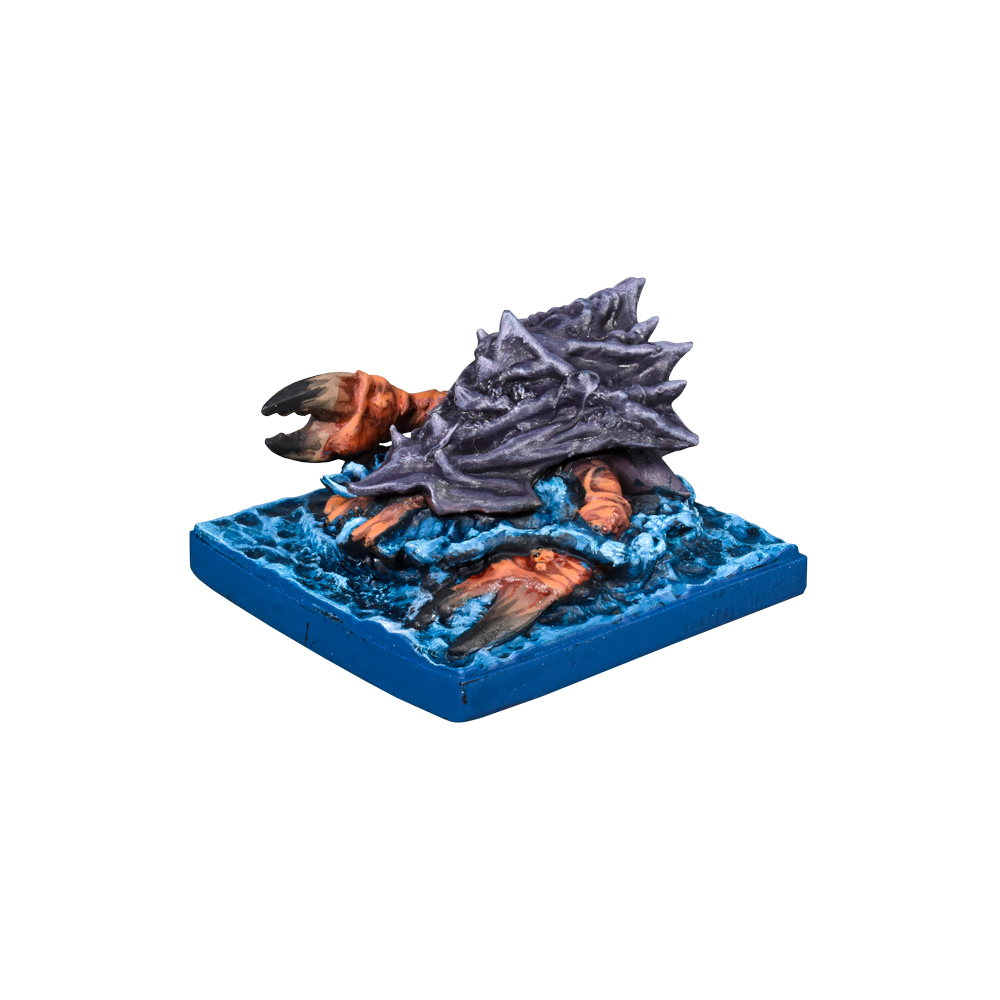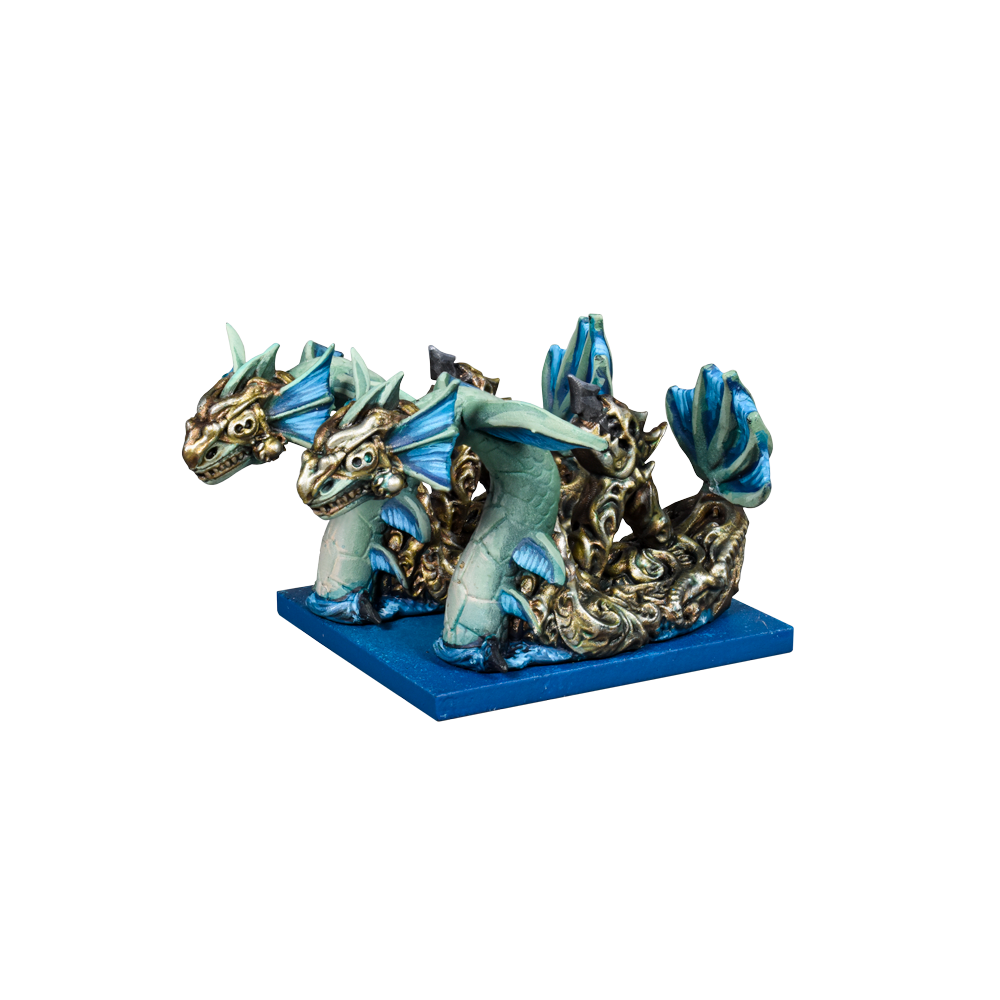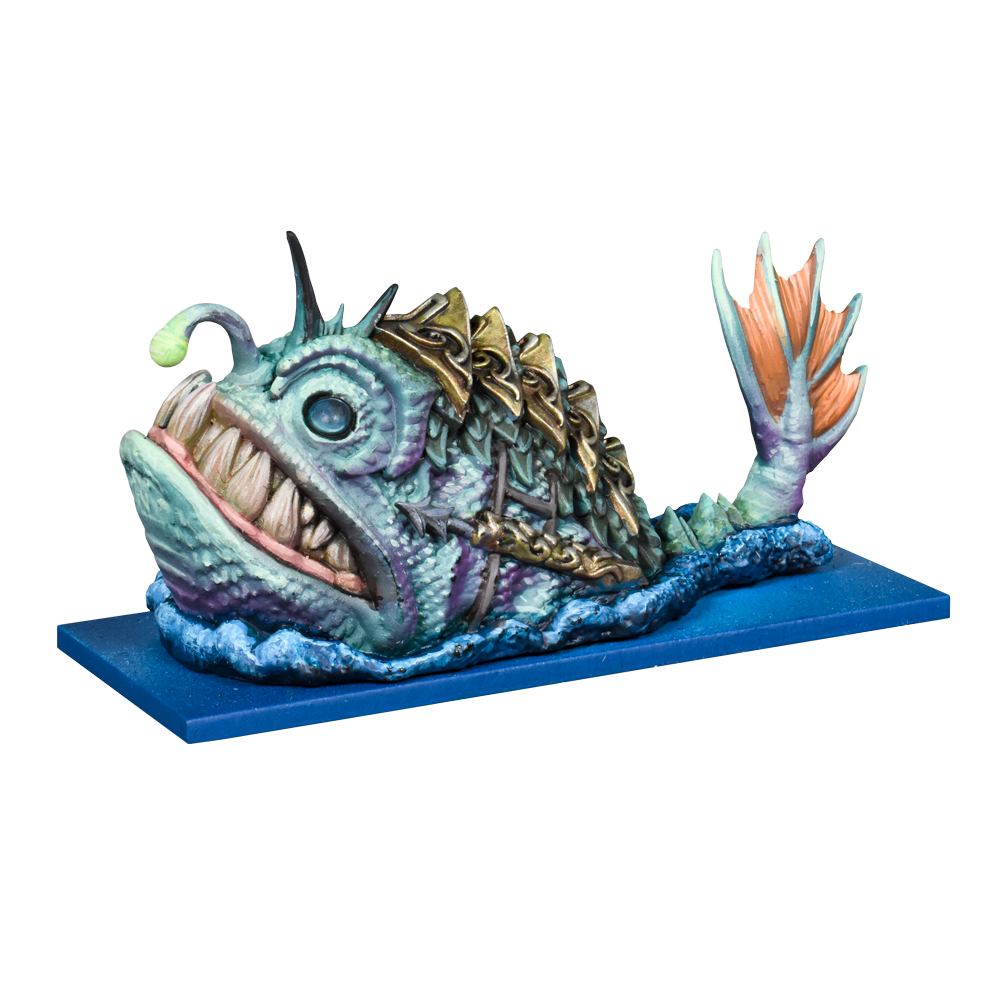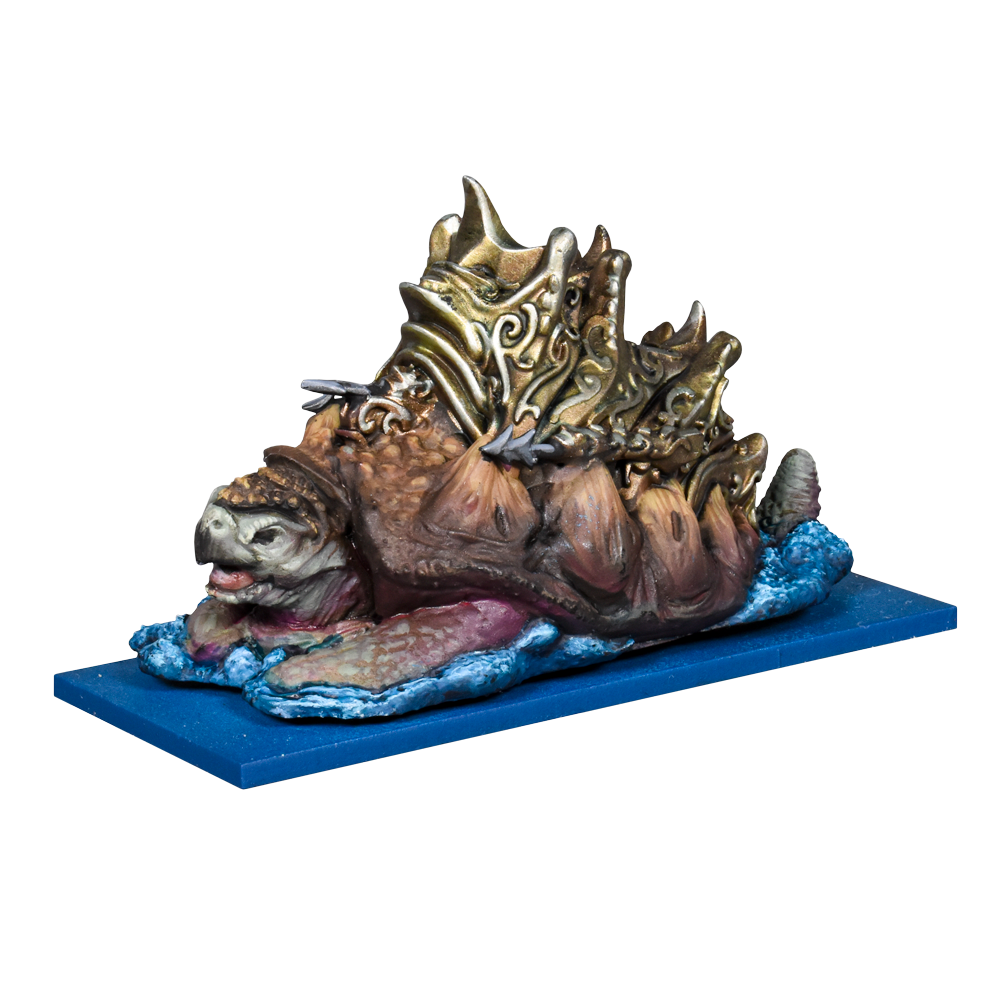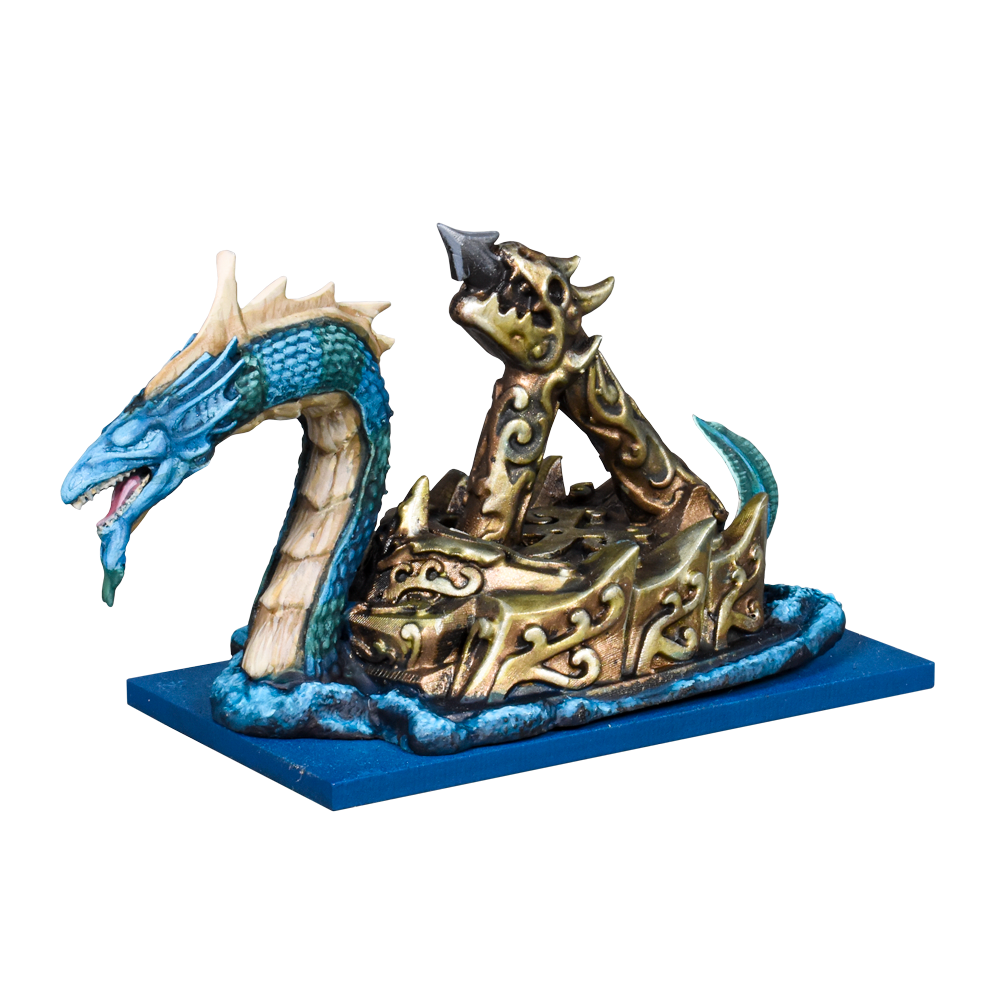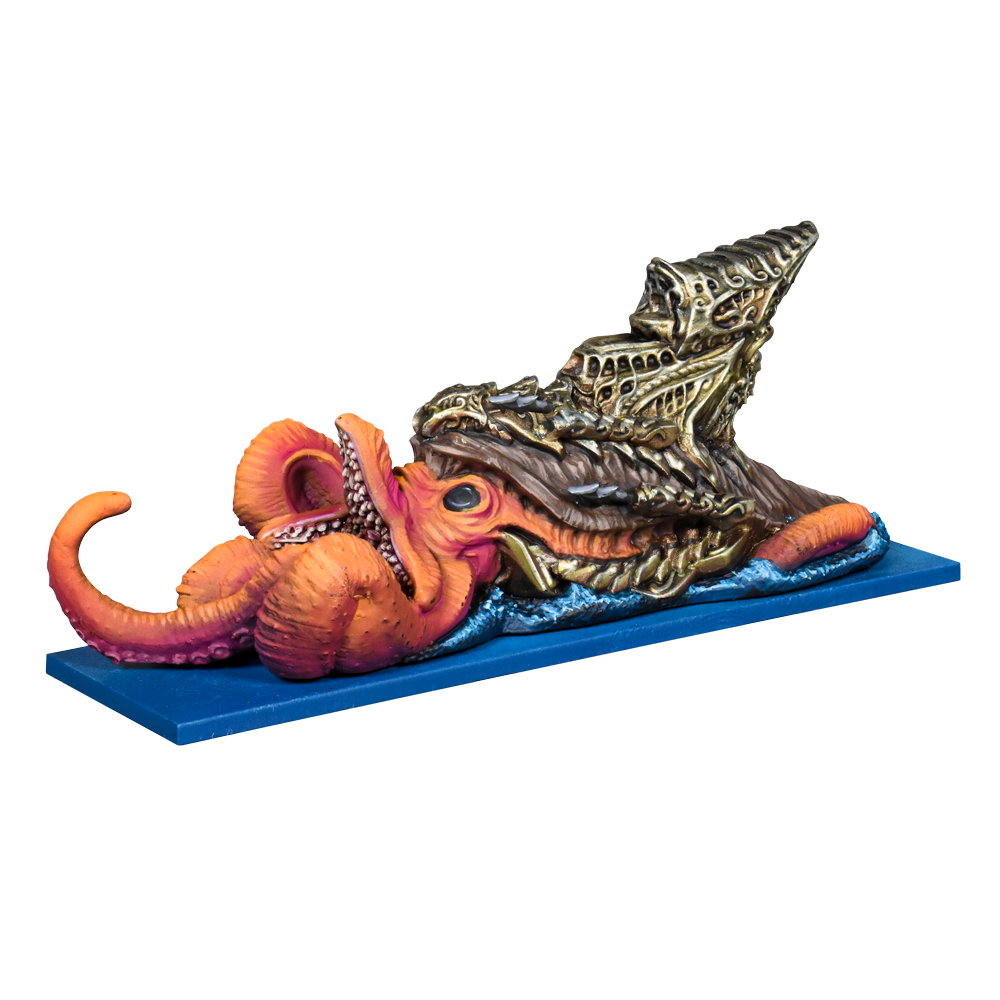 STLs Available
This model or upgrades for this model feature in the Mantic Vault: High Quality Wargaming STLs built for hobbyists by hobbyists.
Go to the Vault!
The Trident Realm Complete Bundle contains everything currently available for this faction in Armada.
Defend the seas of Pannithor with this great value bundle for existing and new players. For existing players, this provides everything to dive into a new fleet and add a new faction to your collection. For new players who want something extra, this contains a complete fleet with all the ships and models you could want for the faction.
Contents:
Trident Realm Starter Fleet
Trident Realm Booster Fleet
Trident Realm Tidal Terrors Booster
Trident Realm Leviathan