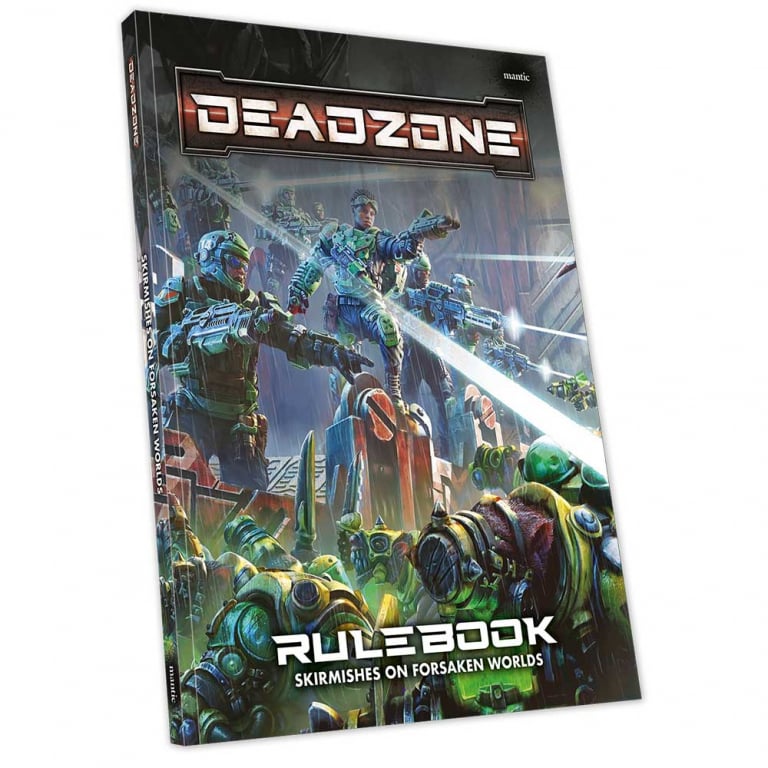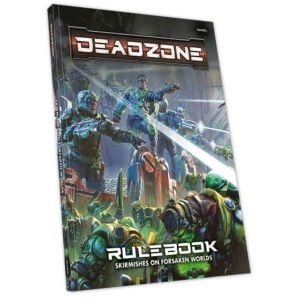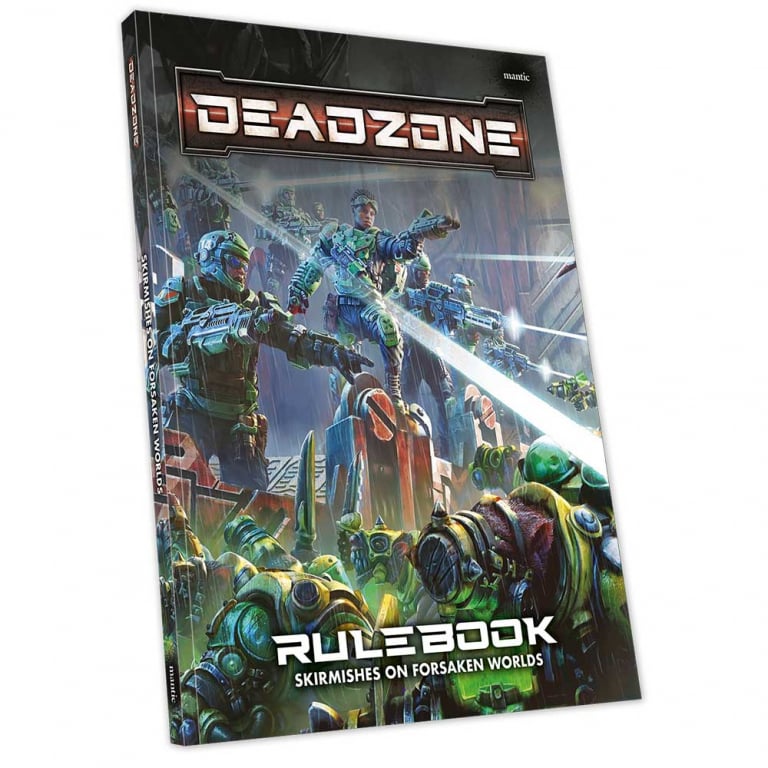 Deadzone: Getting Started Free Rules
MGDG170
The Mantic Companion
We've moved all our free rules to the Mantic Companion - reference living rulebooks, summon forces in our list builders, browse events and more!
Go to the Companion
Deadzone takes place in containment zones – cities or whole planets that have been erased from planetary maps and left for dead. You control an elite team of soldiers ready to enter the potentially lethal Deadzone and scavenge for whatever lucrative resources you can find. But competition is fierce, and other Strike Teams will be out to thwart you on your mission. Get in, get out, get rich, or get dead.
*Download requires a webstore account.
Get a taste for the best sci-fi skirmish game this side of the Death Arc! Deadzone: Third Edition takes everything you loved about Deadzone and turns it up to an exploding 8!
In this free rules sample, you'll find all the basic rules, so you can learn to play.
Like what you see? Well make sure you pick up the full rules, which contain:
Exciting campaign rules!
Thrilling lore and background about the Warpath Universe!
Action-packed 16 scenarios!
Army lists for 10 factions
Tokens and counters