Vol 0: Chamber of the Crimson Drake (For 5E)
2 users
have this item in wishlist
MGDG201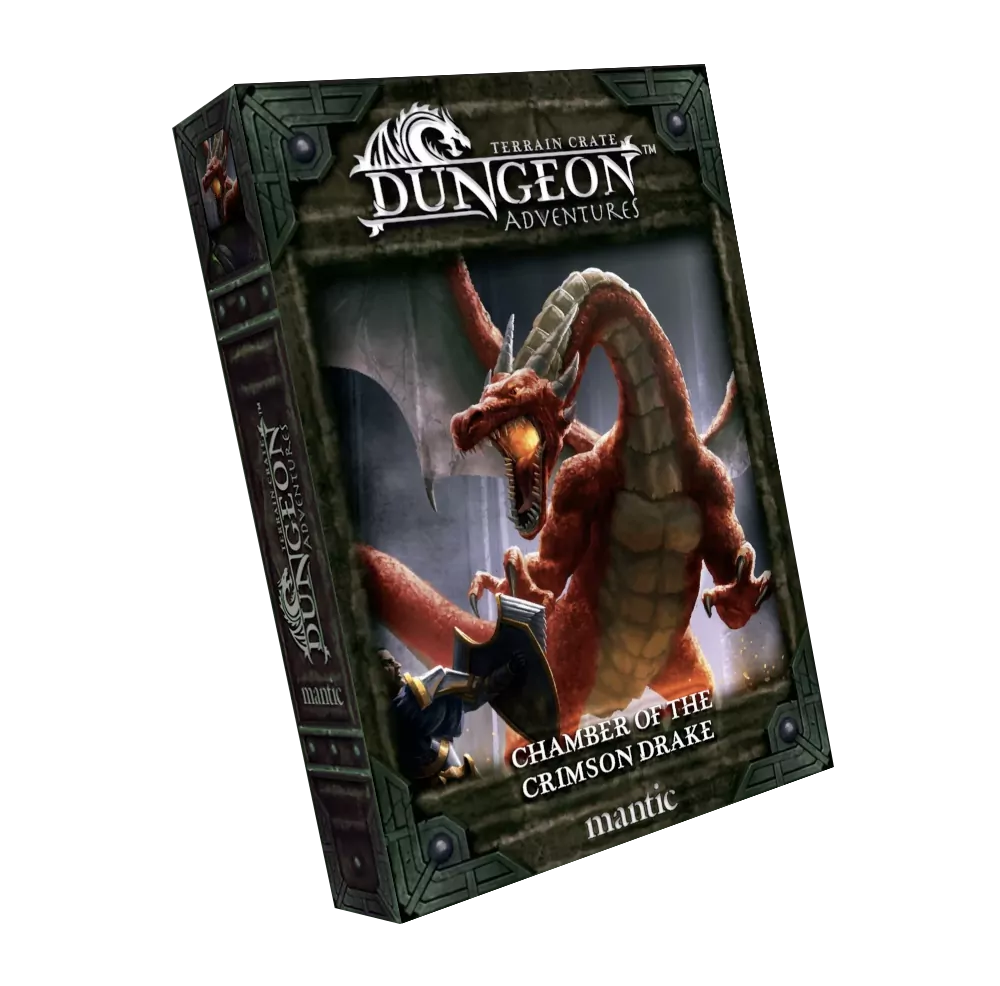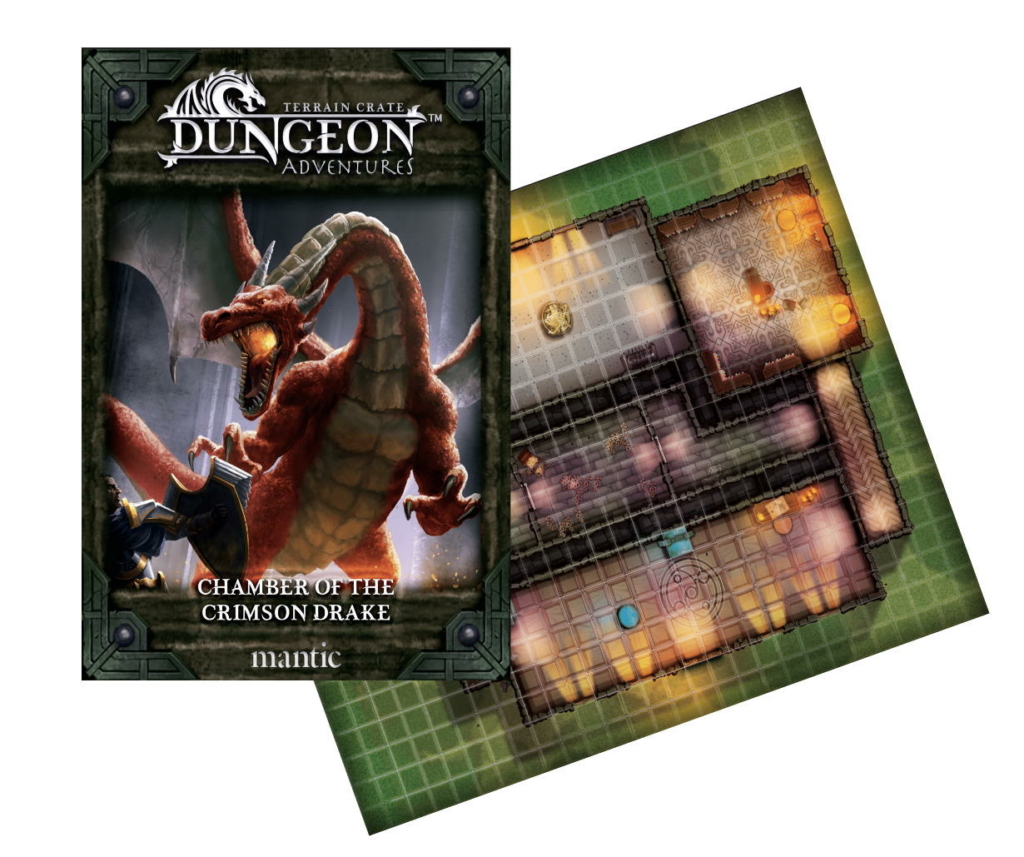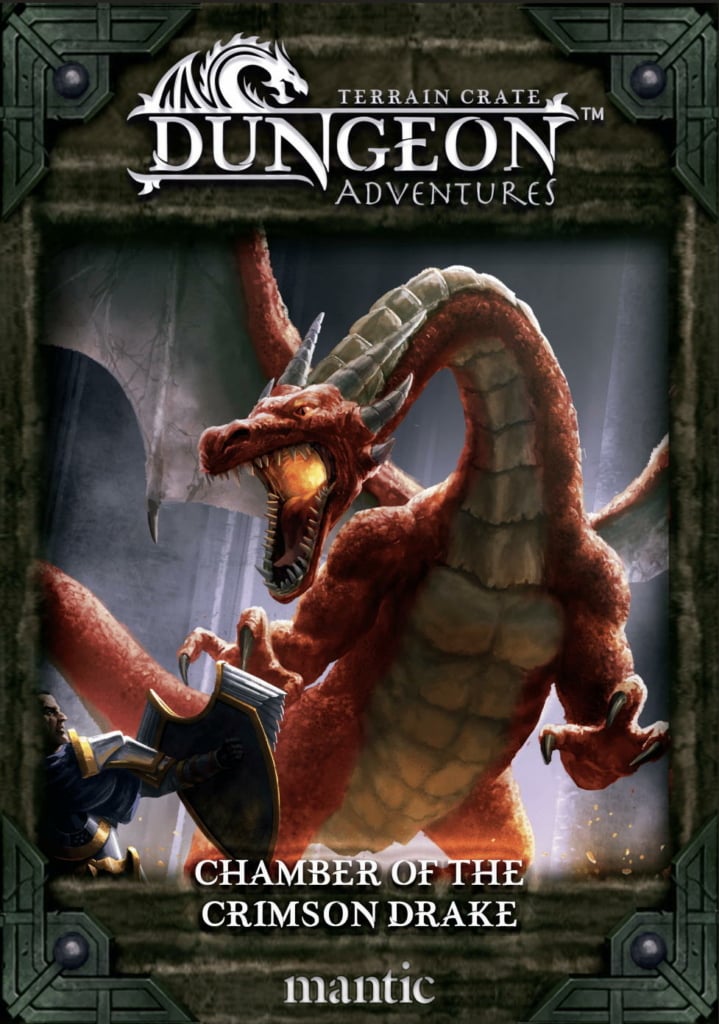 The Chamber of the Crimson Drake is a free 5e adventure, designed to "plug in" to your existing campaign.
The adventurers have been offered 200 gold each to defend the home of Baron Guillaume Nicolai De Cache. The baron is a reclusive gnome, who has to go out for the evening for business. His house, Silverdrake manor, is isolated from nearby villages by several forests, and as such he is concerned about how secure his house is. He talks of nearby roaming hordes of undead and orcs and as such he wants increased security when he is elsewhere.
This adventure is supplied as a digital download.
Player Level: 3rd
Players: 3-5
Run Time: 4-6 Hours
Contents:
23 Page Adventure Booklet
Map of Silverdrake Manor