Veer-myn Tunneller
Earn 3,000 Reward Points
£30.00
6 in stock
14 users
have this item in wishlist
MGWPV401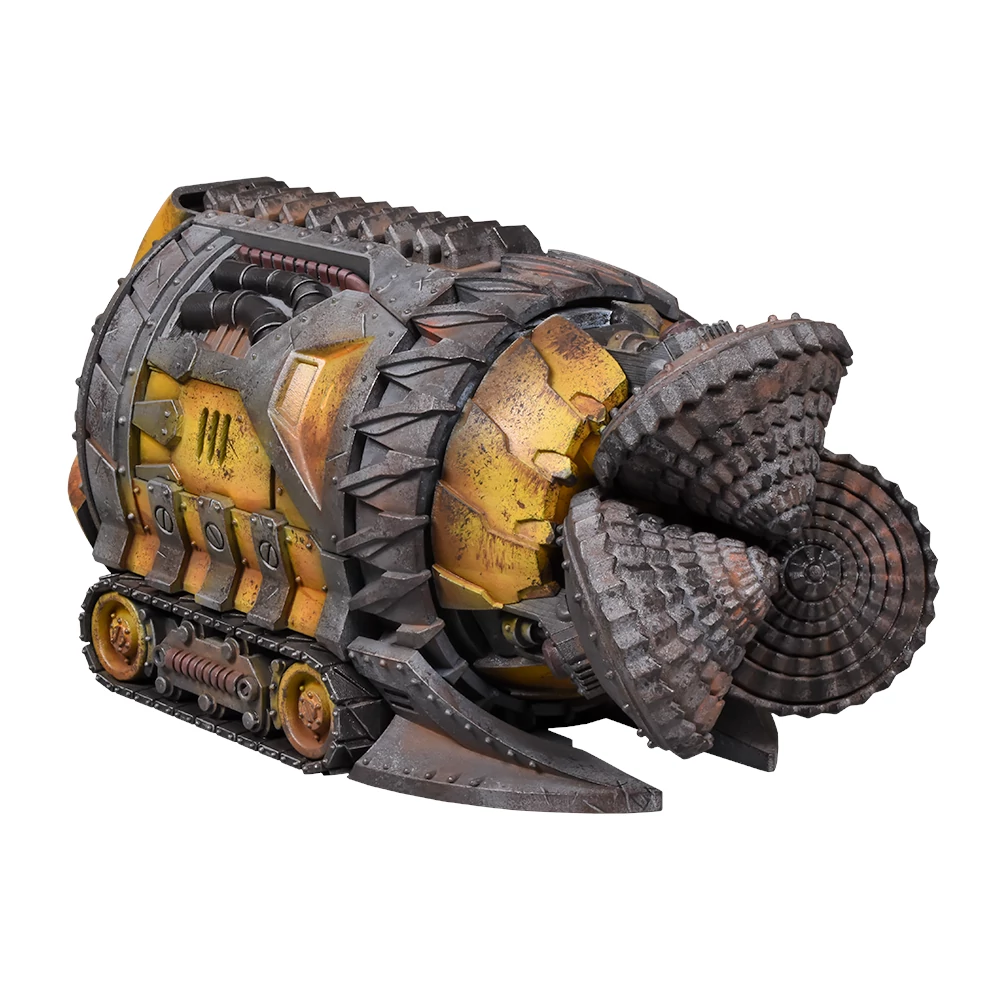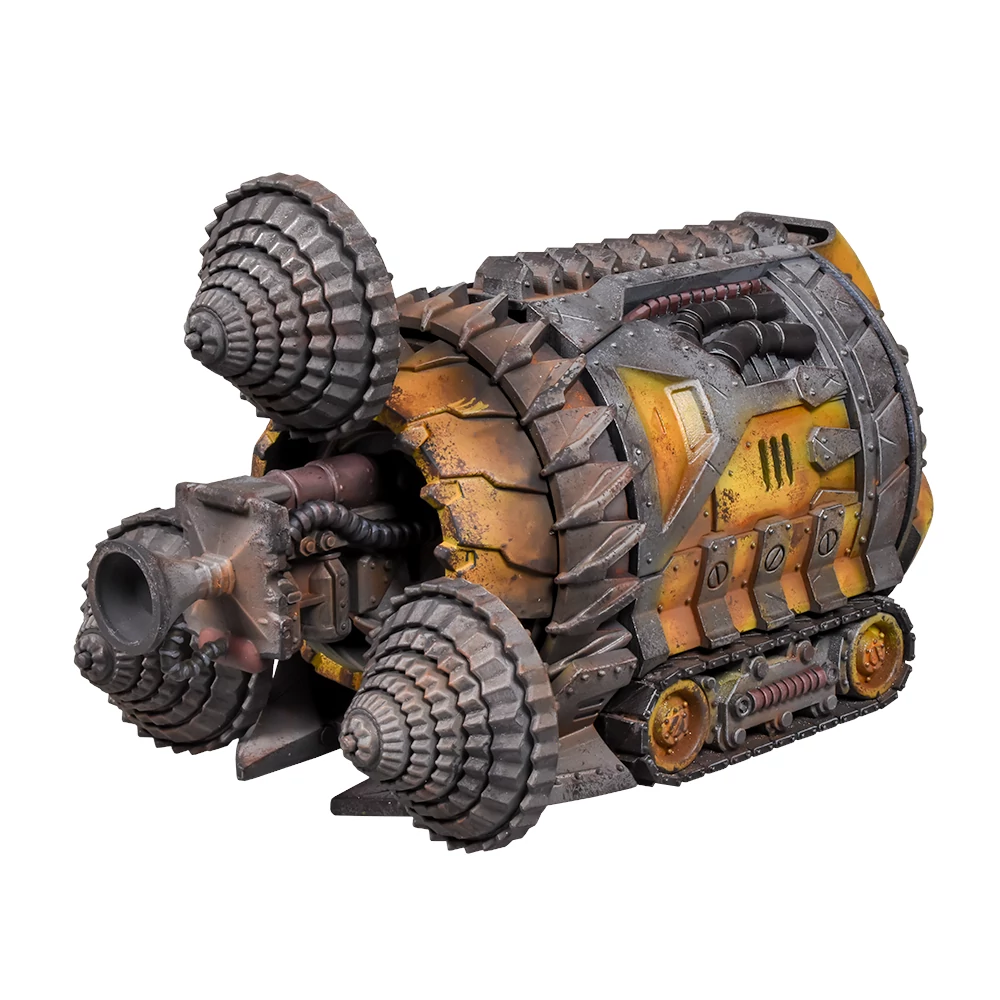 STLs Available
This model or upgrades for this model feature in the Mantic Vault: High Quality Wargaming STLs built for hobbyists by hobbyists.
Go to the Vault!
Often the first an enemy will know of the presence of a Tunneller is when a unit disappears, swallowed up by sinkhole that suddenly opens beneath them. Filled to bursting with a mass of Veer-Myn or heavy chemical weapons, these infernal machines are a constant threat.
CONTENTS
This set contains 1 Hard Plastic Vehicle for Warpath, including:
Hard Plastic Veer-Myn Tunneller
Choice of no weapon, Chem-Sprayer and Super-Heavy Ray-Gun
Movable Drills
Miniature supplied unassembled and unpainted. Infantry not included.