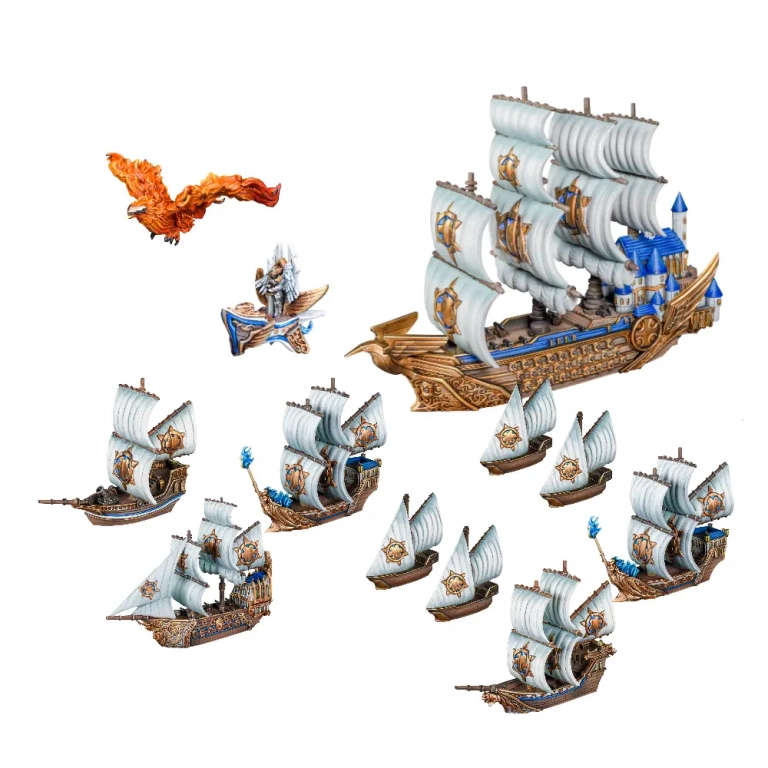 Basileans Complete Bundle – Mantic Direct
Earn 9,800 Reward Points

Available on backorder
The Basilean Complete Bundle contains everything currently available for this faction in Armada.
Patrol the high seas with this great value bundle for existing and new players. For existing players, this provides everything to dive into a new fleet and add a new faction to your collection. For new players who want something extra, this contains a complete fleet with all the ships and models you could want for the faction.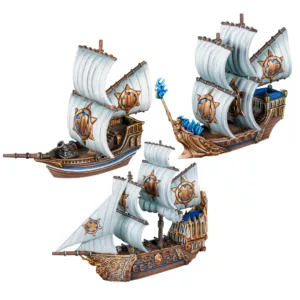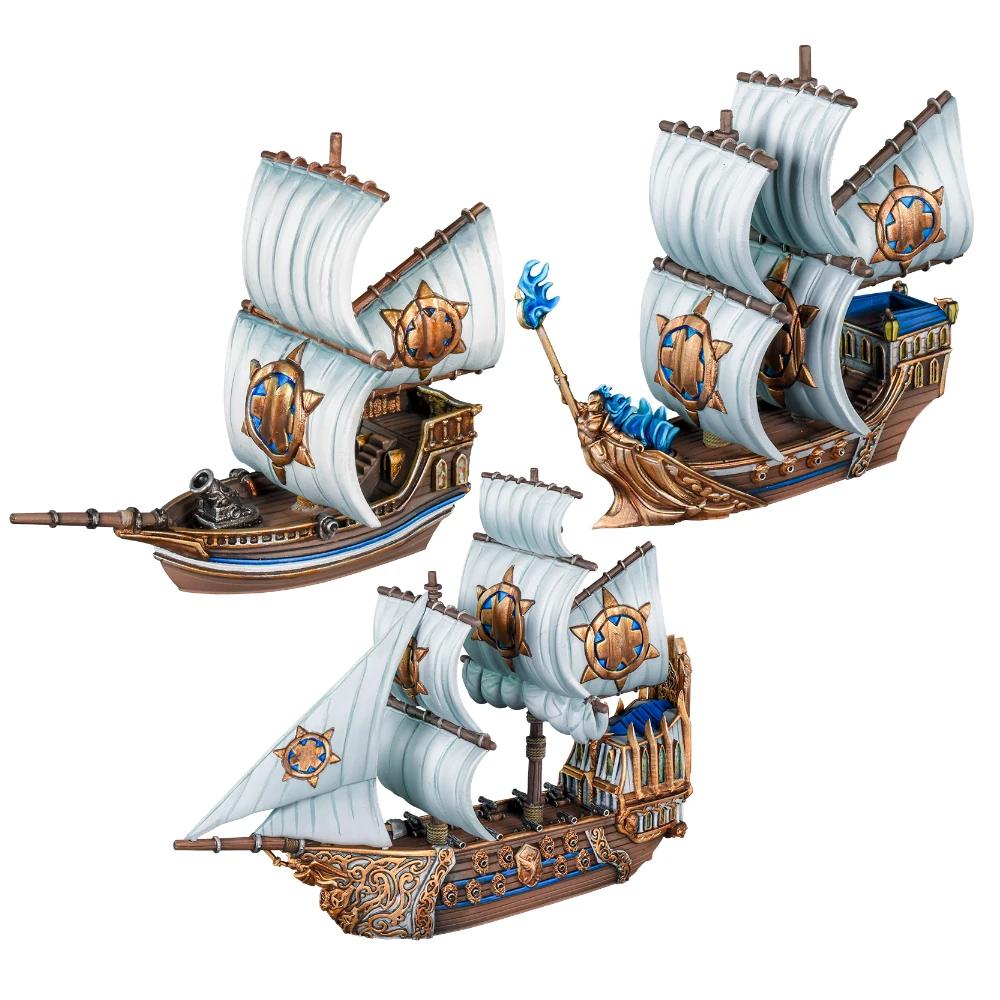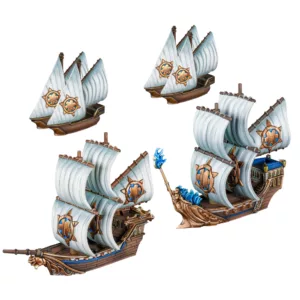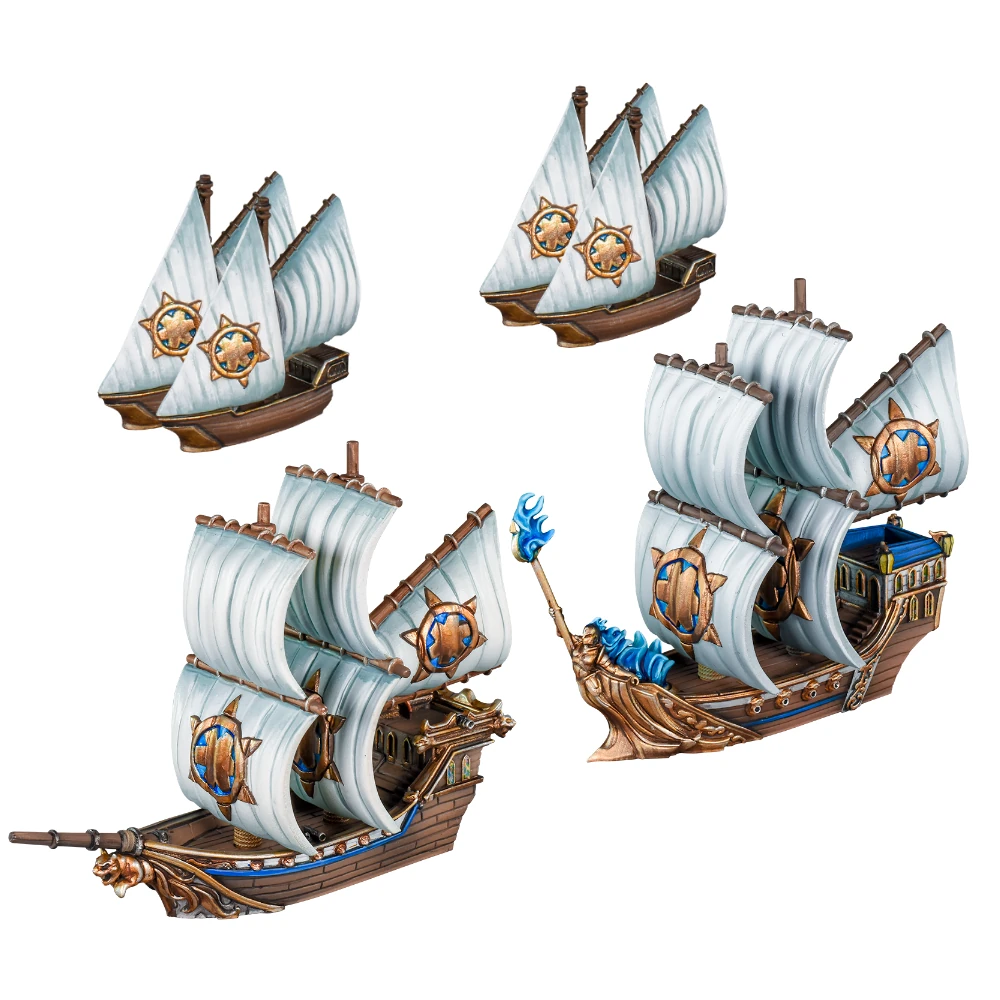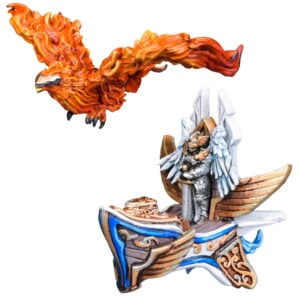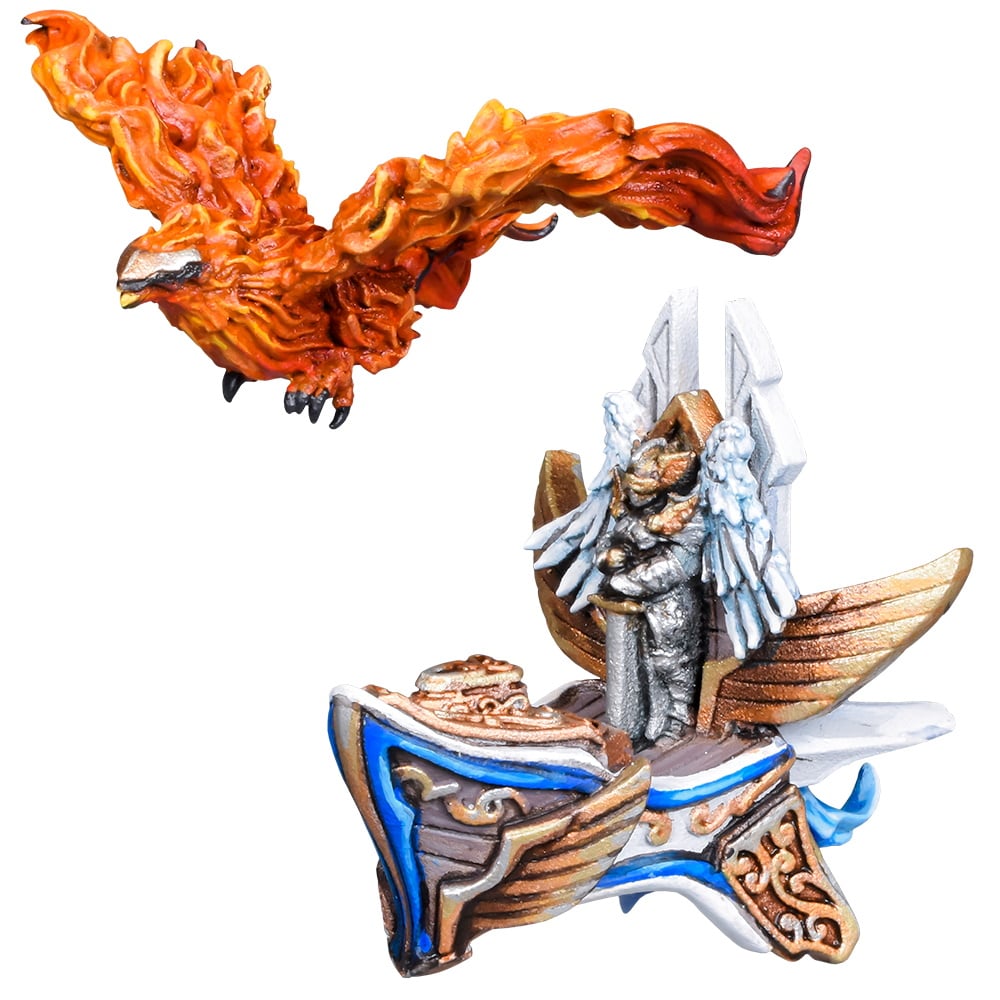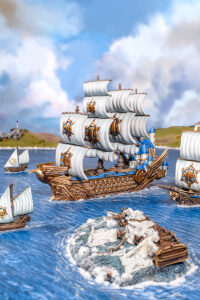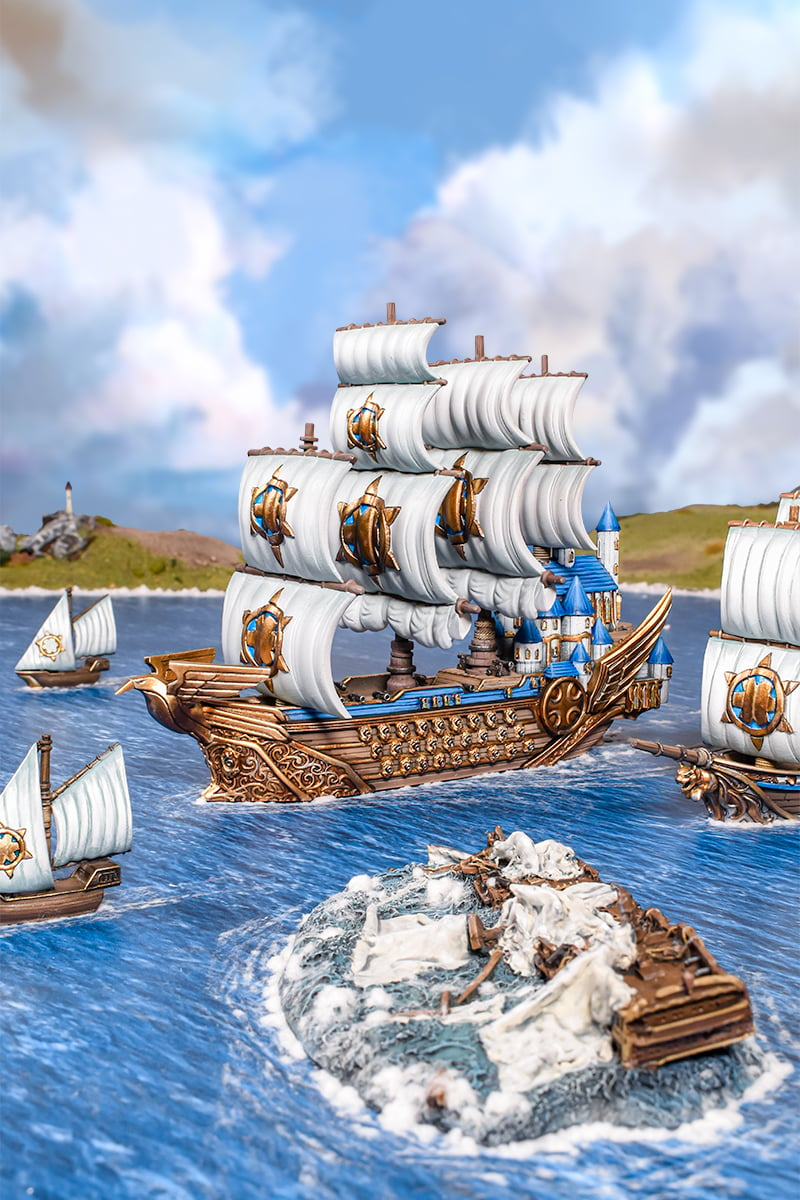 Contents:
Basilean Starter Fleet
Basilean Booster Fleet
Basilean Fliers pack
Basilean Dictator
Models supplied unassembled and unpainted. Requires super glue. We recommend washing resin models in warm, soapy water before painting.